Some of the best fishing opportunities in the nation are available in Washington. From fly-fishing for bass and trout on freshwater lakes and streams east of the Cascades to trolling for salmon along the coast to crabbing in Puget Sound, Washington offers a diverse and unique outdoors experience. Find the experience that's right for you, whether you're a long-time angler or a first-time fisher.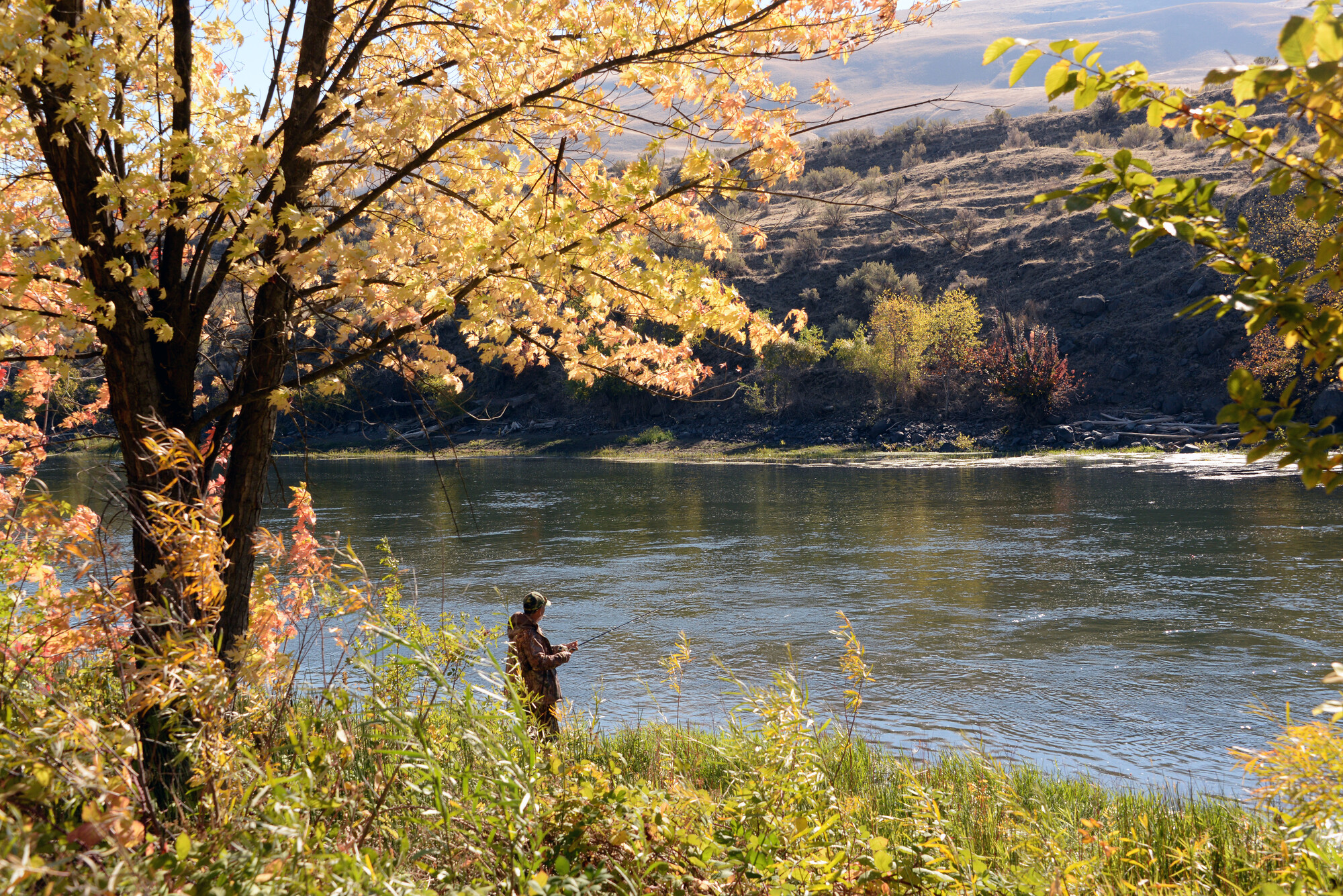 Fishing news & important dates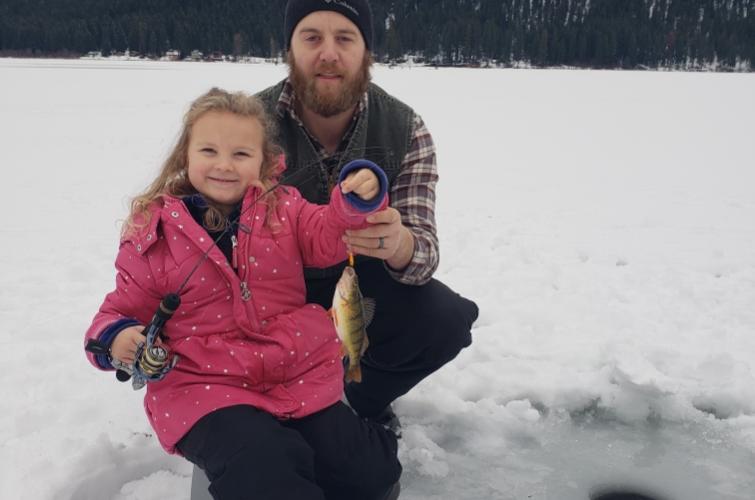 Eastern Washington lakes are freezing over, meaning it's time for ice fishing! Here's some information on getting started and staying safe on the ice.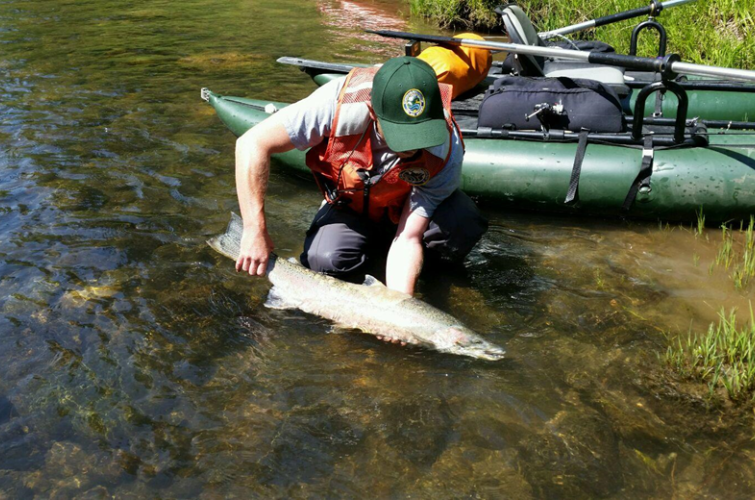 Coastal steelhead fishing seasons announced
Fishery managers with WDFW announced their final approach for the 2022-2023 coastal steelhead season, following another year of low coastal steelhead returns to Washington's coast.
Conservation starts here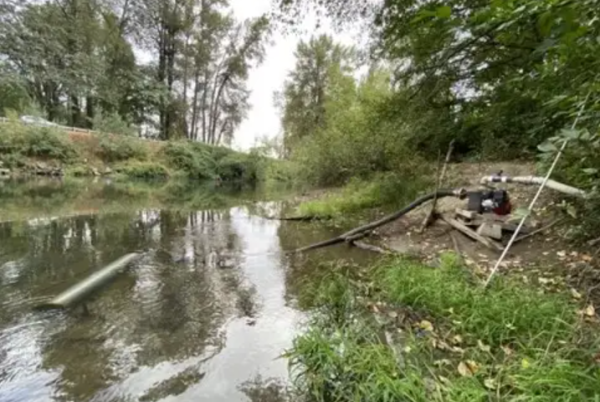 Supporting farmers and landowners with technical assistance for fish screens
Learn more about a new fish screen protecting the Green River's fish and other aquatic species while helping keep irrigation lines clean.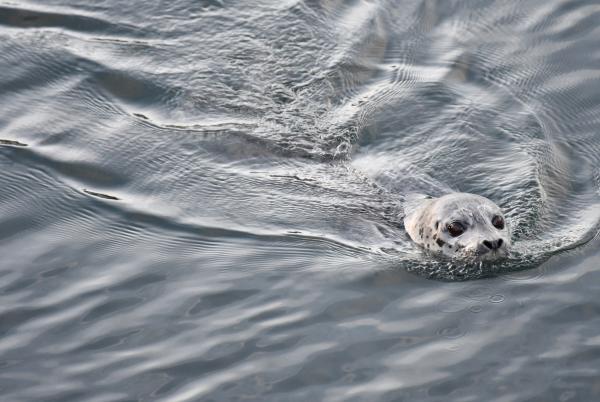 Salmon and seals at Capitol Lake
A novel new technology to reduce seal predation on salmon underwent testing this fall at Capitol Lake in Olympia.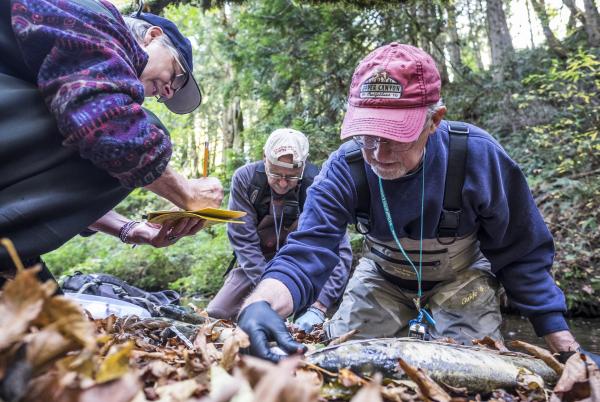 Aquatic Lands Enhancement Account grants program
The ALEA grant application period opened Dec. 1 for projects scheduled July 1, 2023 through June 30, 2025.