There are countless ways to get outside in Washington. Whether hunting, fishing, wildlife watching, hiking, horseback riding, boating, or camping, the Department of Fish and Wildlife wants to make it easy for you to do the things you love, from Puget Sound and the Pacific coast to the Columbia Basin and the rolling hills of the Palouse.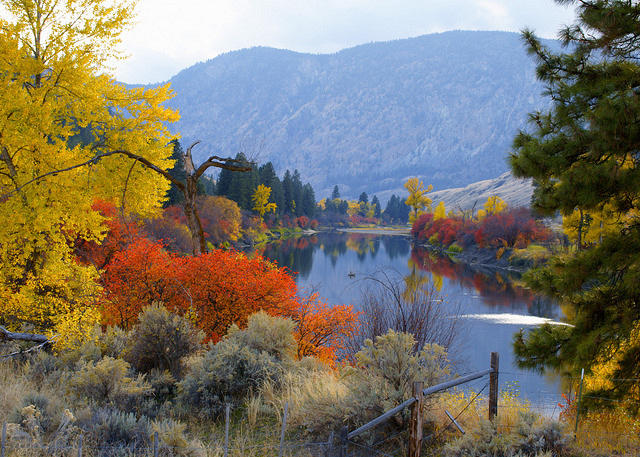 Places news & important dates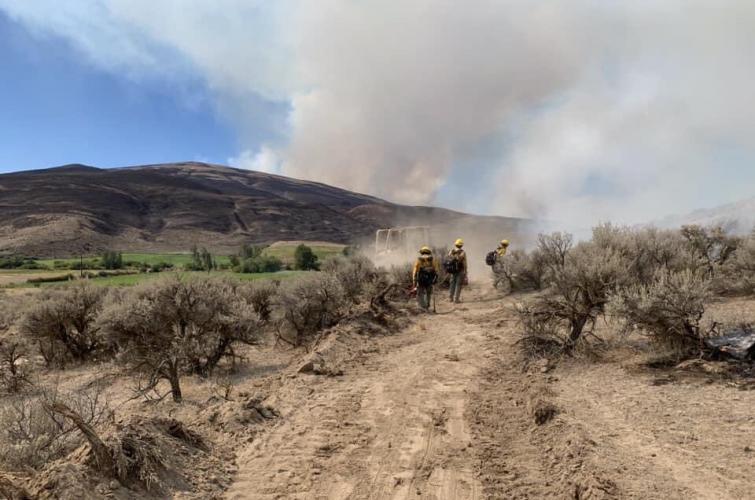 Check fire danger before recreating outdoors
Wildfires are burning in parts of eastern and central Washington, causing some trail, road, and public land closures. Check to ensure your destination is open before heading out.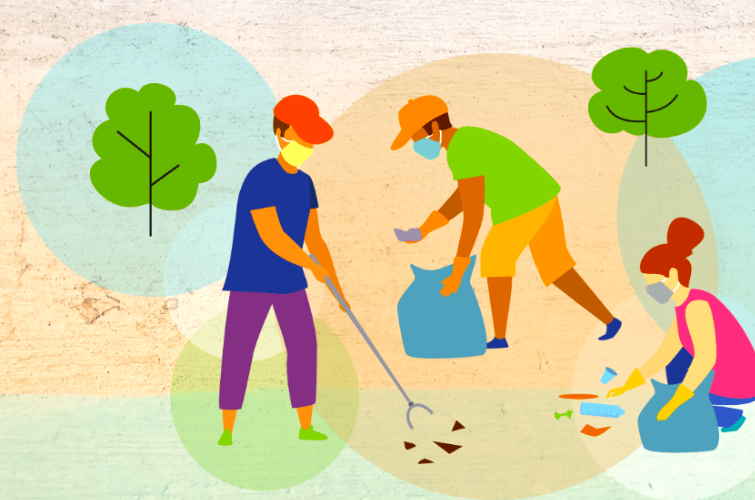 Pitch in for National Public Lands Day
During the Love Your Lands campaign (Sept. 19-26), we are encouraging individuals to go out and pick up trash from your favorite public spaces.