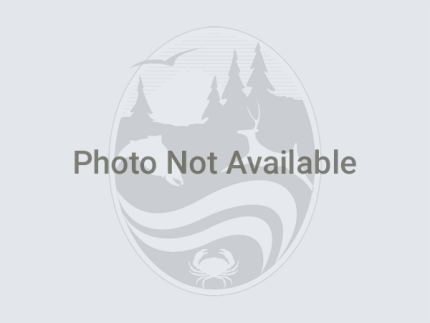 Category: Butterflies and moths
If you see this species, please share your observation using the
WDFW wildlife reporting tool
or email us at 
wildlife.data@dfw.wa.gov
. Be sure to include a photo of the species for verification and location (latitude/longitude coordinates) of your observation. 
Climate vulnerability
Sensitivity to climate change
There is almost no information regarding the sensitivity of this species to climate change, particularly in Washington. Similar to other butterflies, it is likely physiologically sensitive to changes in precipitation and temperature, which may affect larval development and adult behavior. Increasing fire frequency may help maintain and prevent succession of its meadow and forest opening habitat. Riparian habitat may be affected by increasing flood frequencies, as well as fire (see habitat summaries).
Exposure to climate change
Increased temperatures
Changes in precipitation
Altered fire regimes
Conservation
This species is identified as a
Species of Greatest Conservation Need
(SGCN) under the
State Wildlife Action Plan
(SWAP). SGCN-classified species include both those with and without legal protection status under the Federal or State Endangered Species programs, as well as game species with low populations. The WDFW SWAP is part of a nationwide effort by all 50 states and five U.S. territories to develop conservation action plans for fish, wildlife and their natural habitats—identifying opportunities for species' recovery before they are imperiled and more limited.