Wildlife in Washington face a wide range of threats, from disease and invasive species to declining habitat and climate change. The Washington Department of Fish and Wildlife is dedicated to conserving and protecting the state's wildlife -- including endangered and other at-risk species -- from these threats. Learn about the work we're doing to protect Washington habitats and what to do if you encounter an orphaned or problematic animal.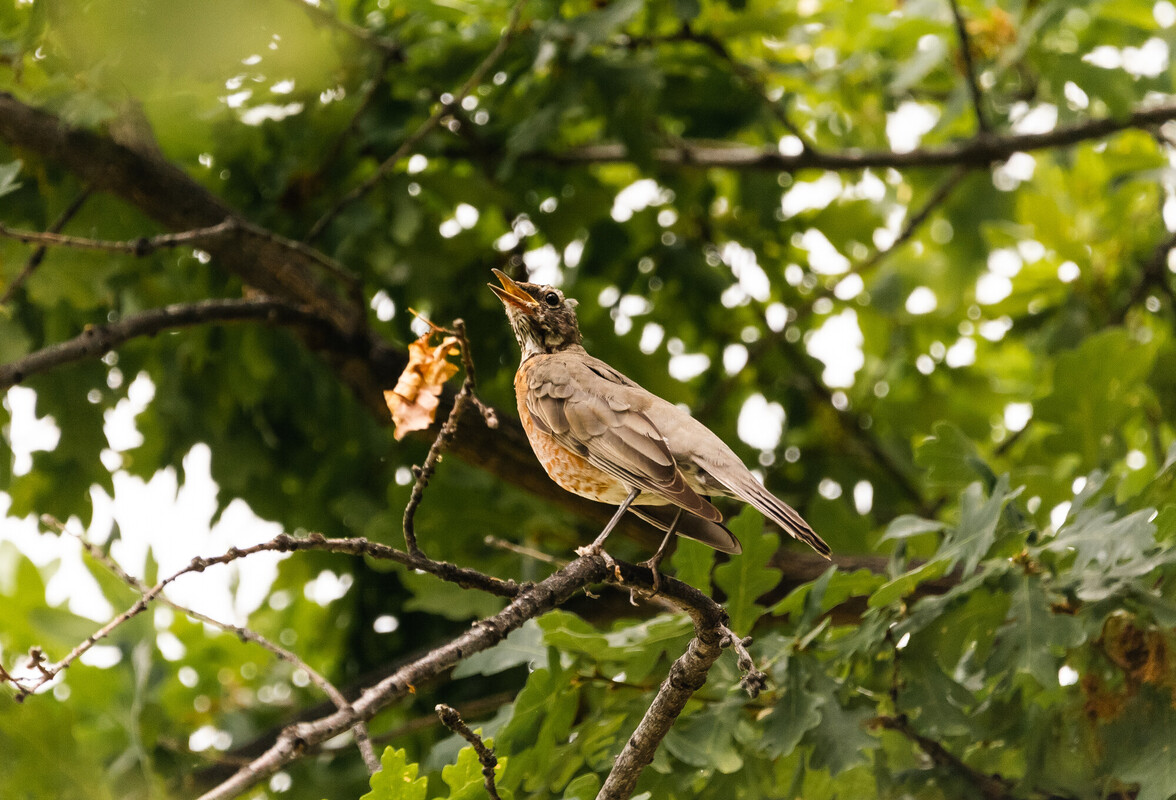 Species news & important dates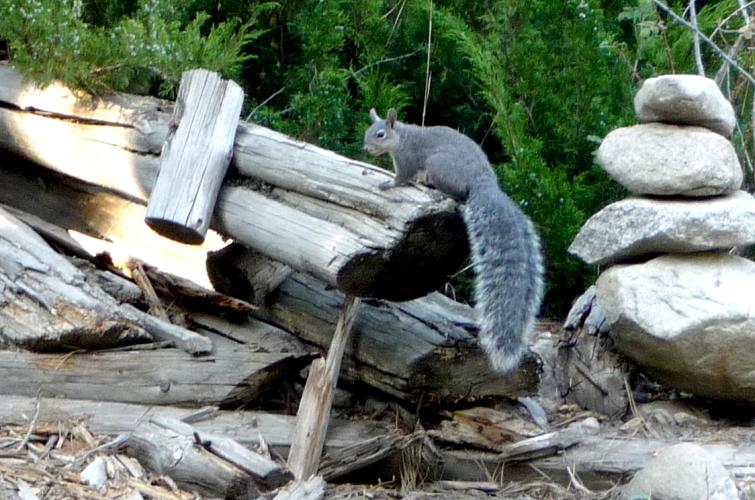 WDFW seeks comment on status review for western gray squirrel
WDFW is seeking public input on a draft periodic status review for western gray squirrel that includes a recommendation to re-classify the squirrel as a state endangered species. The public comment period closes May 10.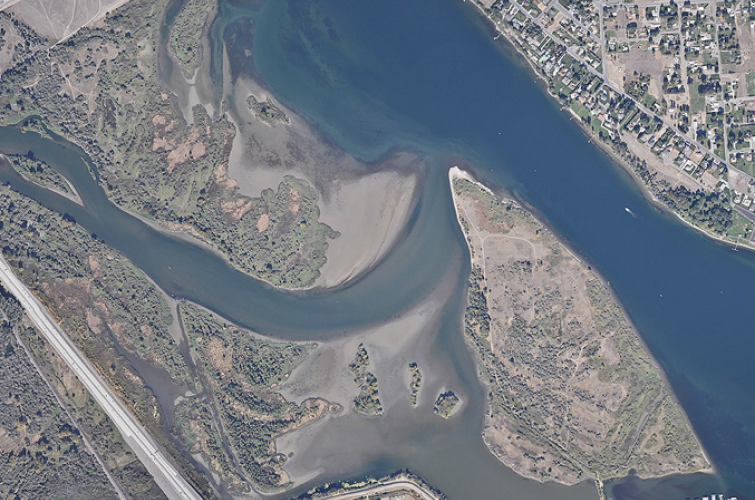 Share your feedback: Yakima River delta habitat restoration
In partnership with WDFW, the Army Corps of Engineers is looking for comments on a draft report that outlines proposed next steps to restore the Yakima River delta.
Conservation starts here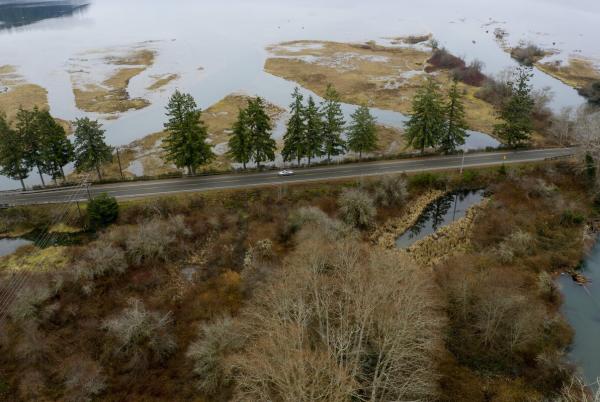 Estimating the economic benefits of restoring the Duckabush Estuary
A recently released report asserts that restoring the Duckabush Estuary would protect and generate up to $250 million in economic value.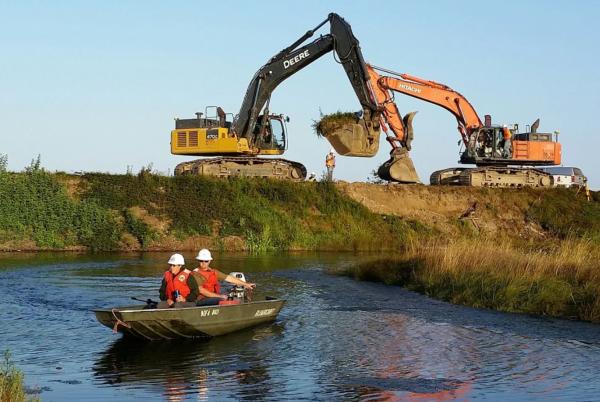 Estuary restoration projects in North Puget Sound
Restoring estuary habitats on WDFW lands.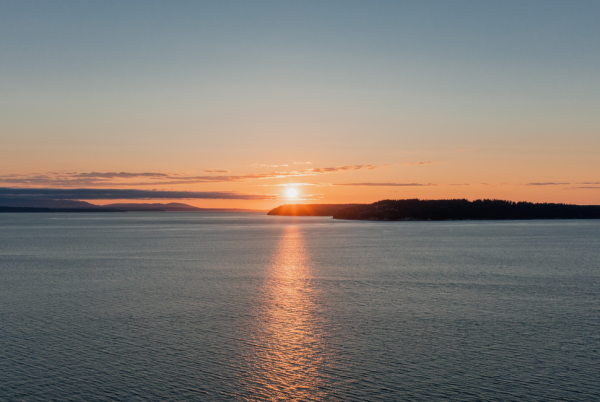 Applications open for volunteer advisory group on hydraulic regulations that protect fish
Apply for one of up to seven open positions by April 7.