Wildlife in Washington face a wide range of threats, from disease and invasive species to declining habitat and climate change. The Washington Department of Fish and Wildlife is dedicated to conserving and protecting the state's wildlife -- including endangered and other at-risk species -- from these threats. Learn about the work we're doing to protect Washington habitats and what to do if you encounter an orphaned or problematic animal.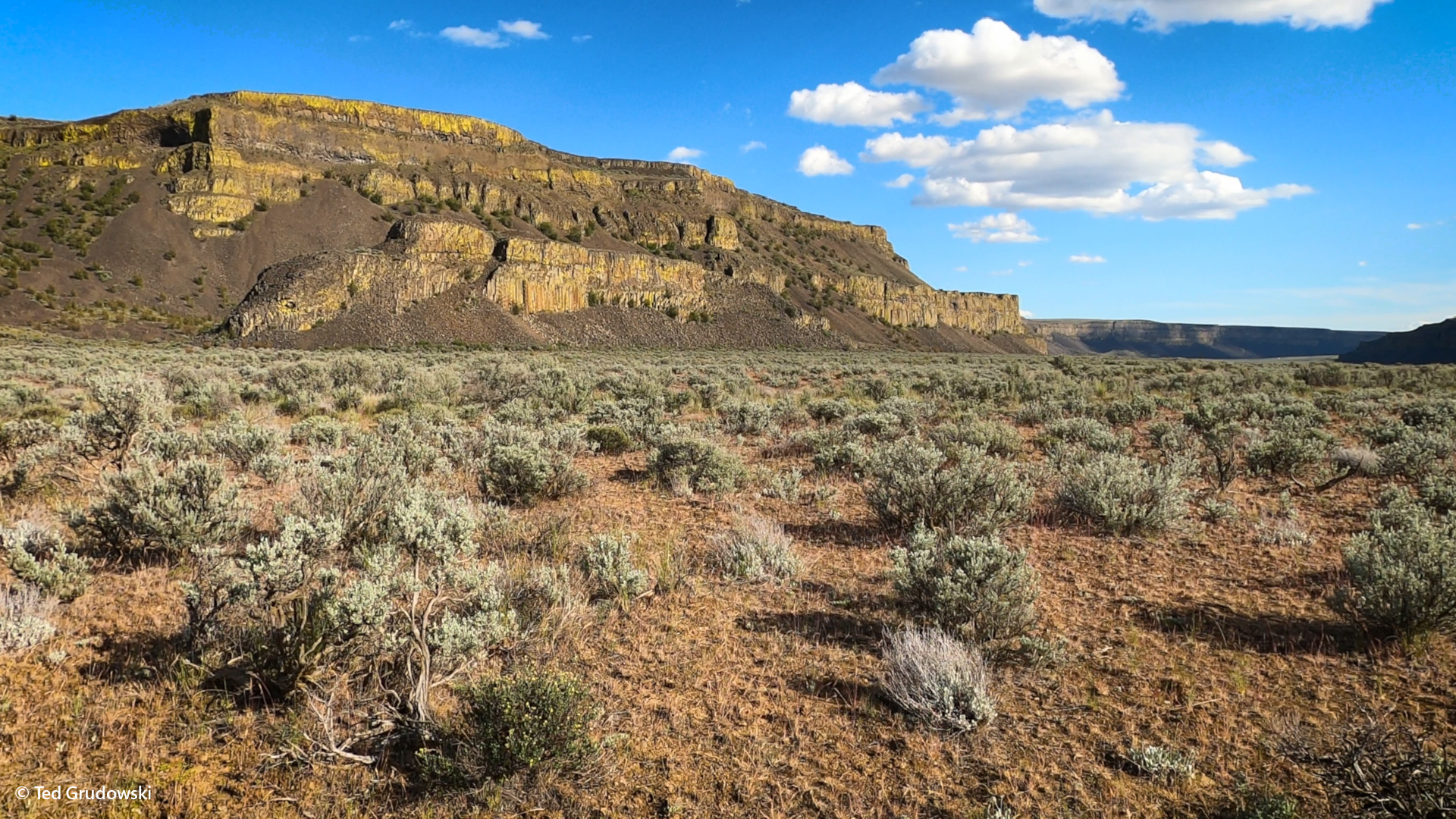 Species news & important dates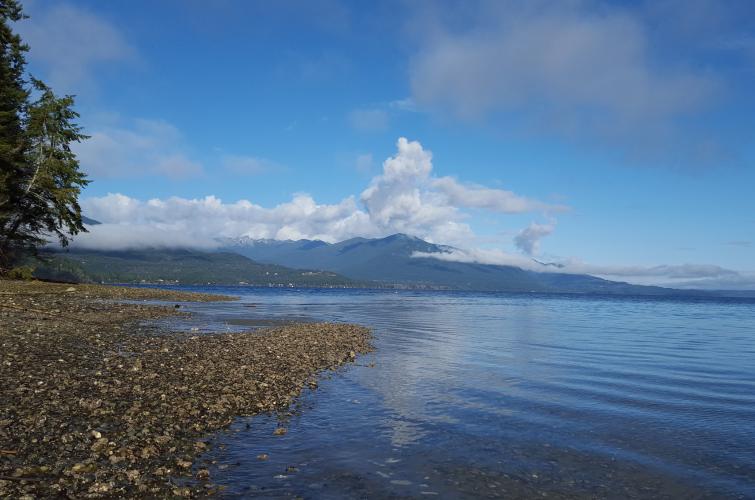 Investing in Puget Sound nearshore restoration
WDFW in partnership with the Recreation and Conservation Office will begin distributing more than $15.7 million to fund dozens of local projects designed to protect and restore natural shorelines around Puget Sound.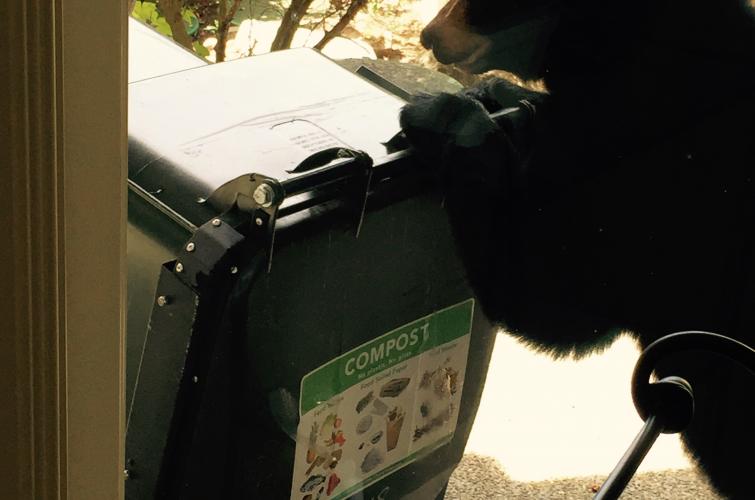 Be bear aware to prevent run-ins with bears this summer
Bears are coming close to human populations in many areas this summer. But with a little prep work on your property and no easy food sources, they will return to where they came from. 
Conservation starts here
Tips for cougar encounters in Washington
Cougars are an important and essential part of Washington's ecosystem, and their habitat can overlap in areas where we live and recreate.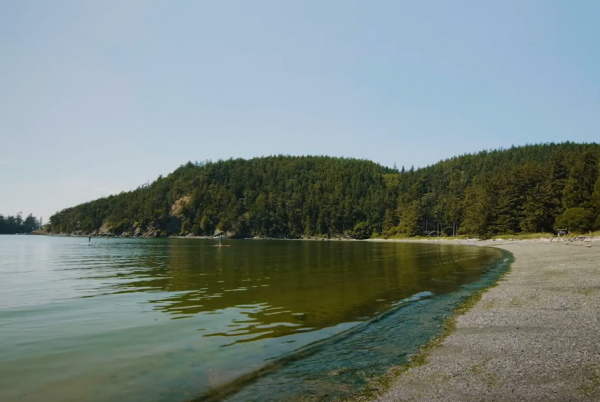 Restoring the connection between land and water
Watch the latest episode of Shore Friendly Living to learn how shoreline armoring can disrupt the ecological balance.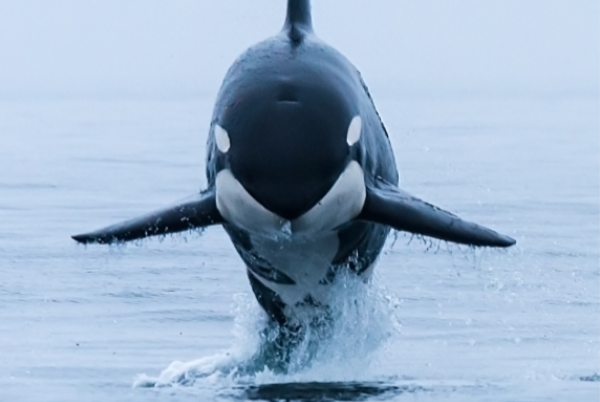 Be Whale Wise this boating season to protect Southern Resident killer whales
Stay at least 300 yards from Southern Resident killer whales and at least 400 yards out of their path or behind the whales.