Hunting remains a vital way of life for many residents and non-residents in Washington and contributes to statewide conservation efforts. The Washington Department of Fish and Wildlife maintains opportunities for seasoned and first-time hunters alike. Learn about the steps every hunter must take before heading afield, and how to report your harvest after a successful hunt.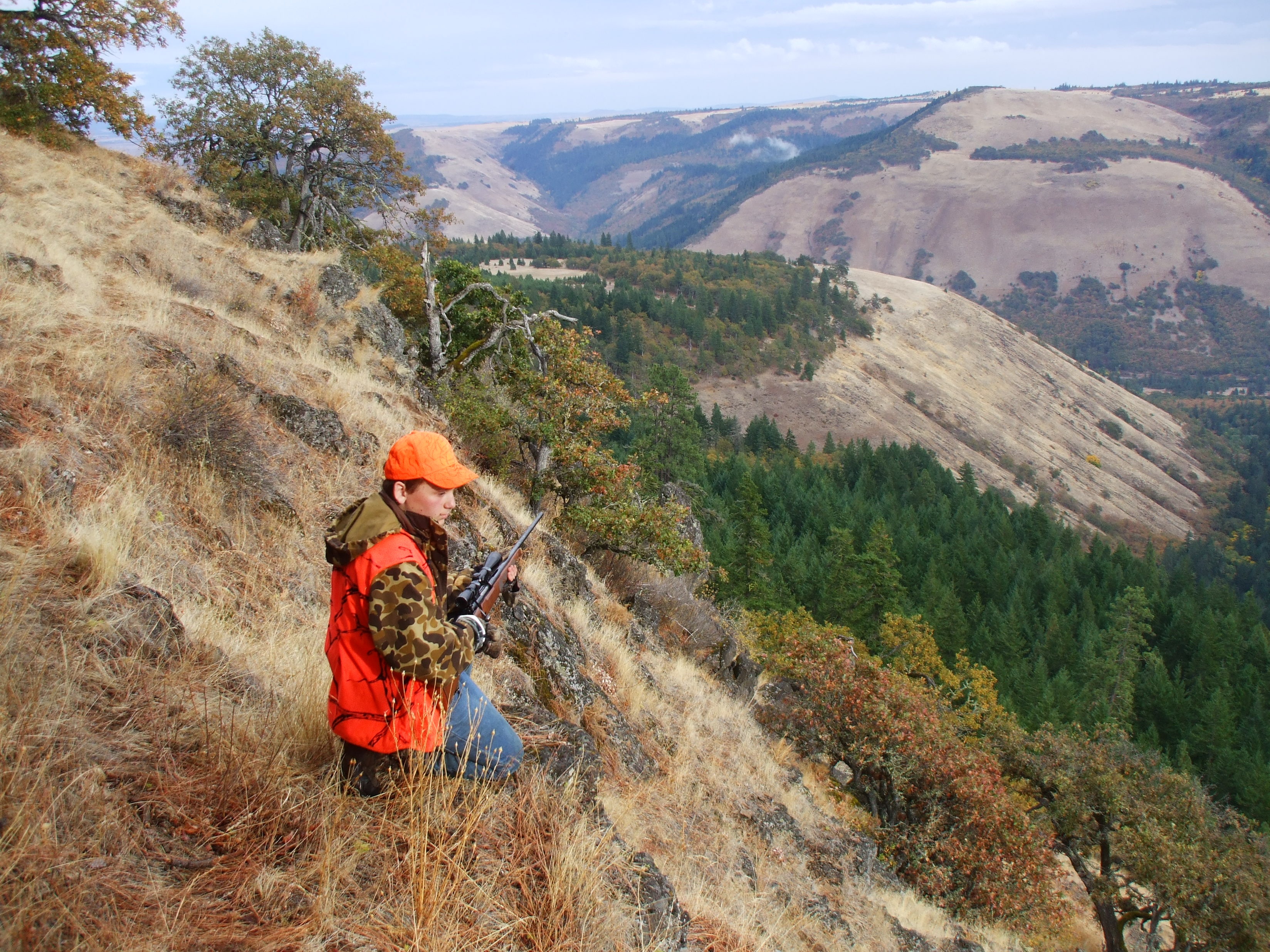 Hunting news & important dates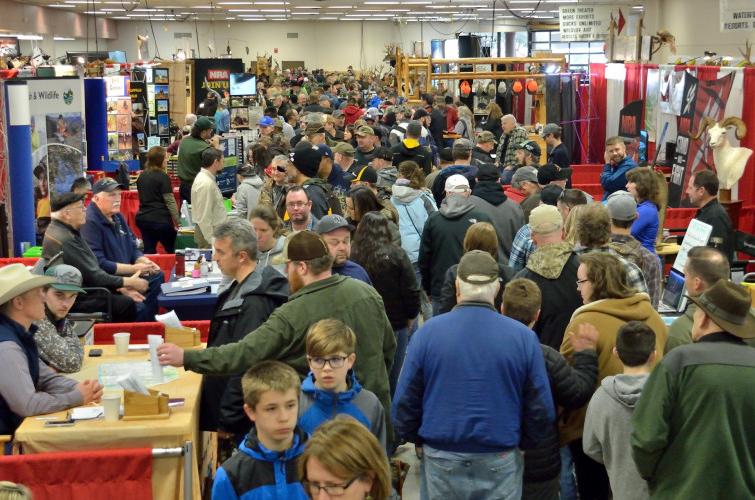 Join WDFW at one of our 2020 sportsmen's show stops. From Tri-Cities to Puyallup to Spokane, staff will be there to answer your questions.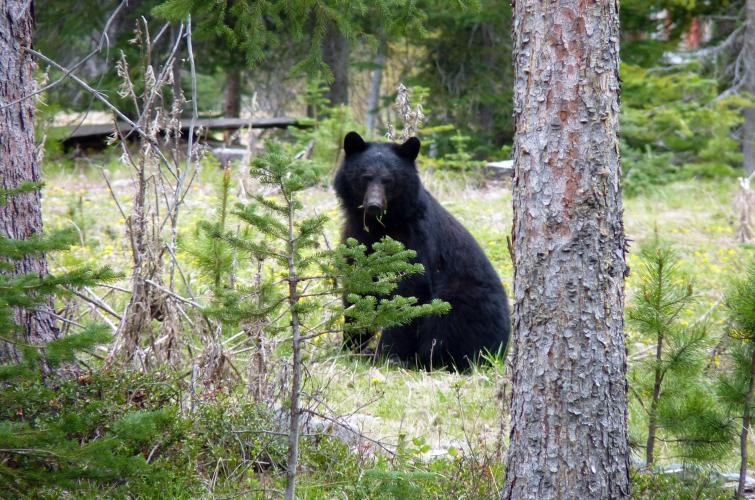 Spring black bear hunt applications open now
Submit your spring black bear hunt application from Jan. 2 to Feb. 28, 2020.
Conservation starts here
Gordon Blossom, 103-year-old Master Hunter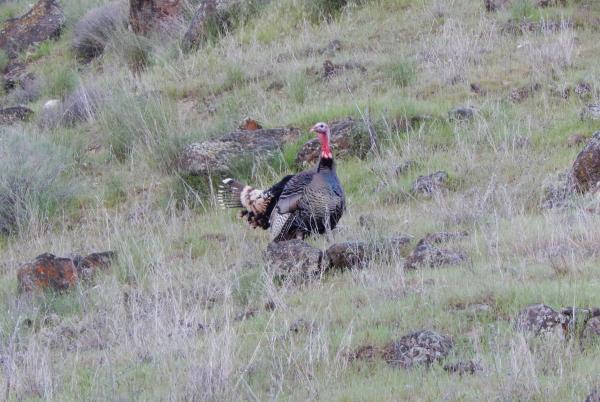 Put a turkey on your table.
Hunting for wild turkey opens Nov. 15 in GMUs 218-232, 242, 335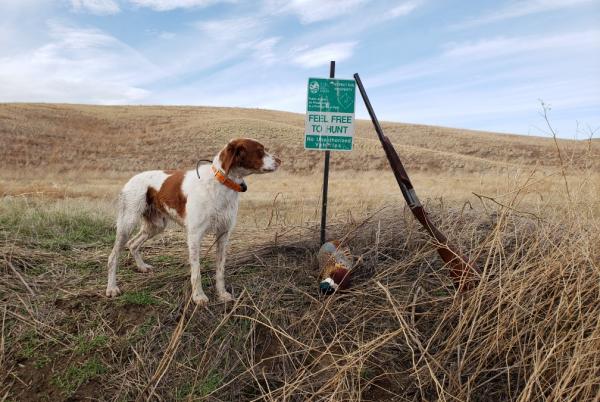 Hunting access on private lands
WDFW works with landowners across the state on a variety of programs to increase public access to private lands.