Hunting remains a vital way of life for many residents and non-residents in Washington and contributes to statewide conservation efforts. The Washington Department of Fish and Wildlife maintains opportunities for seasoned and first-time hunters alike. Learn about the steps every hunter must take before heading afield, and how to report your harvest after a successful hunt.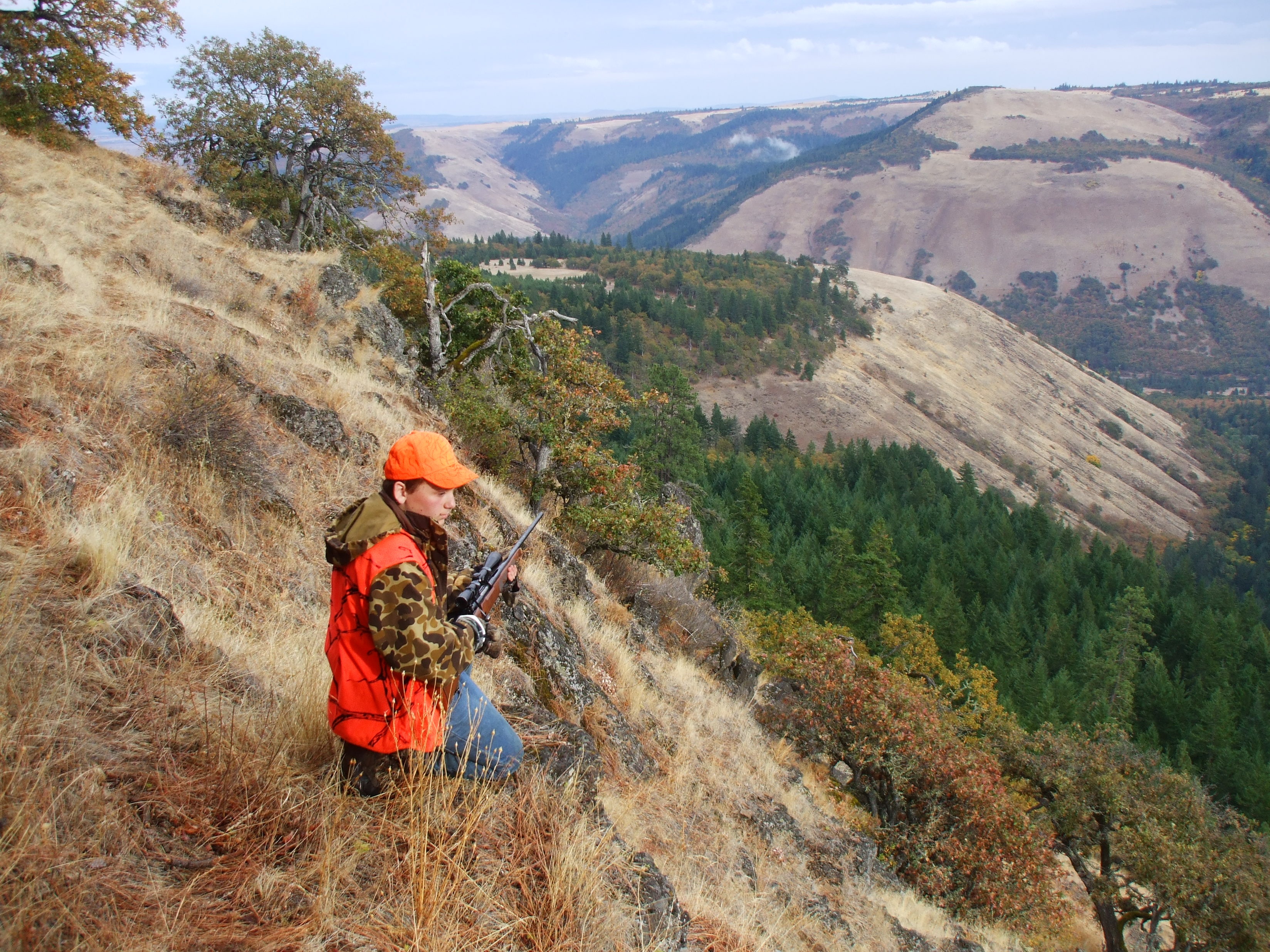 Hunting news & important dates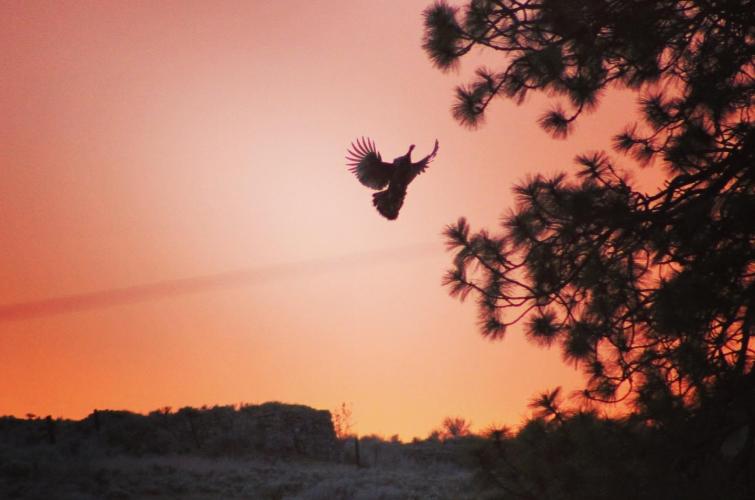 Report your turkey harvest
Spring seasons for wild turkey ended May 31, so it's time to report your spring hunting activity if you got a bird, even if you plan to hunt turkeys this fall. Reports are required before January 31, 2021, whether or not you were successful in harvesting a turkey.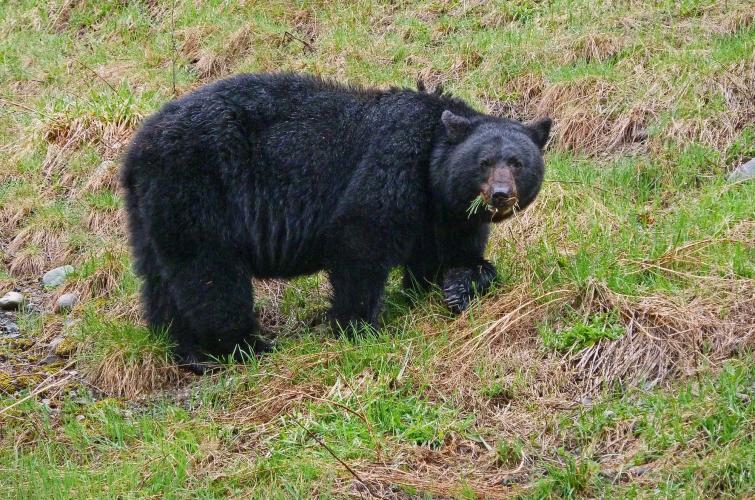 Spring bear hunt permit season extended until June 30
Spring bear hunters who would normally travel outside their local areas to hunt may wait to see how travel guidance evolves, or seek a permit refund and reclaim their points if they are unable to hunt while meeting local hunting recommendations.
Conservation starts here
Gordon Blossom, 103-year-old Master Hunter
Watch the video to learn Gordon's tips for a long, happy life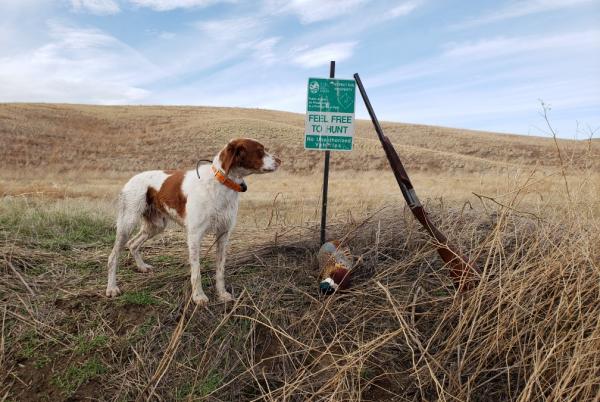 Hunting access on private lands
WDFW works with landowners across the state on a variety of programs to increase public access to private lands.