Hunting remains a vital way of life for many residents and non-residents in Washington and contributes to statewide conservation efforts. The Washington Department of Fish and Wildlife maintains opportunities for seasoned and first-time hunters alike. Learn about the steps every hunter must take before heading afield, and how to report your harvest after a successful hunt.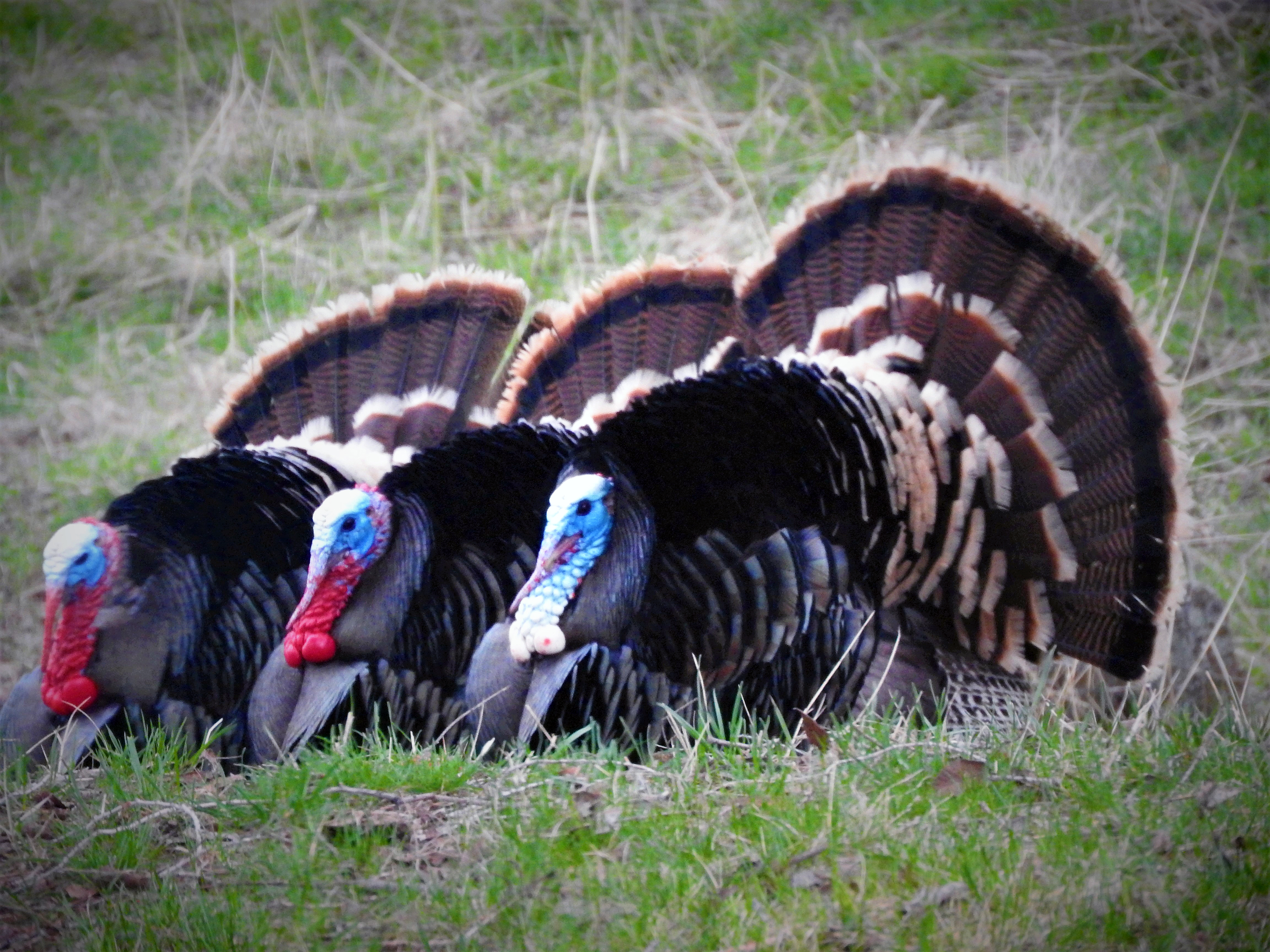 Hunting news & important dates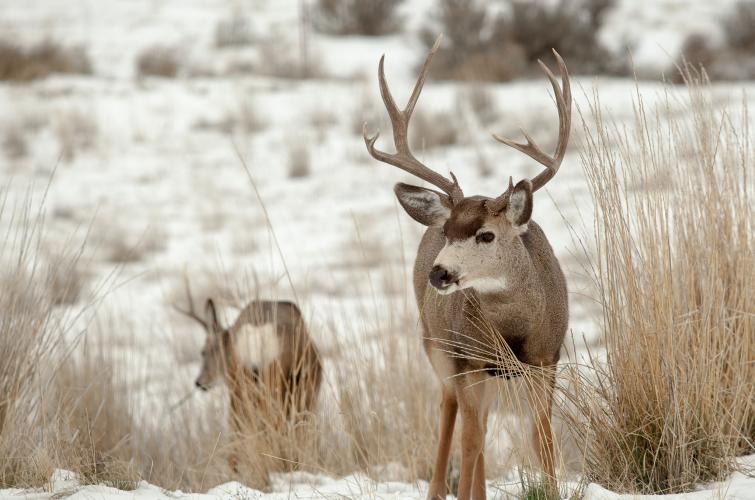 Hunting season setting timeline
The department uses the Game Management Plan as guidance for setting seasons annually and three-year season settings. Three-year season setting is an in-depth rulemaking process.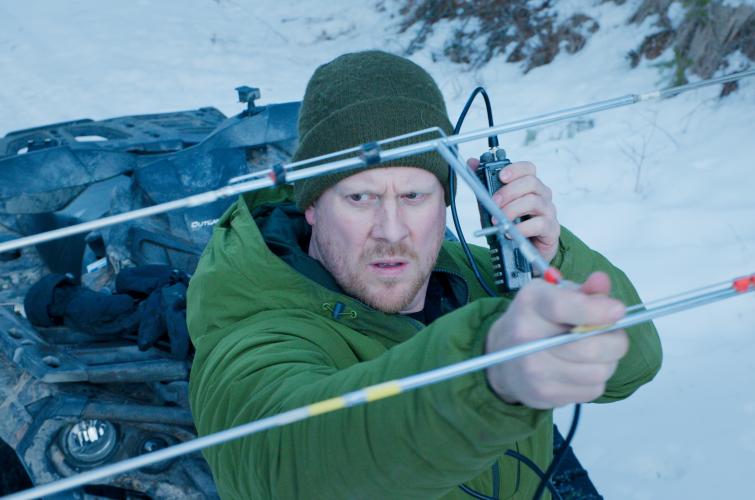 Collaborative science on links between cougar, wolves, deer, elk
A new video highlights the Washington Predator-Prey Project; a five-year research effort to investigate the effects of wolves and competing carnivors on ungulate populations in managed landscapes. 
Conservation starts here
Take hunter education this spring
Hunter education is a mandatory program designed to promote knowledge and skills to continue our proud hunting tradition.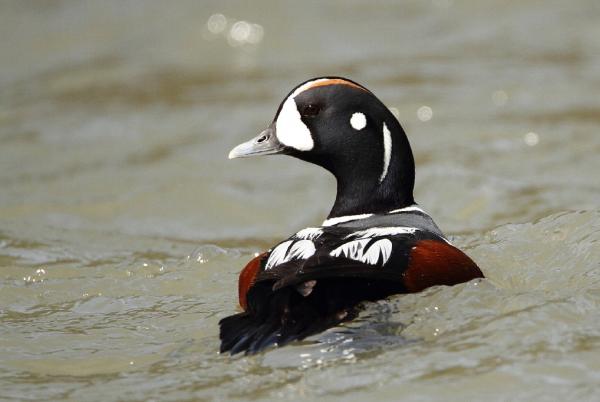 WDFW recently hosted a virtual waterbird event promoting watchable wildlife, hunting opportunities, and wildlife conservation partnerships.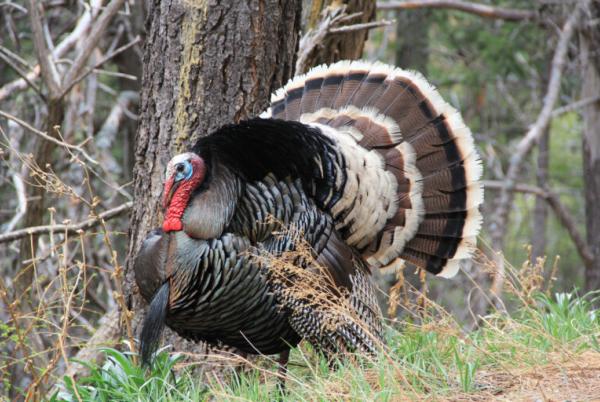 Turkey takeover with WDFW
Washington state has a robust population of wild turkeys, ranging from the northeast corner of the state, to the southeast, and angling west toward the mouth of the mighty Columbia River.