Hunting remains a vital way of life for many residents and non-residents in Washington and contributes to statewide conservation efforts. The Washington Department of Fish and Wildlife maintains opportunities for seasoned and first-time hunters alike. Learn about the steps every hunter must take before heading afield, and how to report your harvest after a successful hunt.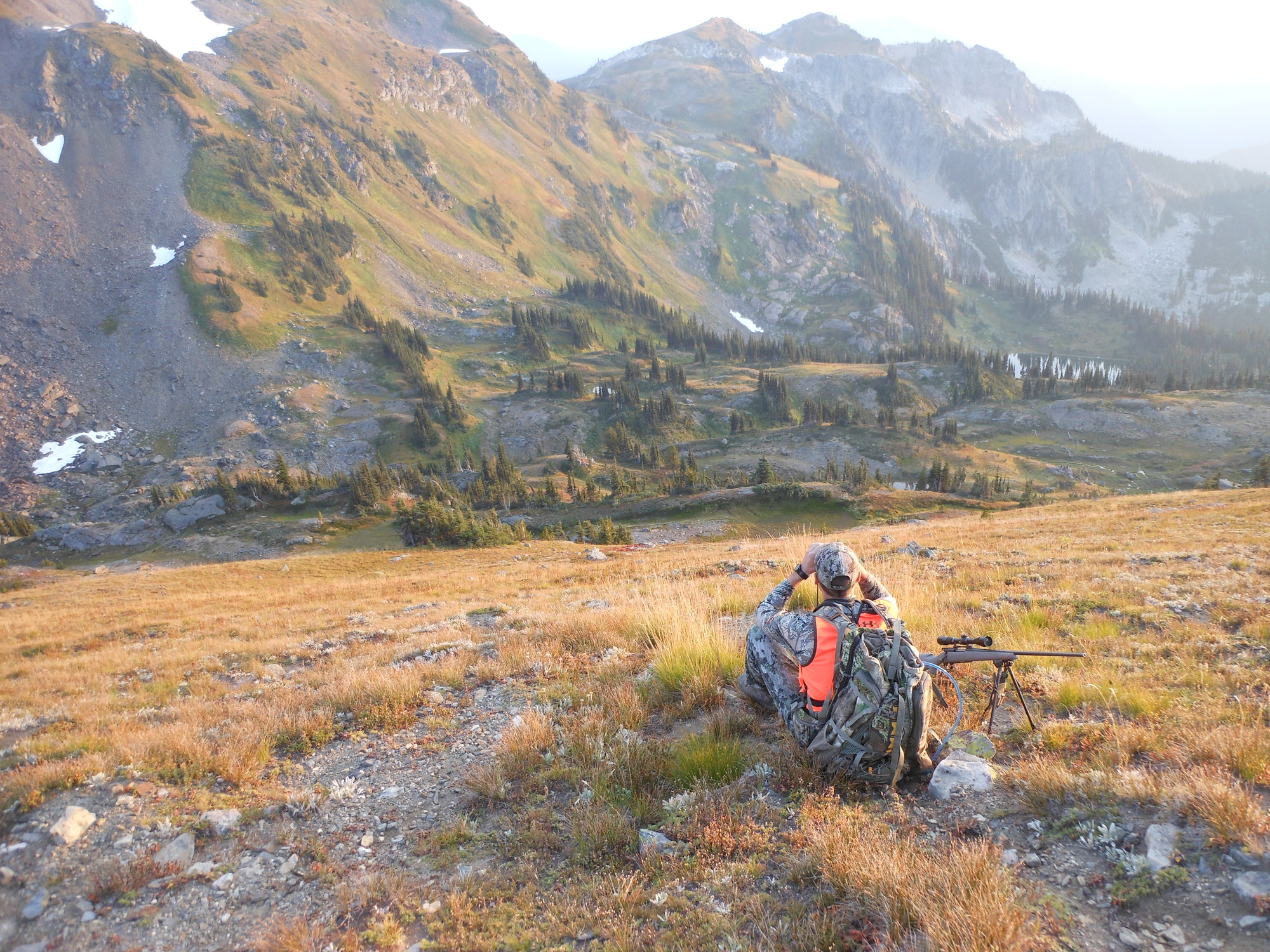 Hunting news & important dates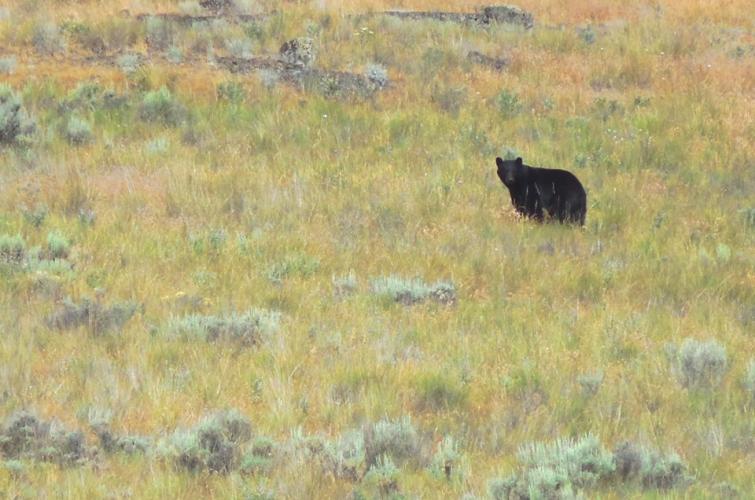 Fall black bear season begins Aug. 1
Hunters that choose to hunt in GMUs located in grizzly bear recovery areas identified by the Department must successfully complete the annual WDFW online bear identification test.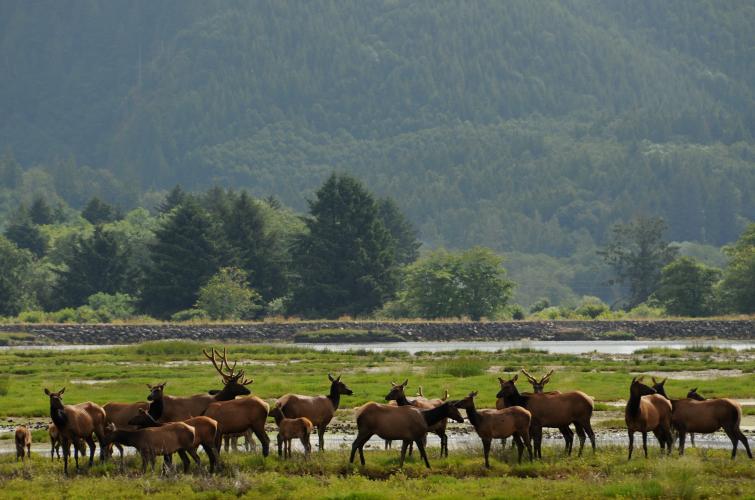 Elk hoof disease incentive pemits
In the 2021 license year, we are starting a pilot program to evaluate the how hunters can help reduce the prevalence of elk hoof disease. To do so, WDFW is offering incentives to hunters.
Conservation starts here
Grizzly bear and black bear identification video
In areas where both black bears and grizzly bears occur, it is critical for black bear hunters to be able to distinguish between black and grizzly bears.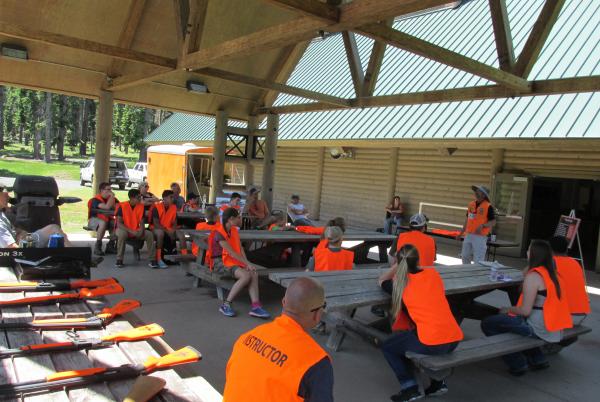 Take hunter education this fall
The Washington Department of Fish and Wildlife provides education and training opportunities to help hunters have safe, legal, and ethical hunts.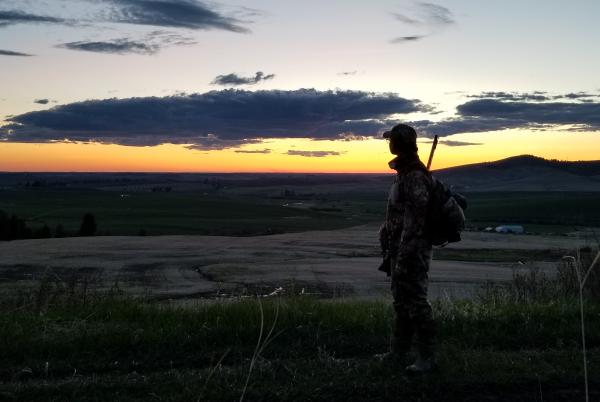 Hunting season setting timeline
Management of game species is primarily guided by the Game Management Plan, which has traditionally been reviewed and updated every six years.