Hunting remains a vital way of life for many residents and non-residents in Washington and contributes to statewide conservation efforts. The Washington Department of Fish and Wildlife maintains opportunities for seasoned and first-time hunters alike. Learn about the steps every hunter must take before heading afield, and how to report your harvest after a successful hunt.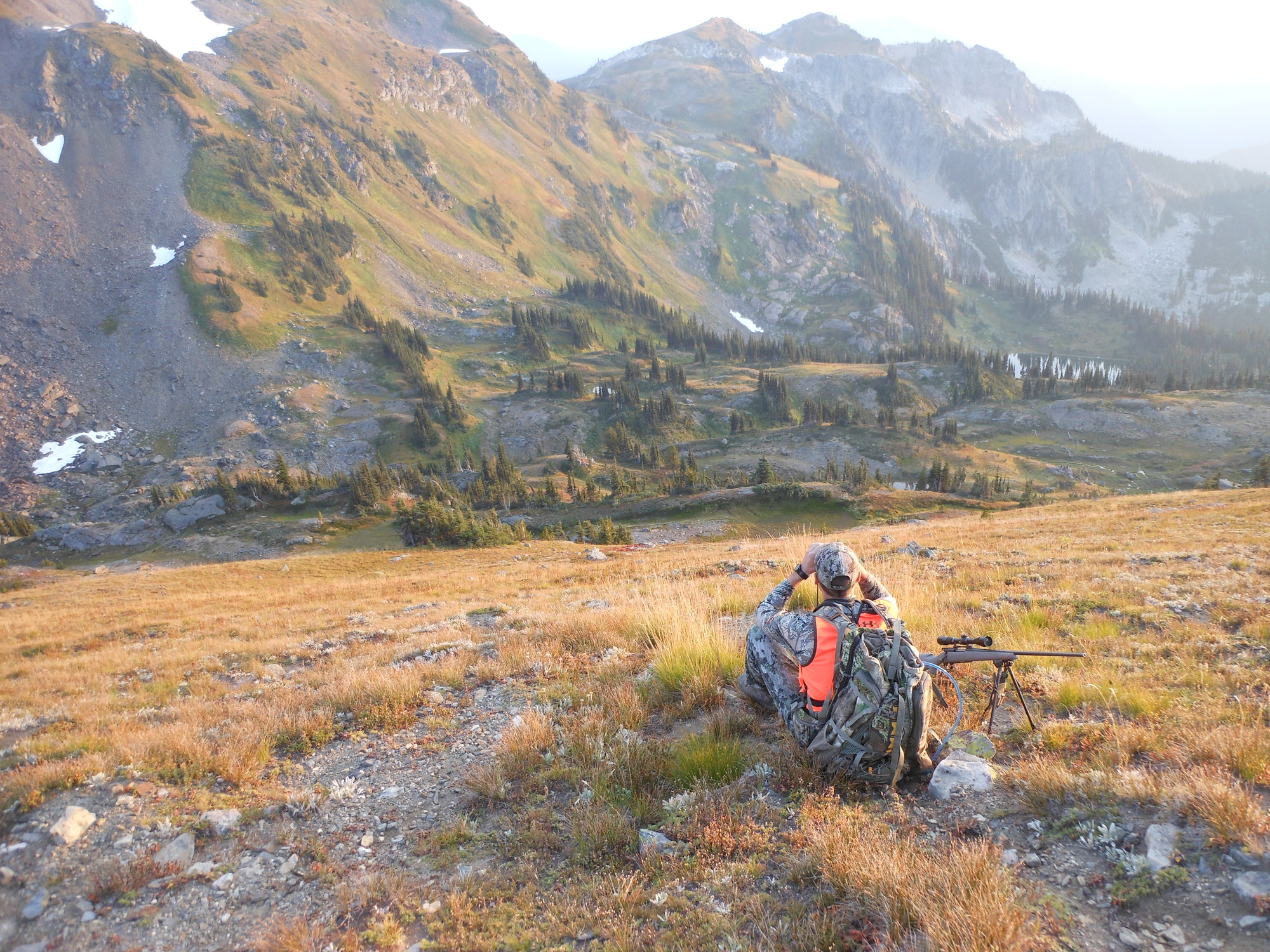 Hunting news & important dates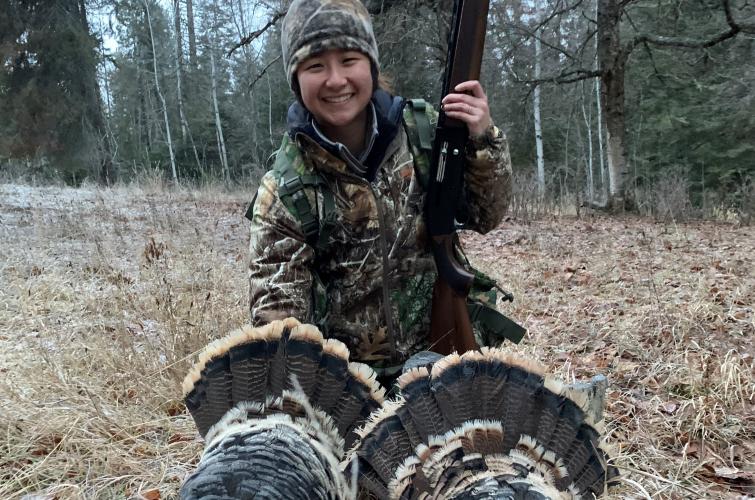 New to hunting or thinking about diving in?
We're sharing new hunter LiLi Wong's story to support other new hunters and encourage those thinking about hunting to get out and try something new in the outdoors this year.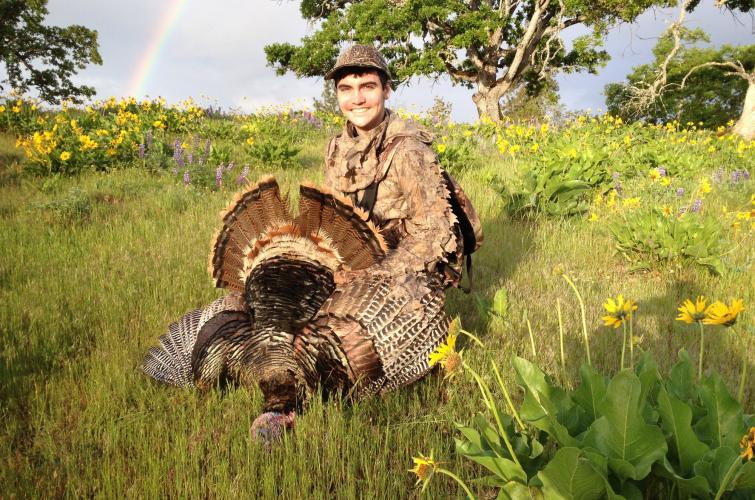 What's your First Turkey Story?
With spring turkey season behind us, WDFW wants to hear your First Turkey Story. Share a photo and some details of your first successful hunt and you could be featured on our social media channels.
Conservation starts here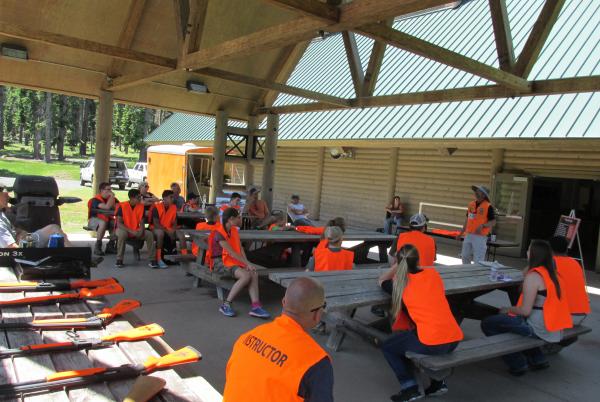 Take hunter education this summer
Hunter education courses are available throughout the year, although they fill up fast.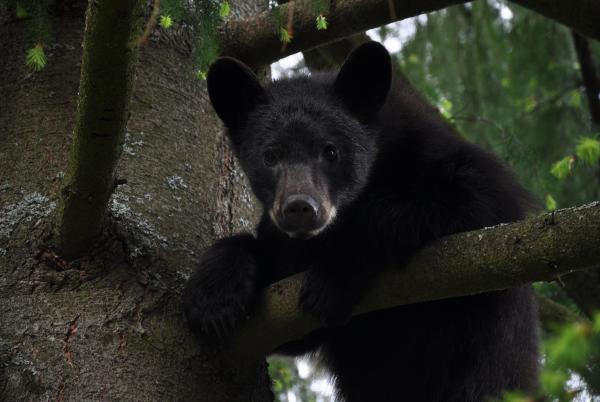 The truth about bear spray — it's not just for bears
Knowing how to use it and other FAQs answered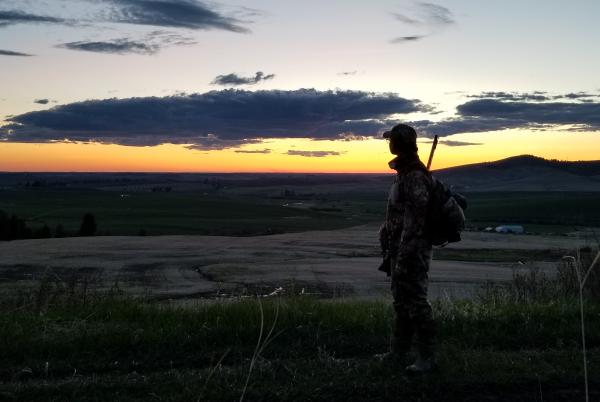 Hunting season setting timeline
Management of game species is primarily guided by the Game Management Plan, which has traditionally been reviewed and updated every six years.