Hunting remains a vital way of life for many residents and non-residents in Washington and contributes to statewide conservation efforts. The Washington Department of Fish and Wildlife maintains opportunities for seasoned and first-time hunters alike. Learn about the steps every hunter must take before heading afield, and how to report your harvest after a successful hunt.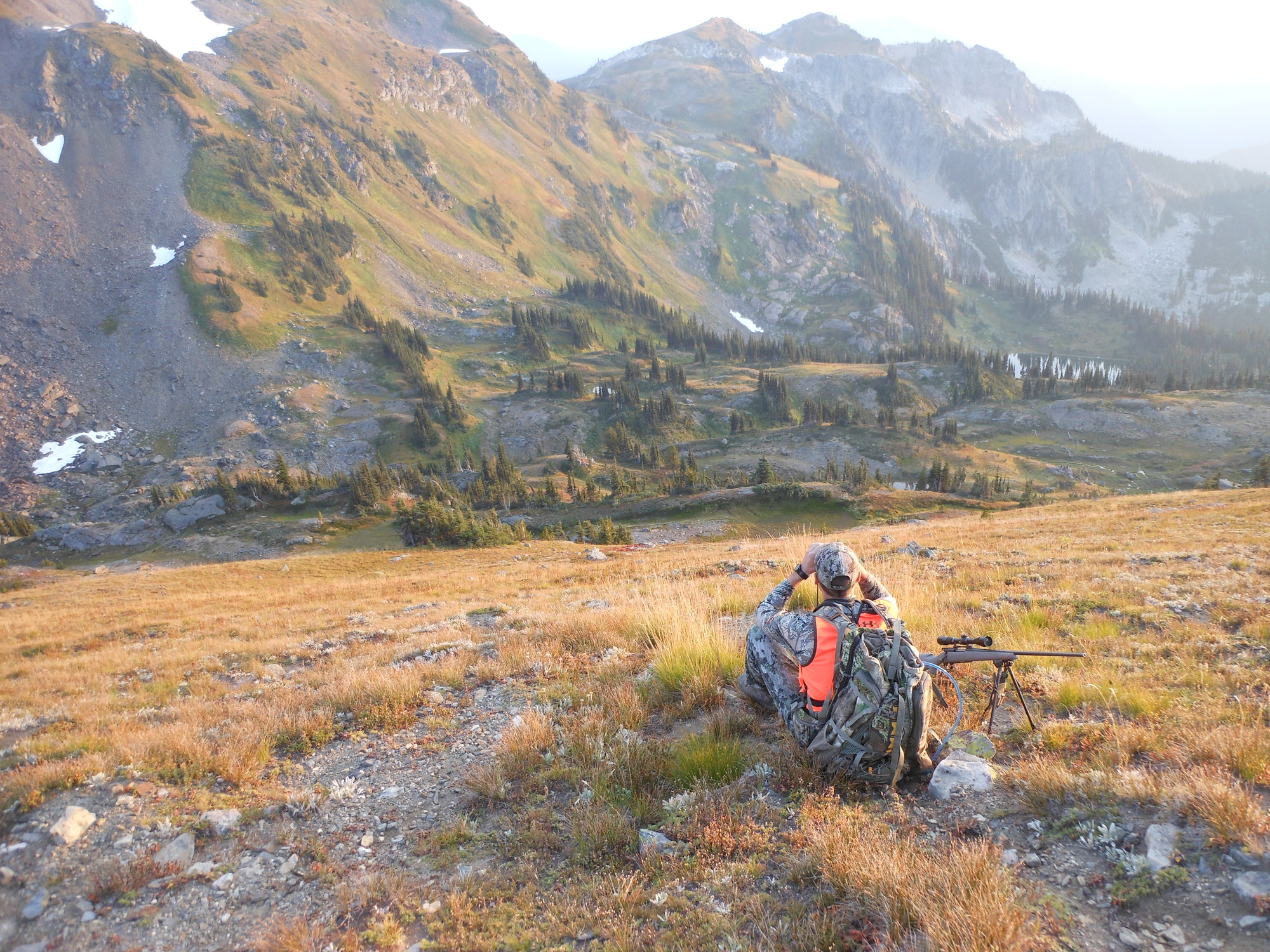 Hunting news & important dates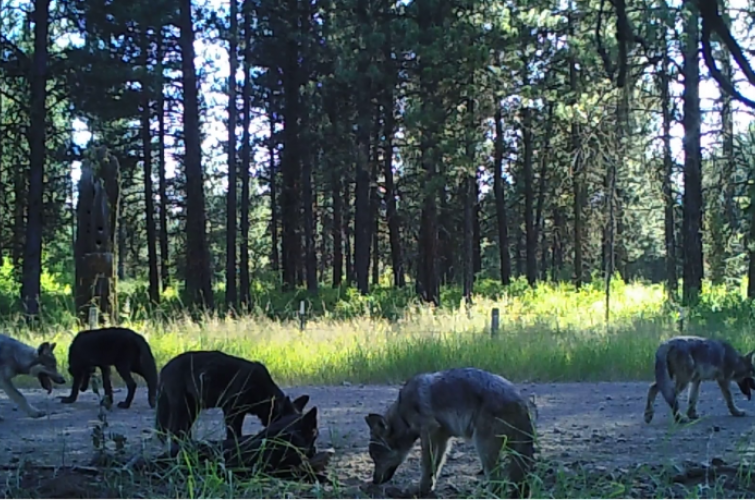 Learn about wolves for National Wolf Awareness Week
October 17–23 is National Wolf Awareness Week in the U.S.- seven days dedicated to understanding wolves and their place in the ecosystem.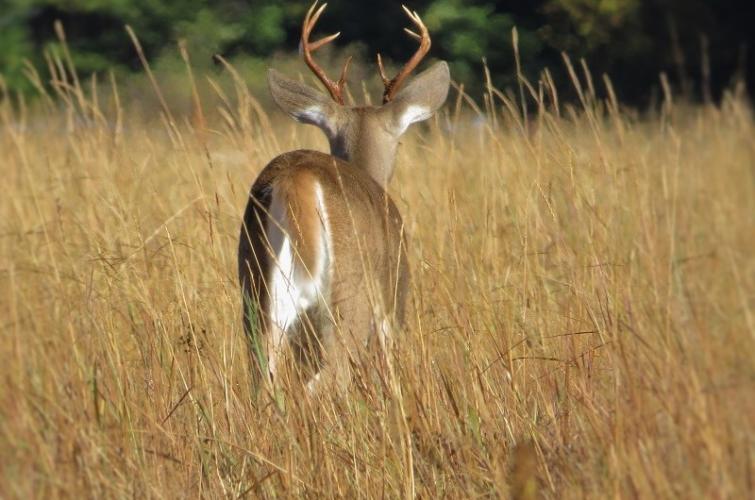 Help survey for Chronic Wasting Disease
Chronic Wasting Disease (CWD) hasn't been confirmed in Washington, but WDFW is initiating a CWD surveillance program in northeast Washington for the general hunting season. 
Conservation starts here
Washington hunters talk about climate change
It's up to us as hunters and stewards of the land to act now to help address the changes we see happening so we can pass down our to our kids and grandkids traditions for generations to come.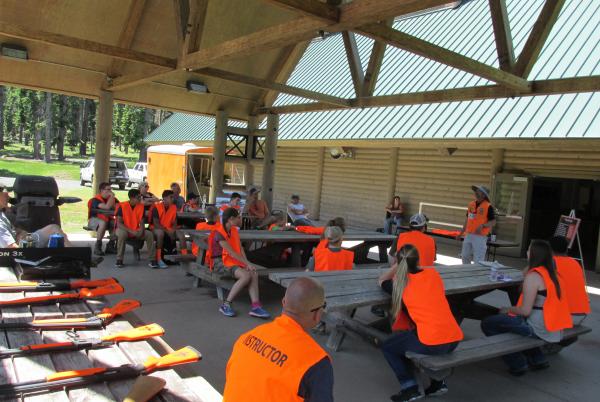 Take hunter education in person this fall
The Washington Department of Fish and Wildlife provides education and training opportunities to help hunters have safe, legal, and ethical hunts.