Hunting remains a vital way of life for many residents and non-residents in Washington and contributes to statewide conservation efforts. The Washington Department of Fish and Wildlife maintains opportunities for seasoned and first-time hunters alike. Learn about the steps every hunter must take before heading afield, and how to report your harvest after a successful hunt.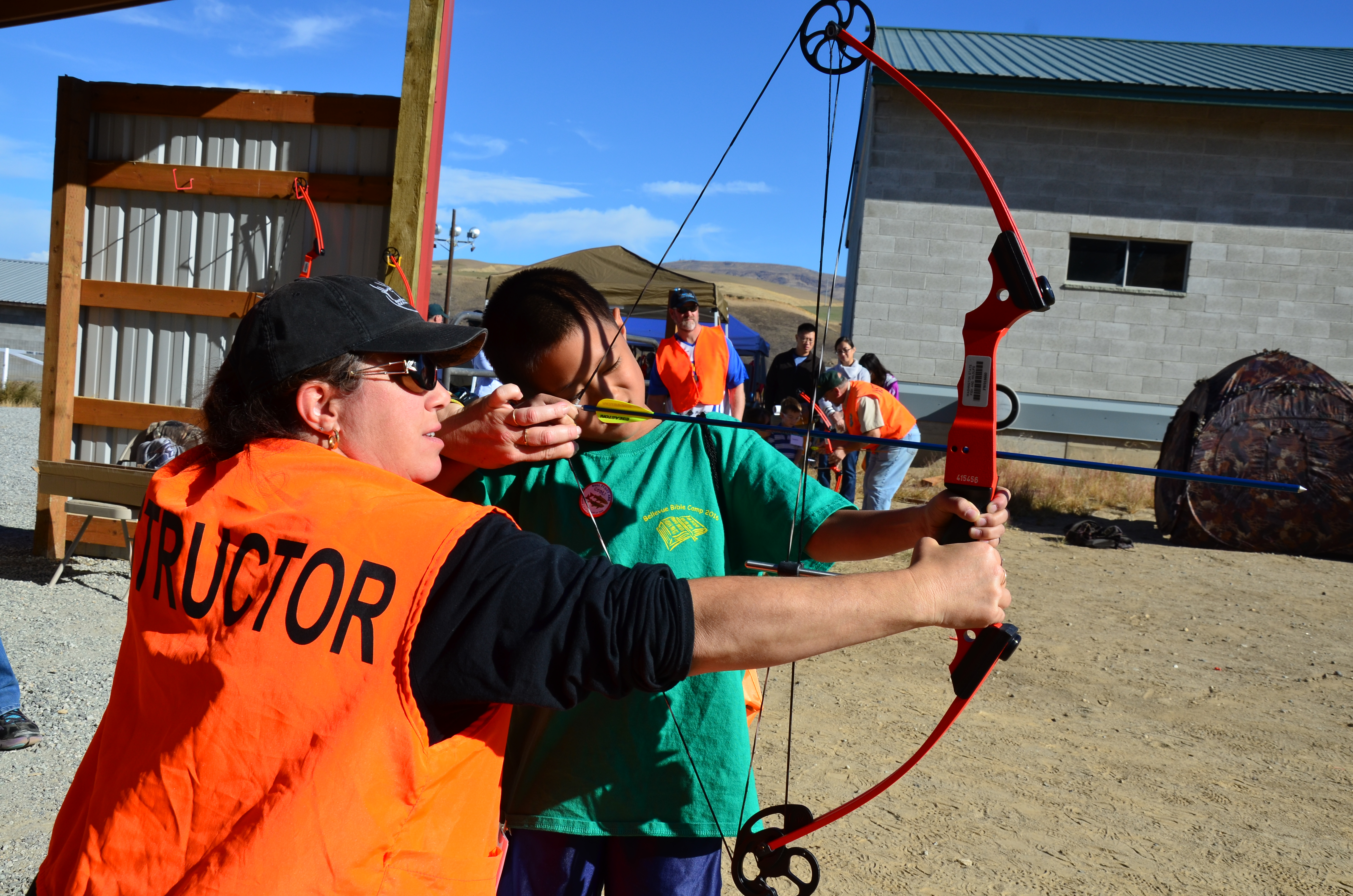 Hunting news & important dates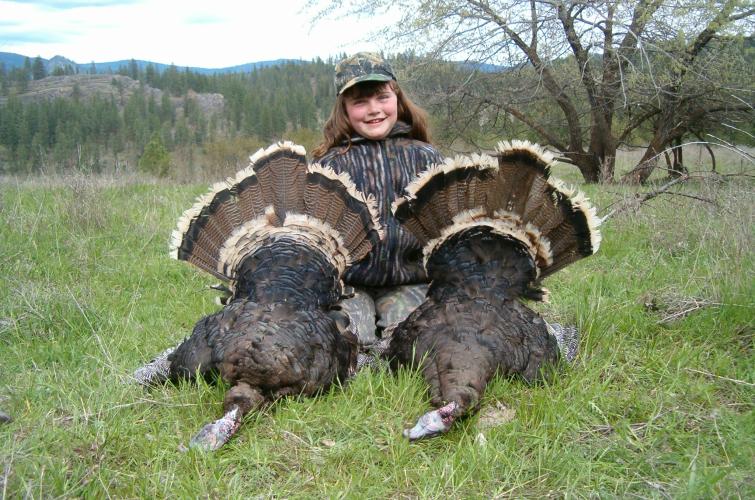 Send us your first turkey harvest information and receive and official WDFW First Turkey Certificate.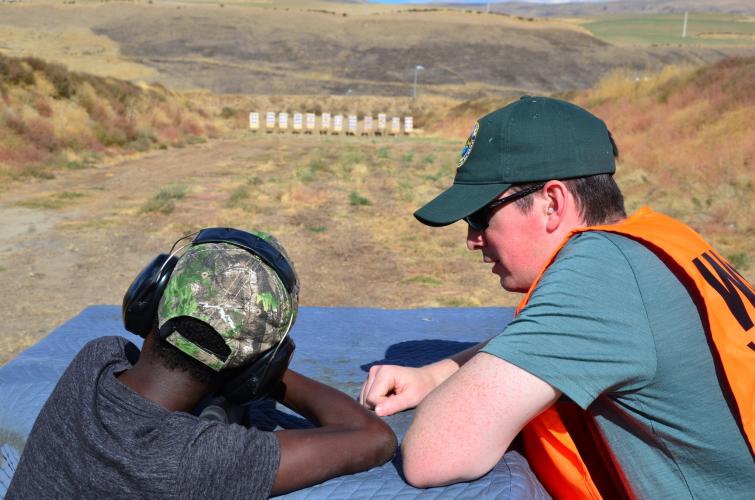 Take hunter education before busy fall season
The Department offers fully in-person hunter education courses as well as hybrid courses that combine online and in-person learning. All hunters born after Jan. 1, 1972 must complete a hunter education course before buying their first hunting license.
Conservation starts here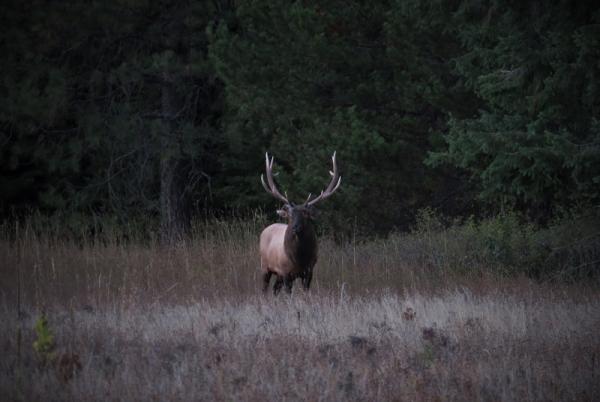 Purchase Multi-season deer or elk tag
If selected, you must purchase your multi-season tag prior to Aug. 1, 2023.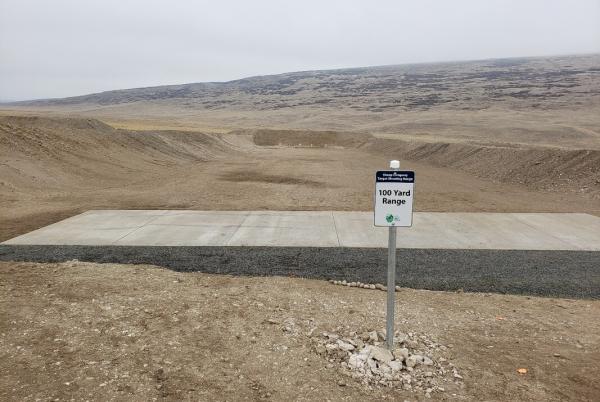 Target shooting restrictions - Know before you go
Annual summer target shooting rules are in effect on the Wenas Wildlife Area. Check your destination to know of any restrictions before you head out.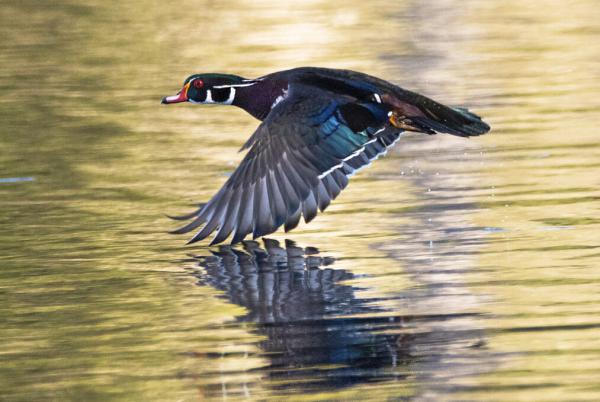 Applications open for membership on WDFW Waterfowl Advisory Group
The application deadline is June 30 at 5 p.m.