Hunting remains a vital way of life for many residents and non-residents in Washington and contributes to statewide conservation efforts. The Washington Department of Fish and Wildlife maintains opportunities for seasoned and first-time hunters alike. Learn about the steps every hunter must take before heading afield, and how to report your harvest after a successful hunt.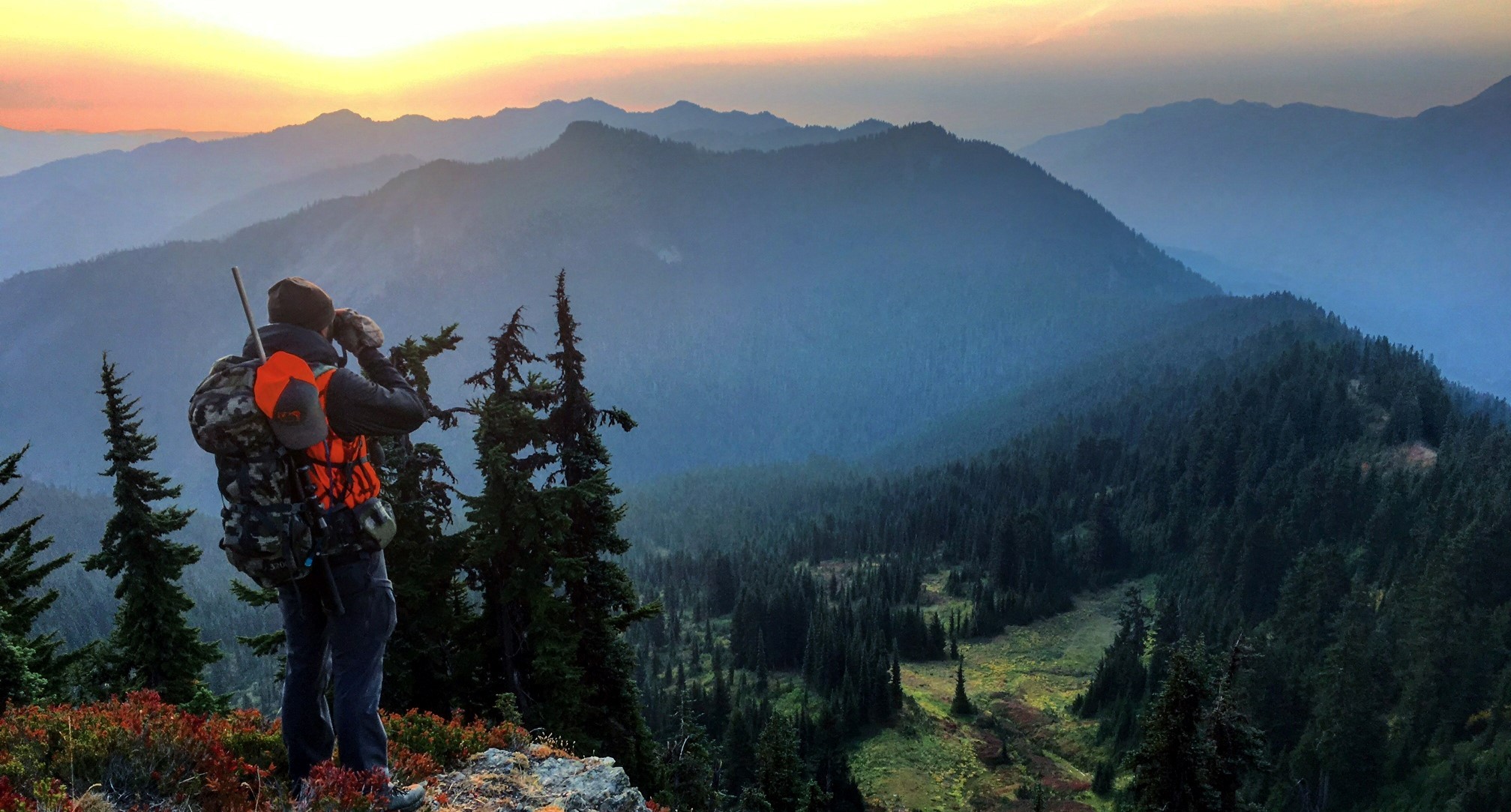 Hunting news & important dates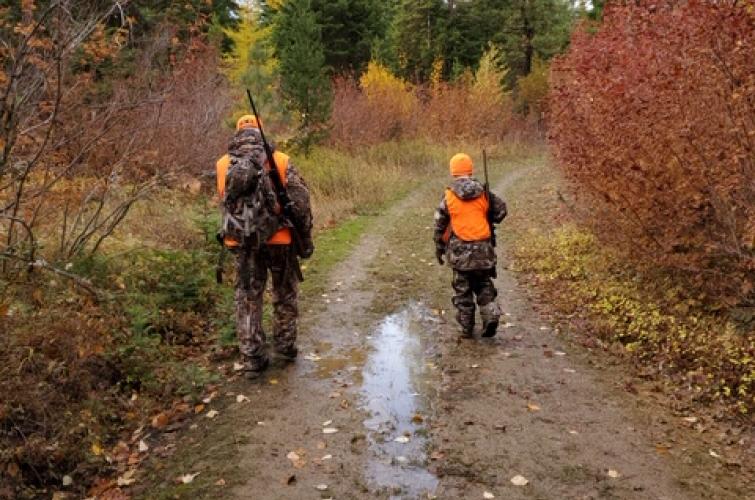 Big Game Hunting Pamphlet Cover Photo Contest
This year's Big Game Hunting Rules and Regulations photo contest theme is "Who hunts?" We are looking for photos of you, your friends, and family enjoying hunting in Washington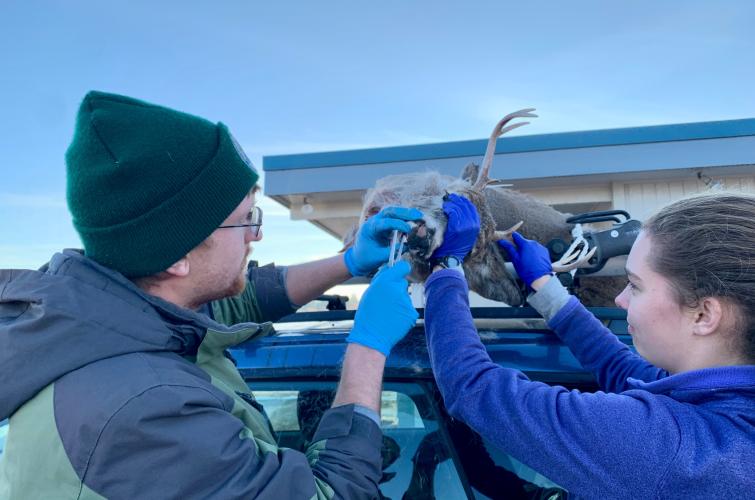 Have your salvaged deer tested for CWD
If you salvage a road-killed deer, please arrange to have it checked for chronic wasting disease.
Conservation starts here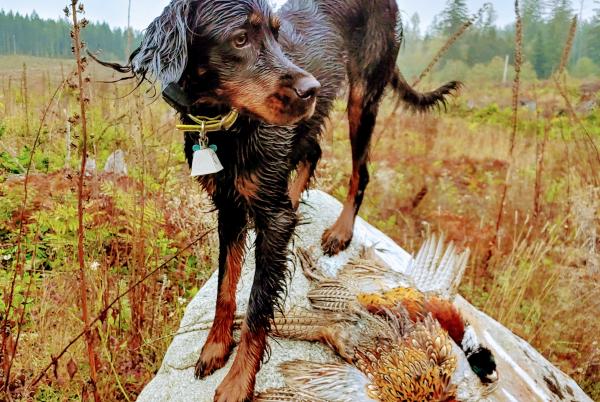 Review changes to small game and trapper reporting
You can now submit reports for these licenses from Sept 1, 2022 to March 31, 2023.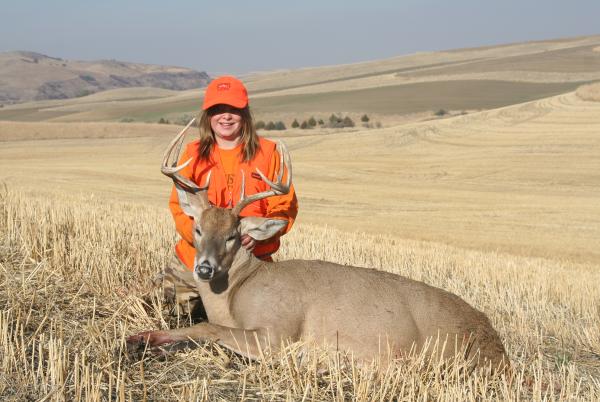 Submit a tooth from your harvested deer
If you harvested a deer in Washington this year, please submit a tooth from it to help WDFW gather biological data on deer in our state.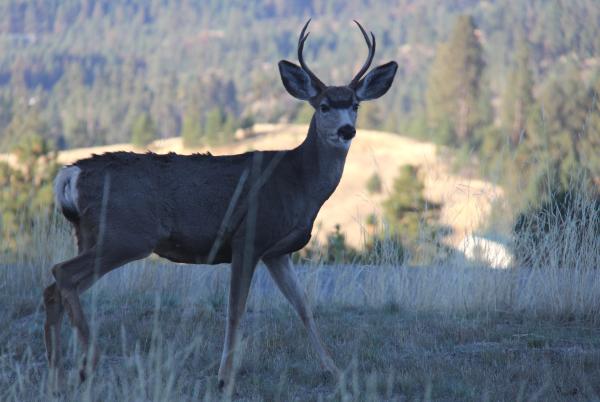 Washington Hunters' Attitudes Toward Wildlife and Hunting Management
This study was conducted for the Washington Department of Fish and Wildlife (WDFW) to determine hunters' attitudes toward wildlife management in the state.