Hunting remains a vital way of life for many residents and non-residents in Washington and contributes to statewide conservation efforts. The Washington Department of Fish and Wildlife maintains opportunities for seasoned and first-time hunters alike. Learn about the steps every hunter must take before heading afield, and how to report your harvest after a successful hunt.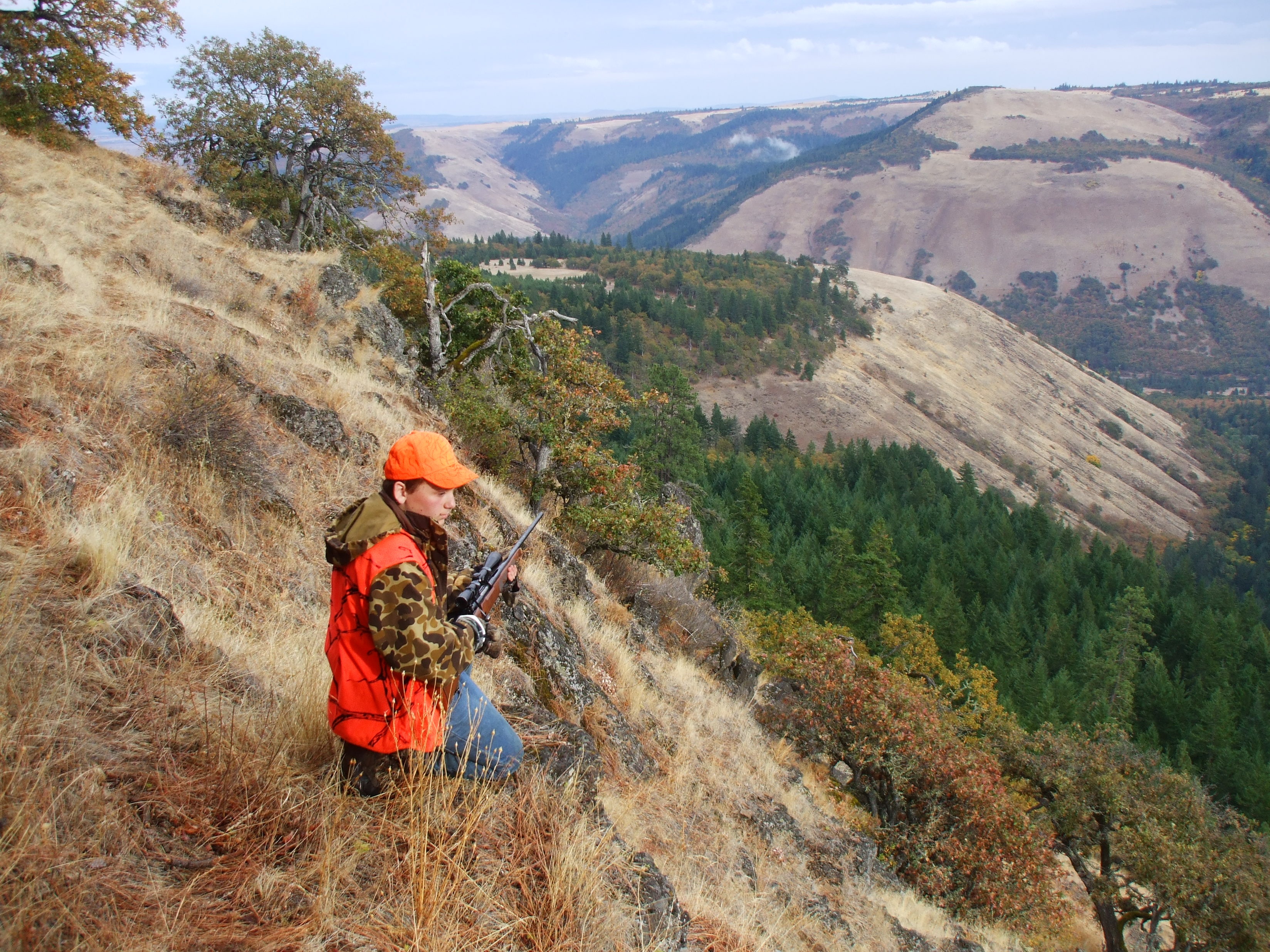 Hunting news & important dates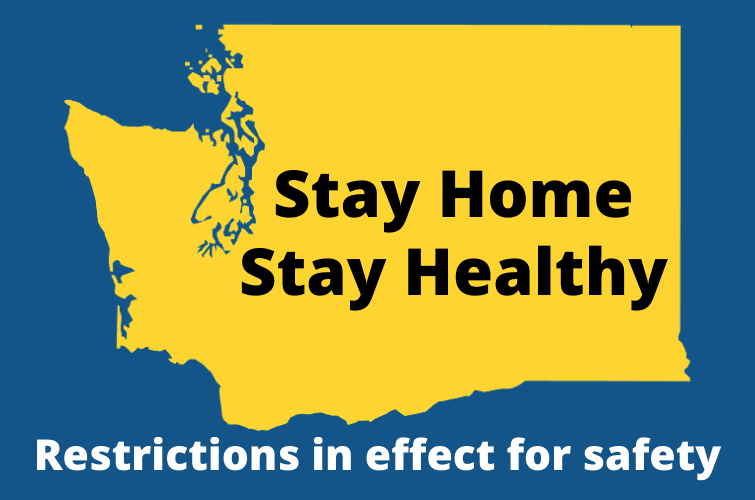 Spring youth turkey hunt canceled, bear season remains closed for now
To limit the spread of coronavirus/COVID-19, the youth turkey hunt previously scheduled for April 4-5 is canceled. In addition, six game management units (GMUs) that were scheduled to open April 1 for spring bear hunting will be closed, but could reopen if conditions allow.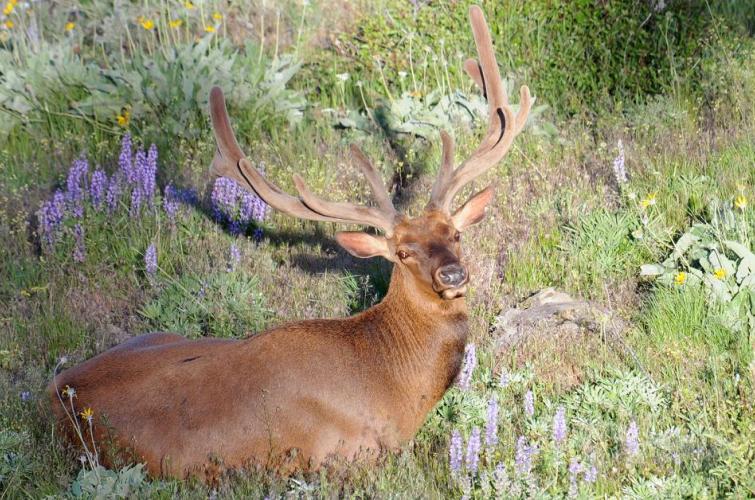 2019 game status and trend report
Every year, WDFW staff publish a Game Status and Trend Report. The 2019 report describes the status and assesses trends in game species populations in Washington
Conservation starts here
Gordon Blossom, 103-year-old Master Hunter
Watch the video to learn Gordon's tips for a long, happy life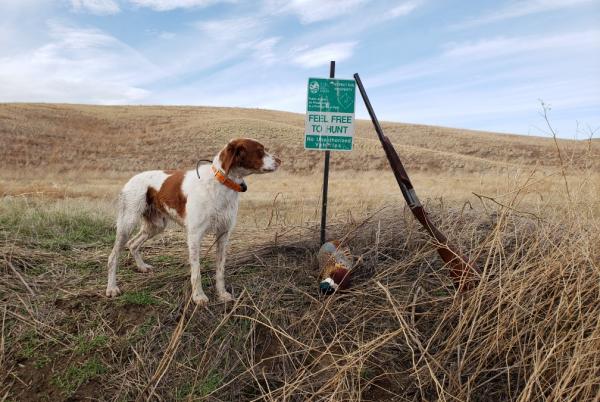 Hunting access on private lands
WDFW works with landowners across the state on a variety of programs to increase public access to private lands.