Hunting remains a vital way of life for many residents and non-residents in Washington and contributes to statewide conservation efforts. The Washington Department of Fish and Wildlife maintains opportunities for seasoned and first-time hunters alike. Learn about the steps every hunter must take before heading afield, and how to report your harvest after a successful hunt.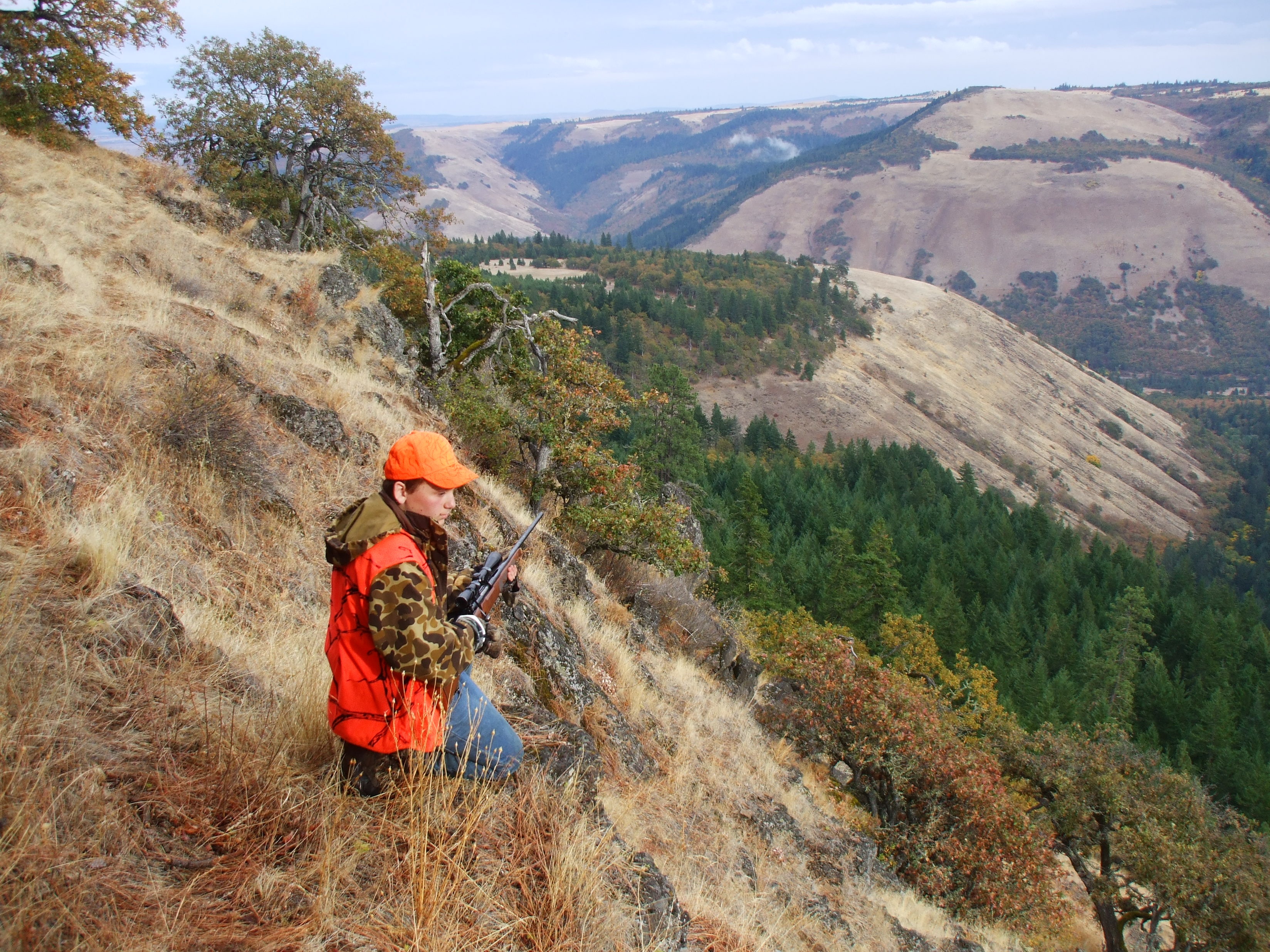 Hunting news & important dates
Late archery and muzzleloader deer seasons open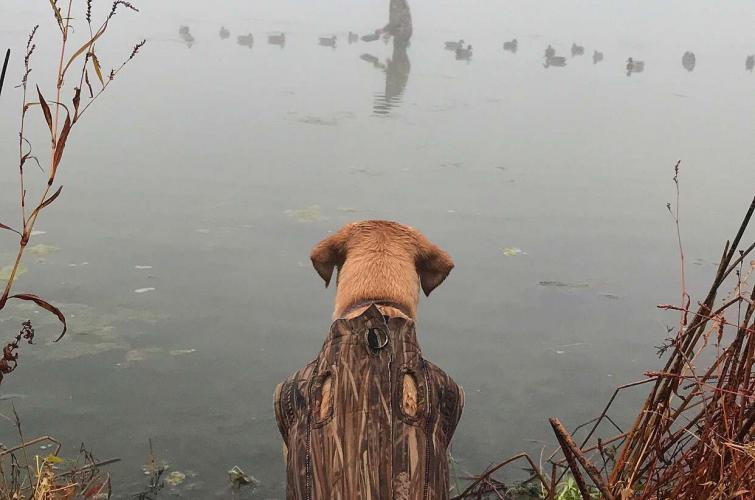 Let's go waterfowl hunting
It's duck and goose season! Washington offers a wide variety of waterfowl hunting options, no matter what area you are in. Here is where to hunt waterfowl, some tips on technique and what you will need.
Conservation starts here
A perfect match: grouse hunting and science
you can help us monitor populations by leaving one wing and the tail from each grouse in collection barrels around the state.
All about Washington pheasant
Find out where to go and what you need to take part in the WDFW pheasant programs statewide..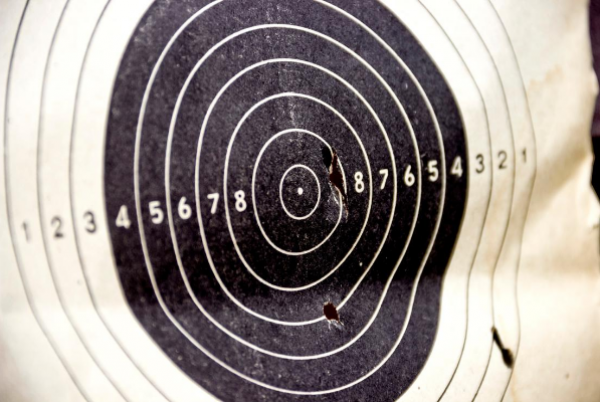 Target shooting rule update
The department is in the process to update target shooting rules on WDFW-managed lands to protect public safety, prevent fires, and conserve wildlife habitat.