Hunting remains a vital way of life for many residents and non-residents in Washington and contributes to statewide conservation efforts. The Washington Department of Fish and Wildlife maintains opportunities for seasoned and first-time hunters alike. Learn about the steps every hunter must take before heading afield, and how to report your harvest after a successful hunt.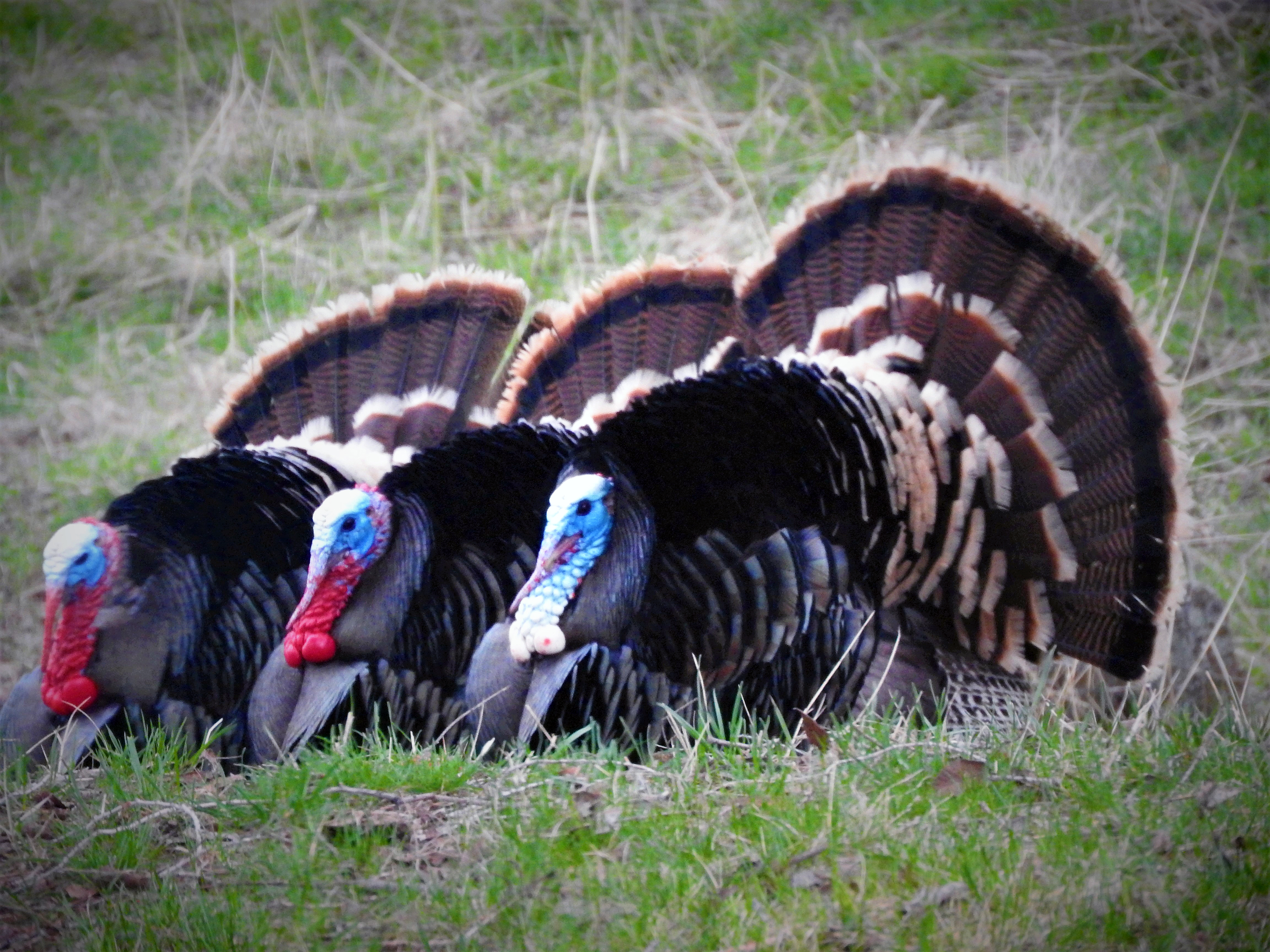 Hunting news & important dates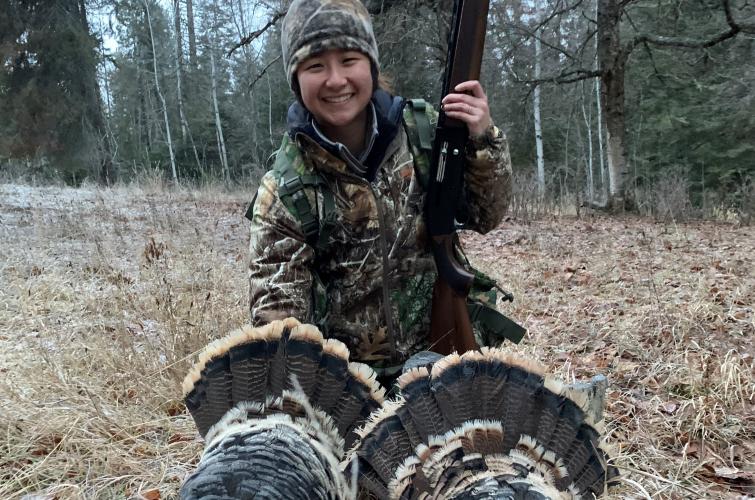 New to hunting or thinking about diving in?
We're sharing new hunter LiLi Wong's story to support other new hunters and encourage those thinking about hunting to get out and try something new in the outdoors this year.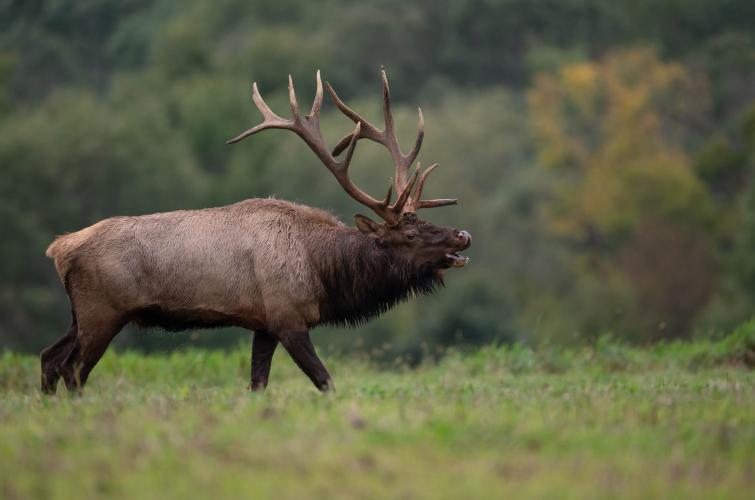 Special hunt permit application deadline May 26; big game hunting seasons and regulations pamphlet available online
Hunters can submit special hunt applications from April 26 through May 26 for 2021 deer, elk, mountain goat, moose, bighorn sheep, and fall turkey seasons in Washington.
Conservation starts here
Grizzly bear and black bear identification video
Learn to identify the differences between grizzly and black bears.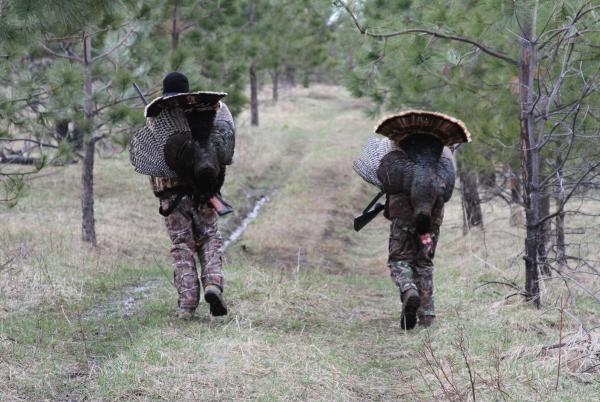 Turkey Takeover of myWDFW.com
There's still lots of time to get your spring wild turkey(s). If you're not sure how to get started turkey hunting, we can help.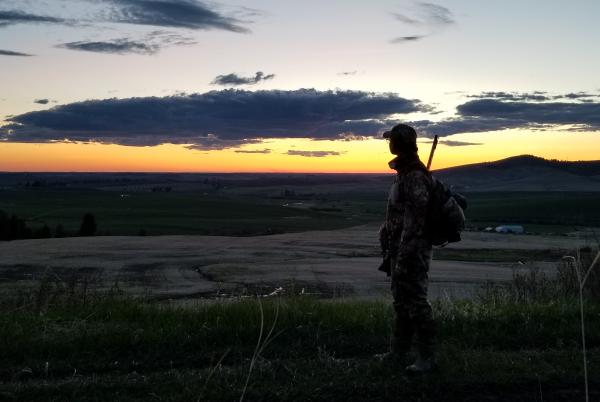 Take hunter education this spring
Hunter education is a mandatory program designed to promote knowledge and skills to continue our proud hunting tradition.