Hunting remains a vital way of life for many residents and non-residents in Washington and contributes to statewide conservation efforts. The Washington Department of Fish and Wildlife maintains opportunities for seasoned and first-time hunters alike. Learn about the steps every hunter must take before heading afield, and how to report your harvest after a successful hunt.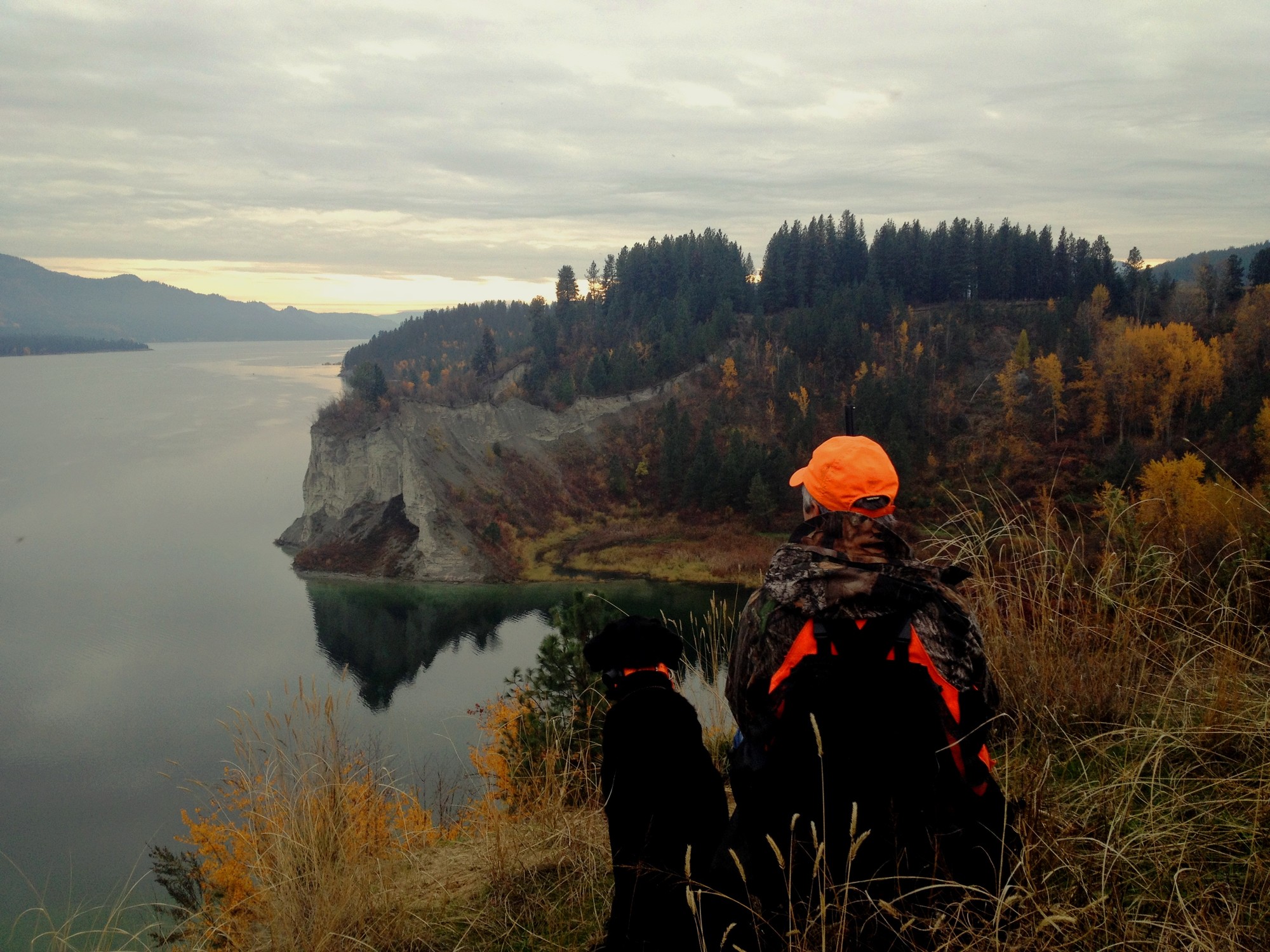 Hunting news & important dates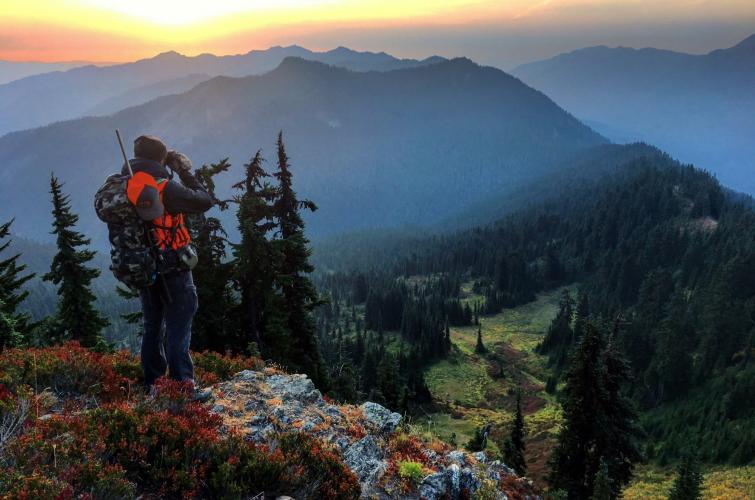 Aug. 22 - Second chance purchase for deer and elk multi-season tags
Hunters who purchased a multi-season permit application earlier this year, but were not selected in the April drawing, are eligible to buy the unsold 2,610 deer and 116 elk multi-season tags on a first-come, first-served basis on Thursday, Aug. 22.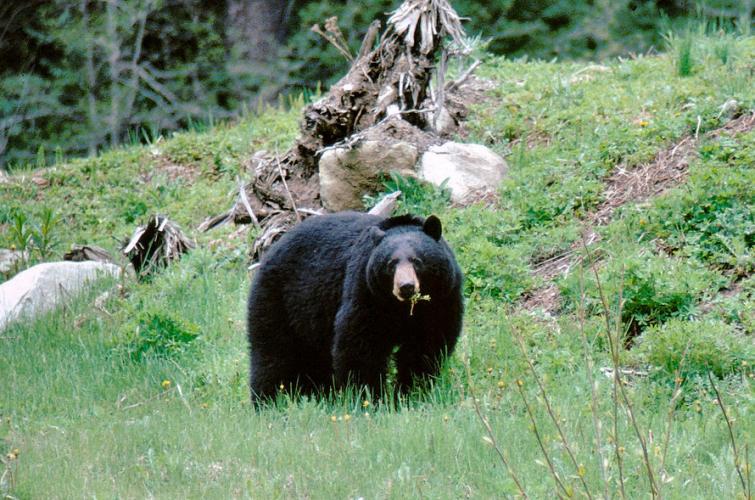 Fall black bear hunting kicked off Aug. 1 across the state.
Conservation starts here
Relocating mountain goats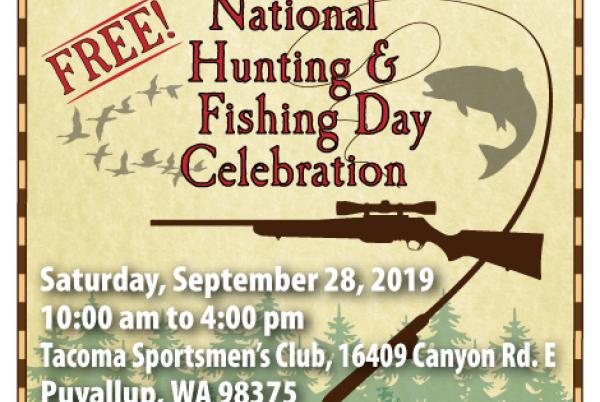 National Hunting and Fishing Day
This annual event is an opportunity to recognize the major role that hunters and anglers play in wildlife management and conservation.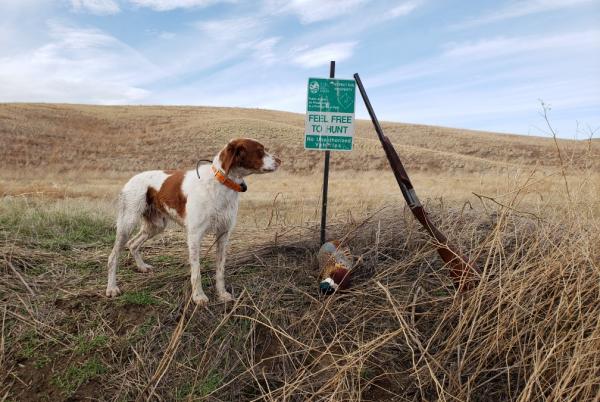 Hunting access on private lands
WDFW works with landowners across the state on a variety of programs to increase public access to private lands.