Hunting remains a vital way of life for many residents and non-residents in Washington and contributes to statewide conservation efforts. The Washington Department of Fish and Wildlife maintains opportunities for seasoned and first-time hunters alike. Learn about the steps every hunter must take before heading afield, and how to report your harvest after a successful hunt.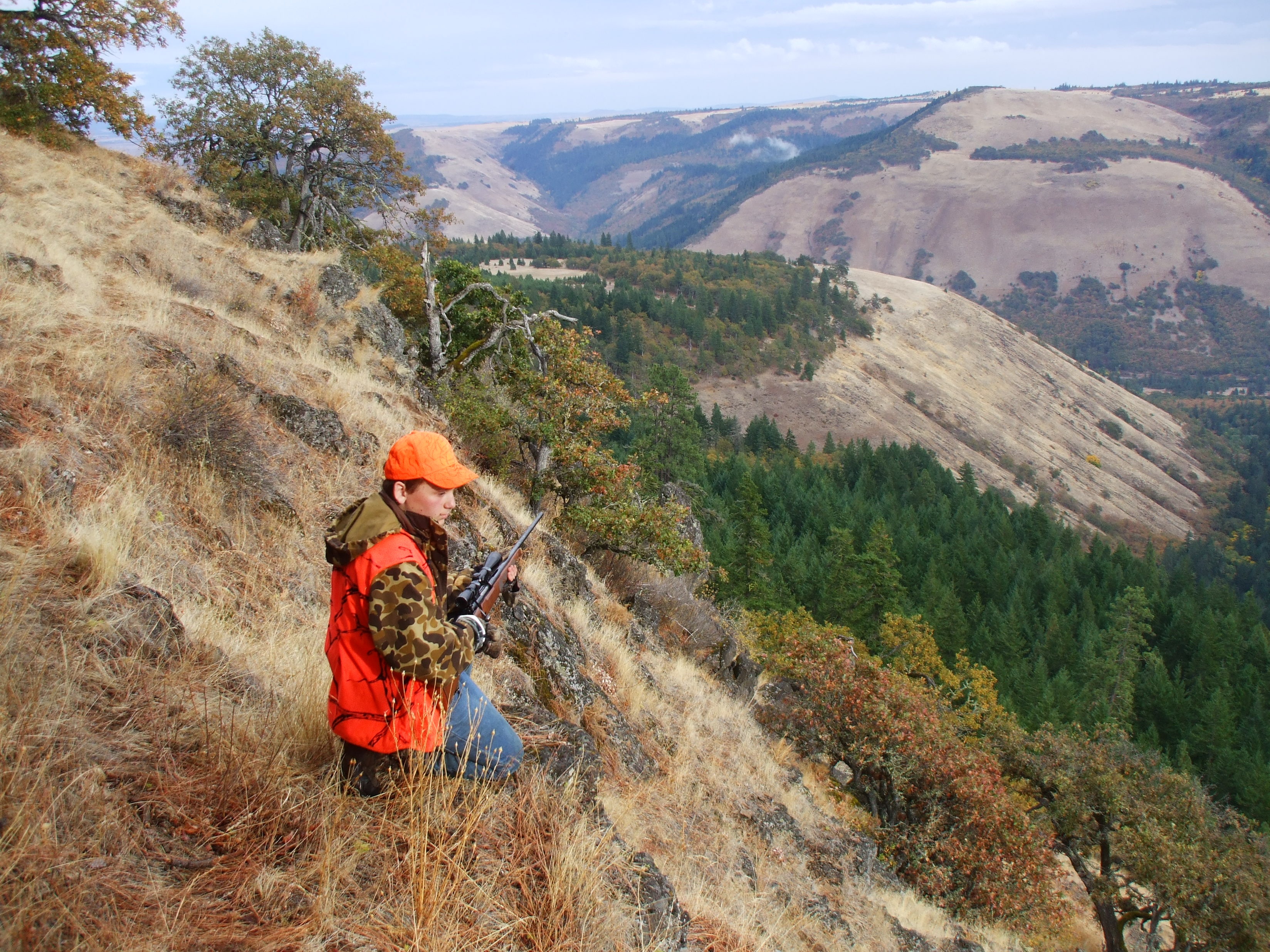 Hunting news & important dates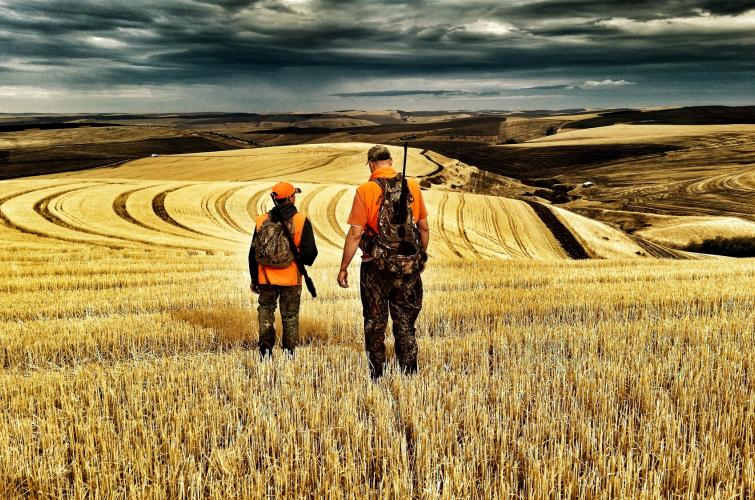 2020-21 hunting season-setting rules and regulation proposals
WDFW is seeking public comments on proposed recommendations for 2020-2021 hunting seasons. The public can submit written comments from February 6-26, 2020.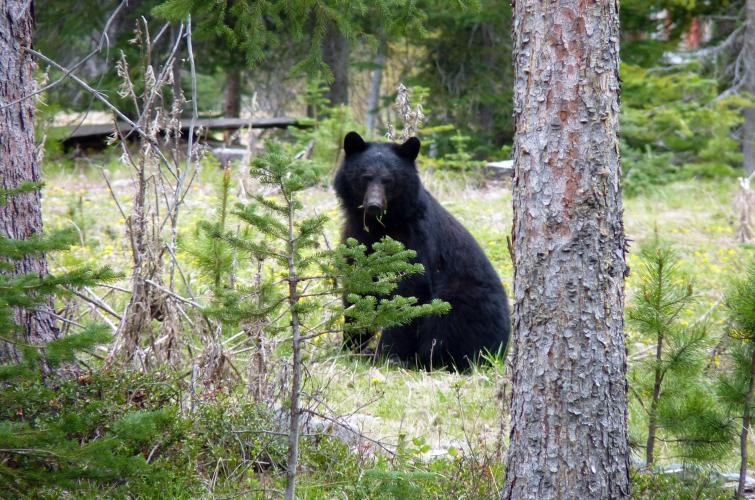 Spring black bear hunt applications open now
Hunters must purchase and submit their 2020 spring black bear special hunt applications by midnight on Feb. 28. Hunters who submit their applications are entered in a drawing in mid-March. 
Conservation starts here
Current cougar harvest management
Watch the video to learn more about cougar harvest guidelines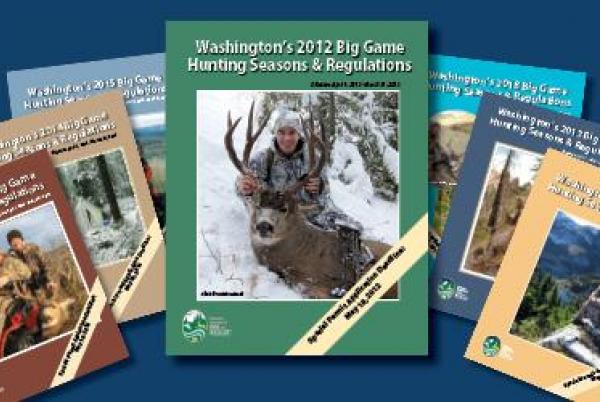 Submit your photo for the 2020 Big Game Hunting Pamphlet Cover Contest
Each year, the Washington Department of Fish and Wildlife sponsors a photo contest to select a cover for the upcoming big game pamphlet. The theme for 2020 will be "Hunting on Washington's Public Lands".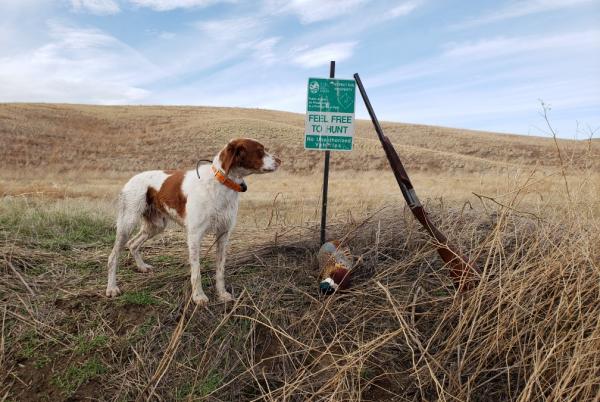 Hunting access on private lands
WDFW works with landowners across the state on a variety of programs to increase public access to private lands.