Hunting remains a vital way of life for many residents and non-residents in Washington and contributes to statewide conservation efforts. The Washington Department of Fish and Wildlife maintains opportunities for seasoned and first-time hunters alike. Learn about the steps every hunter must take before heading afield, and how to report your harvest after a successful hunt.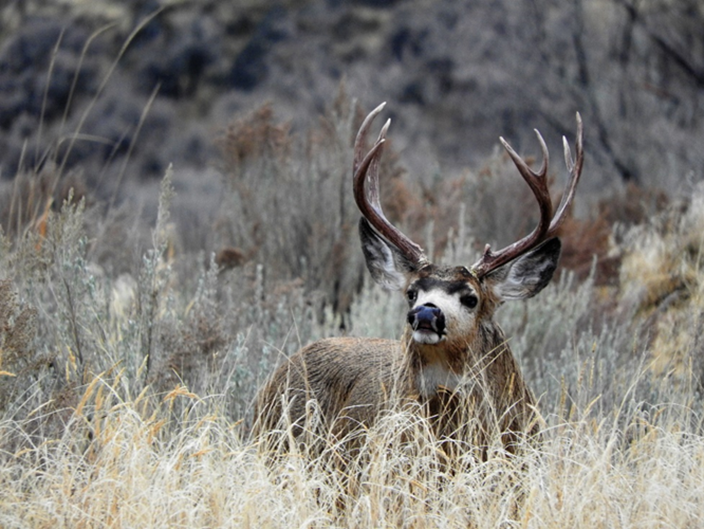 In this section
Whether deer, elk, waterfowl, or upland game, the hunt of a lifetime can be found in Washington.

WDFW provides a variety of courses and clinics to help hunters conduct safe, ethical hunts in the state.

WDFW is tasked with responsibly preserving, protecting, and perpetuating wildlife in the state, while maximizing hunting opportunities for all residents.

Special hunt permits, big-game auctions and raffle permit hunts offer a chance to participate in a coveted hunt while directly supporting conservation and management in Washington.

Hunting is allowed on many lands throughout Washington, but it's important to know the rules and regulations before you go.
Hunting news & important dates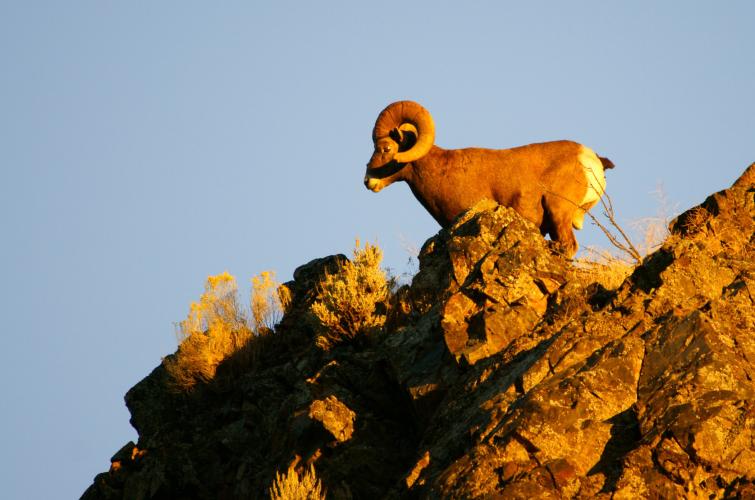 Submit your photos for the 2024 Big Game Hunting Pamphlet Cover Photo Contest
The theme of this year's contest is "Live big game animal."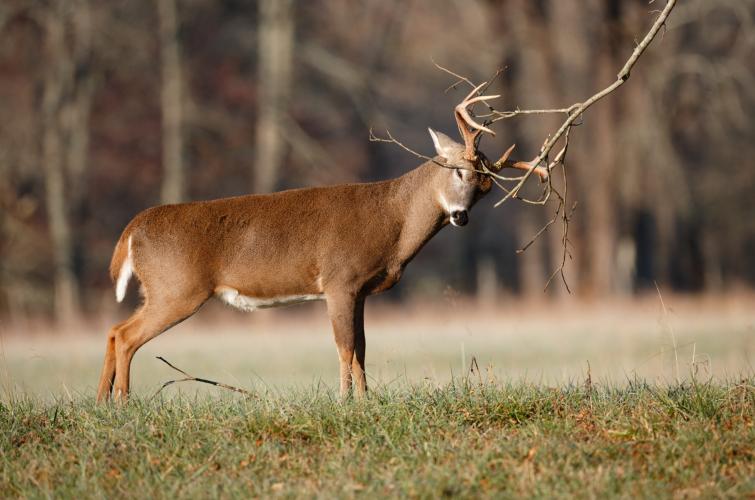 Check out November's Hunting Highlight on MyWDFW.com for tips and tricks to have a successful late-season deer hunt.
Conservation starts here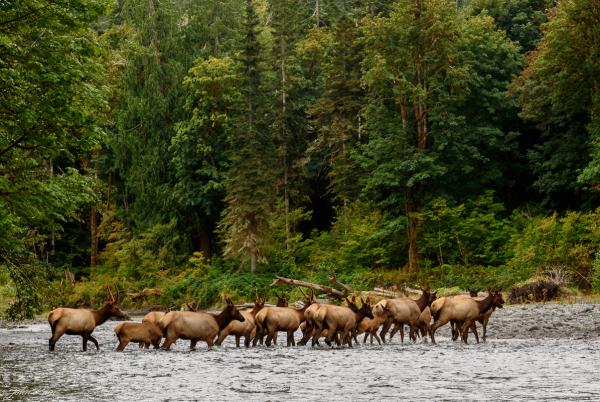 Hunters: help reduce the prevalence of elk hoof disease
WDFW is offering an exclusive special permit draw opportunity to Western Washington general season and most special permit hunters who submit elk harvest samples.
Forest grouse hunting season dates adjusted to Sept. 15 — Jan. 15
Change aims to decrease hen harvest, boost hunting opportunity.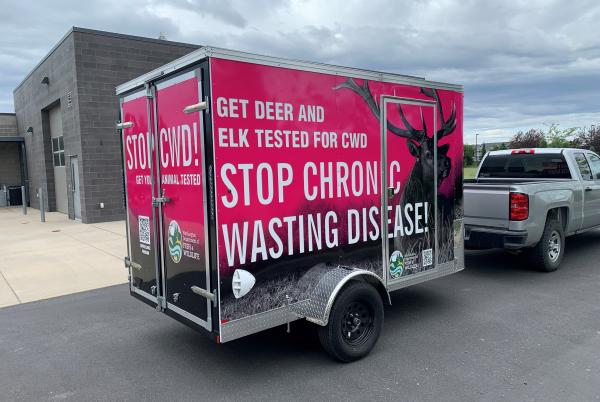 Help slow the spread of chronic wasting disease
Have your salvaged deer or elk tested for chronic wasting disease.