Hunting remains a vital way of life for many residents and non-residents in Washington and contributes to statewide conservation efforts. The Washington Department of Fish and Wildlife maintains opportunities for seasoned and first-time hunters alike. Learn about the steps every hunter must take before heading afield, and how to report your harvest after a successful hunt.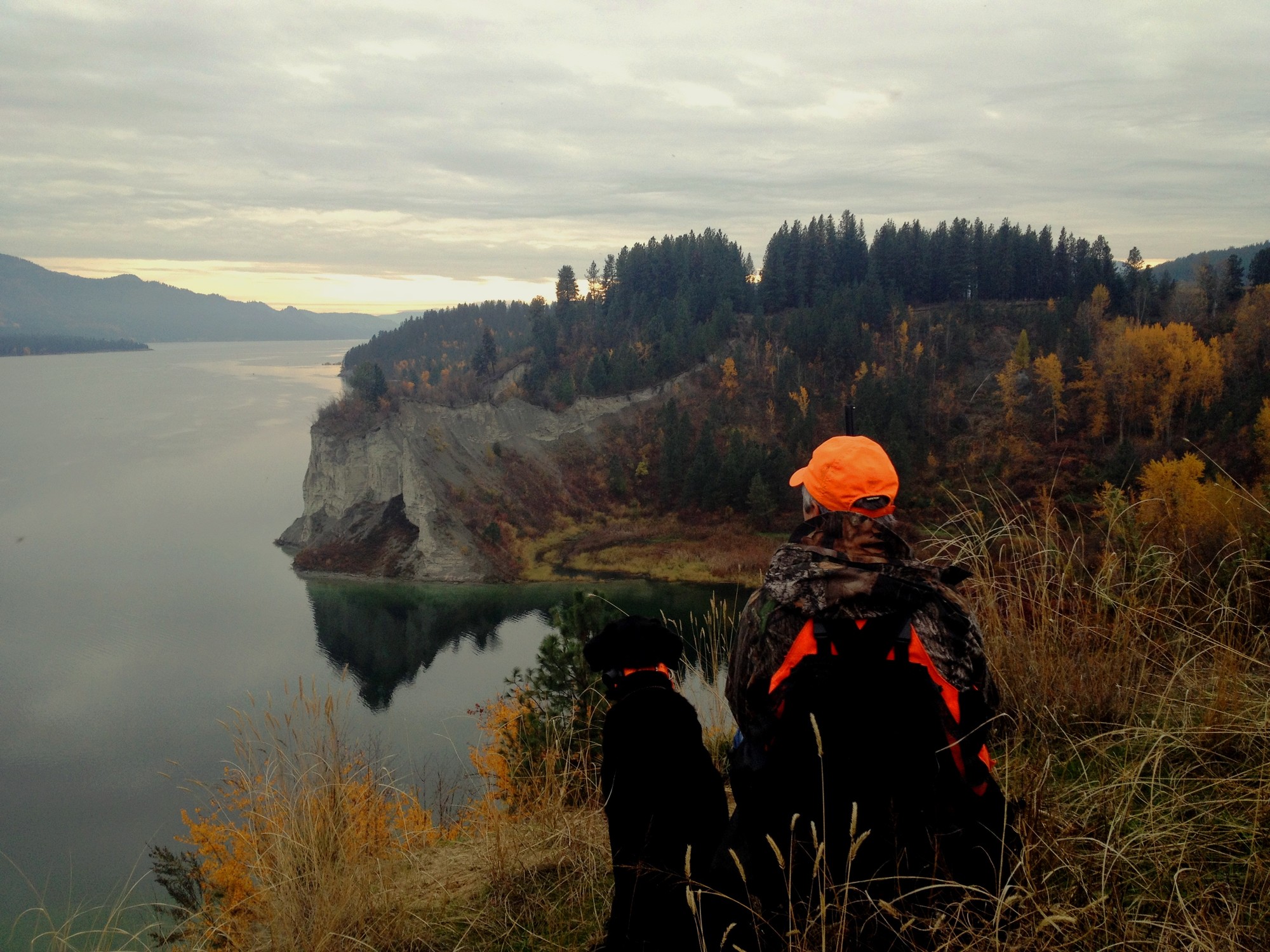 Hunting news & important dates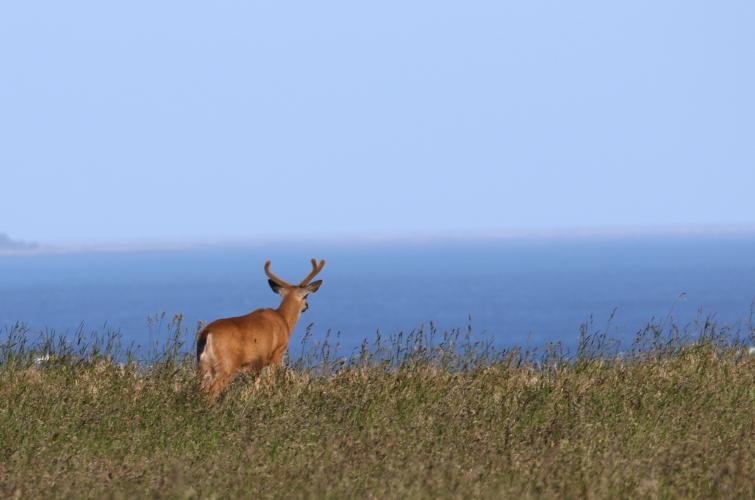 We are asking hunters to submit a tooth from harvested black-tailed deer bucks to help determine the relationship between age and antler points. To submit a tooth, you can either mail it, along with the information in this photo or drop it off at any WDFW Regional Office.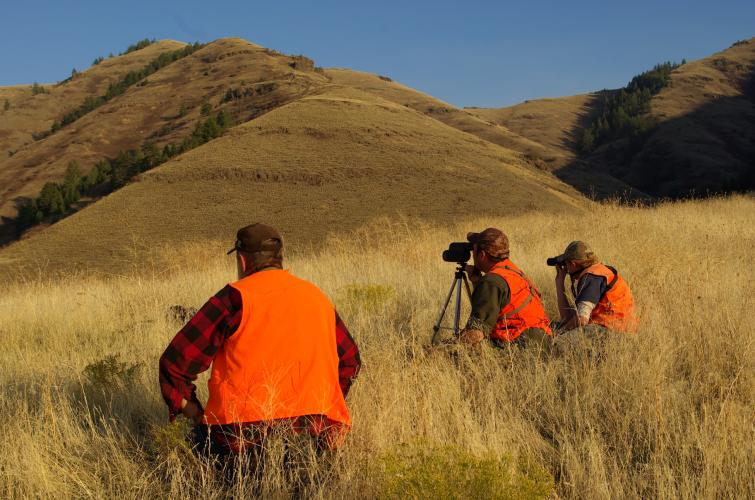 Hunting prospects are available
Check out these hunting prospects for a successful hunting season.
Conservation starts here
Relocating mountain goats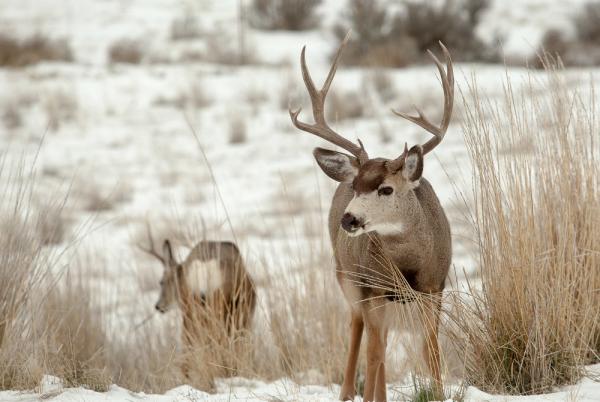 Deer season opens Oct. 12
Hunting for black-tailed, white-tailed and mule deer opens soon.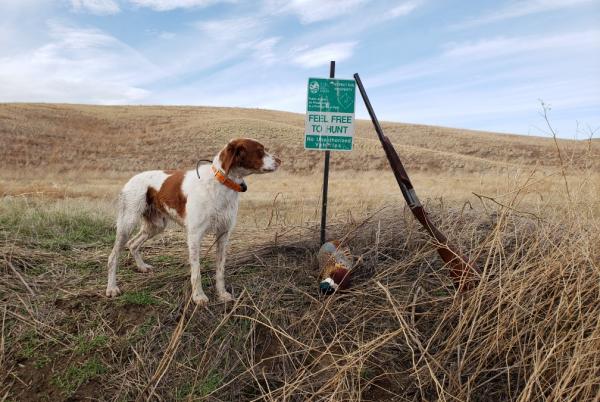 Hunting access on private lands
WDFW works with landowners across the state on a variety of programs to increase public access to private lands.