Hunting remains a vital way of life for many residents and non-residents in Washington and contributes to statewide conservation efforts. The Washington Department of Fish and Wildlife maintains opportunities for seasoned and first-time hunters alike. Learn about the steps every hunter must take before heading afield, and how to report your harvest after a successful hunt.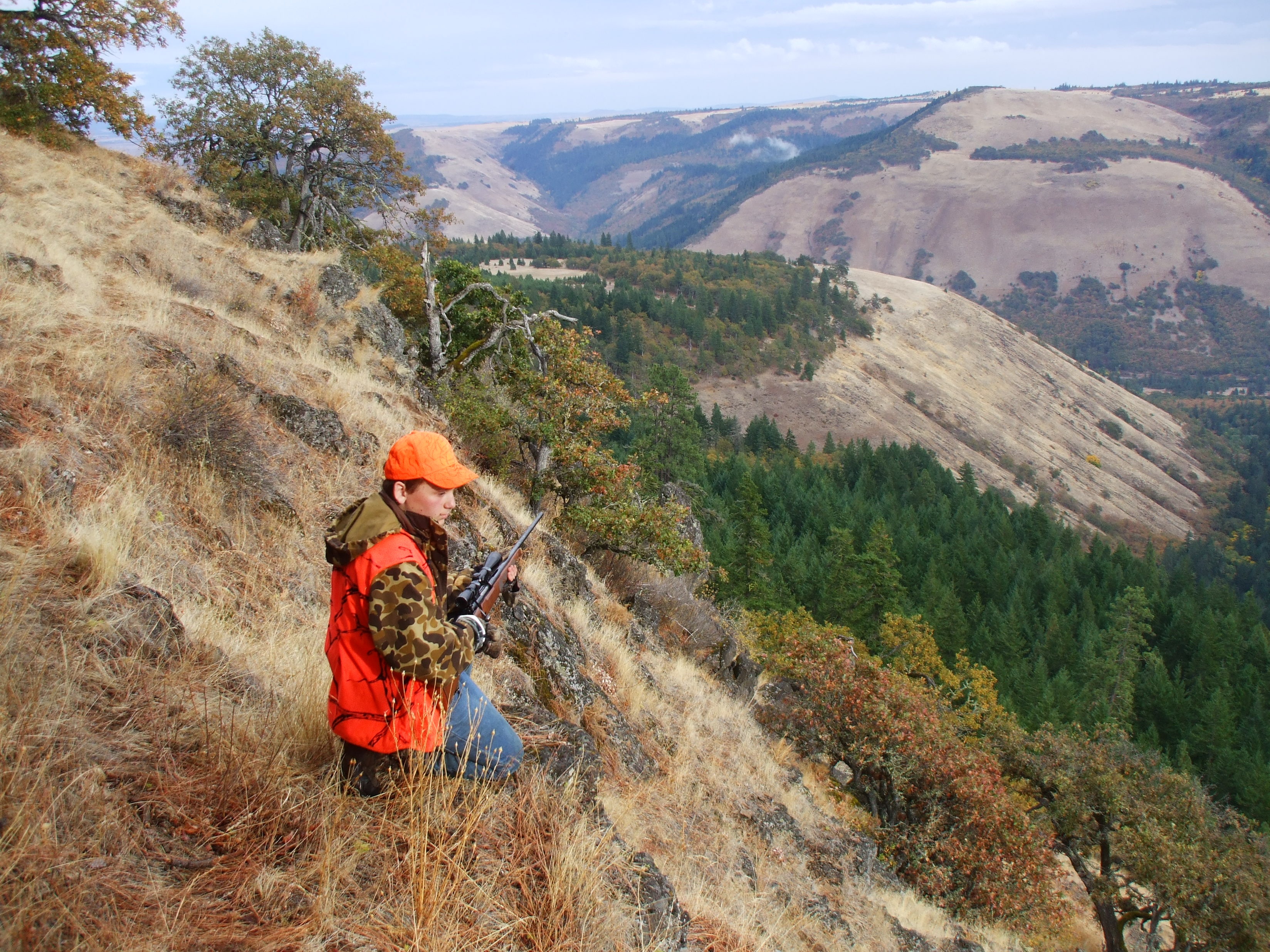 Hunting news & important dates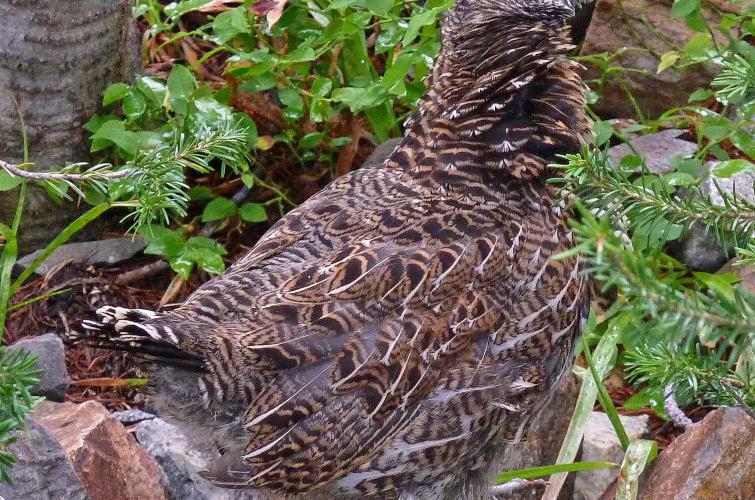 Finding, identifying and hunting forest grouse in Washington
A four-month season with at least one of the four grouse species found in nearly every county means you won't want to skip this opportunity.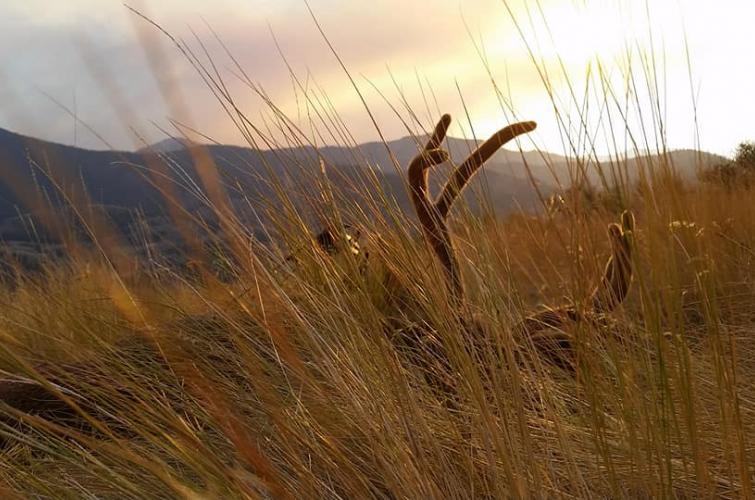 Check out this year's hunting prospects
To help hunters prepare for a successful hunting season, wildlife biologists for the Washington Department of Fish and Wildlife (WDFW) consulted their local sources and contributed their personal observations about hunting prospects throughout the state.
Conservation starts here
Take hunter education this fall
Hunter education is a mandatory program designed to promote knowledge and skills to continue our proud hunting tradition.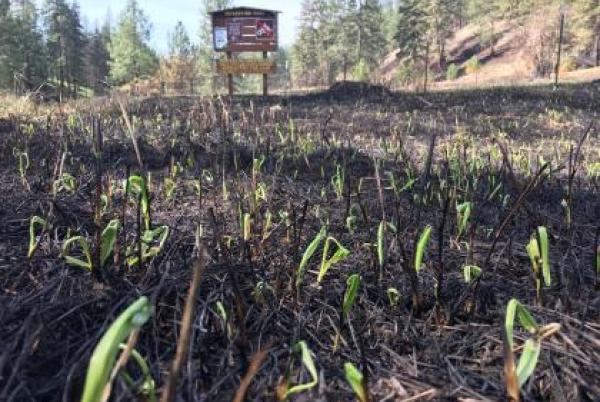 Through local partnerships and with support from the state legislature, WDFW uses different management tools to restore forests to historic conditions. This restoration decreases the risk of wildfire and improves wildlife habitat.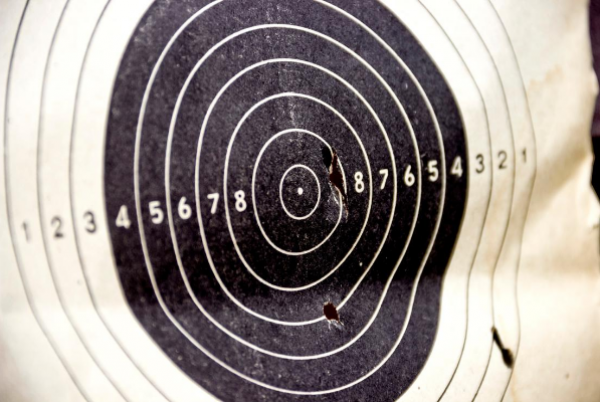 Target shooting rule update
The department is in the process to update target shooting rules on WDFW-managed lands to protect public safety, prevent fires, and conserve wildlife habitat.