Hunting remains a vital way of life for many residents and non-residents in Washington and contributes to statewide conservation efforts. The Washington Department of Fish and Wildlife maintains opportunities for seasoned and first-time hunters alike. Learn about the steps every hunter must take before heading afield, and how to report your harvest after a successful hunt.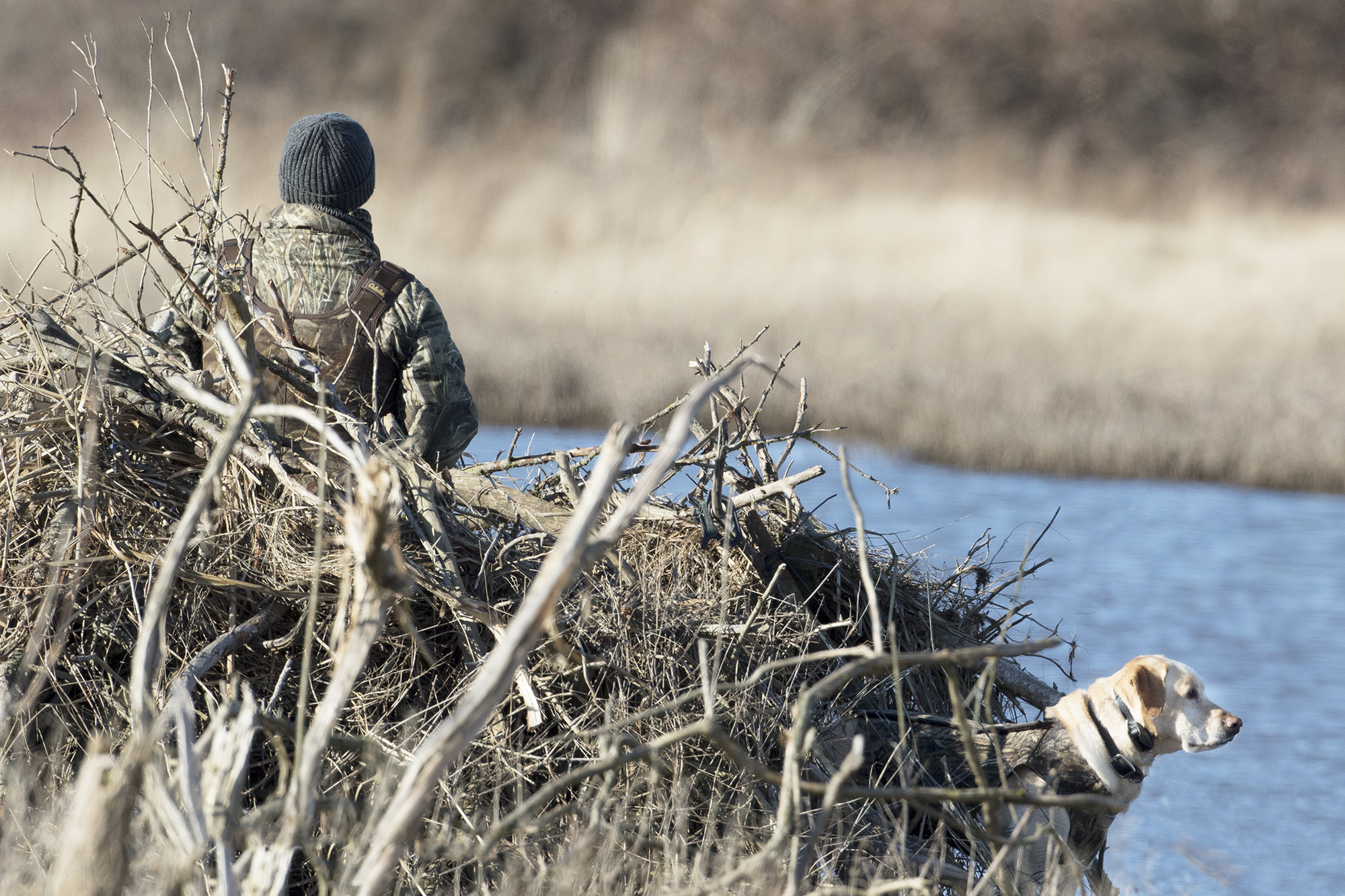 Hunting news & important dates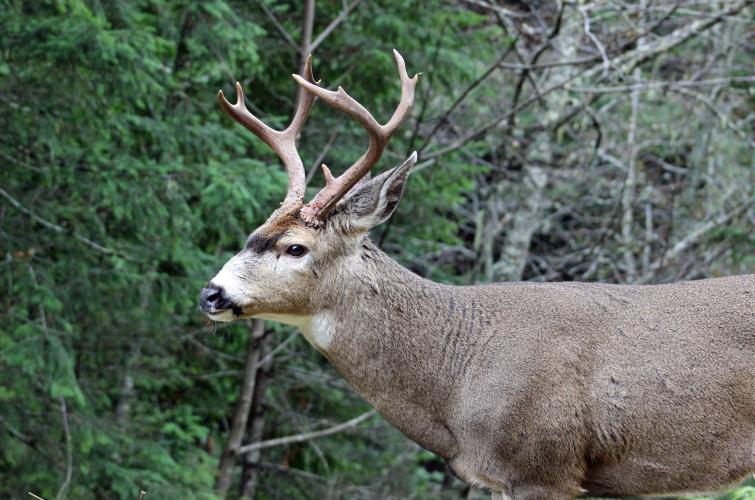 WDFW seeks public comments on 2022-2023 hunting seasons
From Feb. 2 through March 19, WDFW will accept written public comments on proposed rule changes to hunting regulations for the upcoming hunting season.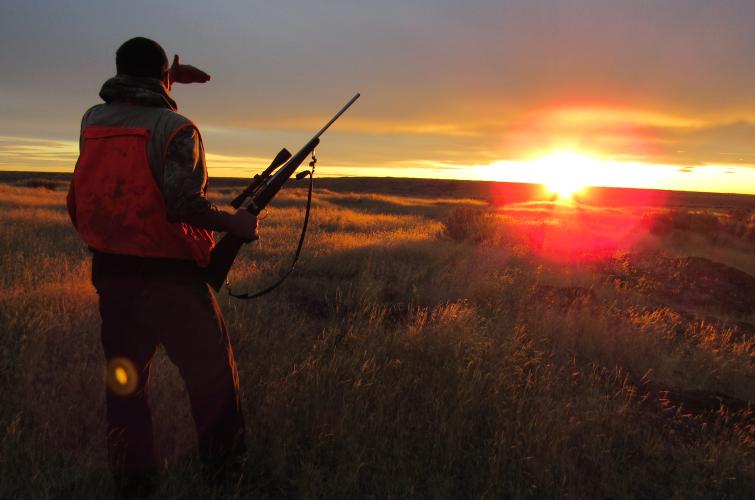 Fish and Wildlife Commission authorizes new rule-making on spring black bear special permits in response to a petition
The Washington Fish and Wildlife Commission considered six petitions today addressing the establishment of a 2022 spring black bear season.
Conservation starts here
Washington hunters talk about climate change
It's up to us as hunters and stewards of the land to act now to help address the changes we see happening so we can pass down our to our kids and grandkids traditions for generations to come.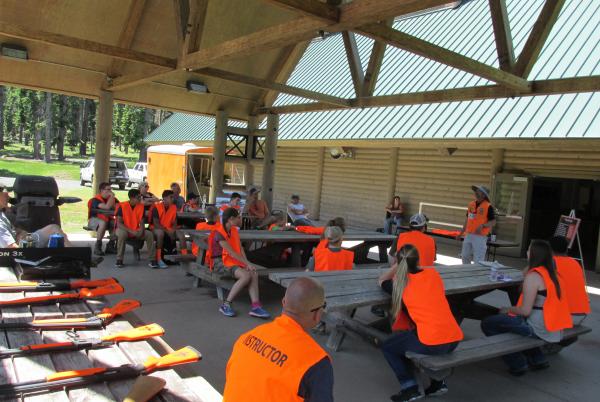 It's never too late to take hunter education!
The Washington Department of Fish and Wildlife provides education and training opportunities to help hunters have safe, legal, and ethical hunts.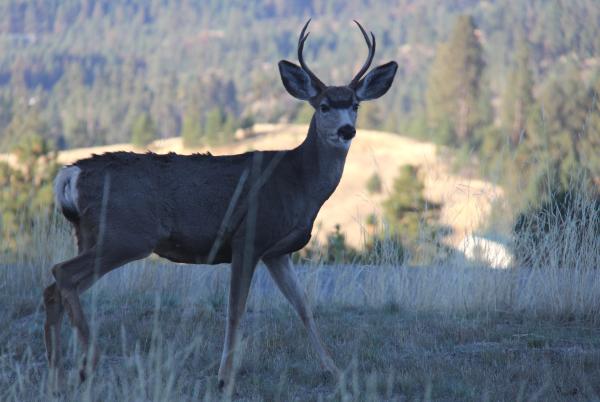 Big game reports due Jan. 31
Turn in by Jan. 10 to be entered into a special permit drawing