Hunting remains a vital way of life for many residents and non-residents in Washington and contributes to statewide conservation efforts. The Washington Department of Fish and Wildlife maintains opportunities for seasoned and first-time hunters alike. Learn about the steps every hunter must take before heading afield, and how to report your harvest after a successful hunt.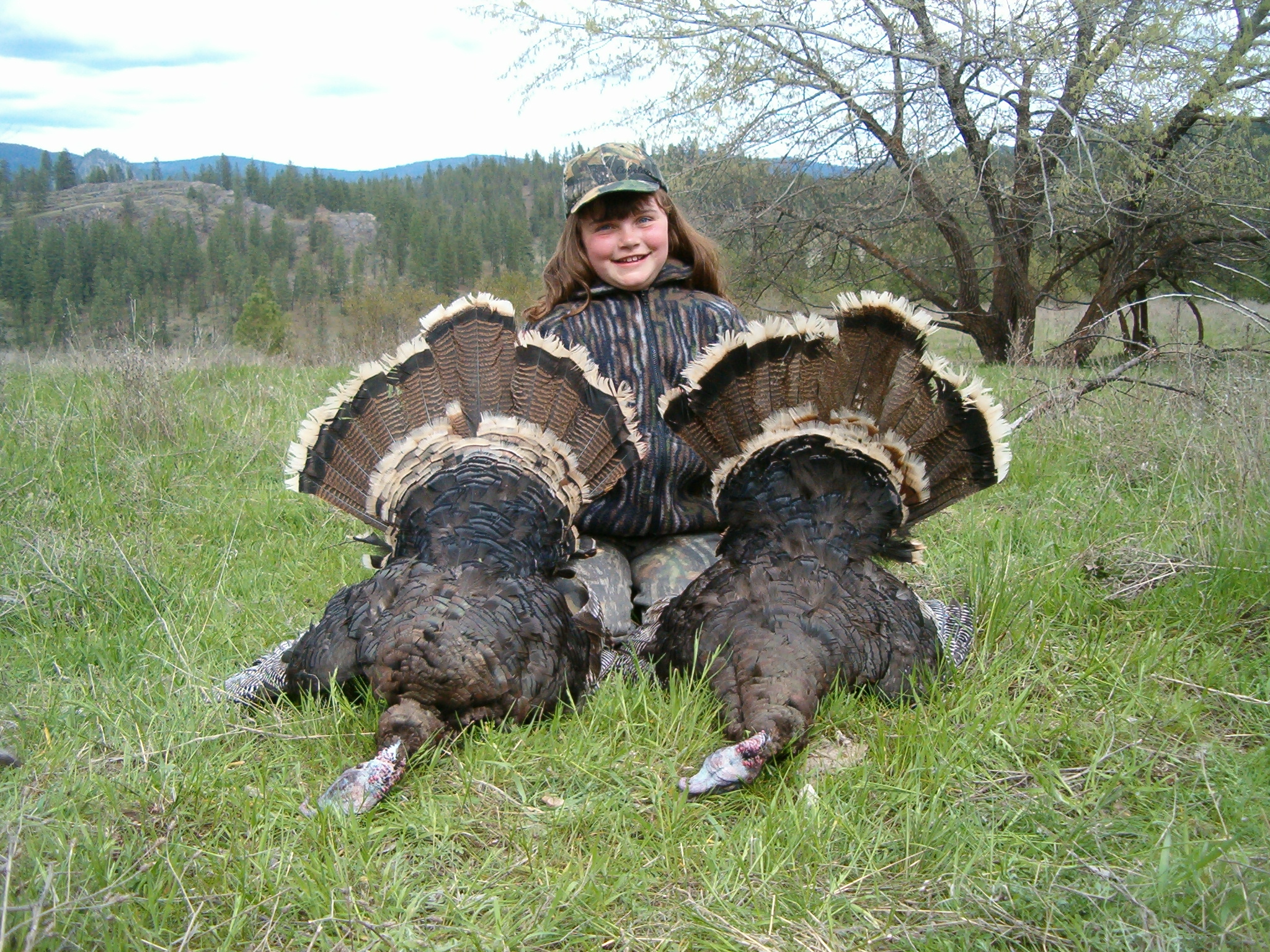 Hunting news & important dates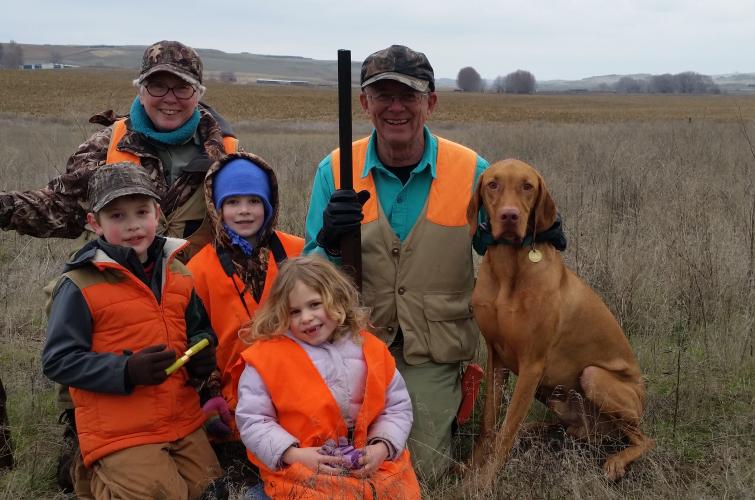 WDFW updates age for fully virtual hunter education; encourages early enrollment
WDFW urges new, prospective hunters to complete hunter education now to make sure they can participate in fall hunting opportunities.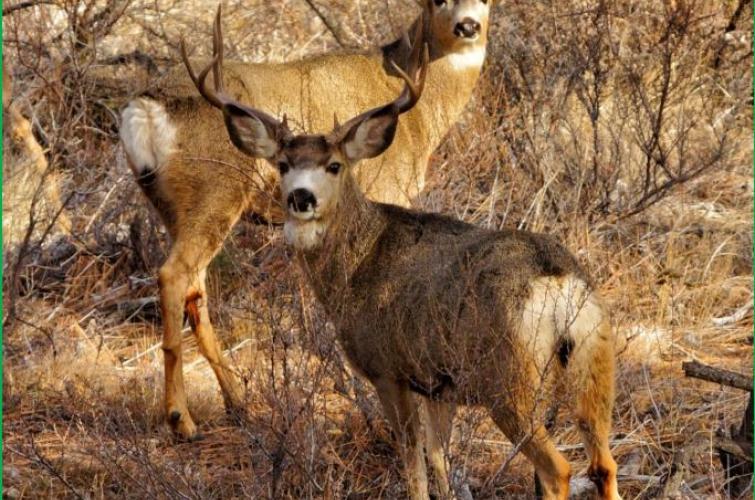 125 surplus elk, 2,413 deer multi-season tags awarded this month
Hunters who bought a multi-season permit application for elk or deer earlier this year, but were not selected in the April drawing, may be one of the additional people who will be selected for surplus elk or deer multi-season tags.
Conservation starts here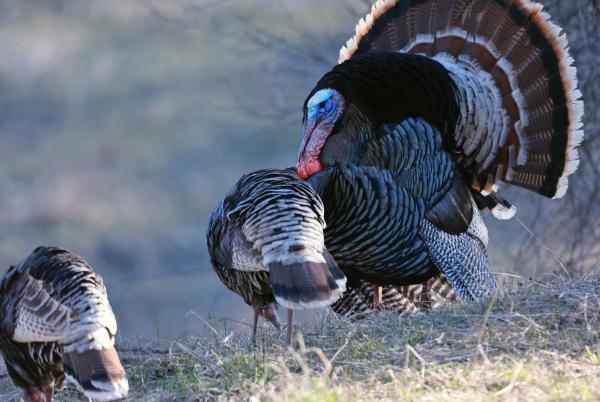 Wild turkey and upland bird survey for broods and distribution
Help us monitor summer broods and year-round distribution of wild turkeys and upland birds by reporting your observations.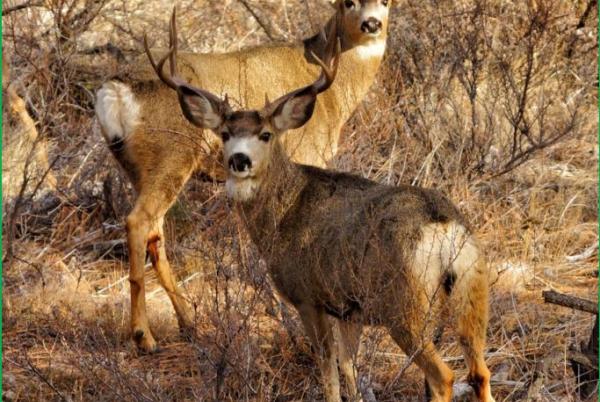 Washington Residents' Attitudes Toward Wildlife Management
This study was conducted for the Washington Department of Fish and Wildlife (WDFW) to determine residents' attitudes toward wildlife management in the state.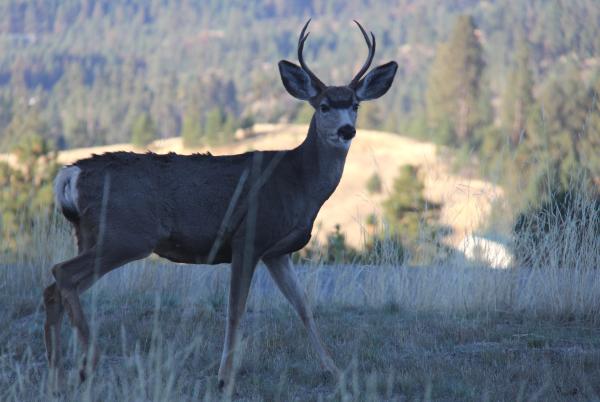 Hunting season setting timeline
We monitor game population and harvest around the state, including big and small game, waterfowl, and migratory birds.