Hunting remains a vital way of life for many residents and non-residents in Washington and contributes to statewide conservation efforts. The Washington Department of Fish and Wildlife maintains opportunities for seasoned and first-time hunters alike. Learn about the steps every hunter must take before heading afield, and how to report your harvest after a successful hunt.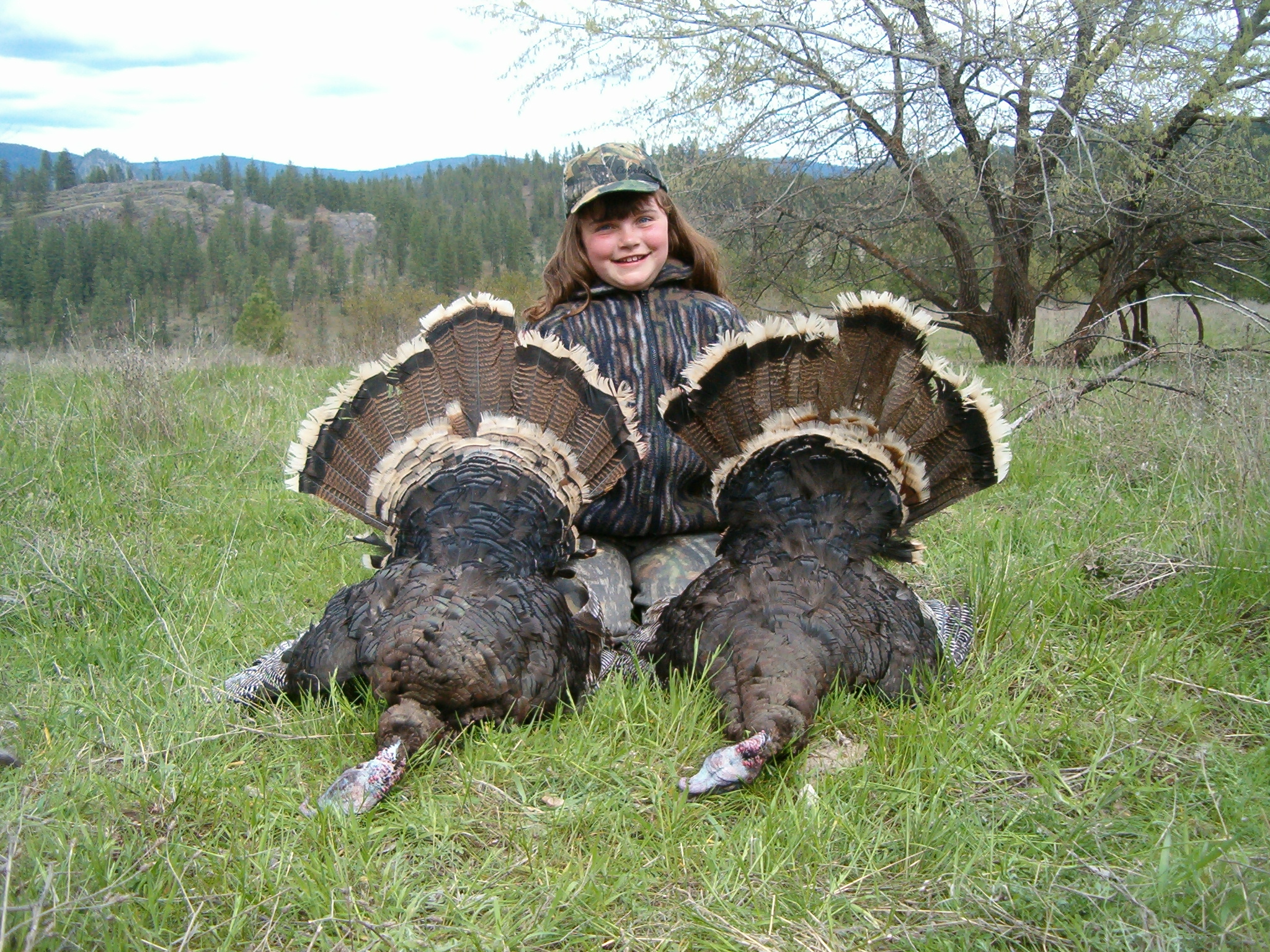 Hunting news & important dates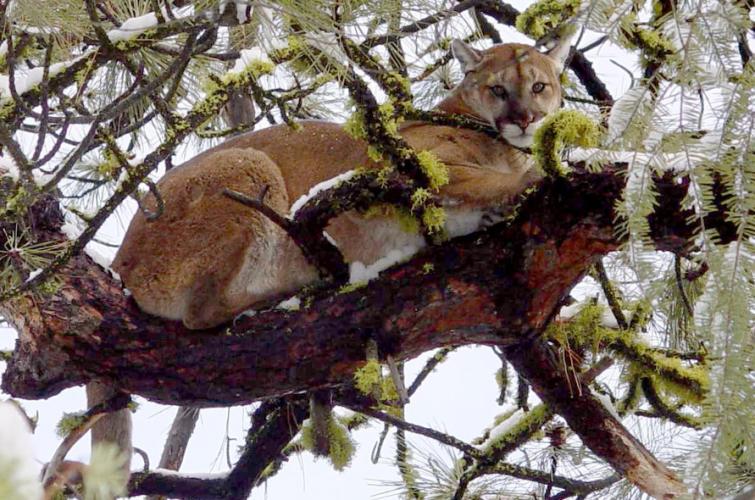 WDFW invites public comment on rule making for cougar hunting and regulations
Submit written comment on a proposed cougar hunting rule change from May 19 to June 25.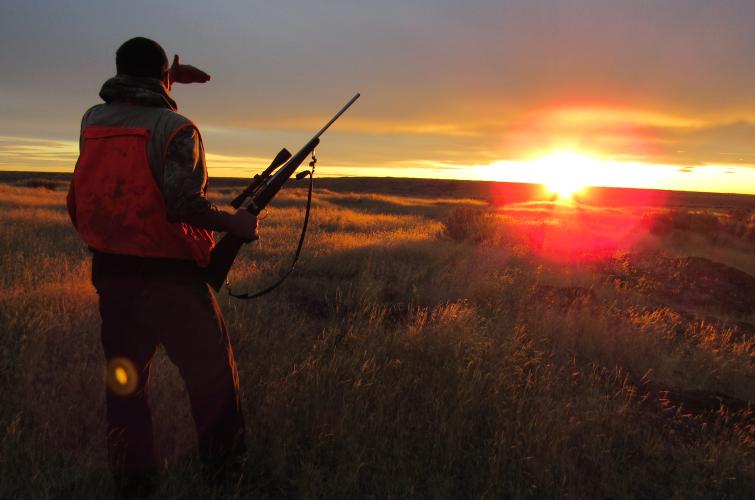 Big game hunting seasons and regulations pamphlet now available
Check out this year's pamphlet for season dates.
Conservation starts here
Climate change and its impact on hunting, angling, and other recreational pursuits
Climate change affects everything in nature: fish, wildlife, habitat, ecosystems, us.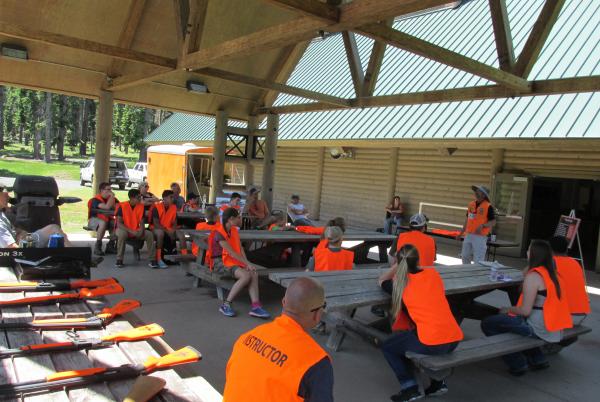 It's never too late to take hunter education!
The Washington Department of Fish and Wildlife provides education and training opportunities to help hunters have safe, legal, and ethical hunts.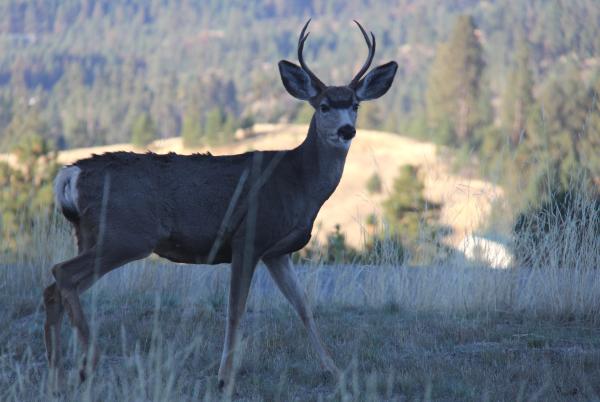 Hunting season setting timeline
We monitor game population and harvest around the state, including big and small game, waterfowl, and migratory birds.