Hunting remains a vital way of life for many residents and non-residents in Washington and contributes to statewide conservation efforts. The Washington Department of Fish and Wildlife maintains opportunities for seasoned and first-time hunters alike. Learn about the steps every hunter must take before heading afield, and how to report your harvest after a successful hunt.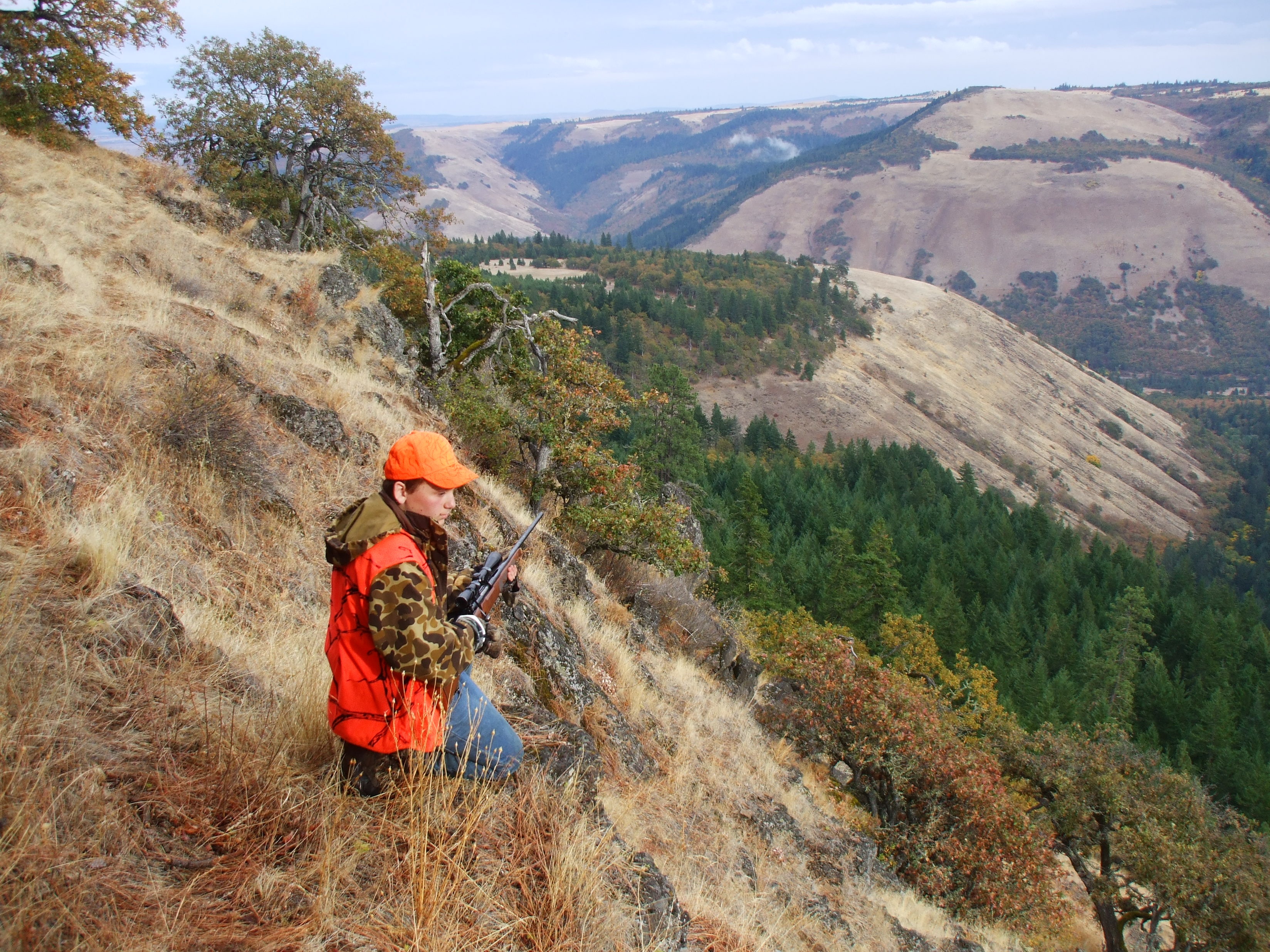 Hunting news & important dates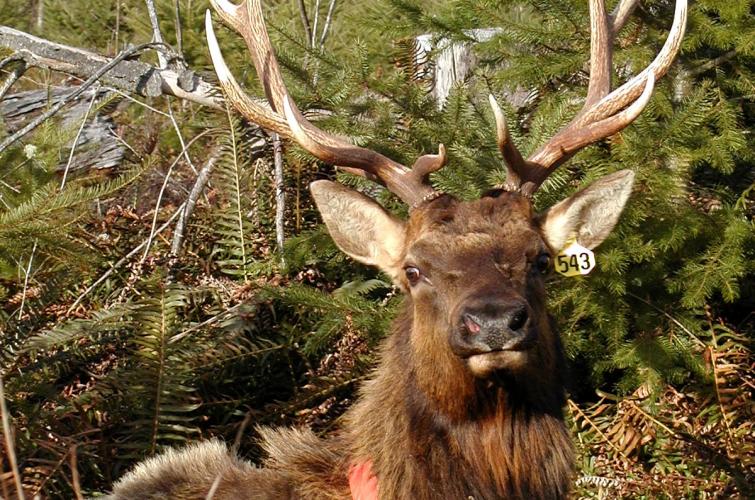 Elk season is under way in many parts of the state. Make sure you're up-to-date on current seasons and regulations by following the link below.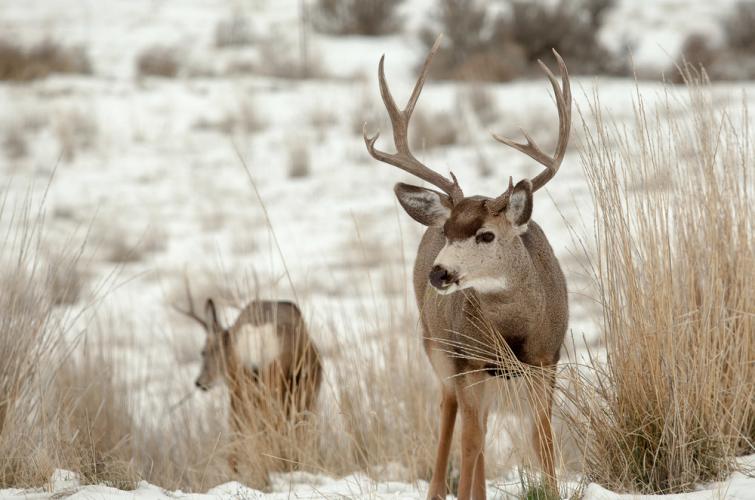 Multi-season deer tags still available!
Get the most of your deer season, multi-season deer tags are still available.
Conservation starts here
Relocating mountain goats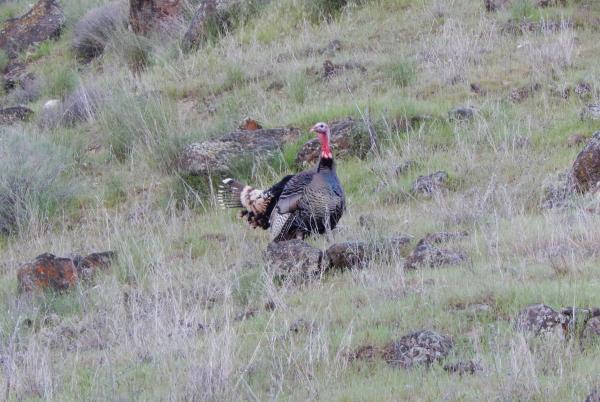 Put a turkey on your table.
Hunting for wild turkey opens Nov. 15 in GMUs 218-232, 242, 335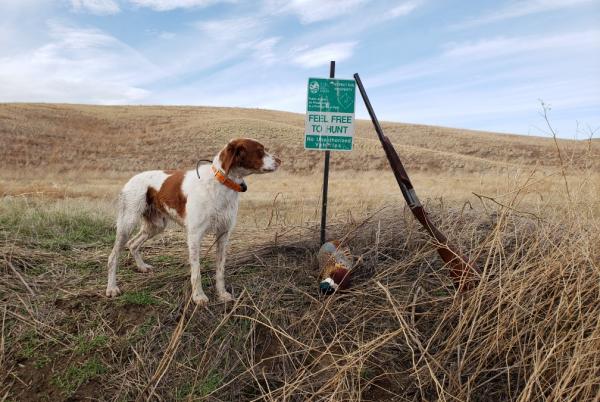 Hunting access on private lands
WDFW works with landowners across the state on a variety of programs to increase public access to private lands.