Special hunt permits and raffles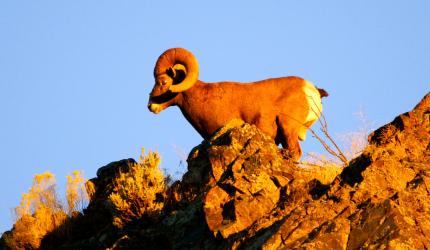 Special hunt permits, big-game auctions and raffle permit hunts offer a chance to participate in a coveted hunt while directly supporting conservation and management in Washington.
Special hunting permit applications are available for deer, elk, mountain goat, bighorn sheep, moose, wild turkey, and bear. You can apply for special permits through the Washington Department of Fish and Wildlife's online licensing system.