Whether attending a Commission meeting, volunteering on a habitat restoration project, or commenting on upcoming fishing seasons, the Washington Department of Fish and Wildlife offers multiple opportunities for public input and participation.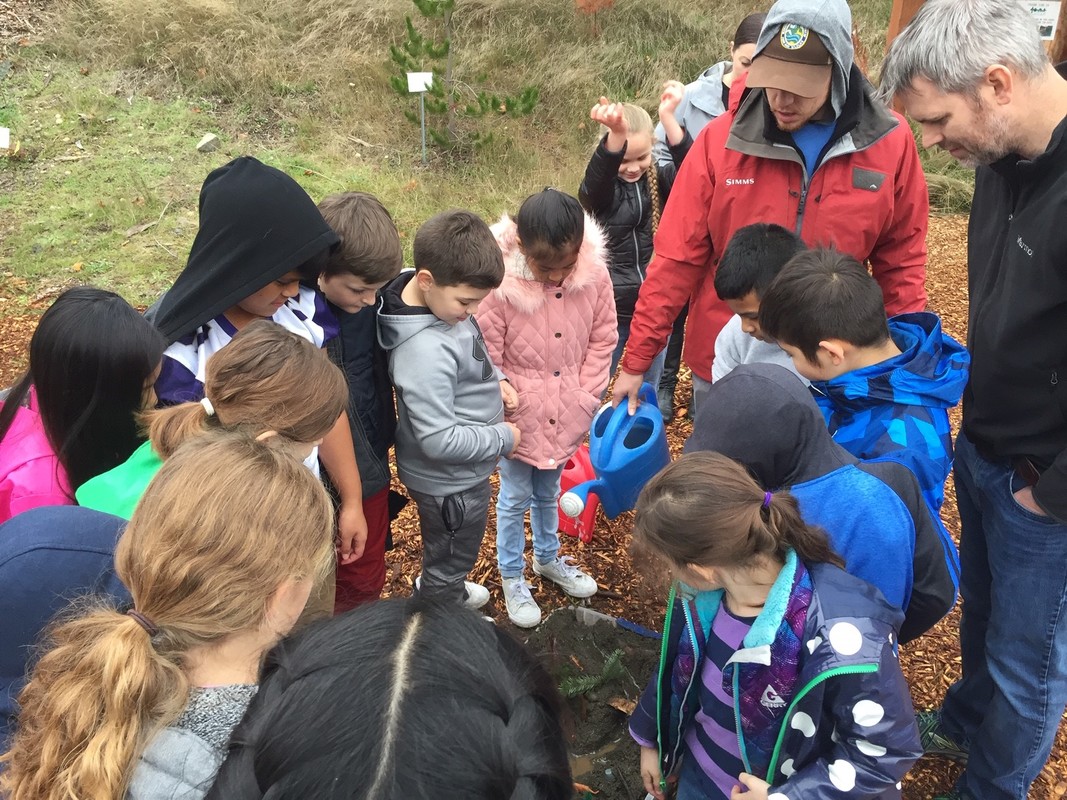 In this section
To provide support for learners in Washington, the Department has new wildlife-themed curriculum for elementary, middle school, and high school students.

Lessons and activity ideas for families to learn about wildlife, habitat, and the environment.

Report observations of live wildlife, dead wildlife, or sick or injured wildlife.

Find public meetings, important hunting and fishing dates, community events, and more on the WDFW calendar.

WDFW's School Cooperative Program provides salmonid eggs to schools to be reared in a classroom aquarium.

The Washington Department of Fish and Wildlife (WDFW) welcomes volunteers of all abilities who want to contribute to conservation of fish, wildlife, and habitat.

The Washington Department of Fish and Wildlife hosts public meetings around the state on a variety of issues, including season-setting, management plans, and Commission meetings.

This program is designed to help you manage wildlife around your home and property.

The 14 Regional Fisheries Enhancement Groups work within communities across the state to recover salmon.

See how your donations can help support youth education, disabled veterans, and other WDFW programs.

This grant is intended to create, improve, increase, and/or promote wildlife viewing opportunities and foster appreciation for and stewardship of Washington wildlife.