The Washington Department of Fish and Wildlife is dedicated to preserving, protecting, and perpetuating the state's fish, wildlife, and ecosystems while providing sustainable fish and wildlife recreational and commercial opportunities.
Headquartered in Olympia, the department maintains six regional offices and manages dozens of wildlife areas and hundreds of water access areas around the state, offering fishing, hunting, wildlife viewing, and other recreational opportunities for the residents of Washington.
Department staff work to exemplify the following values:
Accountability, we hold ourselves and each other responsible for acting consistent with our values and mission.
Service, we add value to Washington communities and seek to improve the public's experience.
Professionalism, we serve in a manner that reflects positively on the Department and on ourselves.
Integrity, we are consistently open, honest, ethical, and genuine in our actions.
Respect, we treat each other with dignity.
Empathy, we take time to understand and appreciate others.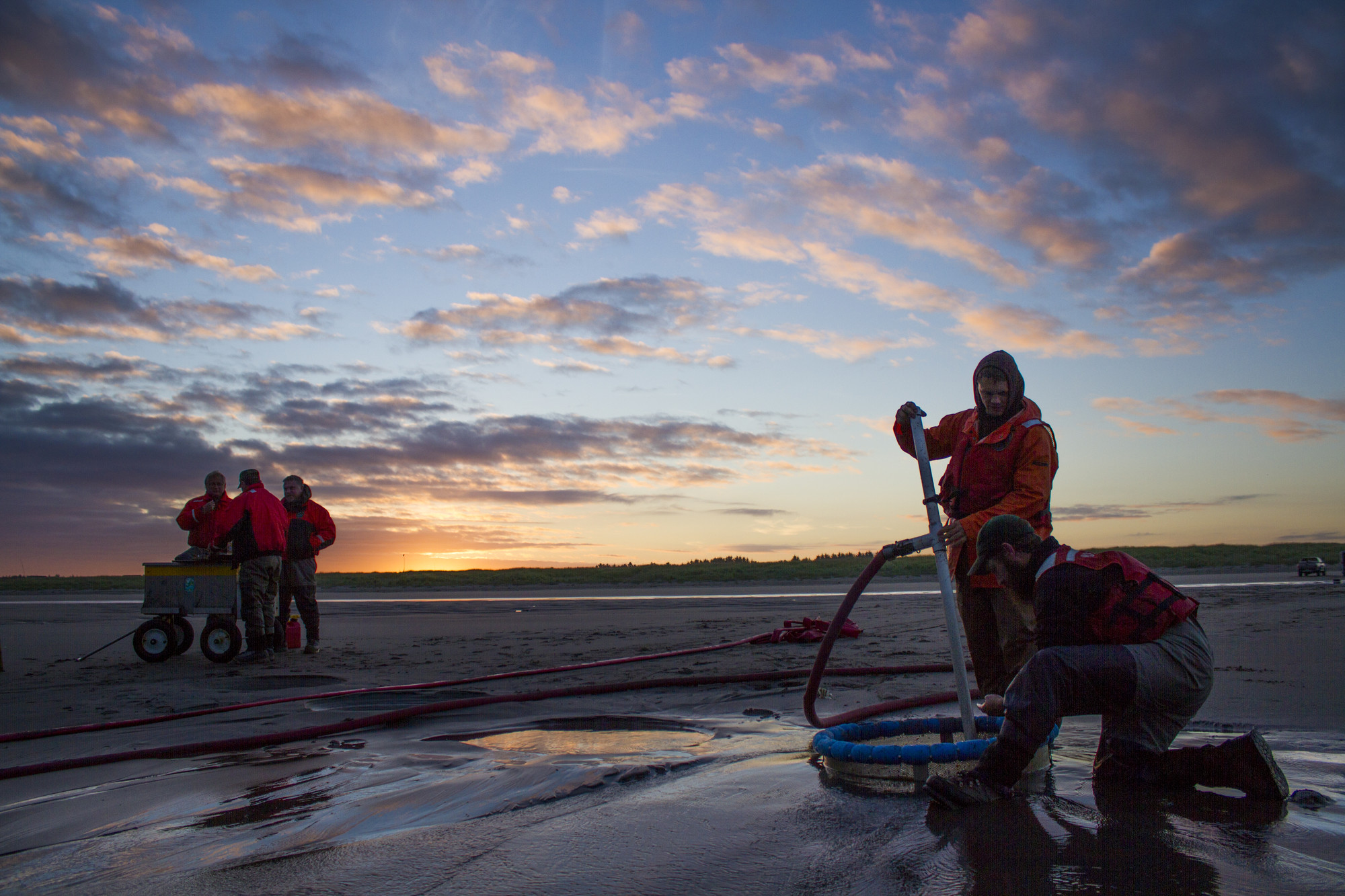 In this section
WDFW is dedicated to transparency and sustainability. Learn about our mission, our history, our budget, and our public disclosure.

Trying to find a specific WDFW employee? Looking for a regional office? We live and work all over Washington, and we want to hear from you.

WDFW's Enforcement Program patrols the state's lands and waters to protect fish, wildlife, and everyone who spends time in the outdoors.

The Washington Department of Fish and Wildlife operates six regional offices around Washington. Find the one nearest you.

The Fish and Wildlife Commission is made up of nine commissioners appointed by the governor. It establishes policy and provides oversight for WDFW.

Northwest Tribes and WDFW collectively work together on many fronts throughout the state.

WDFW hosts dozens of advisory groups and committees, giving the public a voice in everything from game management to fish passage and activity on wildlife areas.

WDFW produces hundreds of documents annually to illuminate the department's work and provide valuable information to the public, governments, and other stakeholders.

WDFW manages more than 1 million acres of wildlife areas and hundreds of water access sites throughout the state.

These biweekly reports summarize recent, noteworthy, wildlife-related activities of WDFW staff around the state.

WDFW follows laws that govern rule-making activity. See current activity, emergency rules, and recently adopted rules.

Interested in working for the Washington Department of Fish and Wildlife? Learn about the work we do and see available job listings.

Important links and information for current WDFW employees. Some of these resources may require a user login.