There are countless ways to get outside in Washington. Whether hunting, fishing, wildlife watching, hiking, horseback riding, boating, or camping, the Department of Fish and Wildlife wants to make it easy for you to do the things you love, from Puget Sound and the Pacific coast to the Columbia Basin and the rolling hills of the Palouse.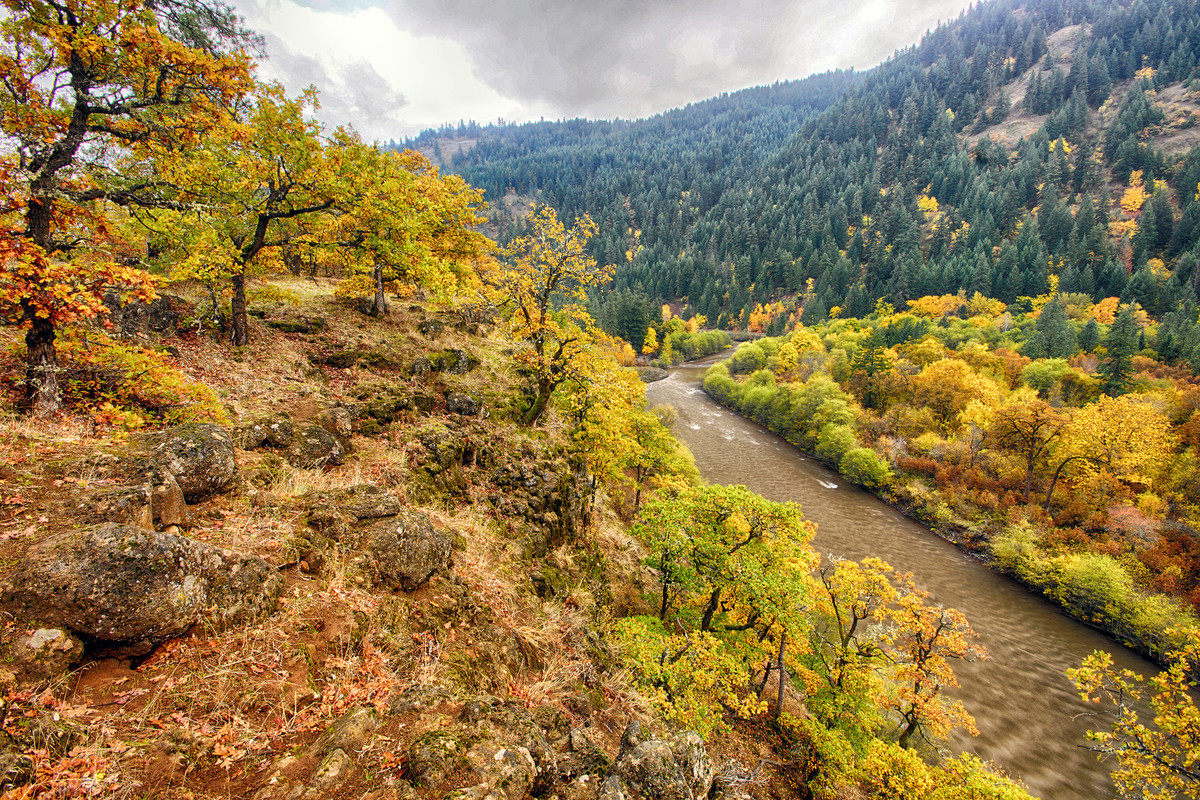 Places news & important dates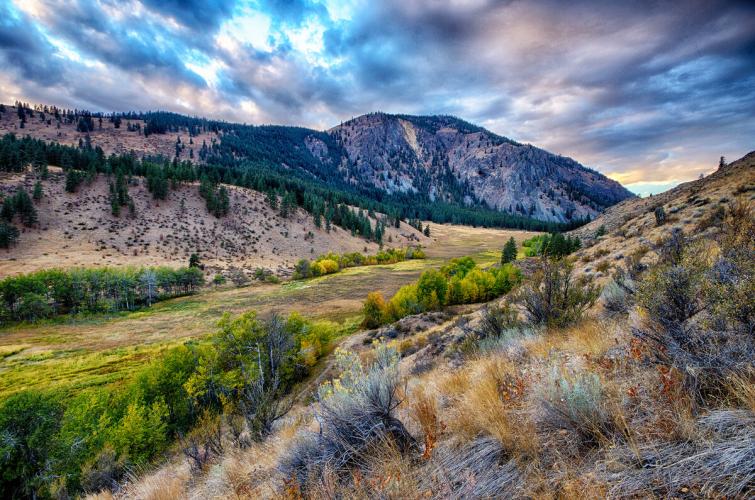 Take survey about recreation at Methow Wildlife Area
WDFW will use survey results to inform a new management plan for the Methow Wildlife Area in addition to piloting the first recreation management plan for a wildlife area.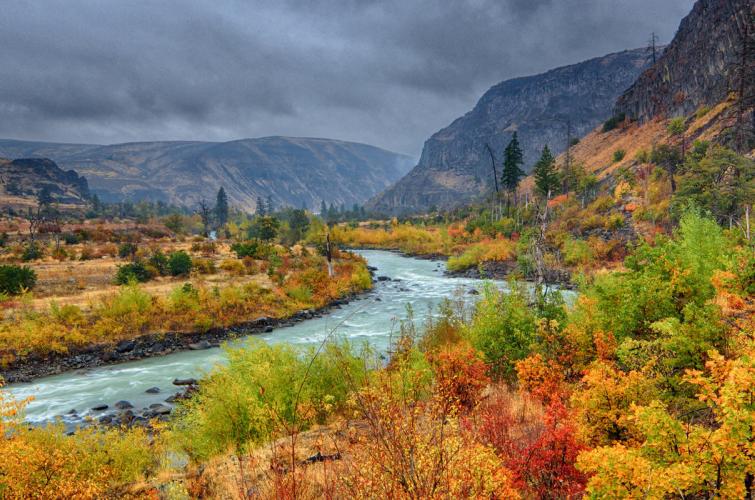 Plan your visit: Discover Pass free days for 2023
Washington State Parks, Washington State Department of Natural Resources, and WDFW offer several "free days" when a Discover Pass is not required to visit these lands.
Visit your WDFW lands
Hands-on learning for students
Tag along as a group of eastern Washington students learn about shrubsteppe ecosystems through WDFW's Environmental Education program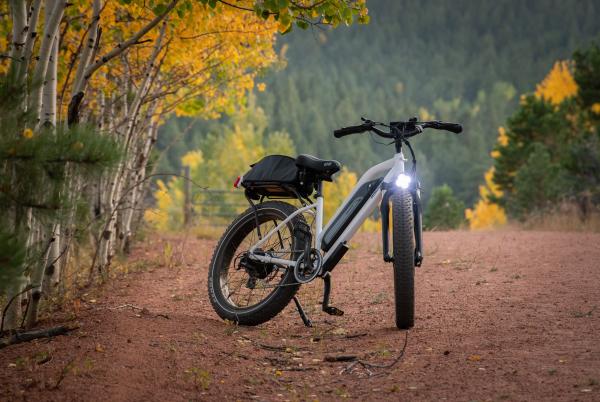 WDFW, DNR release new legislative report on electric-assist biking on state-managed lands
The report recommends future decisions about e-bike use should be made as part of local or regional planning processes with input from tribal governments, resource experts, and the public.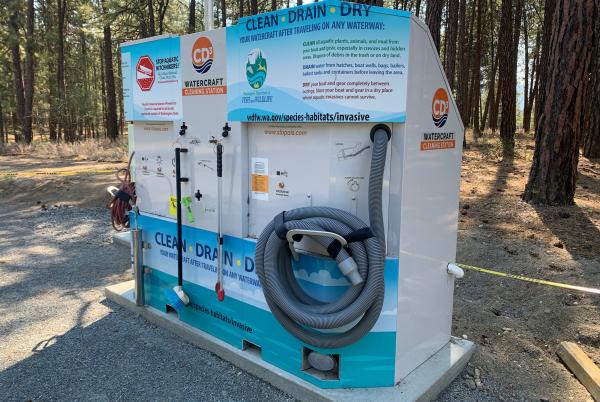 New clean, drain, dry unit at Kettle Falls Marina
Help keep aquatic invasive species out of Lake Roosevelt