There are countless ways to get outside in Washington. Whether hunting, fishing, wildlife watching, hiking, horseback riding, boating, or camping, the Department of Fish and Wildlife wants to make it easy for you to do the things you love, from Puget Sound and the Pacific coast to the Columbia Basin and the rolling hills of the Palouse.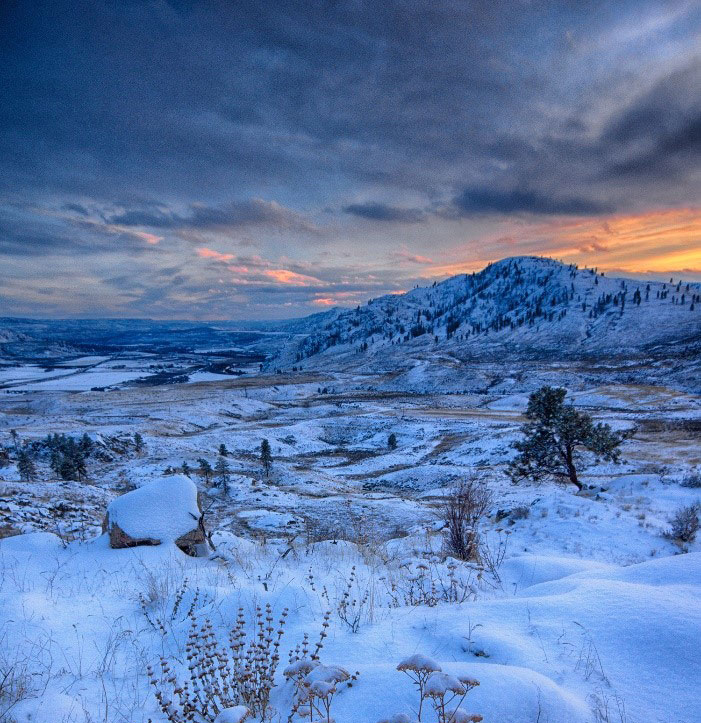 Places news & important dates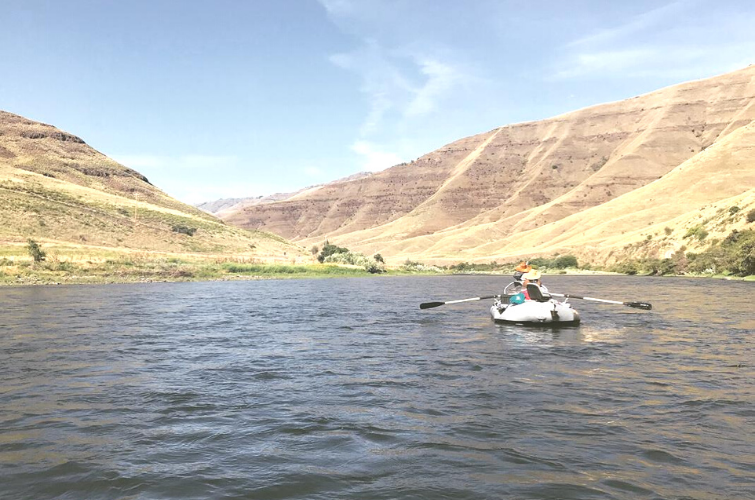 Share your feedback on land acquisition proposals by Feb. 5
WDFW is asking for public feedback on six land acquisition proposals that would help promote fish and wildlife conservation and public access to the great outdoors, including a potential new wildlife area in Lewis and Thurston counties.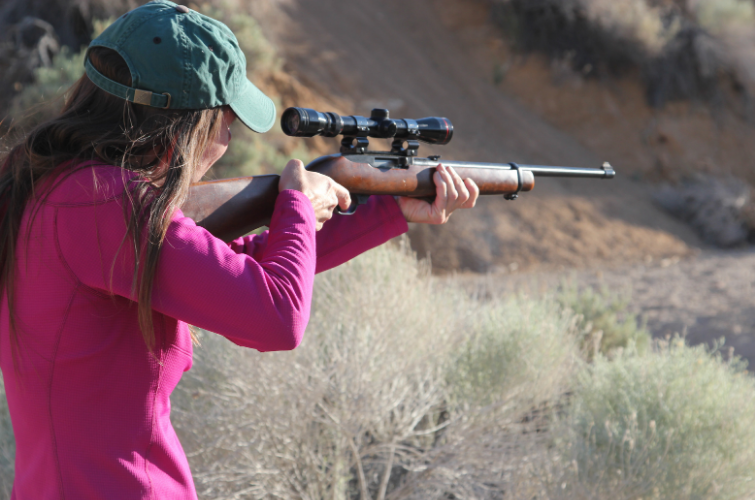 New target shooting rules in effect
Effective Jan. 18, 2021, updated rules for target shooting on WDFW-managed lands provide more direction to target shooters to increase safe practices, such as requiring a backstop.