There are countless ways to get outside in Washington. Whether hunting, fishing, wildlife watching, hiking, horseback riding, boating, or camping, the Department of Fish and Wildlife wants to make it easy for you to do the things you love, from Puget Sound and the Pacific coast to the Columbia Basin and the rolling hills of the Palouse.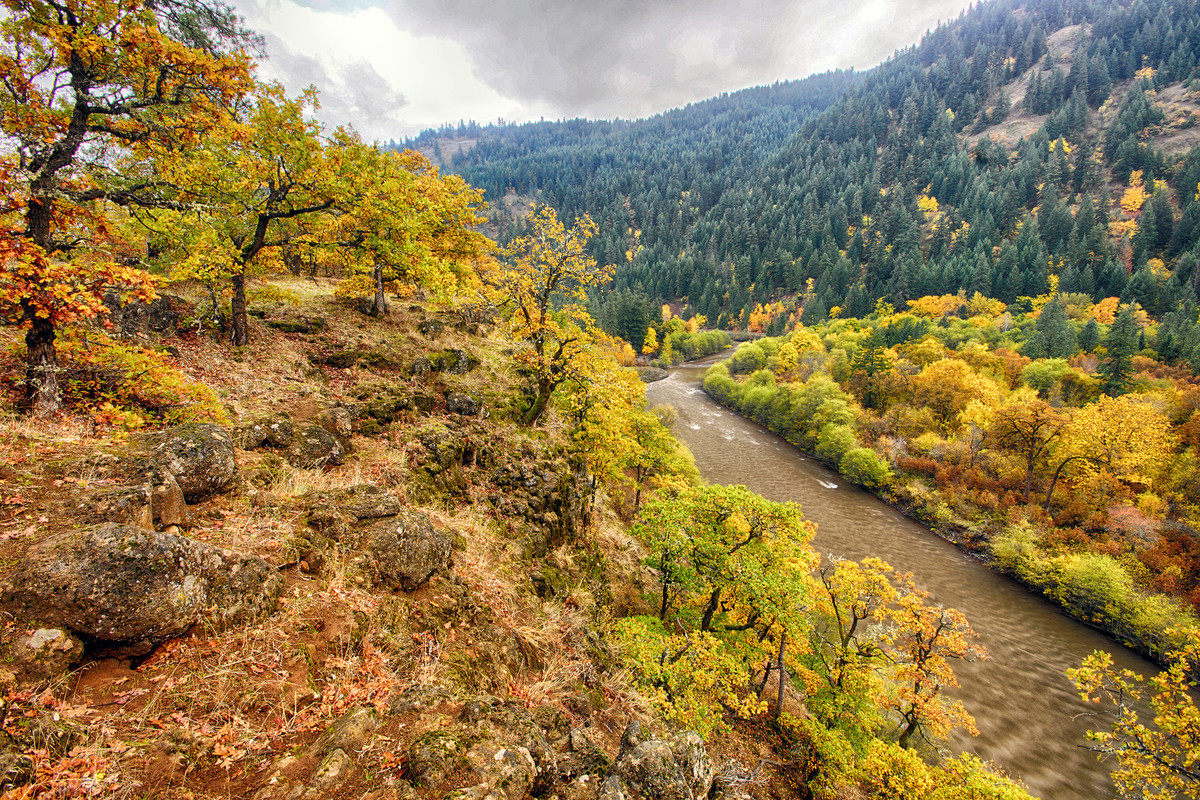 Places news & important dates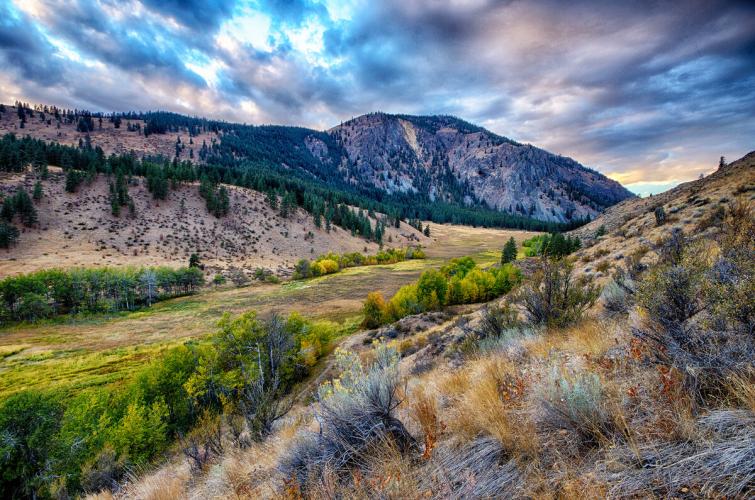 Take survey about recreation at Methow Wildlife Area
WDFW will use survey results to inform a new management plan for the Methow Wildlife Area in addition to piloting the first recreation management plan for a wildlife area.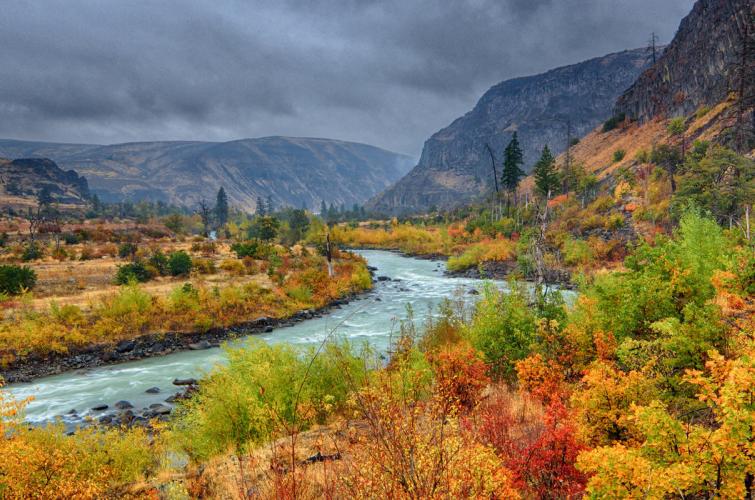 Enjoy the outdoors on World Mental Health Day, Oct. 10
Oct. 10 is a "fee-free day" when a Discover Pass is not needed on lands managed by WDFW, State Parks, and Washington State Department of Natural Resources.
Visit your WDFW lands
To the Tides: Restoration at Leque Island
Watch the video to learn about the Leque Island Restoration Project, which restored 250 acres of tidal marsh habitat to support Chinook salmon populations in the Stillaguamish watershed.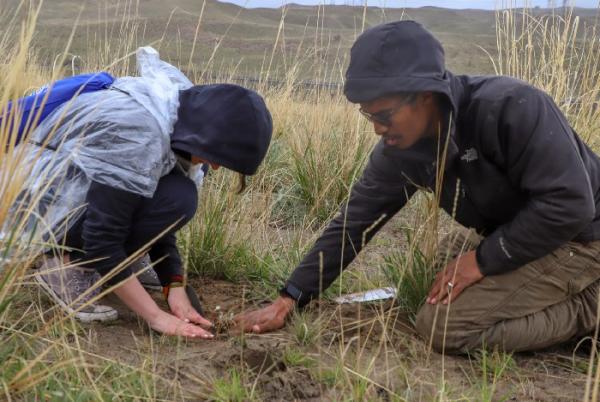 Learning from the Landscape
This spring, elementary school students explored science, engineering, math, and art at the Bridgeport Wildlife Area Unit as part of the North Central Educational Service District's STEAM in the Field collaborative.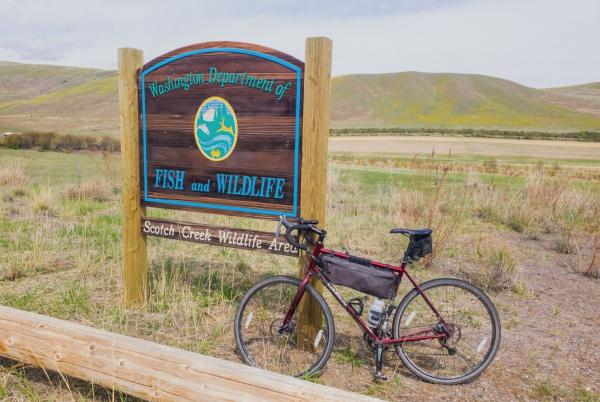 Preserving natural spaces for people and wildlife
Learn more about the Department's 10-Year Recreation Strategy for WDFW-managed Lands.