There are countless ways to get outside in Washington. Whether hunting, fishing, wildlife watching, hiking, horseback riding, boating, or camping, the Department of Fish and Wildlife wants to make it easy for you to do the things you love, from Puget Sound and the Pacific coast to the Columbia Basin and the rolling hills of the Palouse.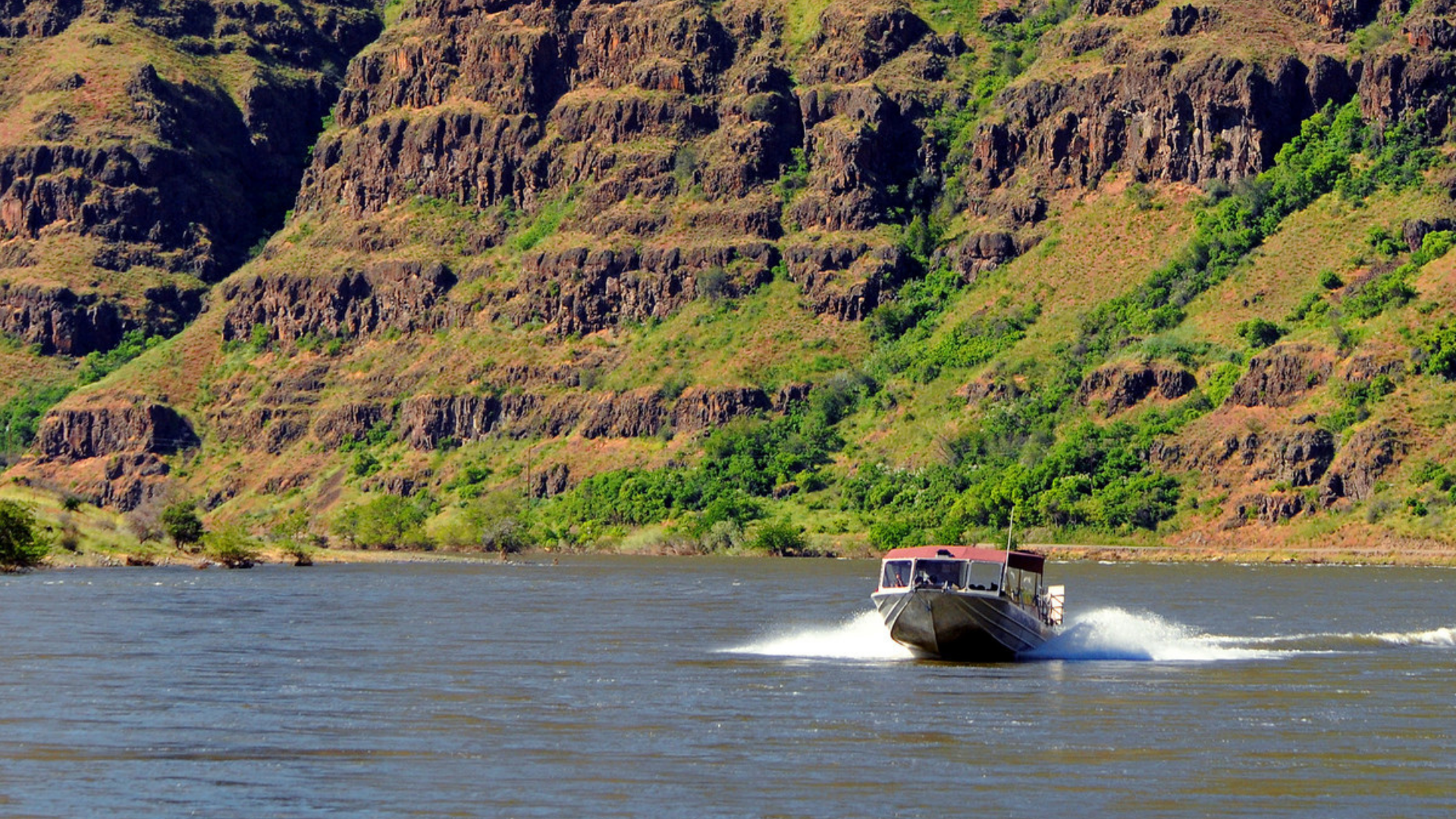 Places news & important dates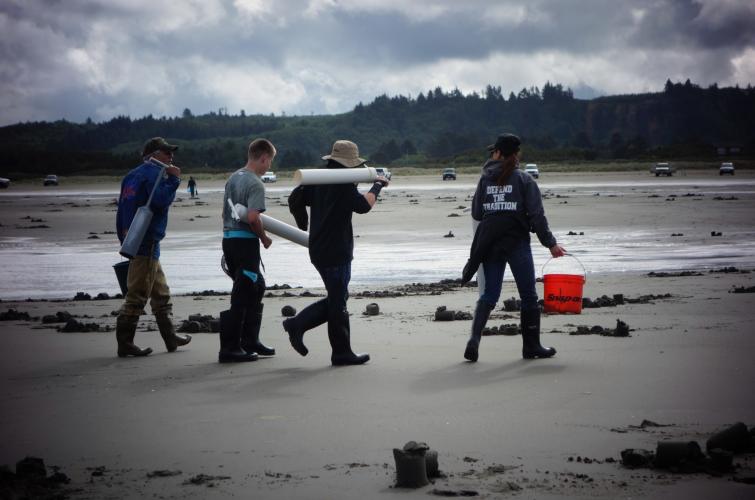 Where to dig for razor clams
The razor clamming season is underway, and is a great family activity for harvesters of all skill levels -- learn more about razor clam beaches and current seasons.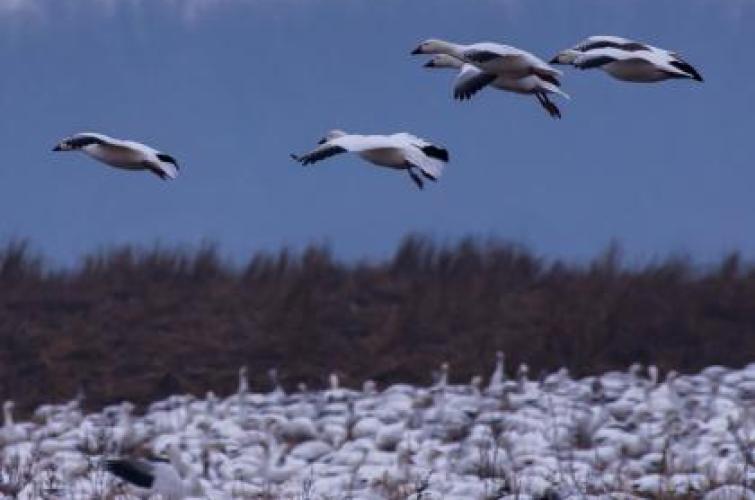 How to enjoy the outdoors despite dreary weather
In this time of early sunsets and overcast skies, there are still plenty of options for getting outside if you're willing to gear up or maybe try something new. Check out our latest Life Outdoors blog for ideas.
Visit your WDFW lands
Climate change and its impact on hunting, angling, and other recreational pursuits
Climate change affects everything in nature: fish, wildlife, habitat, ecosystems, us. As stewards, we must act now to protect the places and activities we love.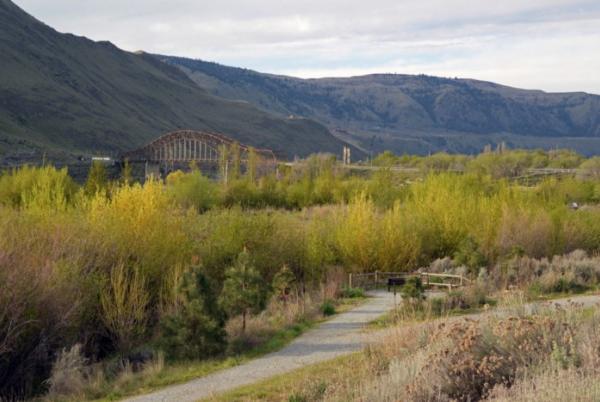 Find ADA-accessible facilities to enjoy the outdoors
Whether you're looking for fishing, hunting, or wildlife viewing opportunities, our website offers many tools to find ADA-accessible facilities.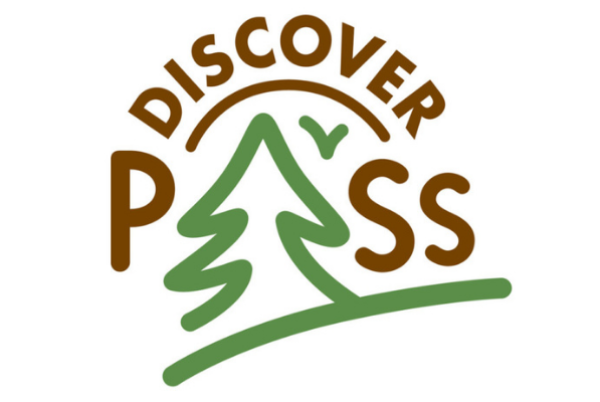 Enjoy Discover Pass "free days" this month
This month, visitors can park for free at state parks or lands managed by WDFW or DNR on Nov. 11 and Nov. 26