There are countless ways to get outside in Washington. Whether hunting, fishing, wildlife watching, hiking, horseback riding, boating, or camping, the Department of Fish and Wildlife wants to make it easy for you to do the things you love, from Puget Sound and the Pacific coast to the Columbia Basin and the rolling hills of the Palouse.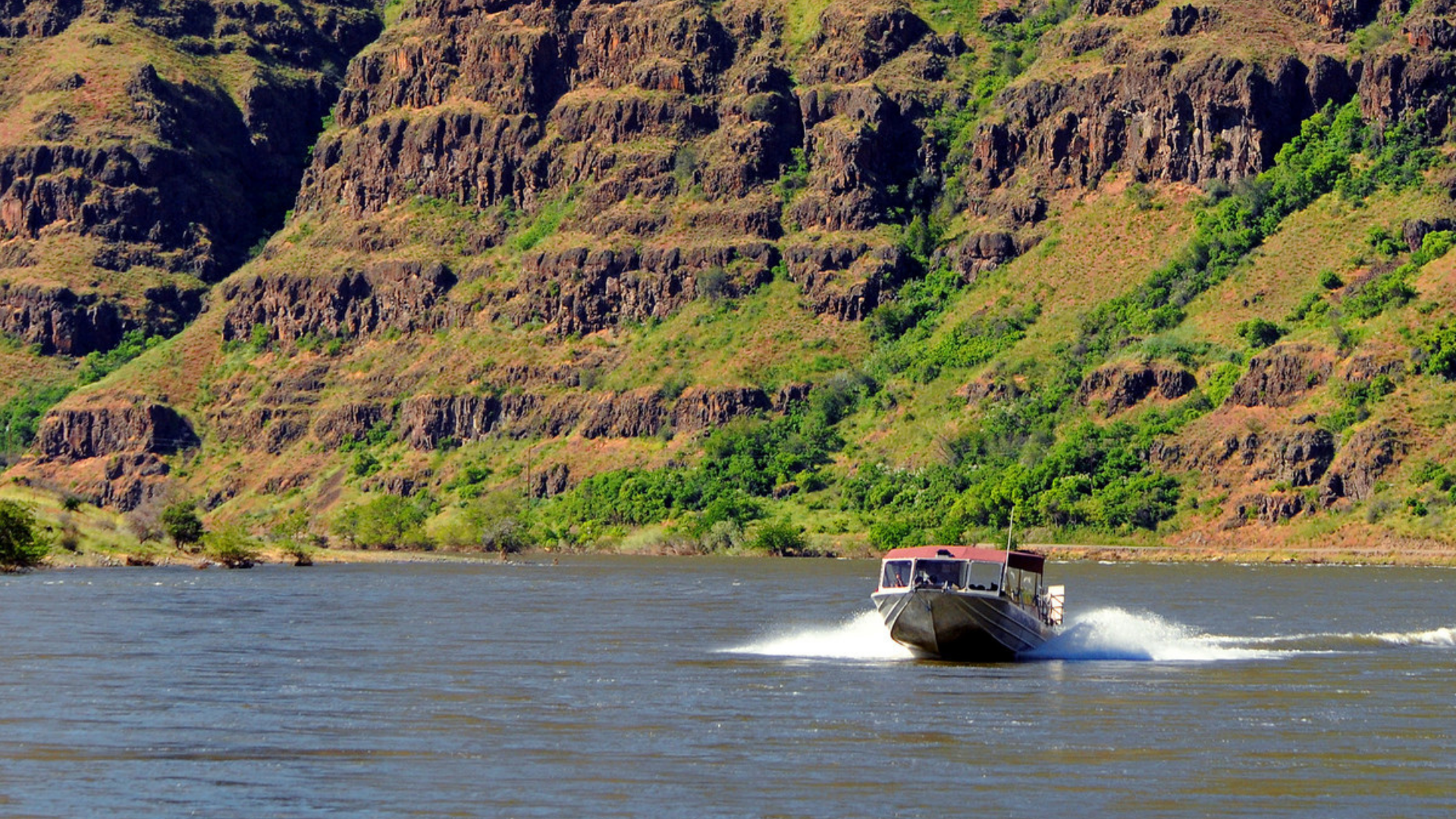 Places news & important dates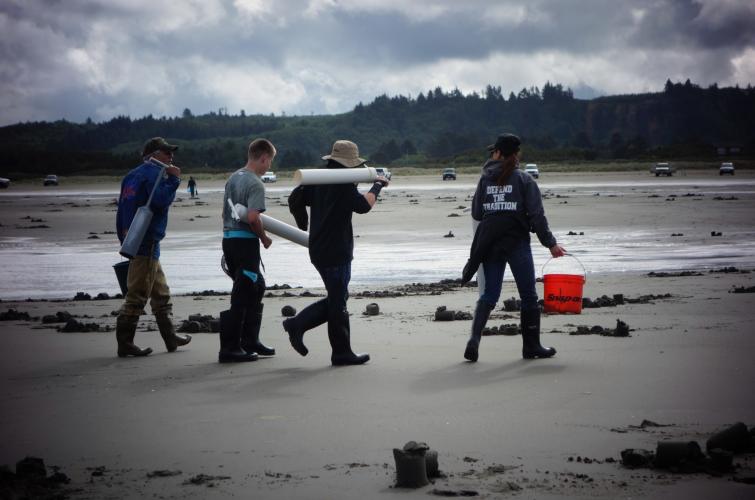 Where to dig for razor clams
The razor clamming season is underway, and is a great family activity for harvesters of all skill levels -- learn more about razor clam beaches and current seasons.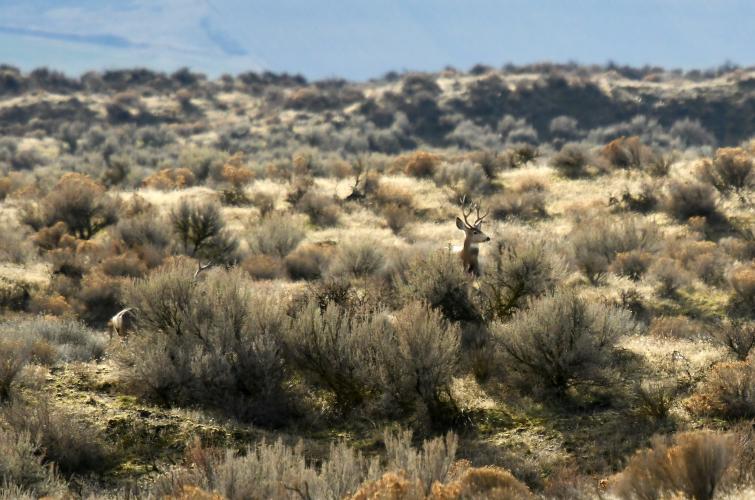 Help inform how WDFW manages the Columbia Basin Wildlife Area
WDFW is seeking public input on a draft management plan for the Columbia Basin Wildlife area in Adams and Grant counties. Public input is welcome through Nov. 17 at 5 p.m.
Visit your WDFW lands
Climate change and its impact on hunting, angling, and other recreational pursuits
Climate change affects everything in nature: fish, wildlife, habitat, ecosystems, us. As stewards, we must act now to protect the places and activities we love.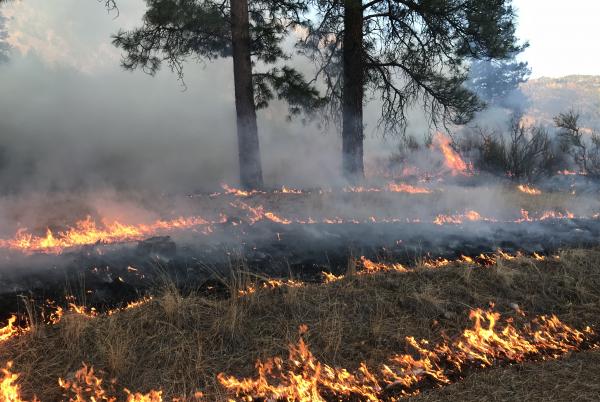 Prescribed fires planned for eastern Washington
Annual prescribed fires on WDFW lands in Eastern Washington are scheduled to start in October, as conditions allow.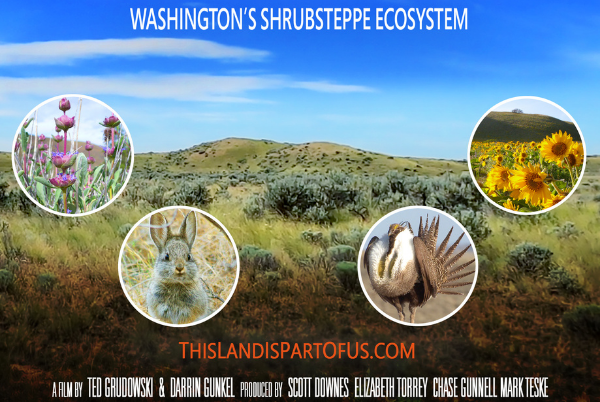 Join us for a virtual screening of "This Land is Part of Us" Nov. 3
Debuted earlier this year, this film showcases the shrubsteppe of central Washington's Columbia Basin. There will be a Q&A session with producers after the screening.