There are countless ways to get outside in Washington. Whether hunting, fishing, wildlife watching, hiking, horseback riding, boating, or camping, the Department of Fish and Wildlife wants to make it easy for you to do the things you love, from Puget Sound and the Pacific coast to the Columbia Basin and the rolling hills of the Palouse.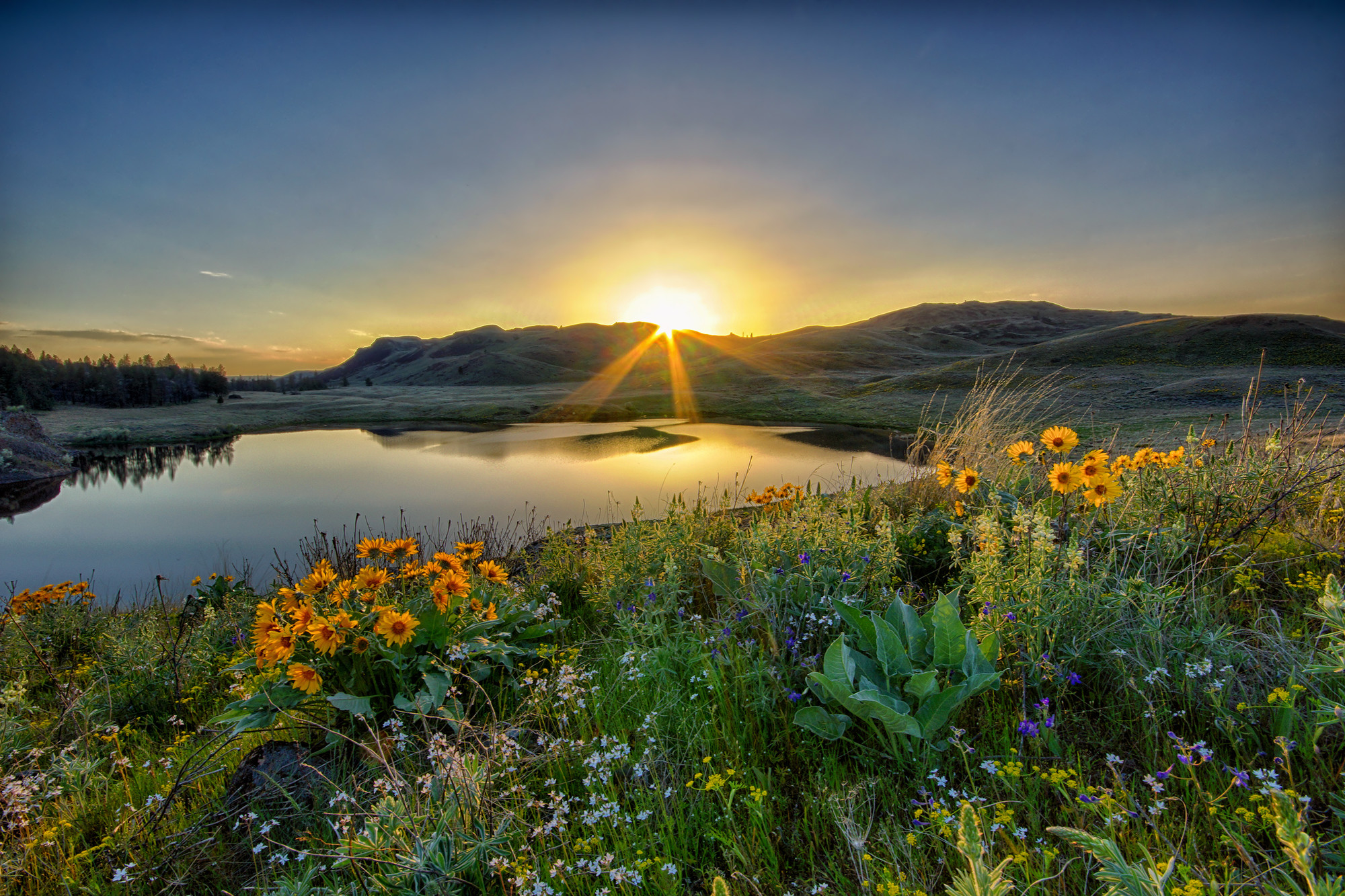 Places news & important dates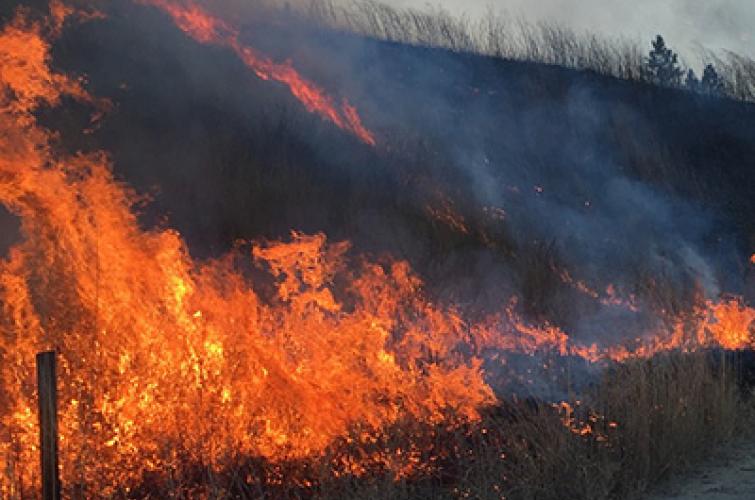 WDFW restricts campfires and other activities
The impending arrival of hot, dry weather prompted WDFW to restrict campfires and other activities on department-managed lands in eastern Washington beginning July 1.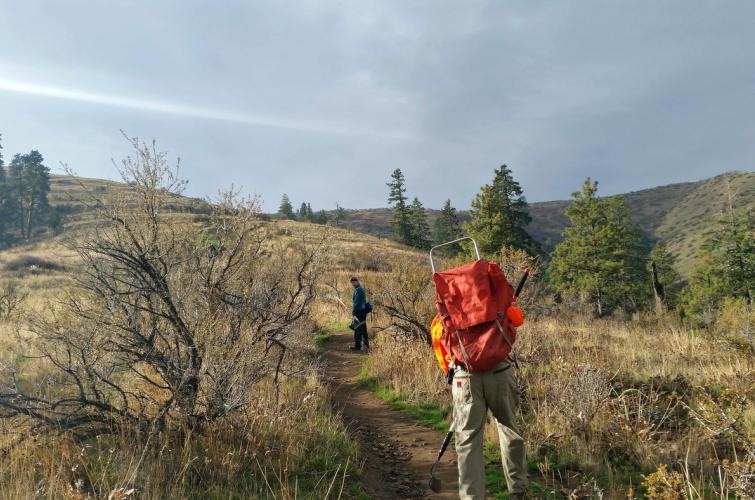 Summer is here, and a Discover Pass can help you kick off your outdoor adventures.