There are countless ways to get outside in Washington. Whether hunting, fishing, wildlife watching, hiking, horseback riding, boating, or camping, the Department of Fish and Wildlife wants to make it easy for you to do the things you love, from Puget Sound and the Pacific coast to the Columbia Basin and the rolling hills of the Palouse.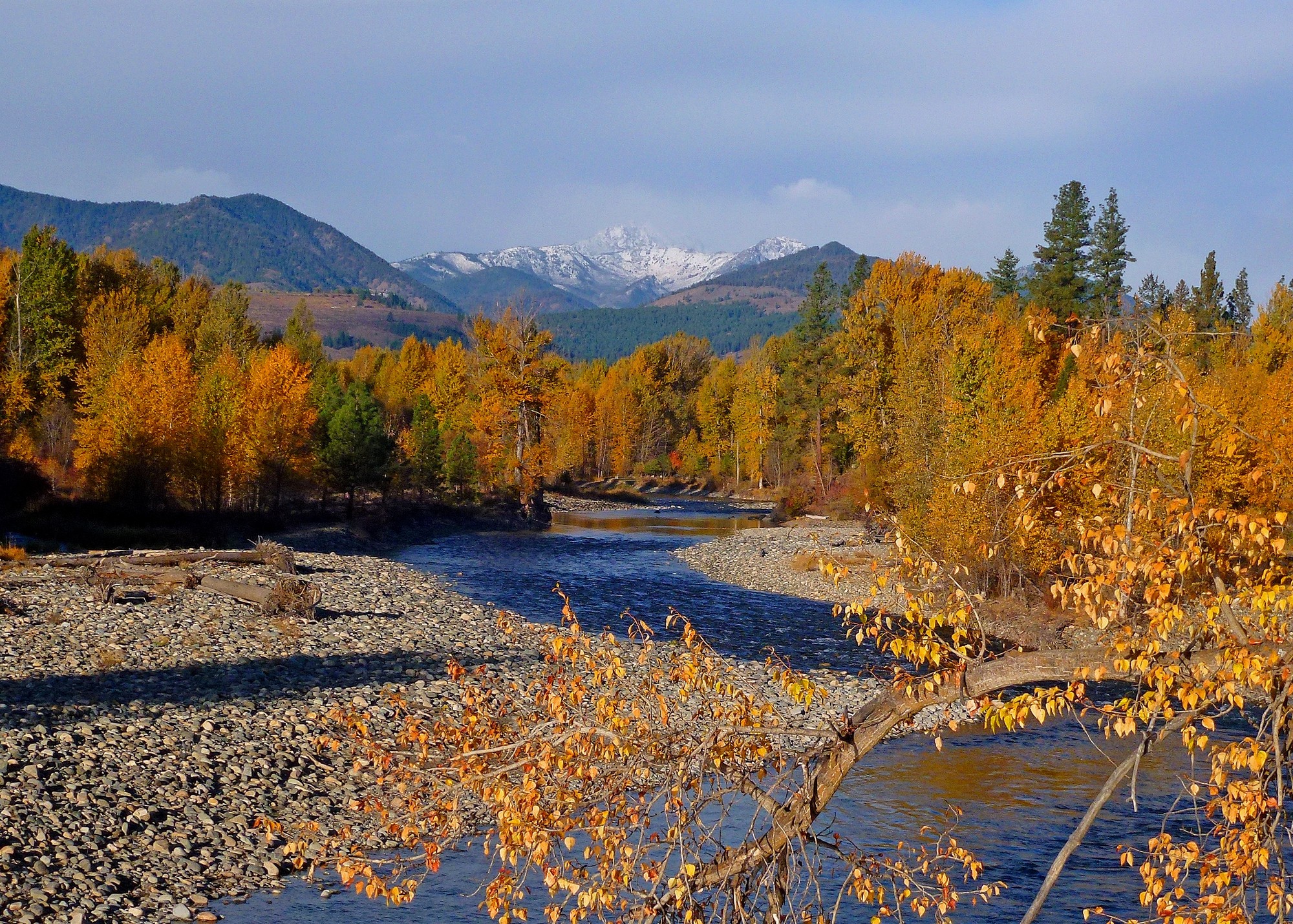 In this section
WDFW manages more than 1 million acres of land and hundreds of water access areas throughout the state.

WDFW's Weekender report rounds up the month's fishing, hunting, and other outdoor recreation activities around the state.

Informative blog posts, the Weekender Report of monthly recreational opportunities in your area, links to state and federal lands to explore, and more.

Find information about public clam, mussel, and oyster beaches, including harvest seasons, beach locations, and current Department of Health status.

Dozens of fishing piers around Puget Sound let you fish Washington's marine waters, even without a boat.

Washington's lowland lakes offer some of the best fishing opportunities in the state.

Without a doubt, high lakes trout fishing is one of Washington's premier recreational opportunities.

Marine areas offer unique fishing opportunities to the adventurous angler.

Want to start your adventure today? Find a license dealer near you.

Find areas across the state where you can see salmon migrating and/or spawning.
Places news & important dates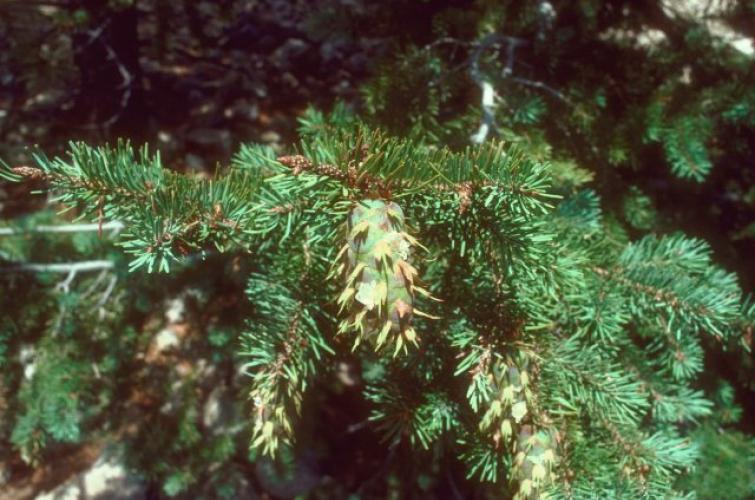 Update on Western Pacific Timber lands in Klickitat Co.
Western Pacific Timber, LLC has announced that their property in Klickitat County will no longer be enrolled in Washington State Department of Fish and Wildlife's Feel Free to Hunt program due to "increased fire danger and liability concerns." View their full statement on their website.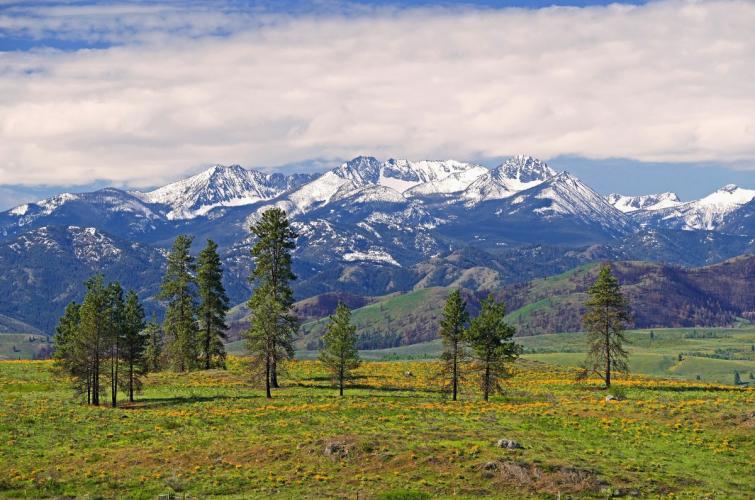 Share your feedback on proposed Methow Wildlife Area closures
Designed to protect mule deer, the proposed closure would be in effect from Dec. 15 to April 15.
Visit your WDFW lands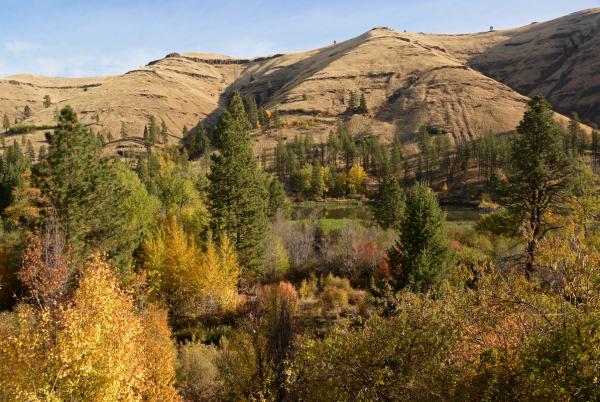 Enjoy the outdoors this World Mental Health Day, Oct. 10
Visitors can explore state-managed lands and Washington State Parks without a Discover Pass on Oct. 10.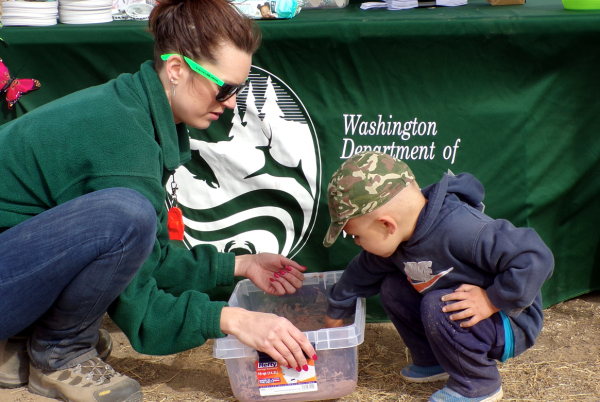 Volunteer opportunities will vary but include urban habitat restoration projects, tabling at public events, assisting with environmental education, and some at-home volunteer opportunities.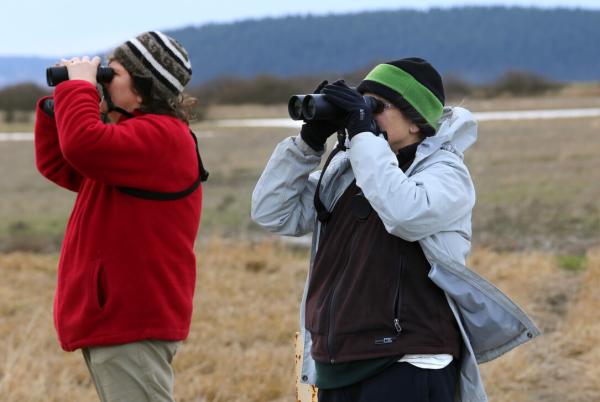 Tips to share WDFW-managed lands this hunting season
Recreate responsibly and safety by being respectful of other visitors to WDFW-managed lands.