There are countless ways to get outside in Washington. Whether hunting, fishing, wildlife watching, hiking, horseback riding, boating, or camping, the Department of Fish and Wildlife wants to make it easy for you to do the things you love, from Puget Sound and the Pacific coast to the Columbia Basin and the rolling hills of the Palouse.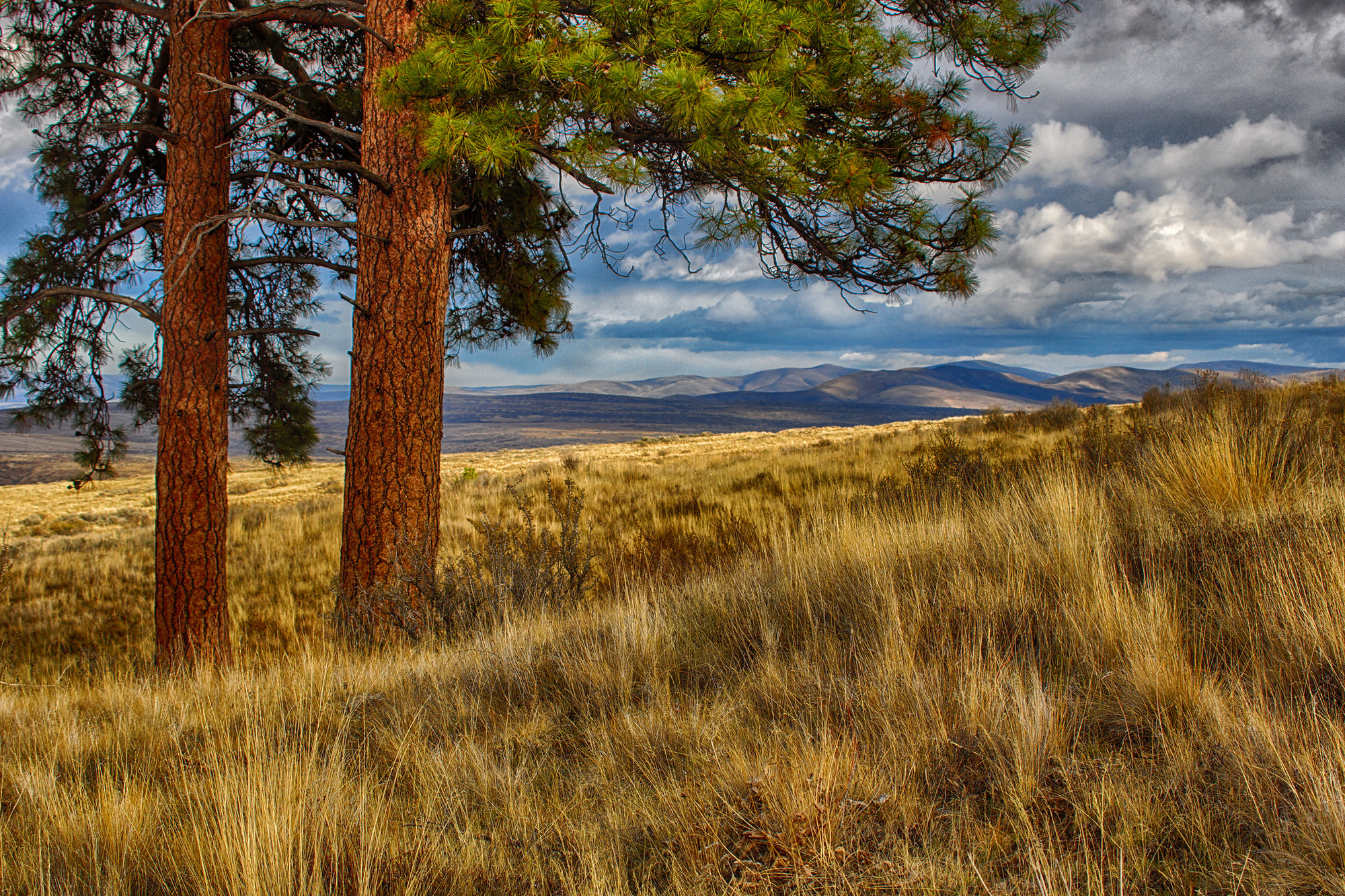 Places news & important dates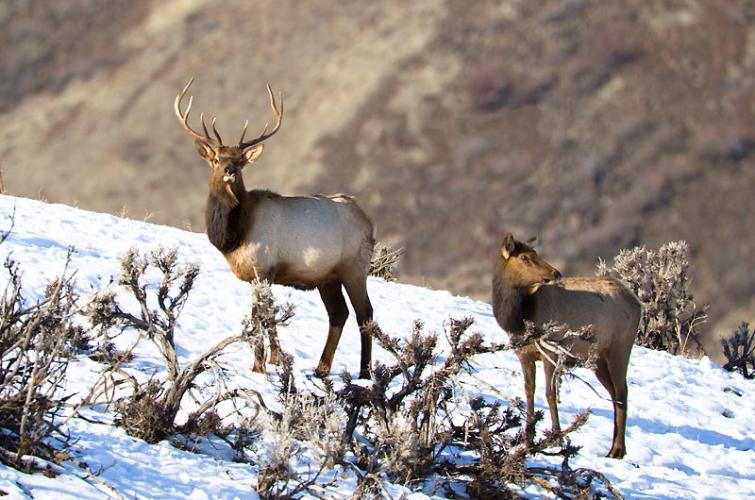 Wildlife area seasonal closures in South Central Washington
Portions of the Oak Creek, L.T. Murray, and Wenas wildlife areas are closed to the public to protect wintering elk.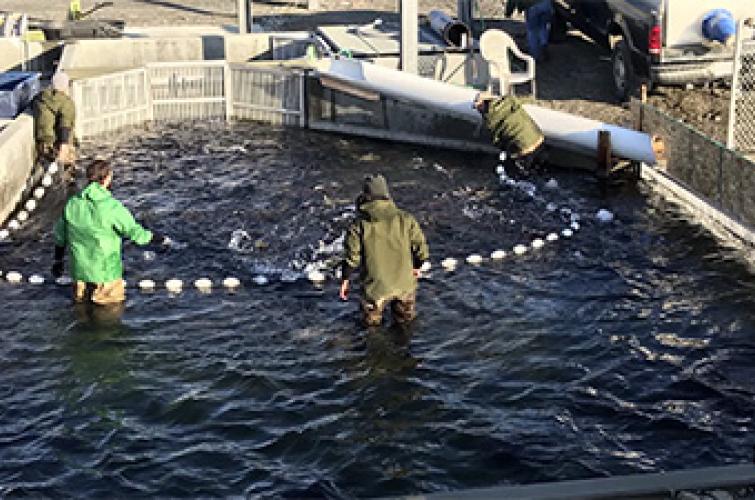 Ringold-Meeseberg Hatchery
Looking for something to do in the Tri-Cities area? WDFW's Ringold-Meseberg Hatchery is located just south of the Hanford Reach. Enjoy this virtual tour of the facility.