There are countless ways to get outside in Washington. Whether hunting, fishing, wildlife watching, hiking, horseback riding, boating, or camping, the Department of Fish and Wildlife wants to make it easy for you to do the things you love, from Puget Sound and the Pacific coast to the Columbia Basin and the rolling hills of the Palouse.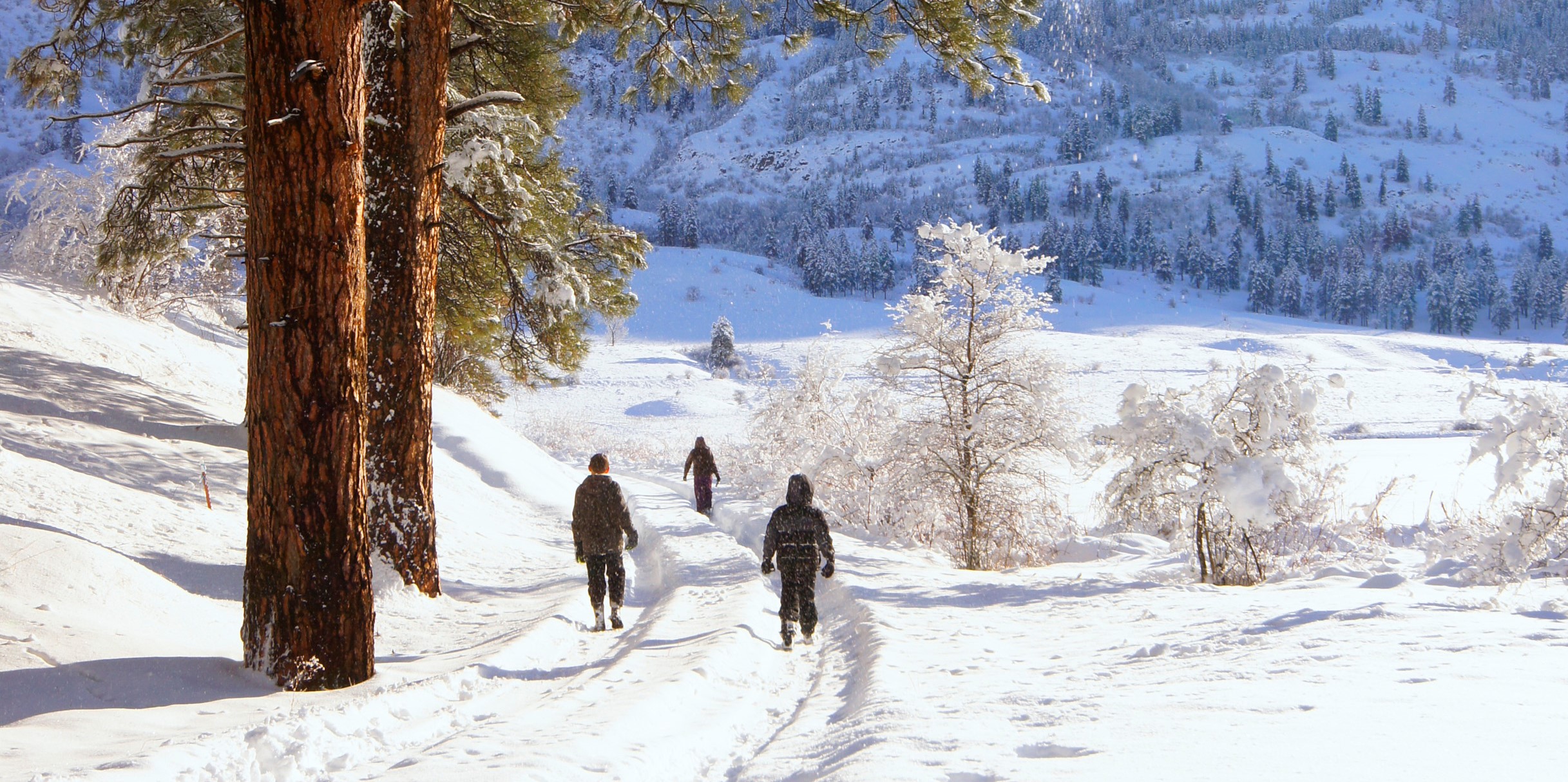 Places news & important dates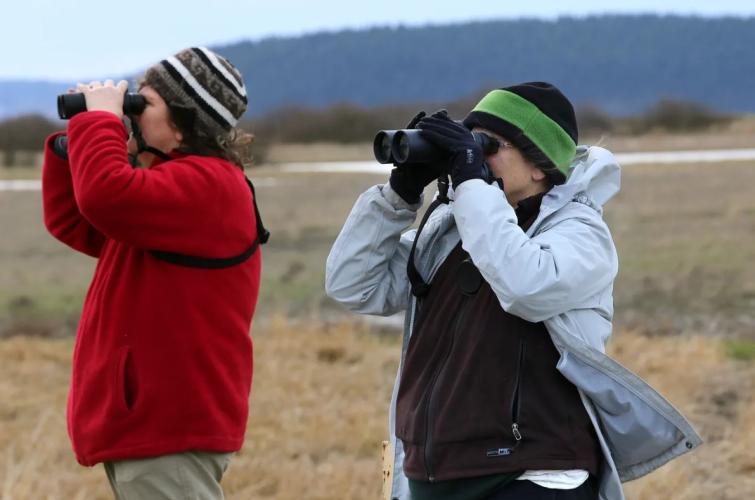 Wildlife viewing tips and places to go
Wildlife can be found anywhere in the state of Washington. From backyard chickadees to the orcas of the Salish Sea, there is a spectacular array of wildlife to witness.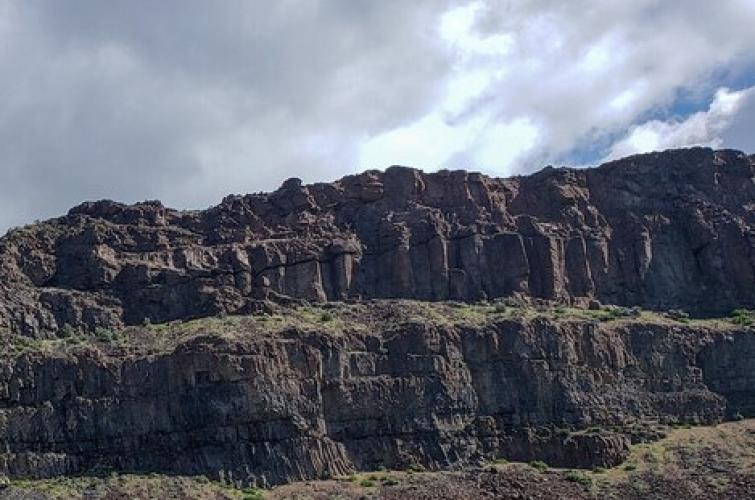 Share your feedback on Lands 20/20 projects
Comments on proposed land acquisitions in Grant and Okanogan counties accepted through March 29.
Visit your WDFW lands
Hands-on learning for students
Tag along as a group of eastern Washington students learn about shrubsteppe ecosystems through WDFW's Environmental Education program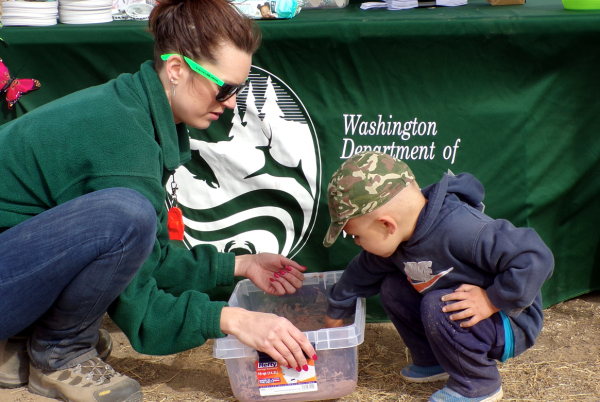 Volunteer opportunities will vary but include urban habitat restoration projects, tabling at public events, assisting with environmental education, and some at-home volunteer opportunities.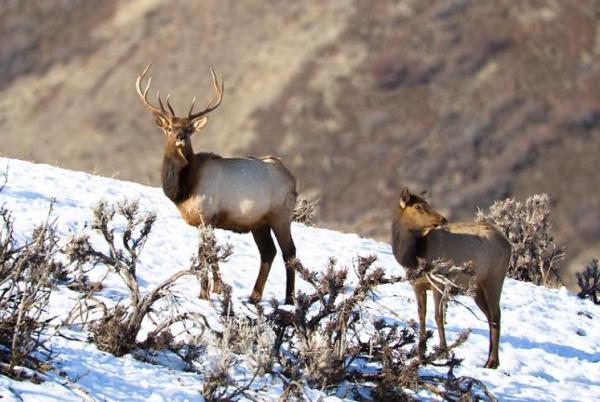 Winter closures to protect elk on Wenas, Oak Creek, and LT Murray wildlife areas
Learn more about annual winter closures for sections of the Wenas, Oak Creek, and L.T. Murray wildlife areas.