There are countless ways to get outside in Washington. Whether hunting, fishing, wildlife watching, hiking, horseback riding, boating, or camping, the Department of Fish and Wildlife wants to make it easy for you to do the things you love, from Puget Sound and the Pacific coast to the Columbia Basin and the rolling hills of the Palouse.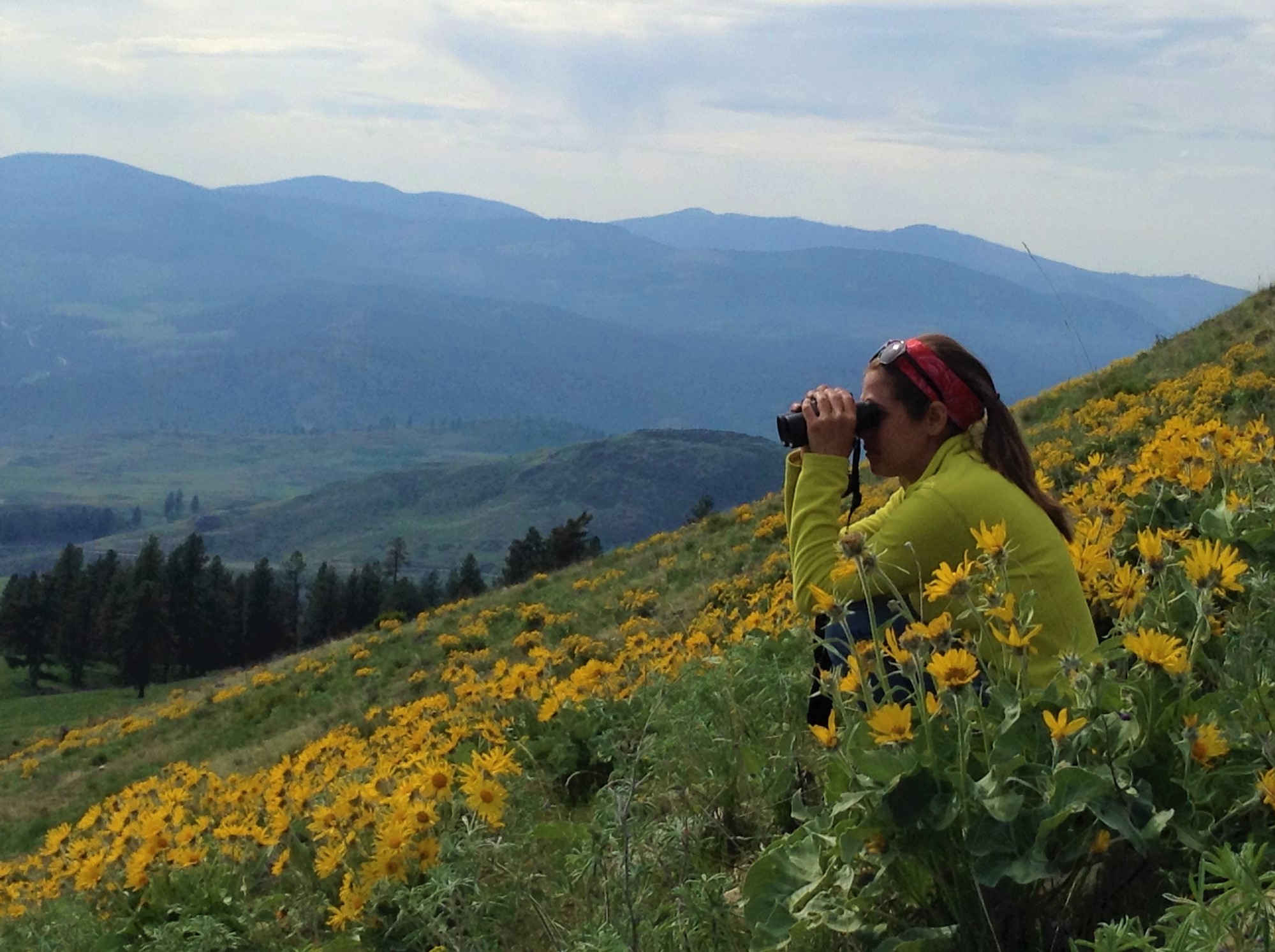 Places news & important dates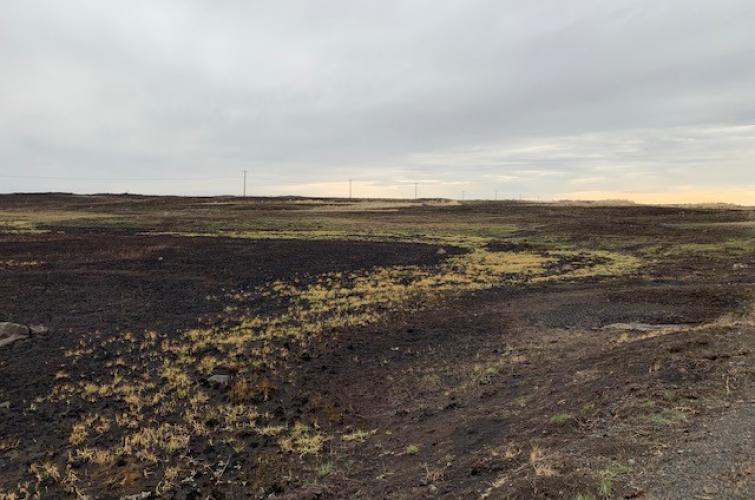 Restoring the Swanson Lakes Wildlife Area together
Community partners make a big difference in restoring a wildlife area devastated by wildfire.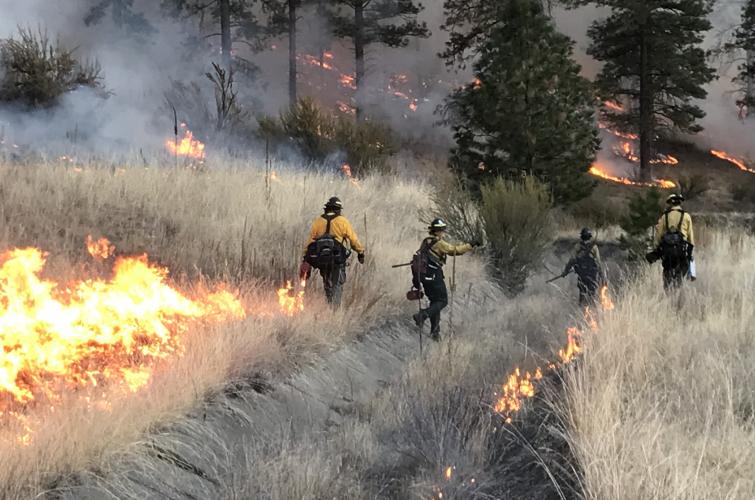 Prescribed burns planned for Eastern Washington
WDFW plans Eastern Washington prescribed burns at seven wildlife areas to improve habitat, reduce wildfire risk.
Visit your WDFW lands
Hand-Raised Trout to Home-Cooked Meal
Live virtual event from Lakewood Hatchery and American Lake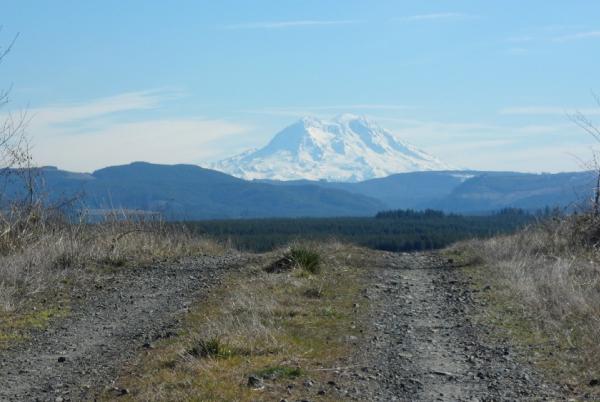 Opportunity for new wildlife area in Lewis and Thurston counties
Proposed acquisition of TransAlta Centralia Mine Property would benefit fish and wildlife conservation and provide public access for recreation.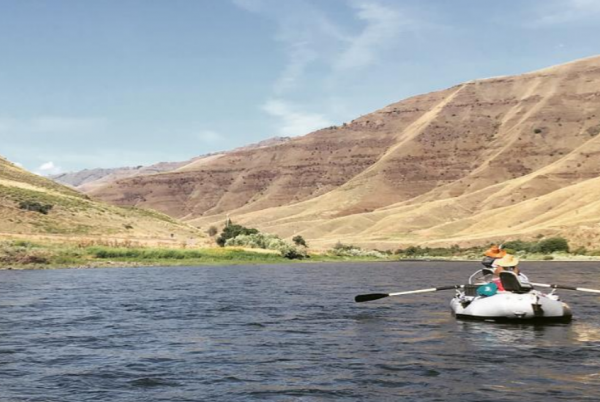 WDFW receives seven-acre donation from Wild Steelhead Coalition
The Ebsen Water Access Area along the Grande Ronde River in Asotin County includes a popular hand boat launch, restrooms, and five primitive camping sites.