There are countless ways to get outside in Washington. Whether hunting, fishing, wildlife watching, hiking, horseback riding, boating, or camping, the Department of Fish and Wildlife wants to make it easy for you to do the things you love, from Puget Sound and the Pacific coast to the Columbia Basin and the rolling hills of the Palouse.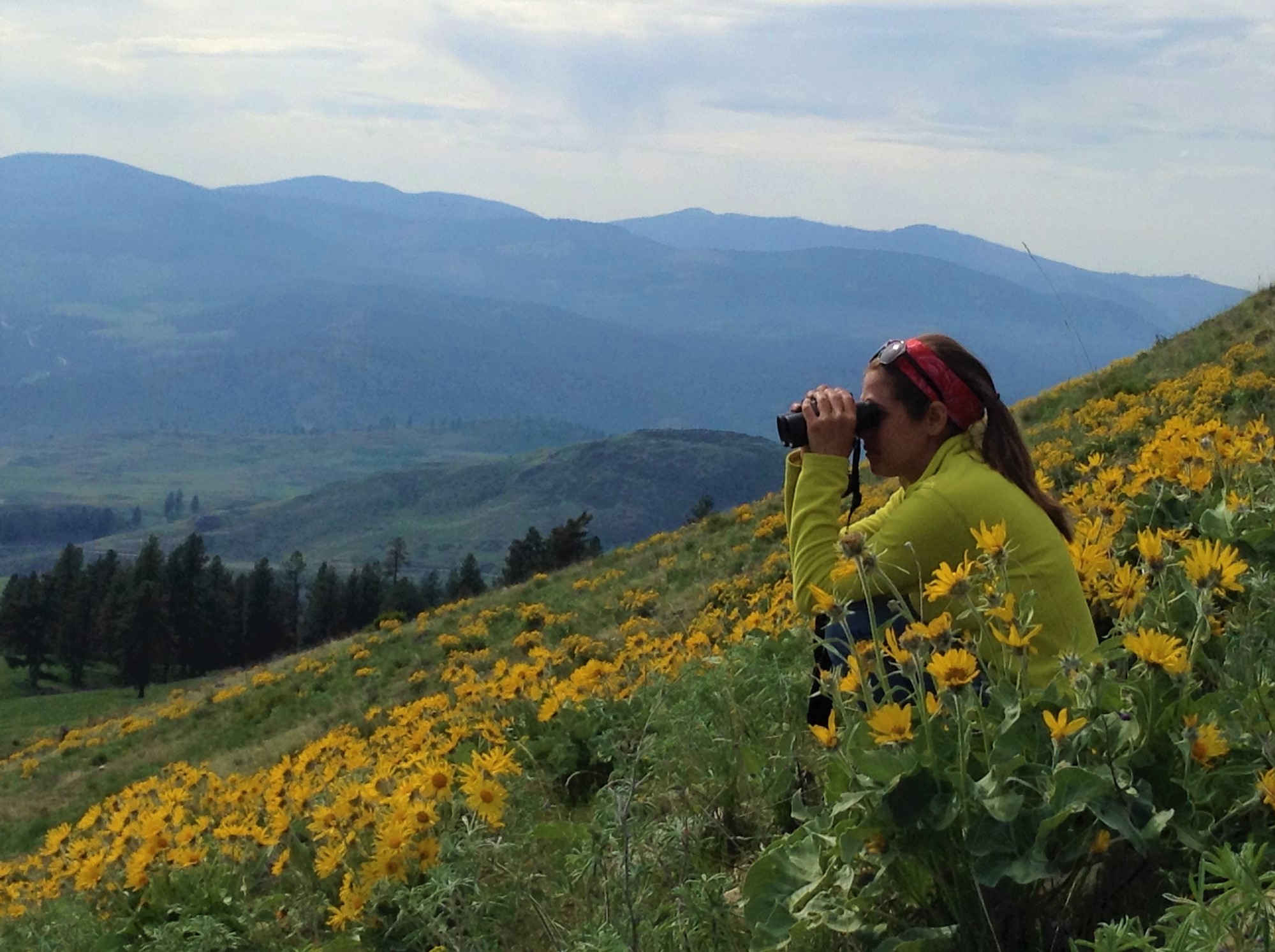 Places news & important dates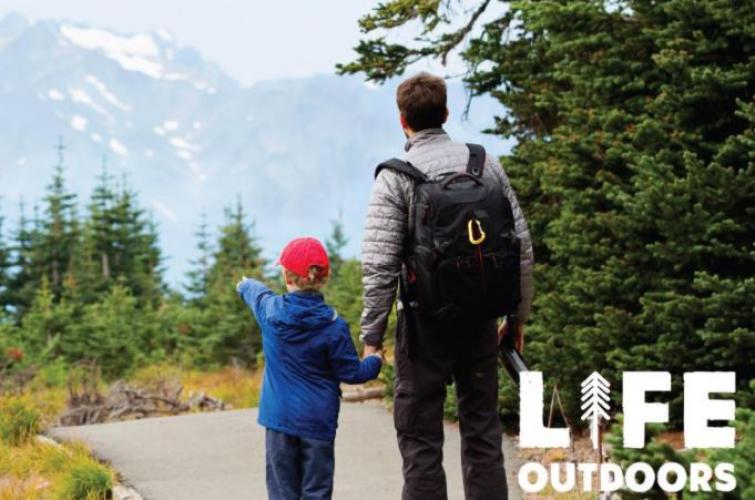 Welcome to your next adventure!
The outdoors fits into everyone's life in unique and personal ways, and we here at WDFW want to foster connections with and appreciation of nature, the wide variety of Washington landscapes, and all forms of outdoor recreation.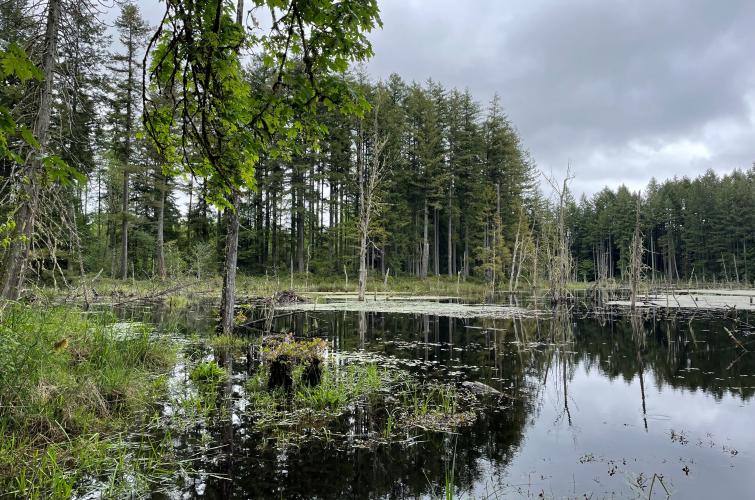 The Conservation Fund purchases ranch in Tenino
The Conservation Fund announced its purchase of the 1,567-acres ranch just west of Tenino. This acquisition is a critical step to establish WDFW's future Violet Prairie Wildlife Area Unit.
Visit your WDFW lands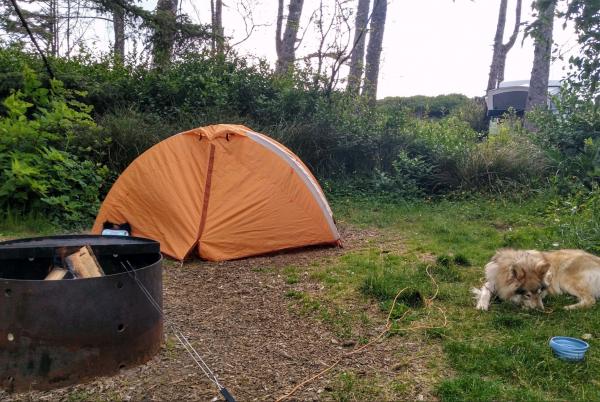 Where the wild things are: Camp Washington virtual event recording available now
WDFW and Washington State Parks partnered for a virtual live event from Millersylvania State Park. Presenters provided tips on how to make camping reservations, find ADA-accessible recreation opportunities, and camp around wildlife.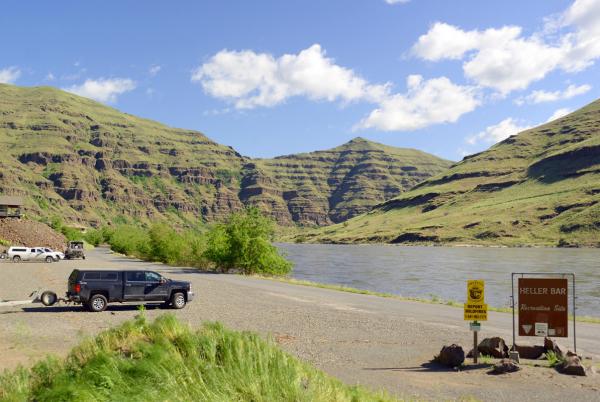 Find a water access area near you
WDFW manages hundreds of water access areas throughout the state, providing recreational access to the state's lakes, rivers, and marine waters.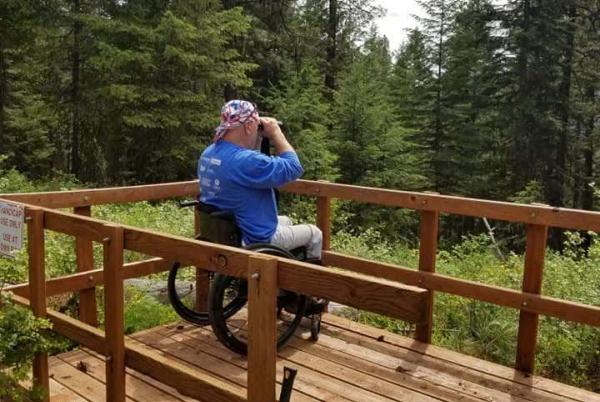 Making nature accessible to all
WDFW partner makes hunting and wildlife watching accessible to people with disabilities.