There are countless ways to get outside in Washington. Whether hunting, fishing, wildlife watching, hiking, horseback riding, boating, or camping, the Department of Fish and Wildlife wants to make it easy for you to do the things you love, from Puget Sound and the Pacific coast to the Columbia Basin and the rolling hills of the Palouse.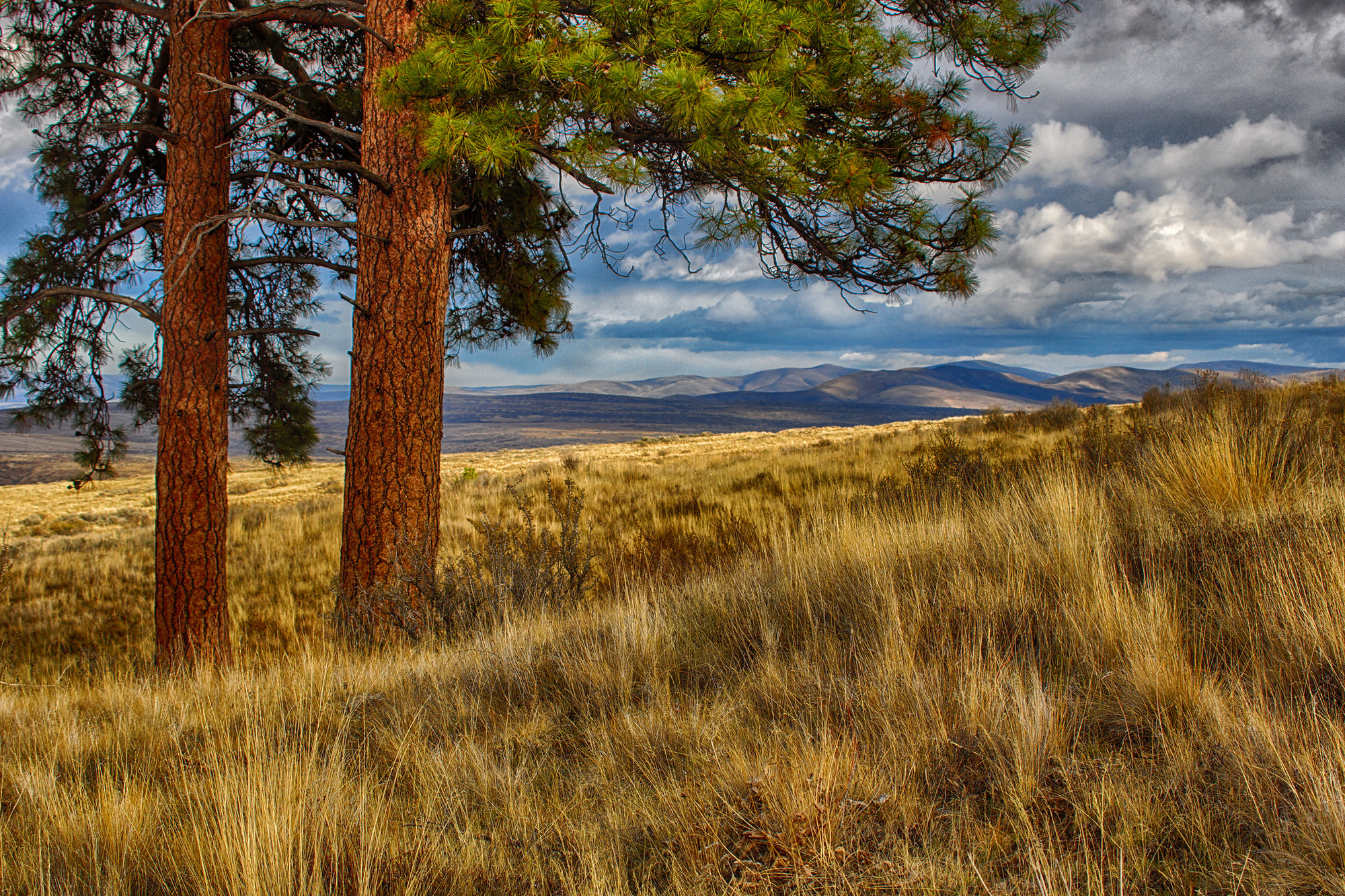 Places news & important dates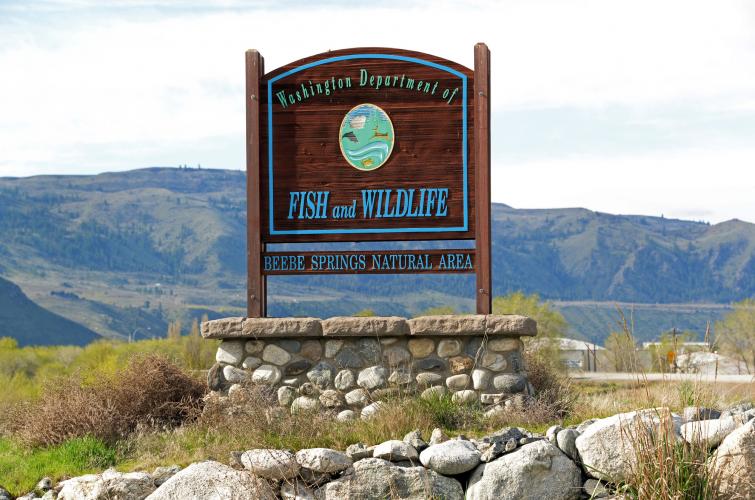 State lands closure extended following governor's updated "Stay Home, Stay Healthy" order
The Washington State Parks and Recreation Commission, Department of Natural Resources, and WDFW extended the closure of all state-managed parks, wildlife areas, and water access areas through May 4.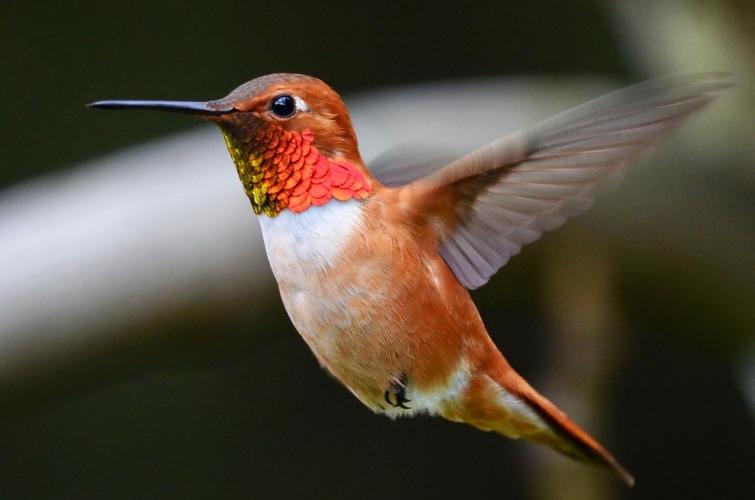 Share your backyard wildlife photos!
Join us in celebrating backyard wildlife this April. Send us your best animal, habitat, or landscape photos from your property or neighborhood to enter our weekly backyard wildlife photo contest!