There are countless ways to get outside in Washington. Whether hunting, fishing, wildlife watching, hiking, horseback riding, boating, or camping, the Department of Fish and Wildlife wants to make it easy for you to do the things you love, from Puget Sound and the Pacific coast to the Columbia Basin and the rolling hills of the Palouse.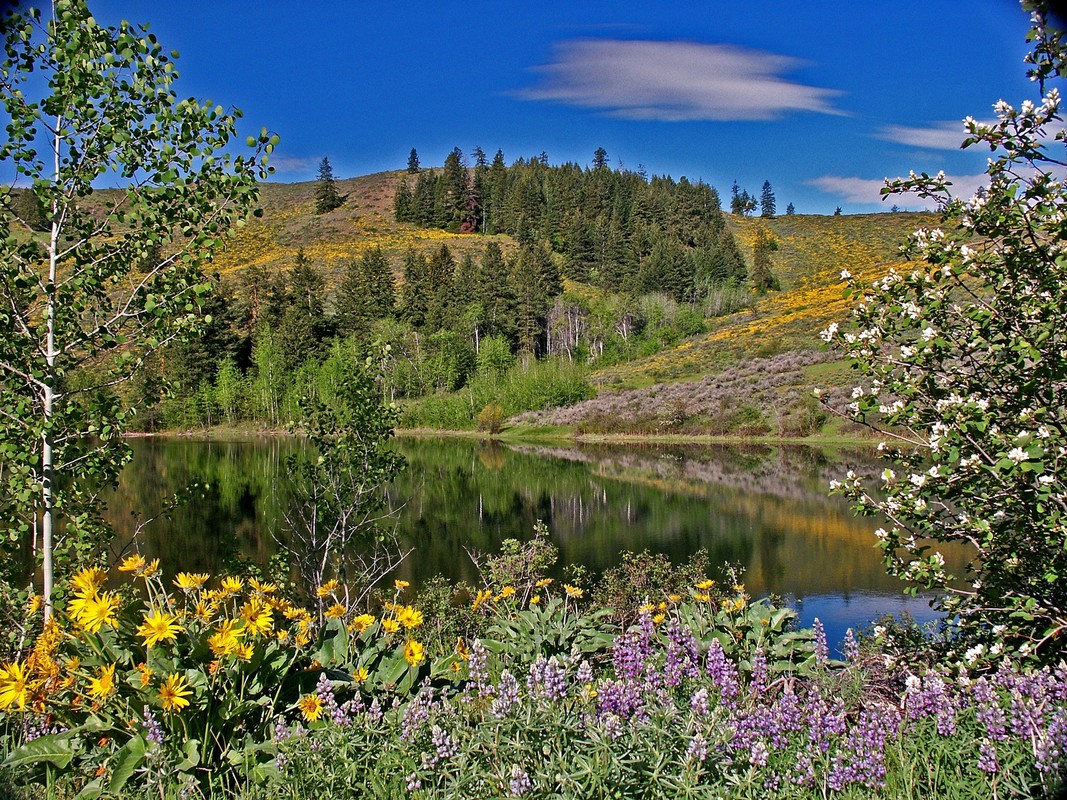 Places news & important dates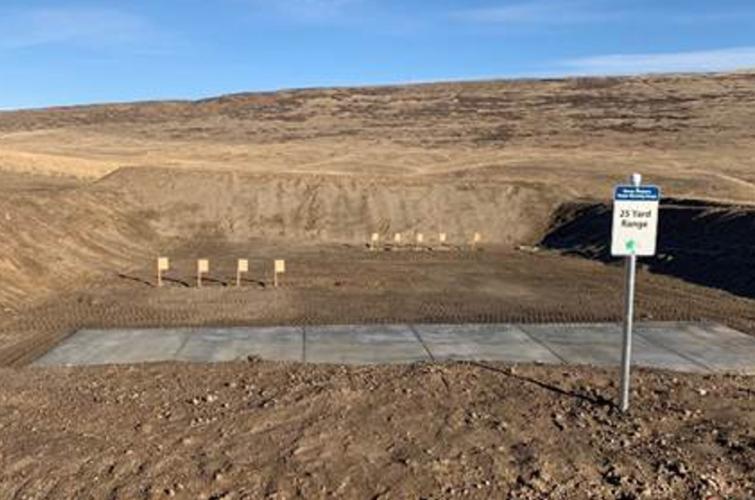 Summer target shooting rules go into effect on the Wenas Wildlife Area
Annual summer target shooting rules go into effect next week on the Wenas Wildlife Area in an effort to reduce the risk of wildfire.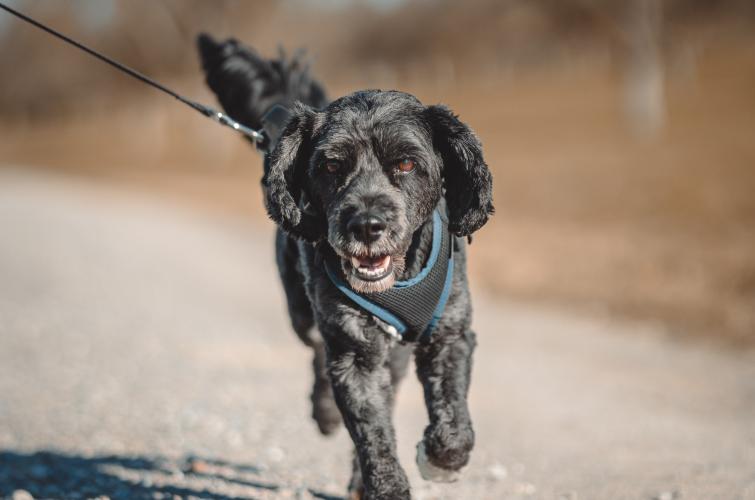 Recreate responsibly with your dog
The Department reminds visitors to WDFW wildlife areas to keep dogs and other pets leashed April 1 through July 31 to help protect habitat, wildlife and people.
Visit your WDFW lands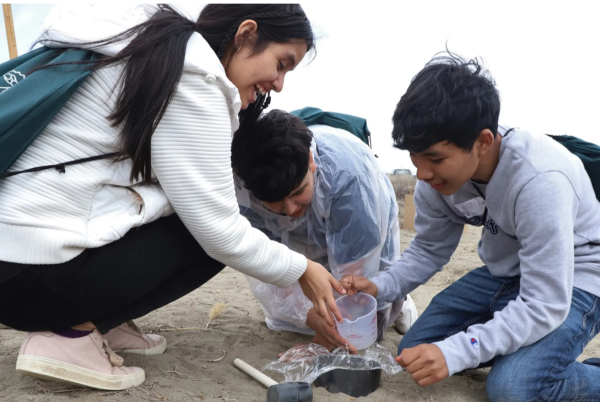 Desert Wildlife Area Unit serves as outdoor classroom
Students explore how humans can help species and their habitats in the face of climate change.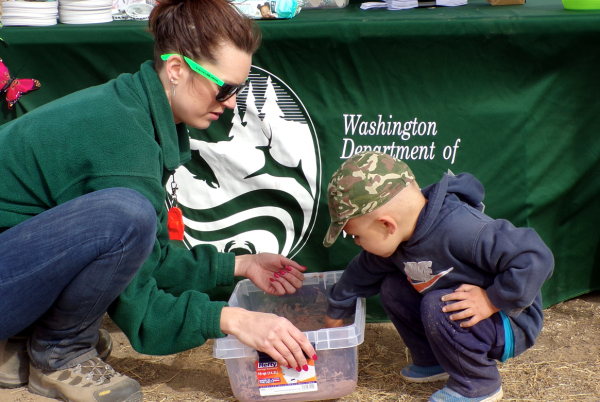 Volunteer opportunities will vary but include urban habitat restoration projects, tabling at public events, assisting with environmental education, and some at-home volunteer opportunities.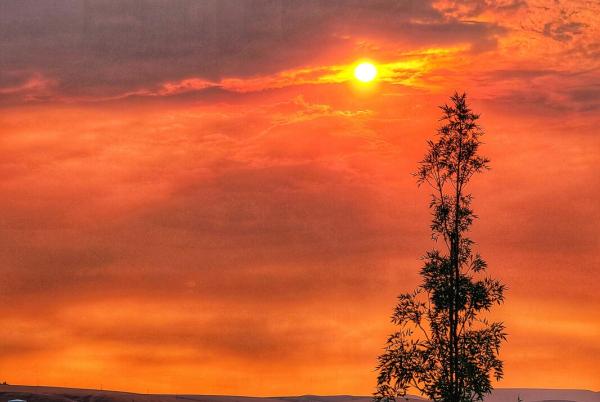 Before you go: Check for wildfire updates
Learn more about any wildfire-related restrictions and tips to recreate responsibly this summer.