There are countless ways to get outside in Washington. Whether hunting, fishing, wildlife watching, hiking, horseback riding, boating, or camping, the Department of Fish and Wildlife wants to make it easy for you to do the things you love, from Puget Sound and the Pacific coast to the Columbia Basin and the rolling hills of the Palouse.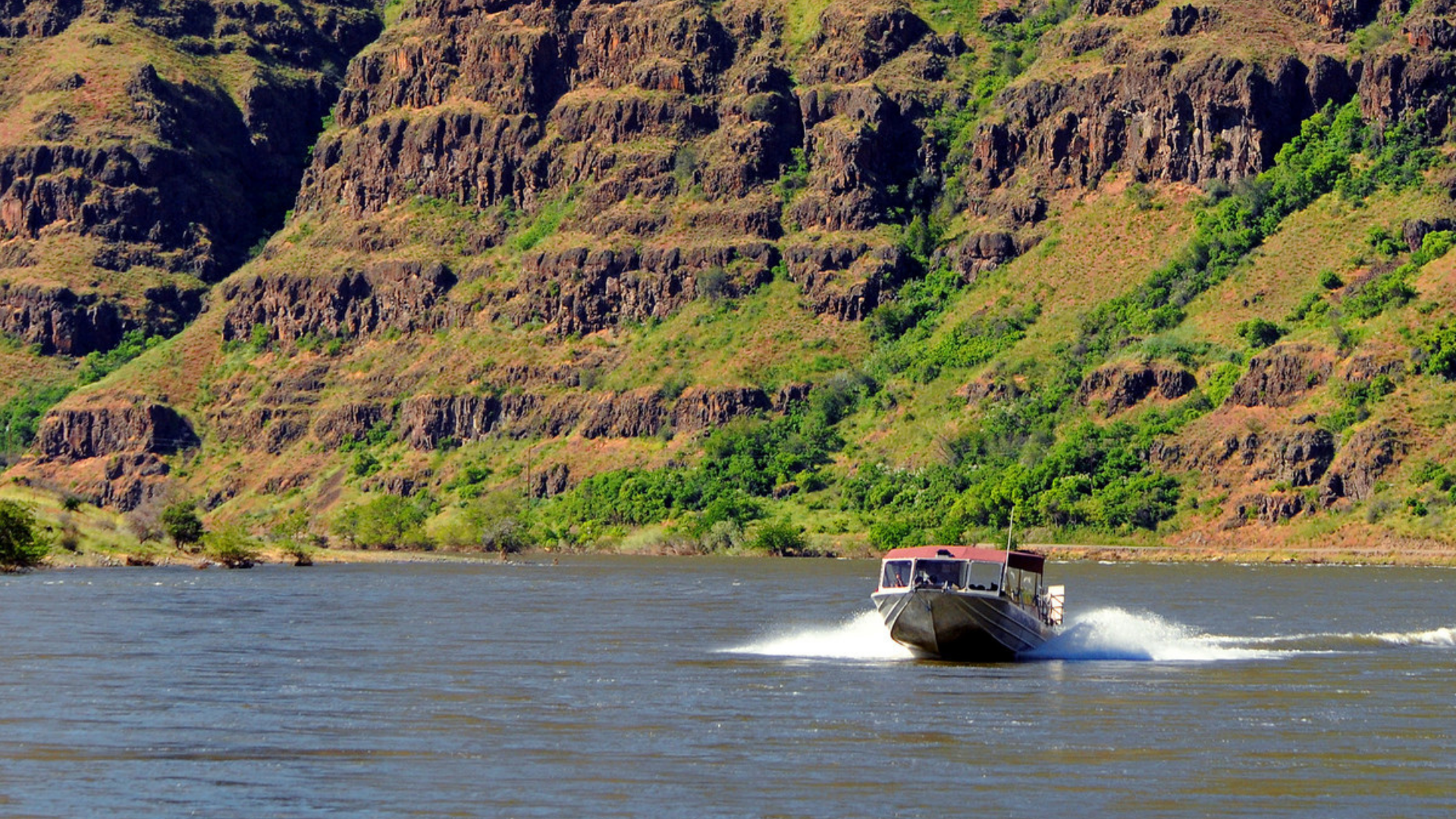 Places news & important dates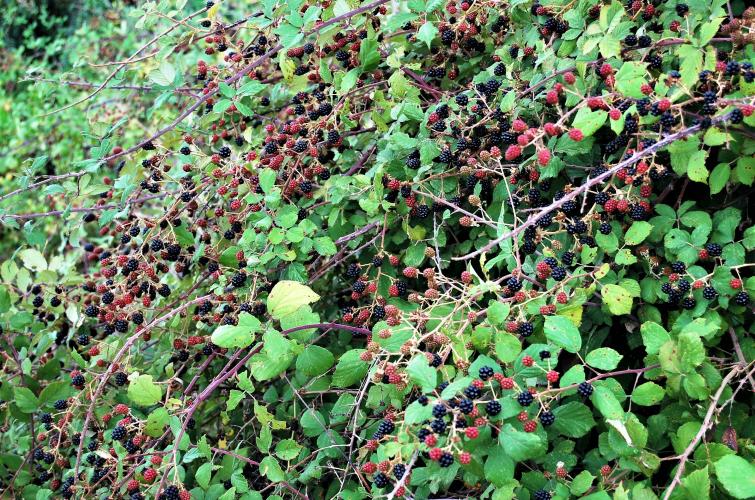 Find your next adventure — one bite at a time!
This month in our Life Outdoors resources, we're highlighting wild berry picking in Washington. In our latest blog, we share info on the most common berry species people pick in Washington to help you get started or maybe get introduced to a new species.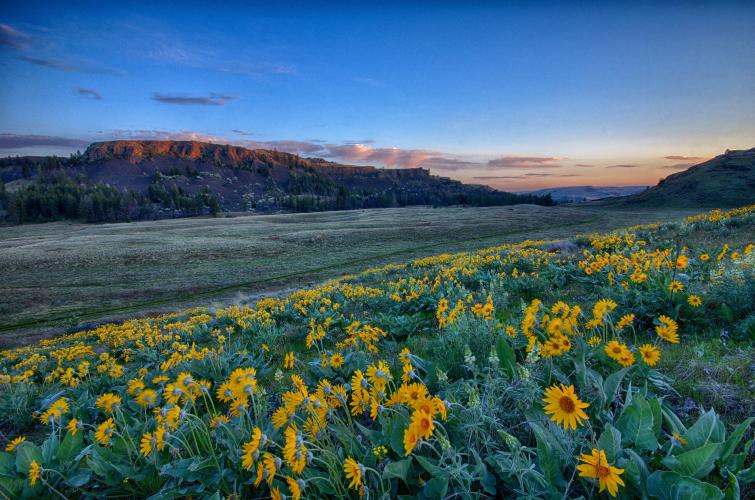 Fire risk restricts use of Eastern Washington wildlife areas to day use only
In response to increased fire risk and nationally depleted firefighting resources, all eastern Washington wildlife areas, including water access areas within wildlife areas, managed by the Washington Department of Fish and Wildlife (WDFW) will be open for day use only, starting Friday, July 23.
Visit your WDFW lands
Students learn how science helps conservation efforts in rural Washington
More than 60 fifth grade students visited the Scotch Creek Wildlife Area for a field day to learn about sharp-tailed grouse conservation.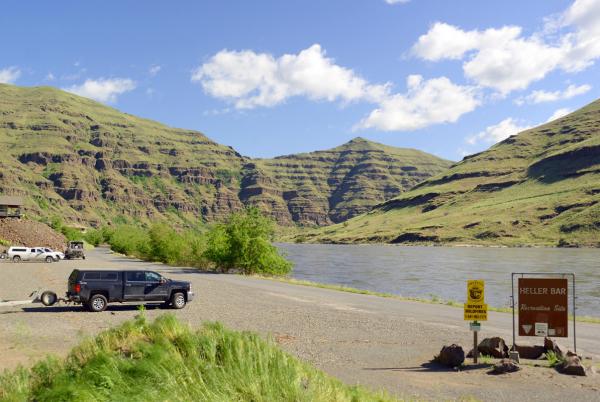 Find a water access area near you
WDFW manages hundreds of water access areas throughout the state, providing recreational access to the state's lakes, rivers, and marine waters.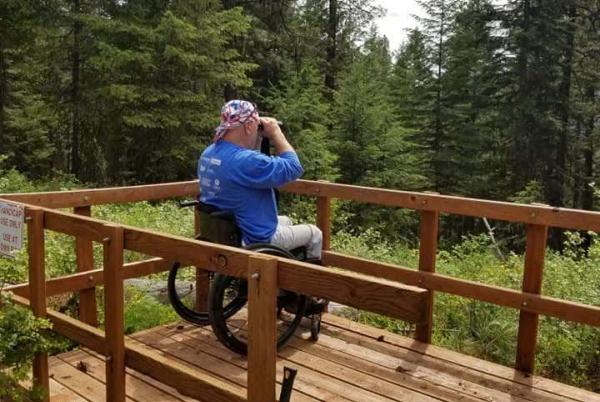 Making nature accessible to all
WDFW partner makes hunting and wildlife watching accessible to people with disabilities.