There are countless ways to get outside in Washington. Whether hunting, fishing, wildlife watching, hiking, horseback riding, boating, or camping, the Department of Fish and Wildlife wants to make it easy for you to do the things you love, from Puget Sound and the Pacific coast to the Columbia Basin and the rolling hills of the Palouse.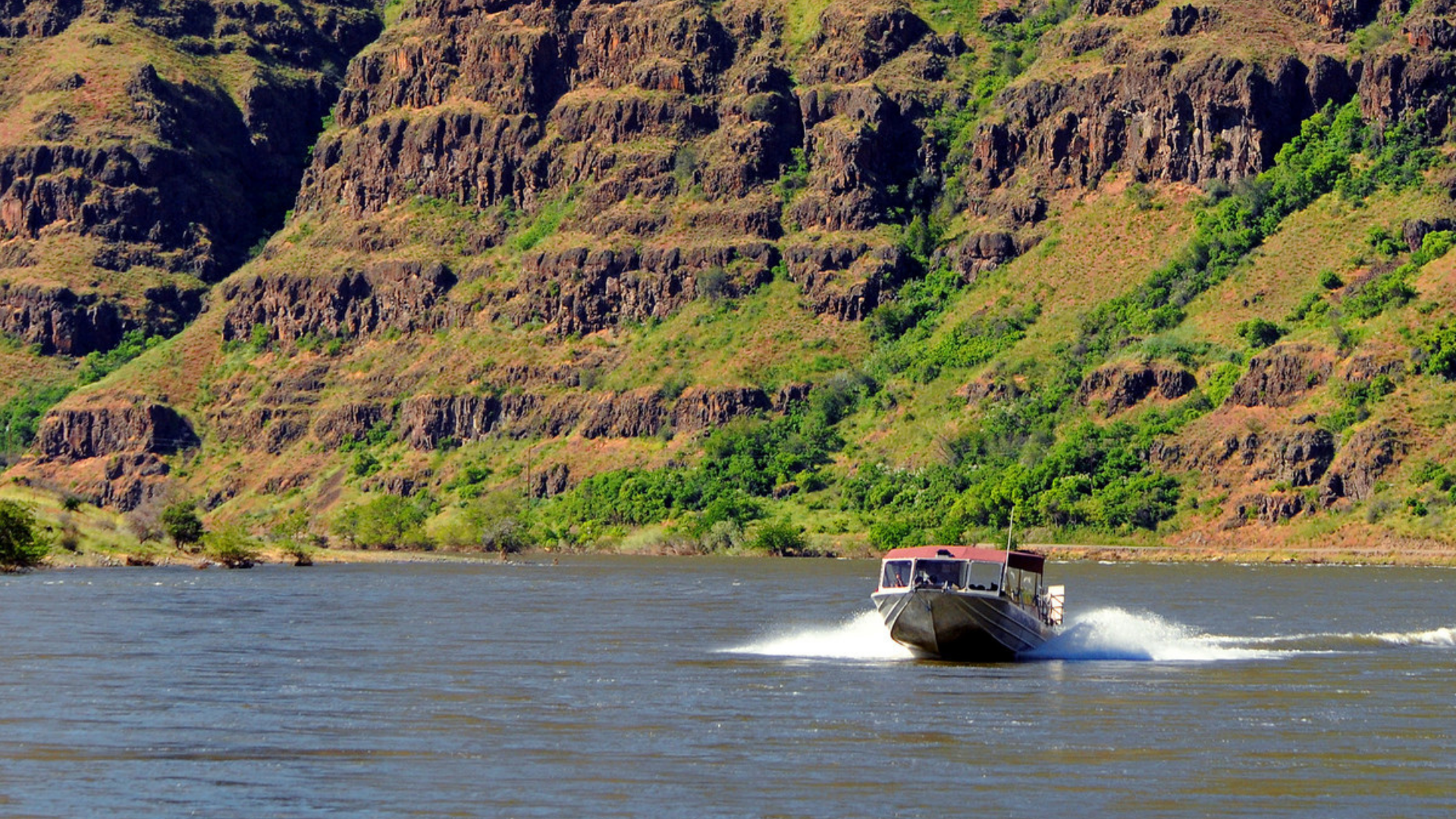 Places news & important dates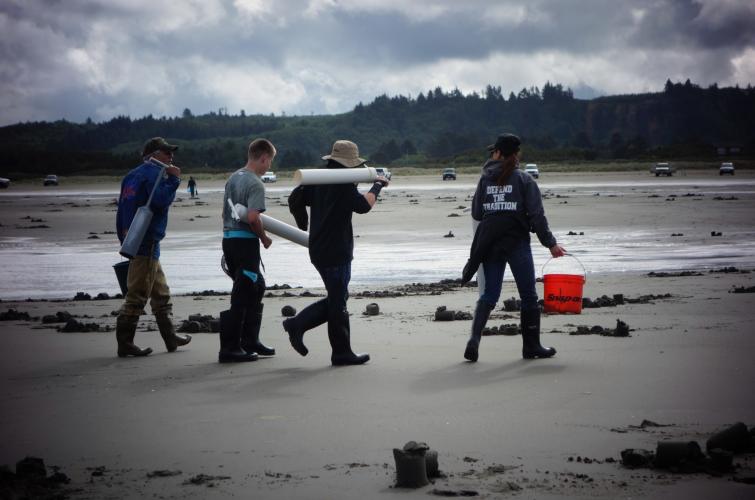 Where to dig for razor clams
The razor clamming season is underway, and is a great family activity for harvesters of all skill levels -- learn more about razor clam beaches and current seasons.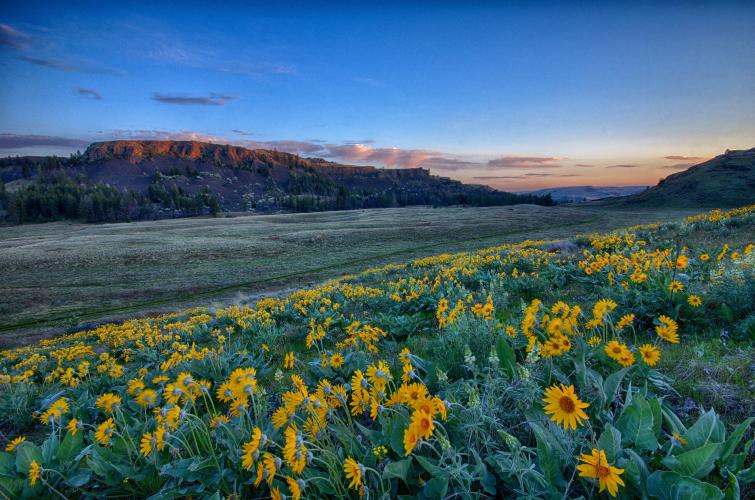 Wildlife areas in Eastern WA reopen to overnight use starting Sep. 16
In response to decreased fire risk and cooler temperatures, wildlife areas in Eastern Washington reopened to overnight use on Thursday, Sep. 16. Campfire and target shooting bans remain in effect through September.
Visit your WDFW lands
Climate change and its impact on hunting, angling, and other recreational pursuits
Climate change affects everything in nature: fish, wildlife, habitat, ecosystems, us. As stewards, we must act now to protect the places and activities we love.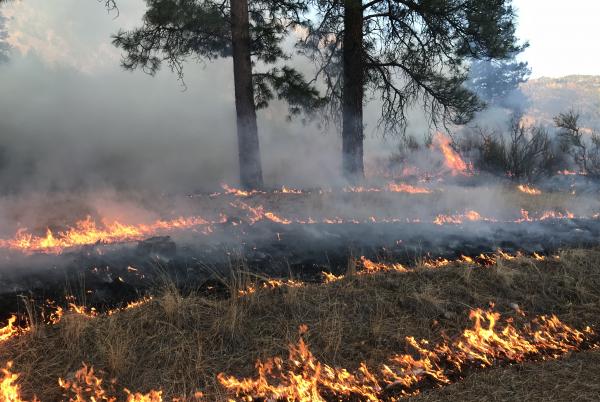 Prescribed fires planned for eastern Washington
Annual prescribed fires on WDFW lands in Eastern Washington are scheduled to start in October, as conditions allow.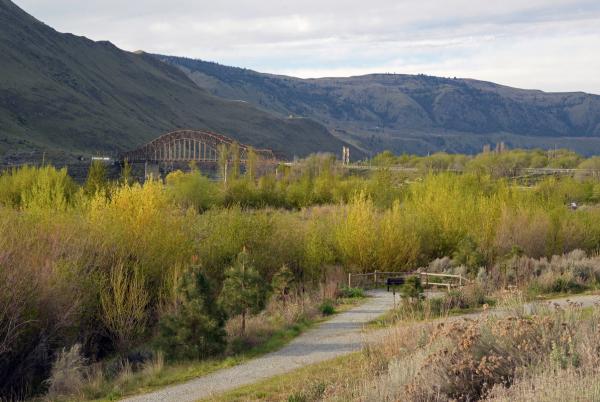 Making the outdoors accessible to all
WDFW actively manages more than one million acres of publicly owned land and more than 500 water access areas across the state that offer a variety of facilities that are accessible for people with disabilities.