There are countless ways to get outside in Washington. Whether hunting, fishing, wildlife watching, hiking, horseback riding, boating, or camping, the Department of Fish and Wildlife wants to make it easy for you to do the things you love, from Puget Sound and the Pacific coast to the Columbia Basin and the rolling hills of the Palouse.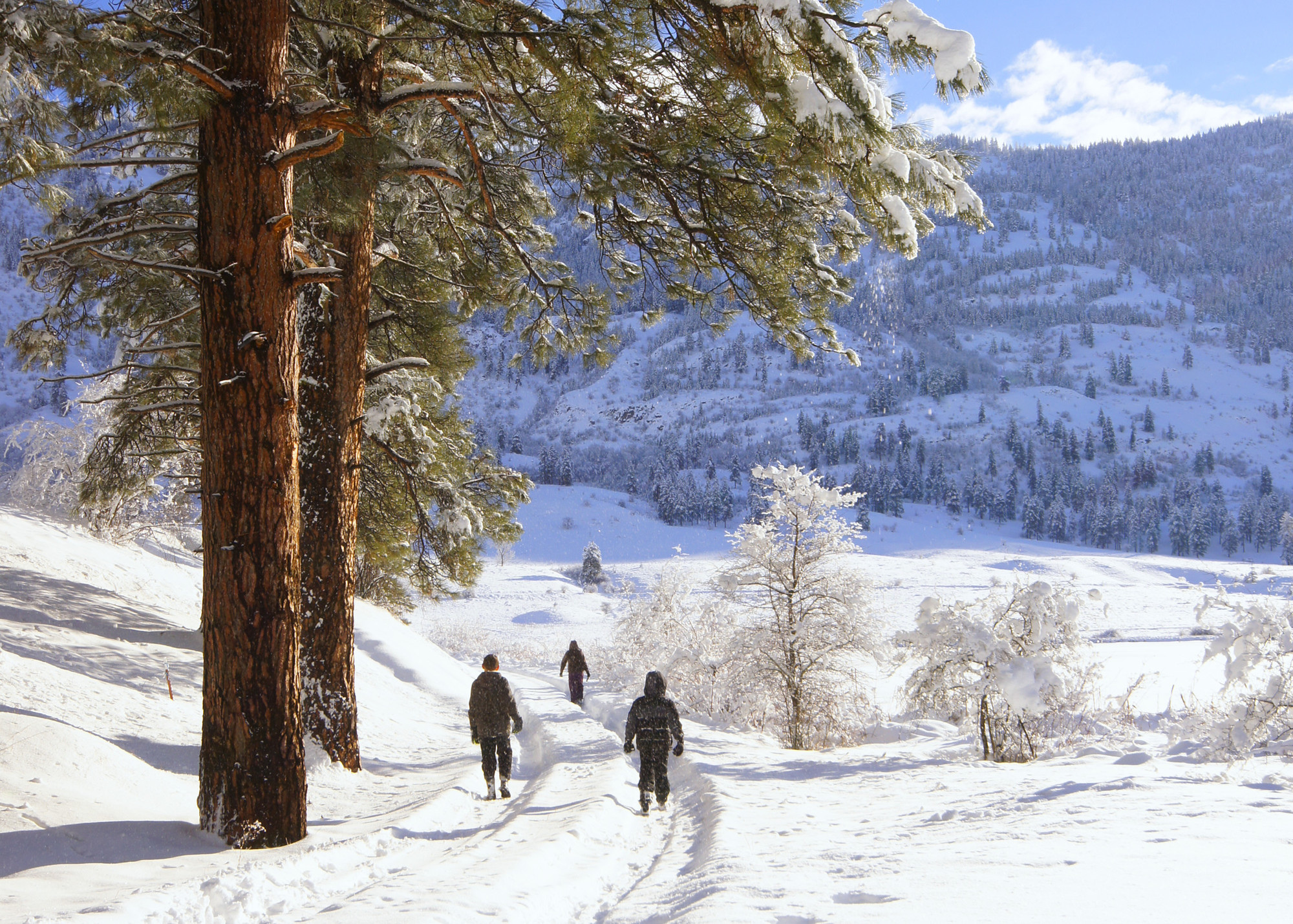 Places news & important dates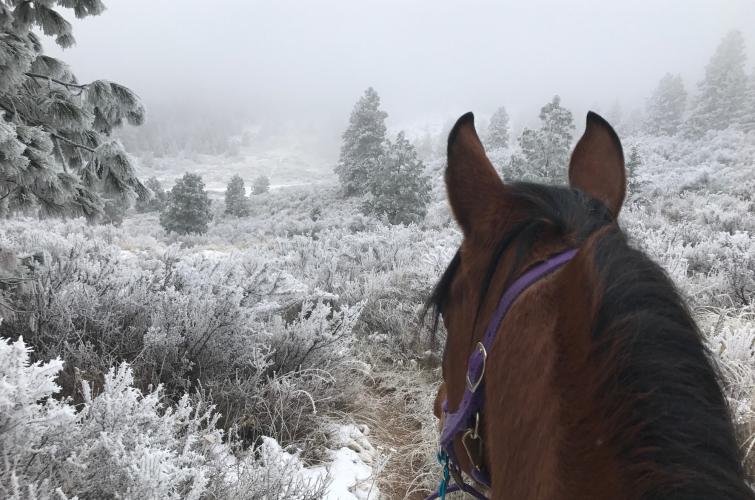 Share your winter outdoor adventures!
Send us pictures of your favorite winter recreation in Washington for a chance to win a Cabela's gift card!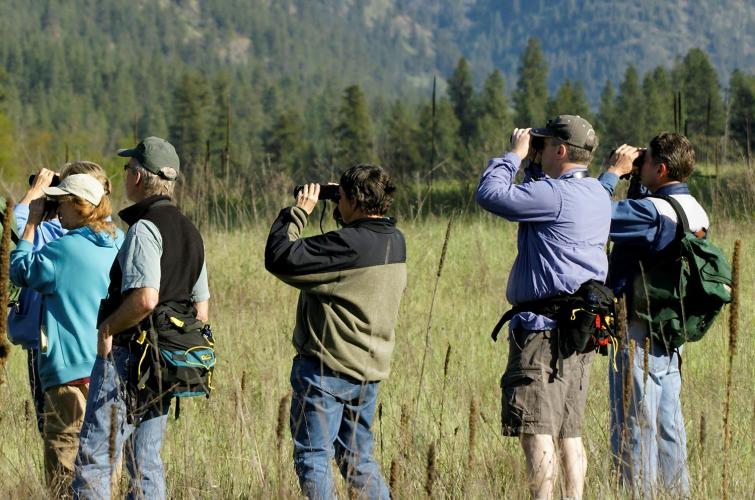 Share feedback on draft recreation strategy
WDFW invites public input on a draft 10-year recreation strategy for WDFW-managed lands through 5 p.m. on Feb. 28.
Visit your WDFW lands
Climate change and its impact on hunting, angling, and other recreational pursuits
Climate change affects everything in nature: fish, wildlife, habitat, ecosystems, us. As stewards, we must act now to protect the places and activities we love.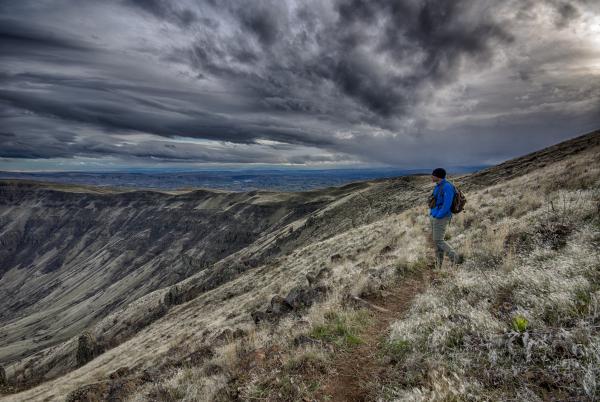 Help inform recreation planning and management for the Methow Wildlife Area
Participate in an online survey about recreation at the Methow Wildlife Area in Okanogan County.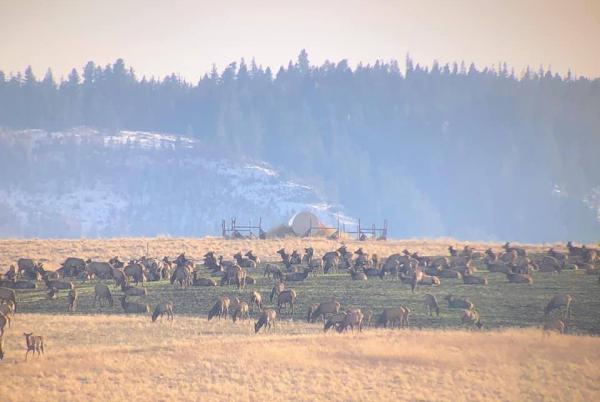 Part of Asotin Creek Wildlife Area to close to protect elk and crops
Loss of habitat to wildfire means elk have little forage this winter. WDFW hopes to keep them out of neighboring farm fields. Please help by staying out of the closed area.