There are countless ways to get outside in Washington. Whether hunting, fishing, wildlife watching, hiking, horseback riding, boating, or camping, the Department of Fish and Wildlife wants to make it easy for you to do the things you love, from Puget Sound and the Pacific coast to the Columbia Basin and the rolling hills of the Palouse.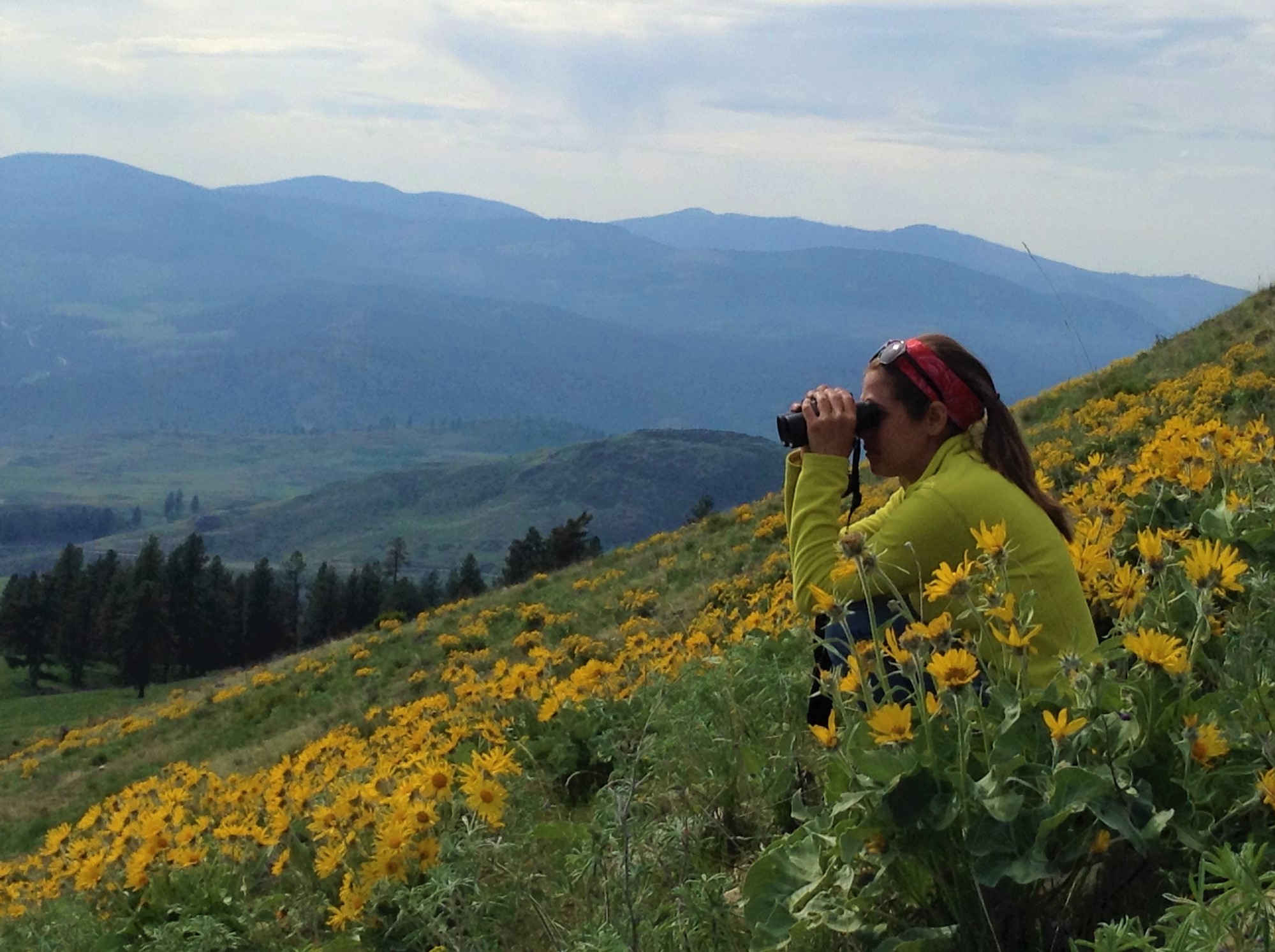 Places news & important dates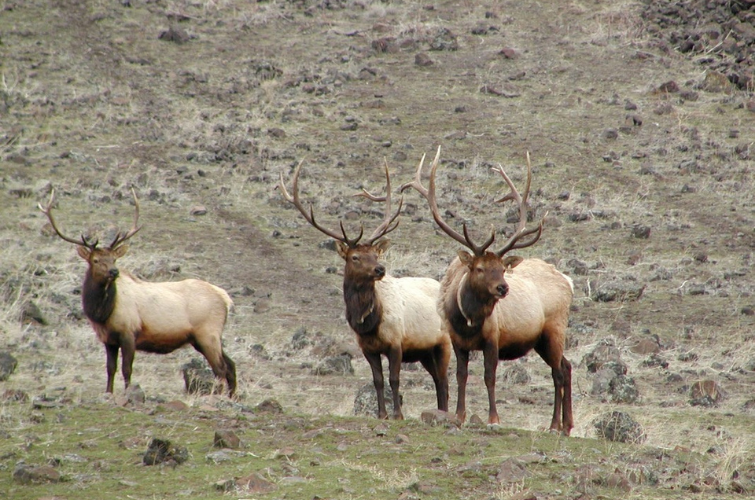 Help protect elk and their habitats when exploring public lands
There are seasonal closures at several wildlife areas across the state to protect elk from human disturbance during their winter recovery period. WDFW asks shed hunters to avoid disturbing elk and collect antlers responsibly.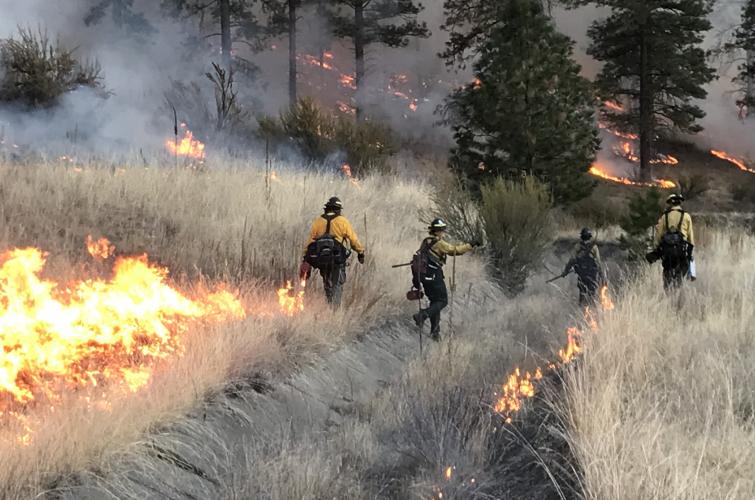 Prescribed burns planned for Eastern Washington
WDFW plans Eastern Washington prescribed burns at seven wildlife areas to improve habitat, reduce wildfire risk.
Visit your WDFW lands
WDFW hosted an online, interactive event on Feb. 20 to highlight waterbirds, the spectacle of spring migration, and to virtually visit some of the hidden gem locations across Washington for waterfowl viewing and hunting.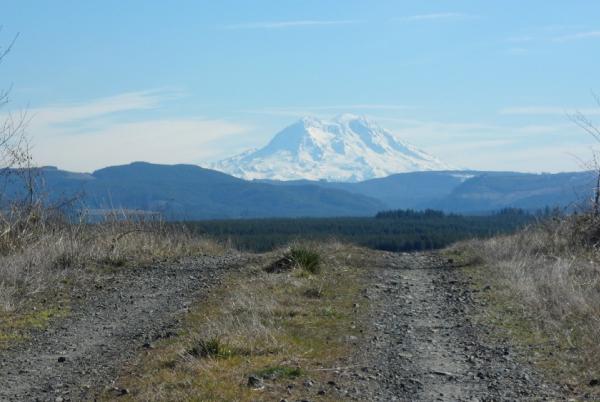 Opportunity for new wildlife area in Lewis and Thurston counties
Proposed acquisition of TransAlta Centralia Mine Property would benefit fish and wildlife conservation and provide public access for recreation.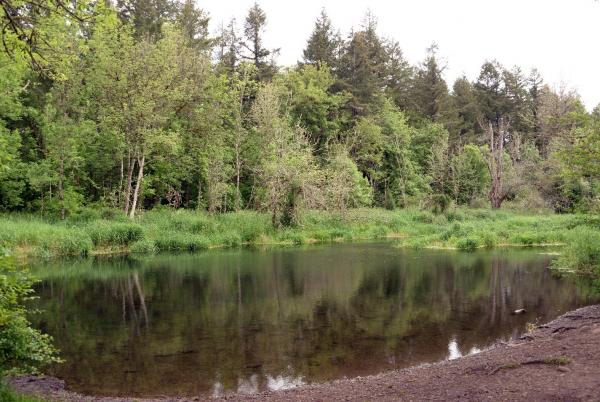 Welcome to the Scatter Creek Wildlife Area
Darric Lowery, the wildlife area manager for the Scatter Creek Wildlife Area in Thurston and Grays Harbor counties, gives an overview of the plants, animals, and landscapes found at the 3,500-acre wildlife area.