There are countless ways to get outside in Washington. Whether hunting, fishing, wildlife watching, hiking, horseback riding, boating, or camping, the Department of Fish and Wildlife wants to make it easy for you to do the things you love, from Puget Sound and the Pacific coast to the Columbia Basin and the rolling hills of the Palouse.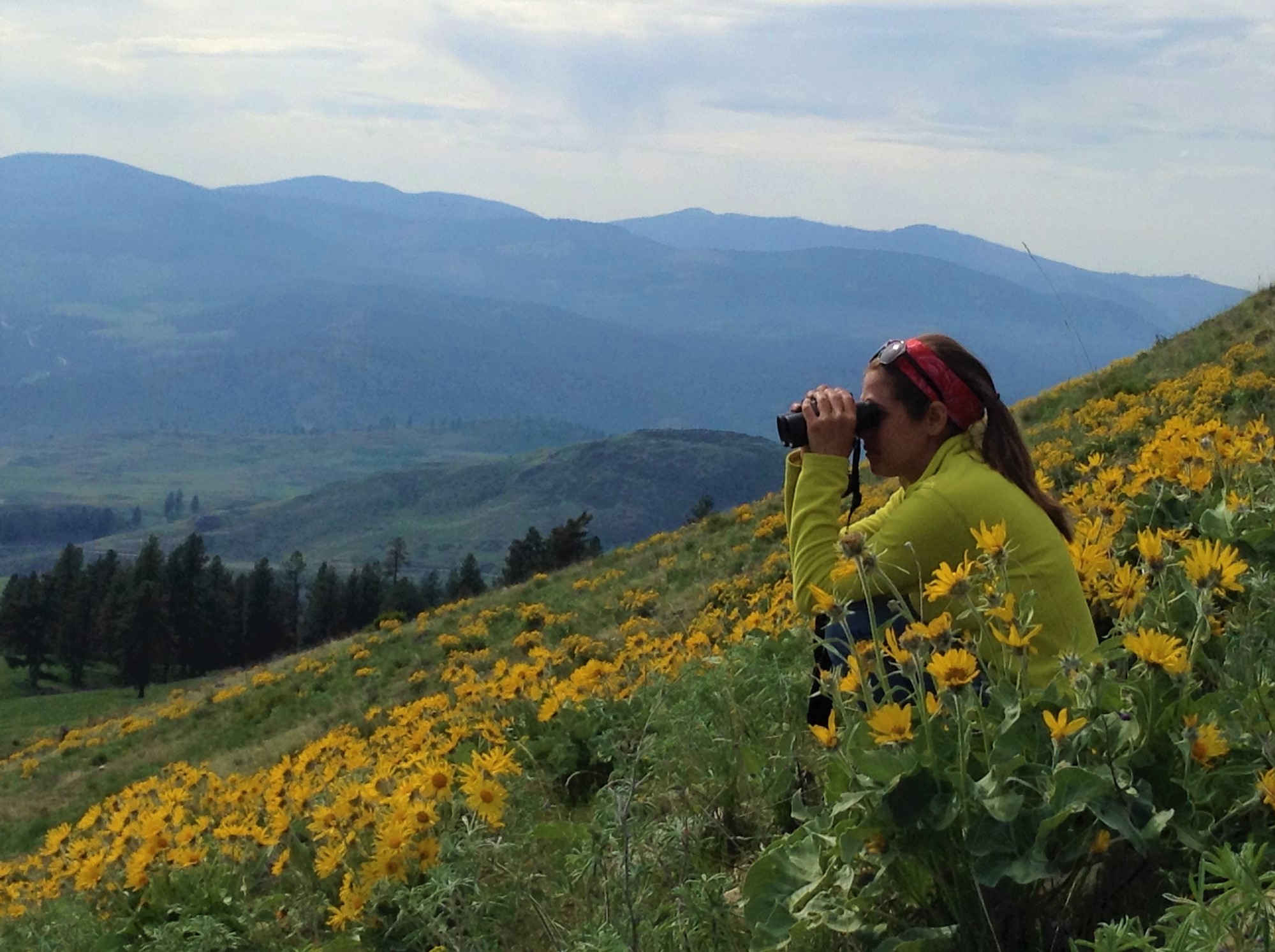 Places news & important dates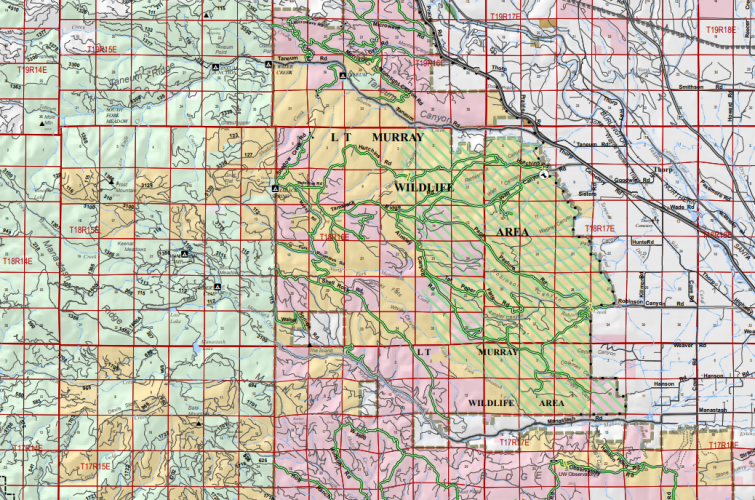 Provide input by March 14 on Southeast Region Green Dot maps
Together with DNR and private landowners, WDFW cooperatively manages many roads within Yakima and Kittitas counties to provide access for camping, hunting, wildlife viewing, and off-road vehicle riding. Each year, we update the maps and invite the public to provide feedback.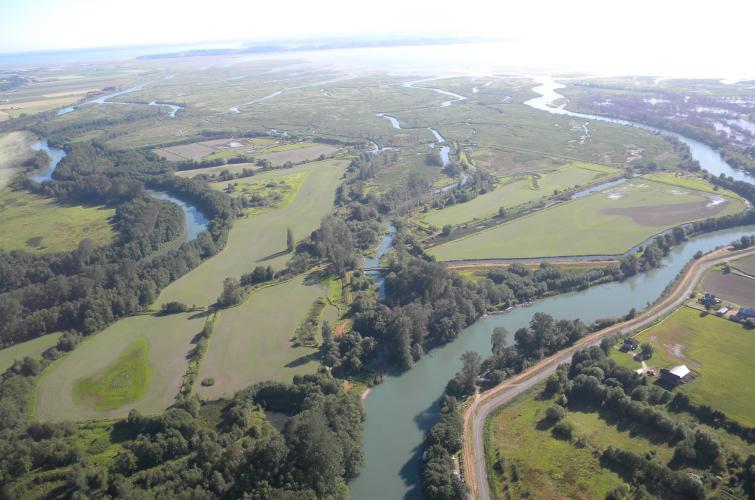 WDFW to restore critical salmon habitat at Skagit Wildlife Area Island Unit
The department is moving forward with a project at the Skagit Wildlife Area Island Unit to restore critical estuary habitat for struggling salmon populations.
Visit your WDFW lands
Winter Bank Fishing for Trout at Lake Roosevelt, Washington
This short film highlights the winter trout fishery at Lake Roosevelt, which is supported by an annual planting of 750,000 Rainbow Trout. Tactics on shoreline fishing are briefly discussed.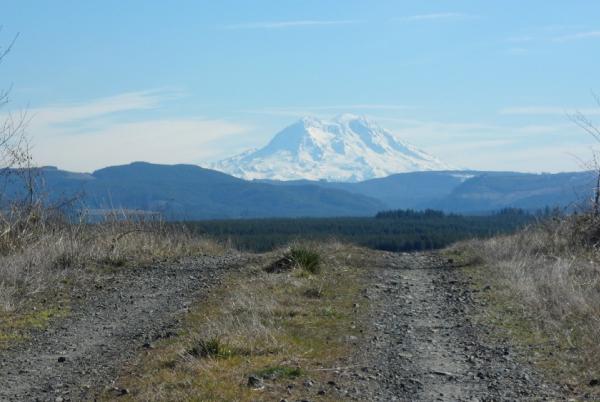 Opportunity for new wildlife area in Lewis and Thurston counties
Proposed acquisition of TransAlta Centralia Mine Property would benefit fish and wildlife conservation and provide public access for recreation.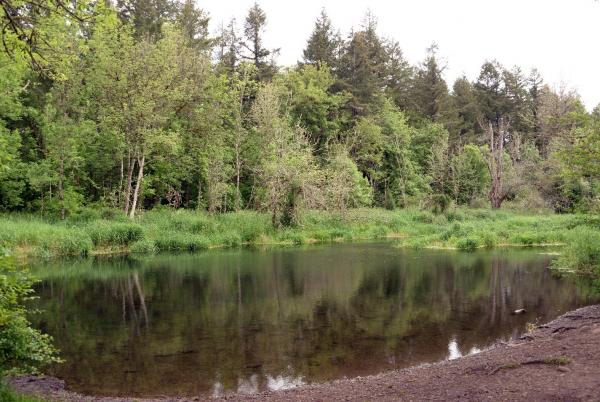 Welcome to the Scatter Creek Wildlife Area
Darric Lowery, the wildlife area manager for the Scatter Creek Wildlife Area in Thurston and Grays Harbor counties, gives an overview of the plants, animals, and landscapes found at the 3,500-acre wildlife area.