There are countless ways to get outside in Washington. Whether hunting, fishing, wildlife watching, hiking, horseback riding, boating, or camping, the Department of Fish and Wildlife wants to make it easy for you to do the things you love, from Puget Sound and the Pacific coast to the Columbia Basin and the rolling hills of the Palouse.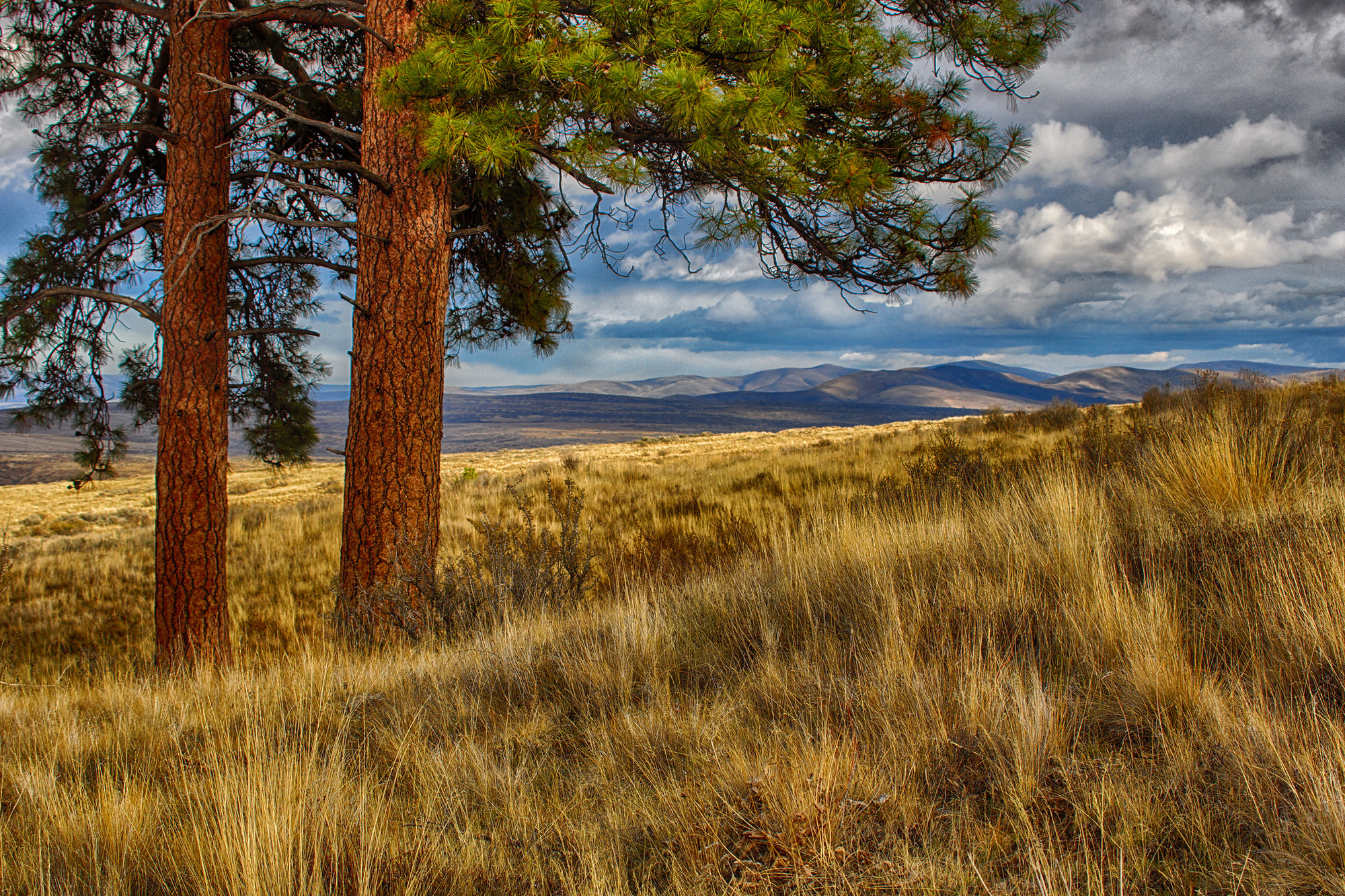 Places news & important dates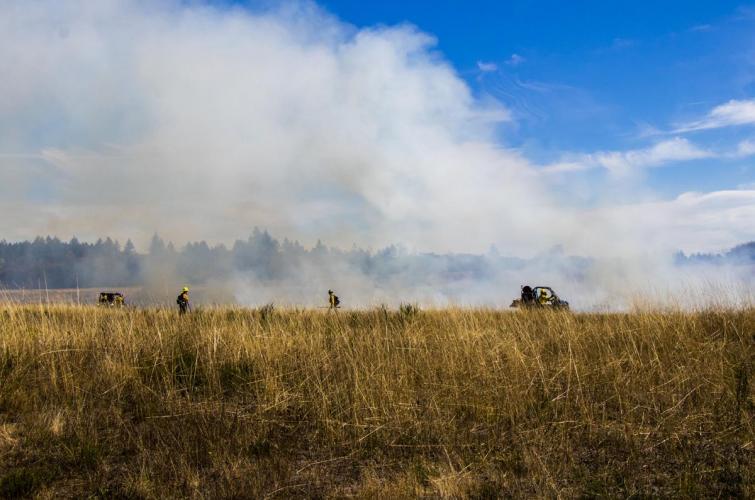 Controlled burns help restore prairie habitat
WDFW is coordinating with the Washington Department of Natural Resources and local fire districts to conduct controlled burns to restore prairie habitat in Thurston County.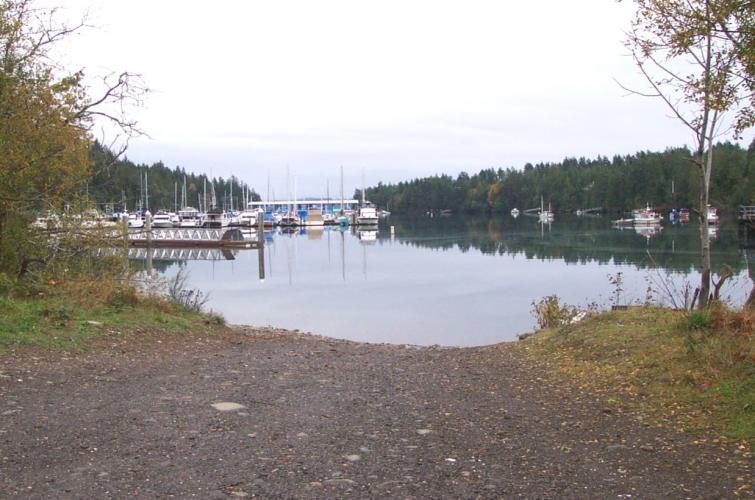 Improving access and preserving heritage
View a story map about the Pleasant Harbor Water Access Area and learn more about the opportunities and benefits WDFW land management facilitates for the public, wildlife, and habitats.