Wildlife in Washington face a wide range of threats, from disease and invasive species to declining habitat and climate change. The Washington Department of Fish and Wildlife is dedicated to conserving and protecting the state's wildlife -- including endangered and other at-risk species -- from these threats. Learn about the work we're doing to protect Washington habitats and what to do if you encounter an orphaned or problematic animal.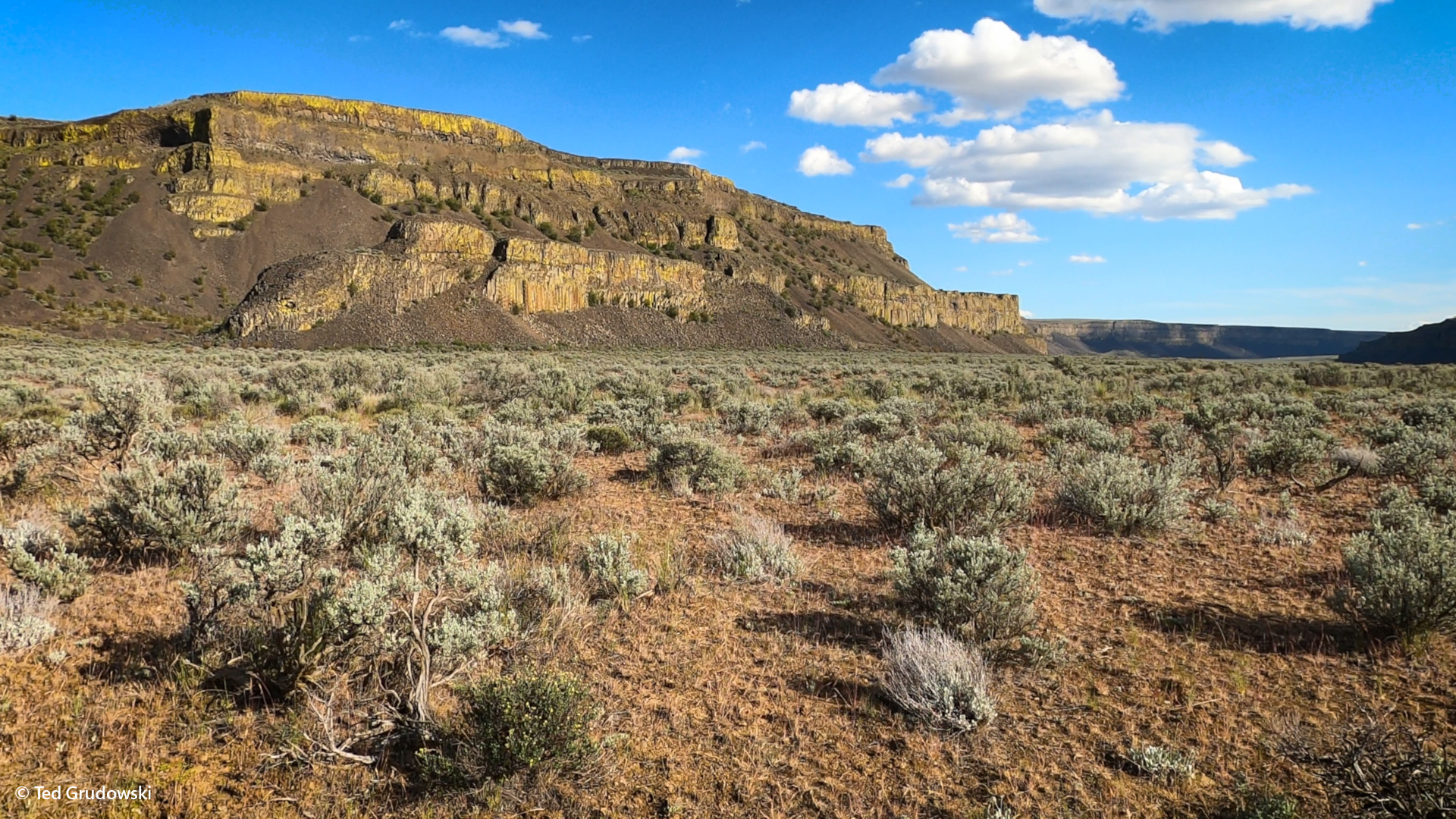 Species news & important dates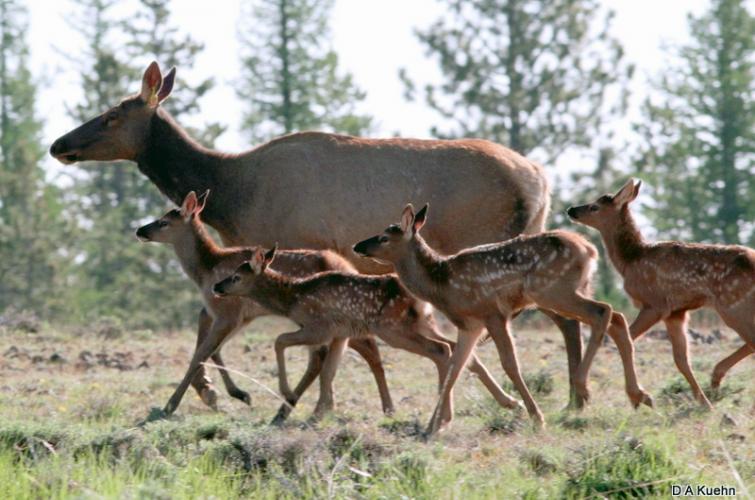 Spring babies — do they need your help?
Every year we see people who want to "help" fawns left alone in the forest. But, just because baby animals are alone does not mean they need help. Fight the urge to pick up and rescue bedded fawns — you might save their life.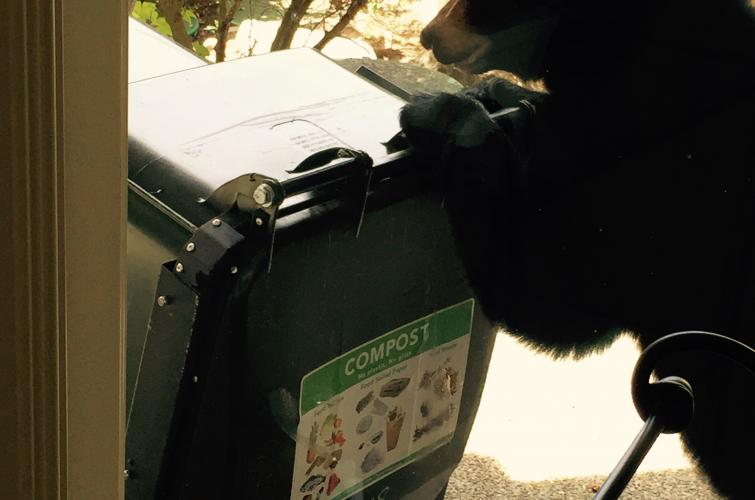 Spring brings outdoor fun and bear activity
Black bears are emerging from their winter dens hungry after five months of not eating. During this time of increased bear activity, it is important for homeowners and hikers to secure un-natural food sources to reduce bear encounters.
Conservation starts here
Recreating in Washington cougar country
Cougars are an important and essential part of Washington's ecosystem, and their habitat can overlap in areas where we live and recreate.
Fish passage barrier to be removed on the West Fork Chehalis River
In partnership with Weyerhaeuser Company, Lewis Conservation District is sponsoring this river restoration project to open seven miles of previously isolated stream habitat for salmon and steelhead.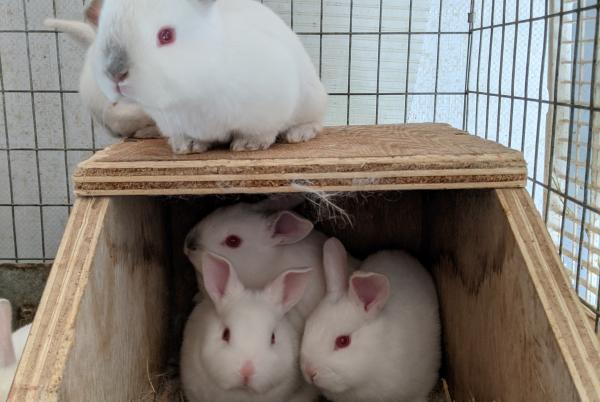 Released domestic bunnies aren't free, they are food
If they survive, they may thrive, spreading disease, and competing with native wildlife