Wildlife in Washington face a wide range of threats, from disease and invasive species to declining habitat and climate change. The Washington Department of Fish and Wildlife is dedicated to conserving and protecting the state's wildlife -- including endangered and other at-risk species -- from these threats. Learn about the work we're doing to protect Washington habitats and what to do if you encounter an orphaned or problematic animal.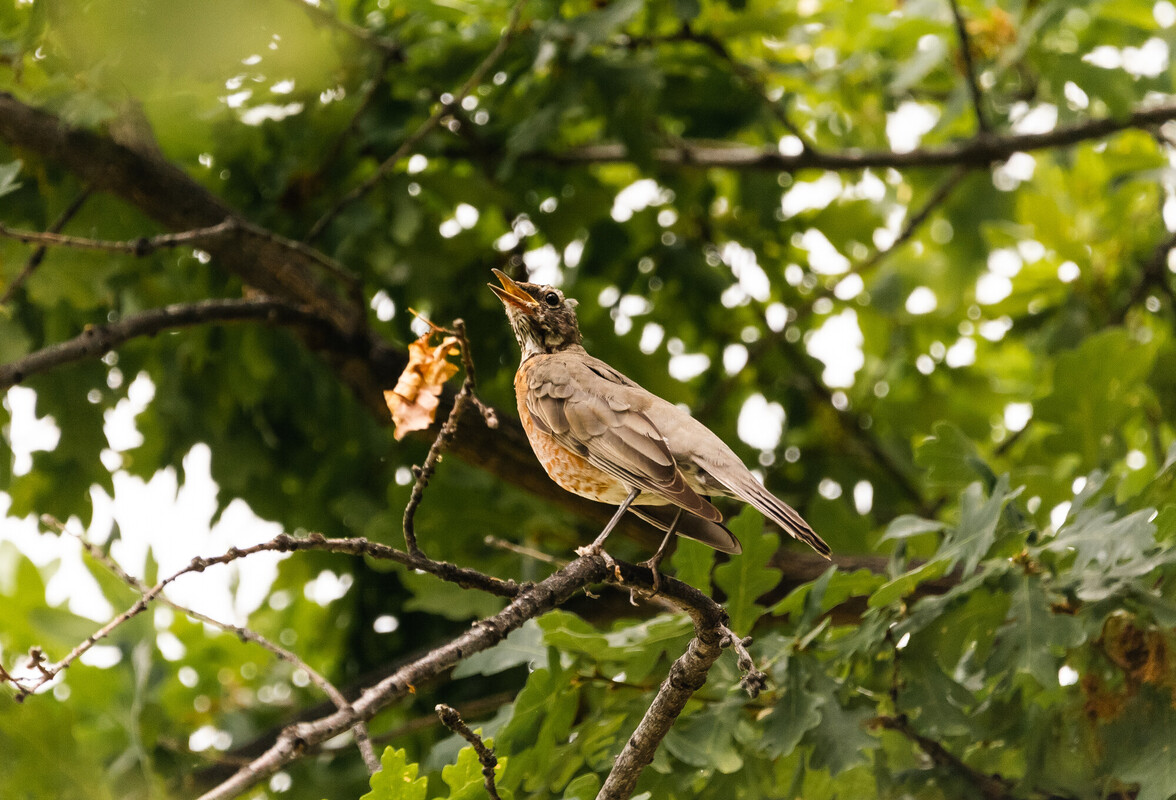 Species news & important dates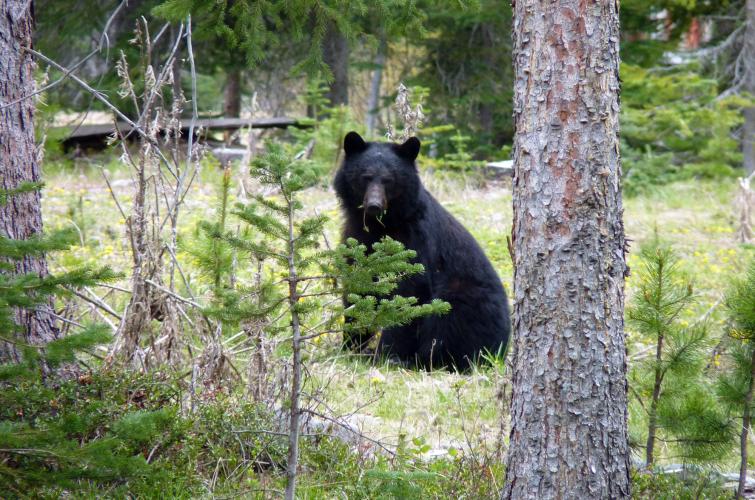 If you're in Washington, you're in bear country. One way we can coexist with bears is by not feeding them or attracting them to our homes. Visit wdfw.wa.gov/blackbears to learn how you can help.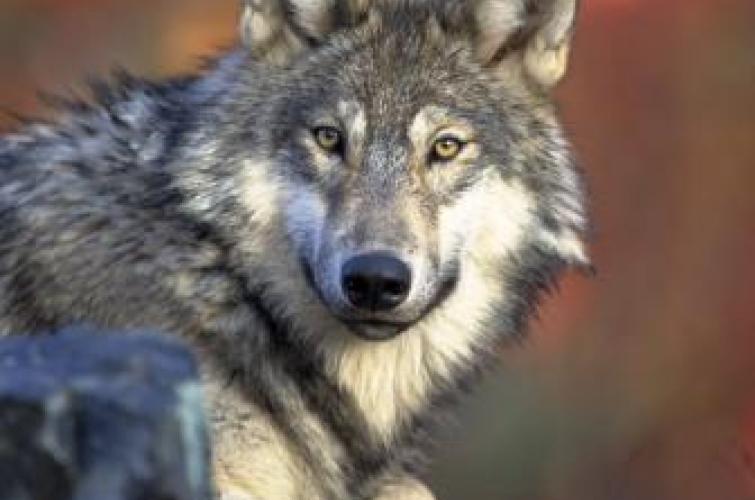 WDFW seeks public comment on draft periodic status review for Washington wolves
WDFW asks you to submit your feedback on its draft periodic status review (PSR) for the gray wolf (Canis lupus) by Aug. 16, 2023.
Conservation starts here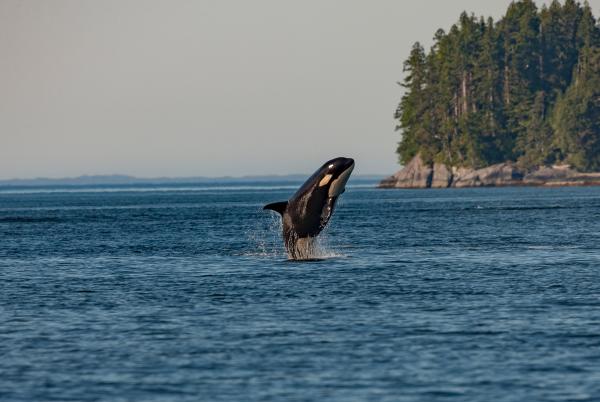 New legislation creates 1,000-yard vessel buffer around endangered orcas
The new distance requirements go into effect in January 2025.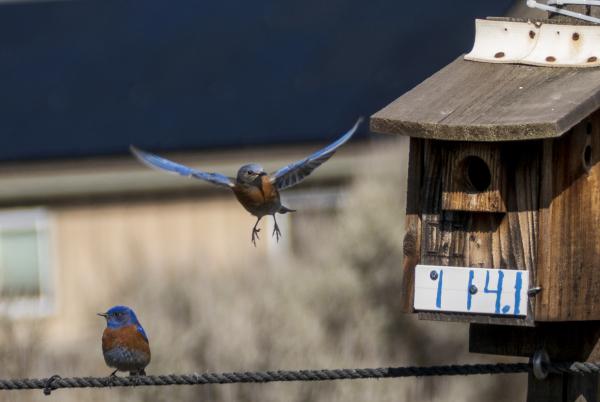 New Habitat at Home webpages
Free resources for balconies, yards, and community spaces. Create wildlife habitat in your home regardless of where you live.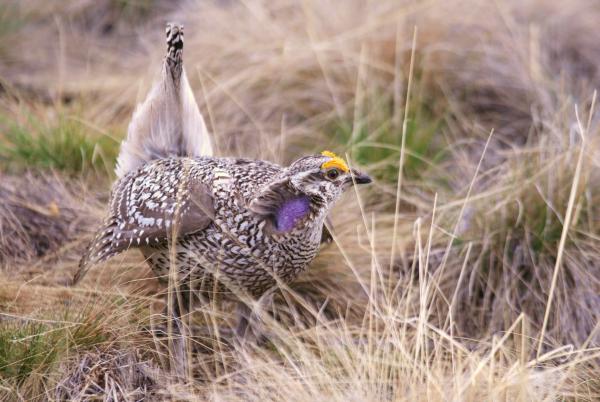 Understanding Conservation Categories for Washington Wildlife
Threatened, endangered, sensitive, protected … what does it all mean? In this blog, we'll learn about different listing statuses for species in Washington in need of dedicated conservation action.