Wildlife in Washington face a wide range of threats, from disease and invasive species to declining habitat and climate change. The Washington Department of Fish and Wildlife is dedicated to conserving and protecting the state's wildlife -- including endangered and other at-risk species -- from these threats. Learn about the work we're doing to protect Washington habitats and what to do if you encounter an orphaned or problematic animal.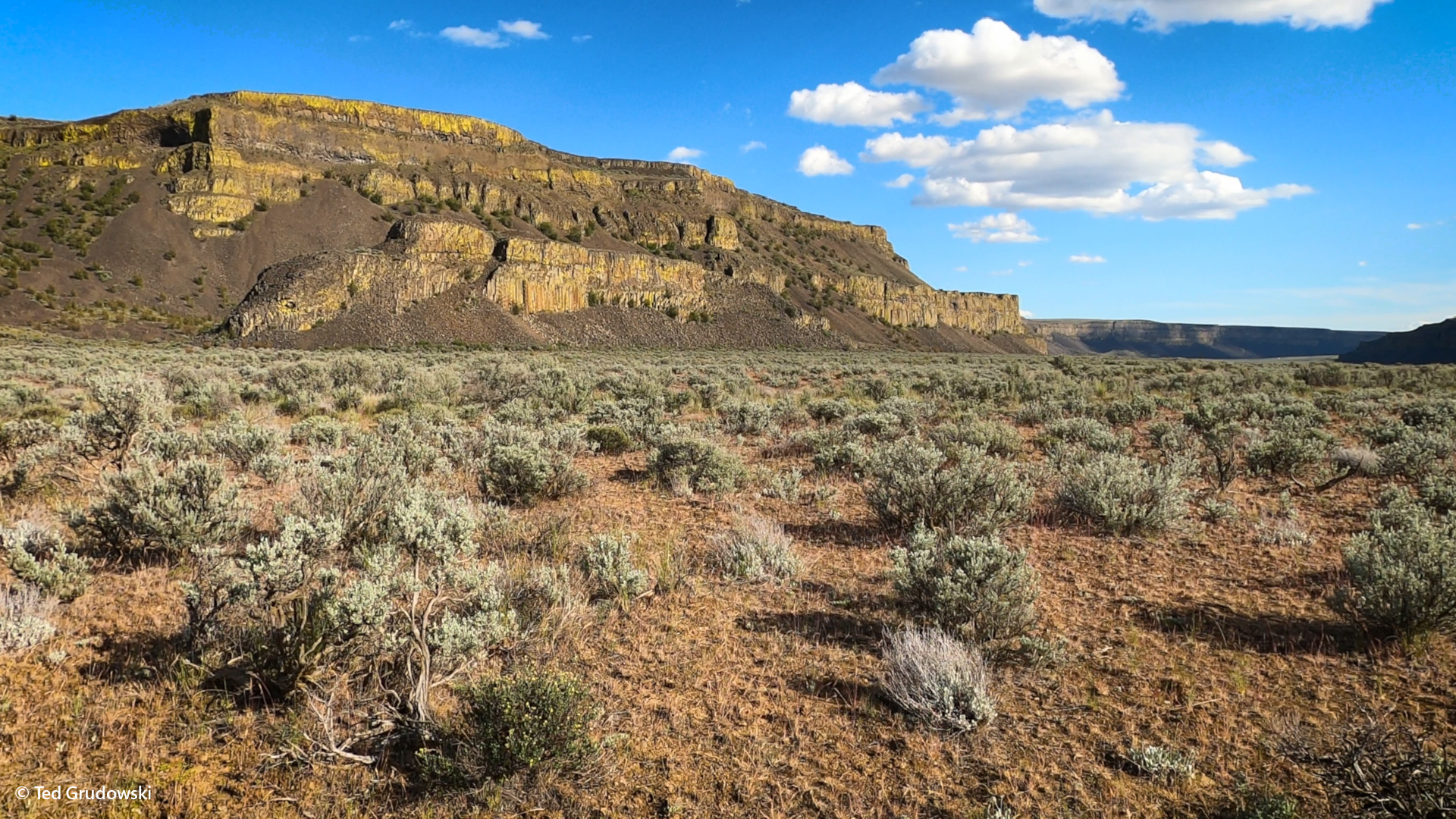 Species news & important dates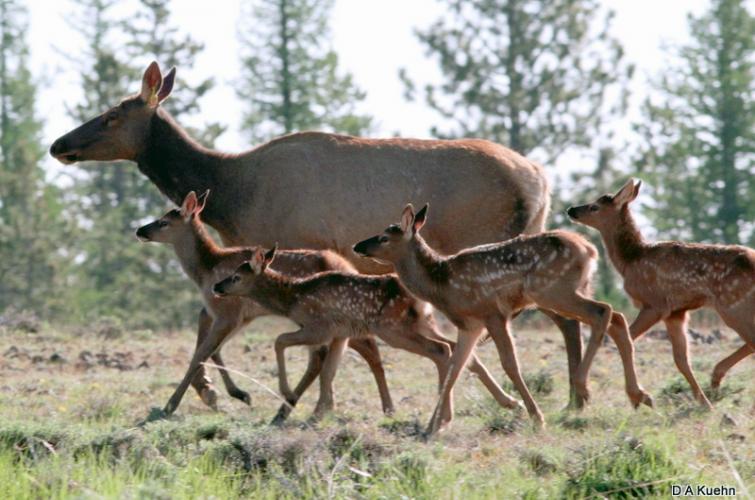 Spring babies — do they need your help?
Every year we see people who want to "help" fawns left alone in the forest. But, just because baby animals are alone does not mean they need help. Fight the urge to pick up and rescue bedded fawns — you might save their life.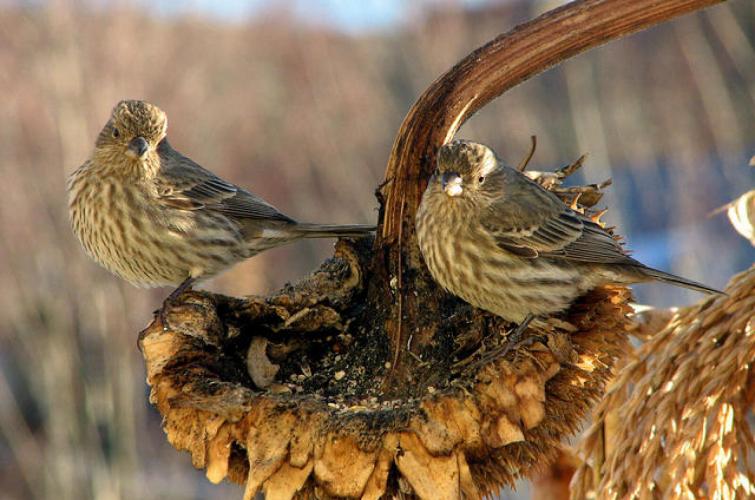 Leave feeders down until April 1 to help protect wild birds
Continued reports of sick or dead birds at backyard feeders across the northwest are prompting WDFW to recommend that people either wait until April 1 to put bird feeders back up or take extra steps to clean them.
Conservation starts here
Biodiversity of shrubsteppe ecosystem
As one of Washington's most diverse ecosystems, shrubsteppe provides habitat for species found nowhere else in the state, such as the Greater sage-grouse and burrowing owl.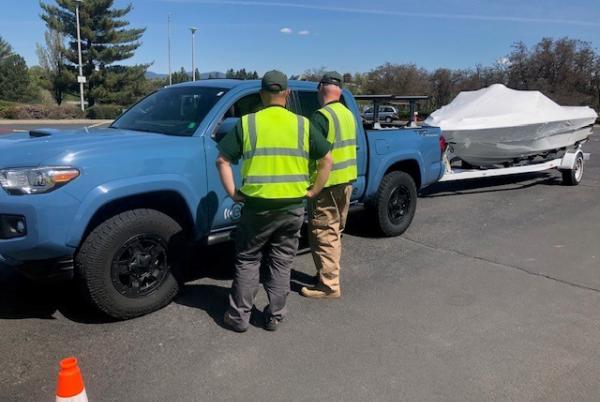 A new tool in the fight against aquatic invasive species
A new watercraft check station opens near Cle Elum to help prevent the spread of aquatic invasive species from boats entering Washington.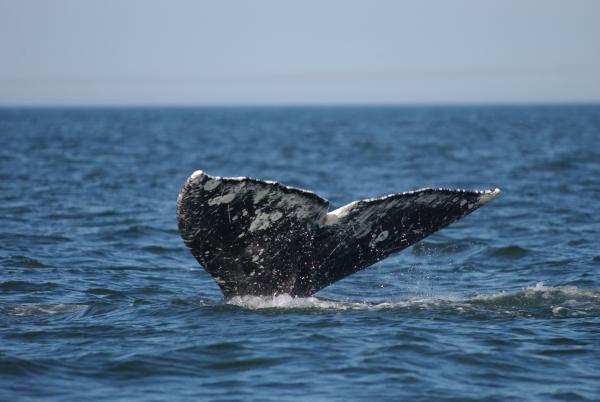 Commission to discuss listing status for gray and humpback whales
The Commission will make a decision at their March 12 meeting.