Wildlife in Washington face a wide range of threats, from disease and invasive species to declining habitat and climate change. The Washington Department of Fish and Wildlife is dedicated to conserving and protecting the state's wildlife -- including endangered and other at-risk species -- from these threats. Learn about the work we're doing to protect Washington habitats and what to do if you encounter an orphaned or problematic animal.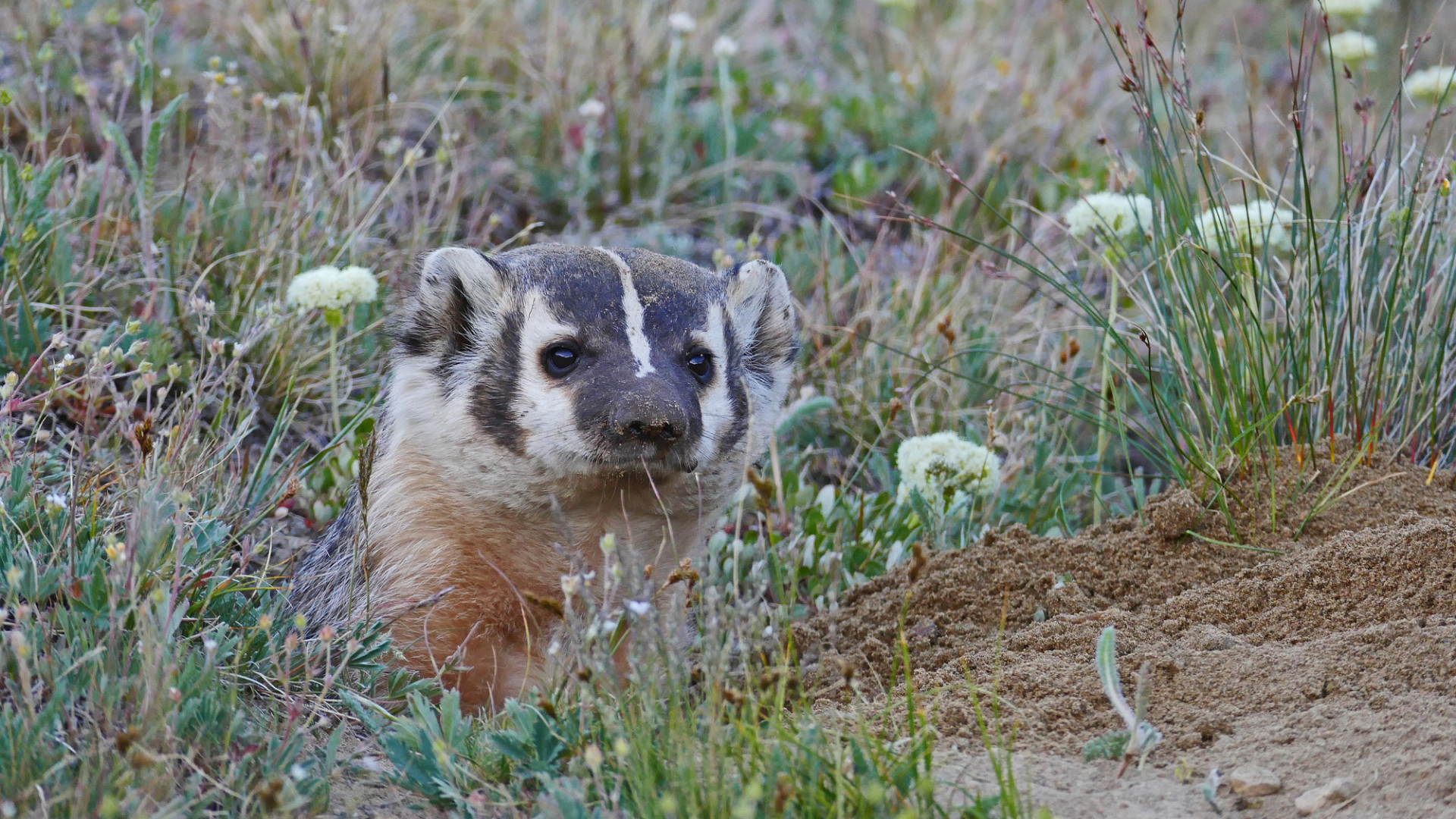 Species news & important dates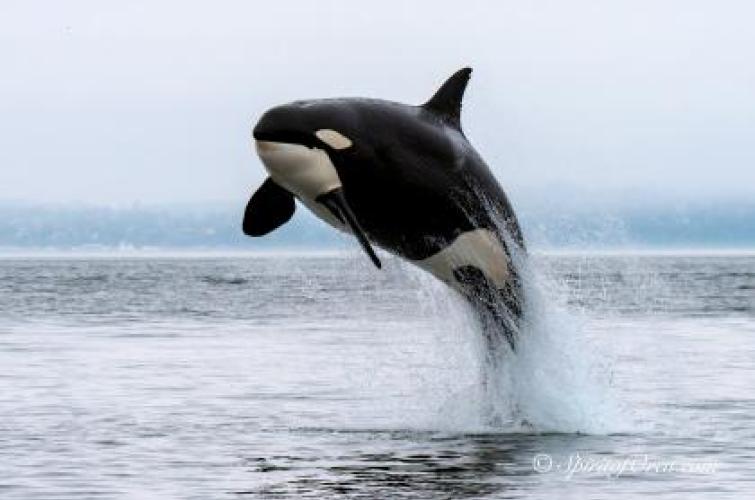 Watch the recording of Wild Washington Live! Southern Resident Killer Whales.
Watch the recording of our first Wild Washington LIVE! event of the school year to learn about Southern Resident Killer Whales and what WDFW does to protect this endangered population.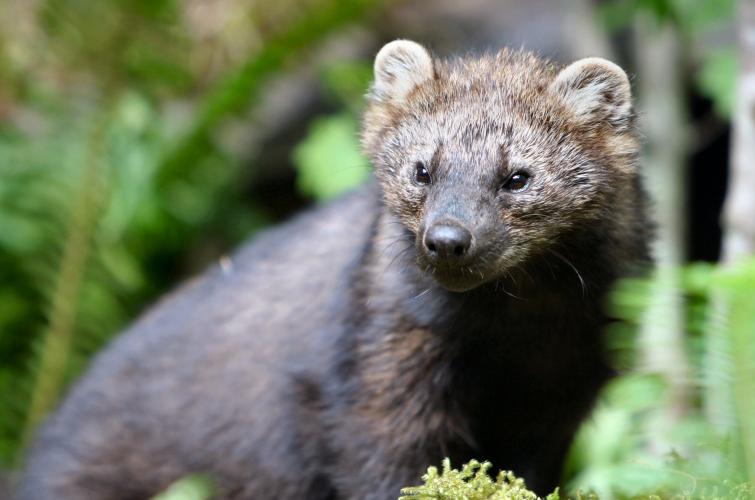 Fishers released at Olympic National Park to boost restoration efforts for housecat-sized member of weasel family
On Friday, Nov. 5, federal, state, tribal and partner biologists released five fishers from Alberta, Canada into the lush, coastal forest near Lake Ozette, the latest event in a nearly two decades-long project to restore the native species to Washington State.
Conservation starts here
"This Land is Part of Us" Film Screening and Discussion
Watch the recorded screening and panel discussion for a short film WDFW produced in partnership with Conservation Northwest about the shrubsteppe ecosystem.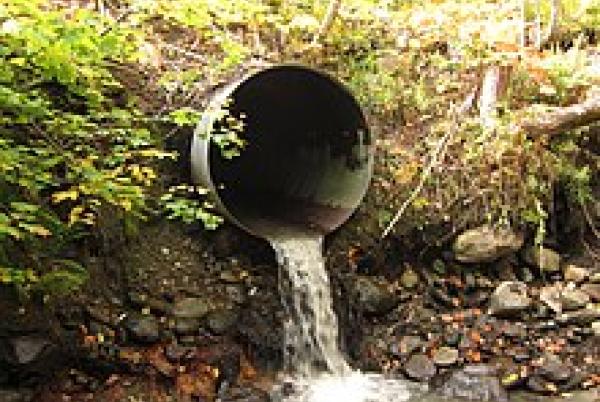 Grant application period for fish barrier removal projects now open
The Brian Abbott Fish Barrier Removal Board is accepting grant proposals to remove barriers that prevent salmon and steelhead from swimming upstream.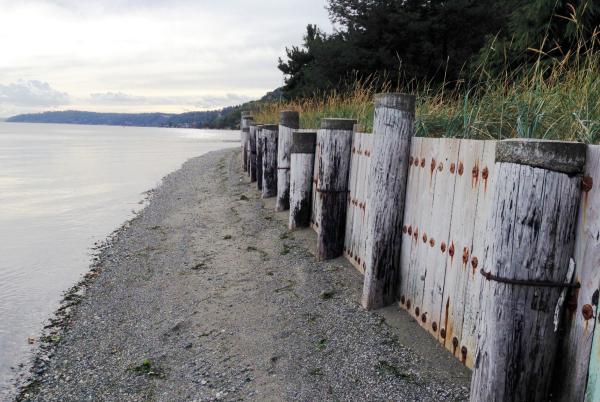 Puget Sound meets 2020 bulkhead removal goal, new indicators will chart the future
The 2020 goal to reduce shoreline armoring was just barely reached last year. Bulkheads often occupy areas of the beach used by forage fish, which are important food for salmon.