Wildlife in Washington face a wide range of threats, from disease and invasive species to declining habitat and climate change. The Washington Department of Fish and Wildlife is dedicated to conserving and protecting the state's wildlife -- including endangered and other at-risk species -- from these threats. Learn about the work we're doing to protect Washington habitats and what to do if you encounter an orphaned or problematic animal.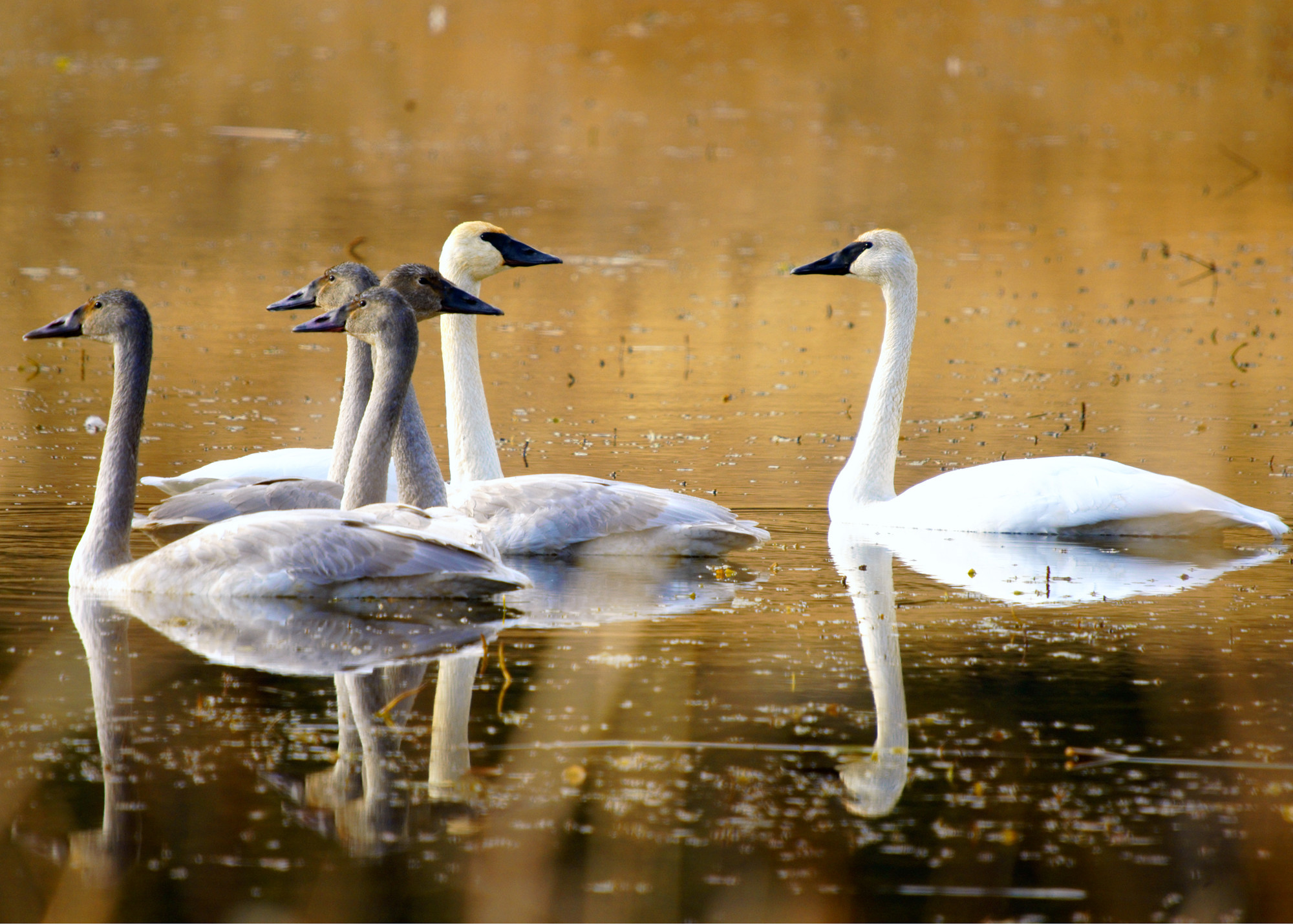 Species news & important dates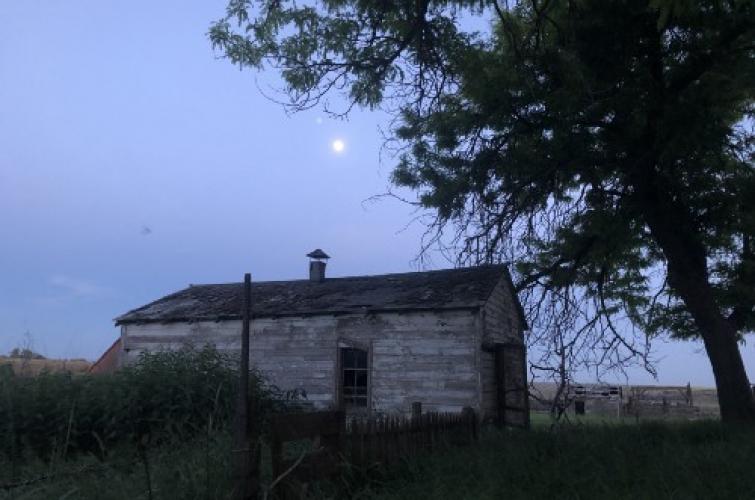 Learn about the threats facing Washington bats and how biologists work to monitor their populations throughout the year.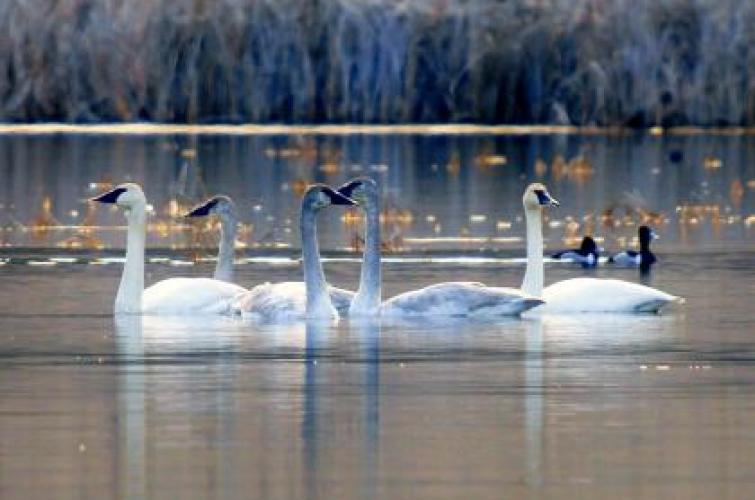 Swans returning to Skagit, Snohomish, and Whatcom counties
Trumpeter and tundra swans are returning to Skagit, Snohomish, Whatcom, and other western Washington counties. The Washington Department of Fish and Wildlife (WDFW) has re-established a hotline to report sick, injured, or dead swans in western Washington counties as part of its ongoing effort to
Conservation starts here
You can help protect Puget Sound by making informed decisions when considering how to manage your marine waterfront.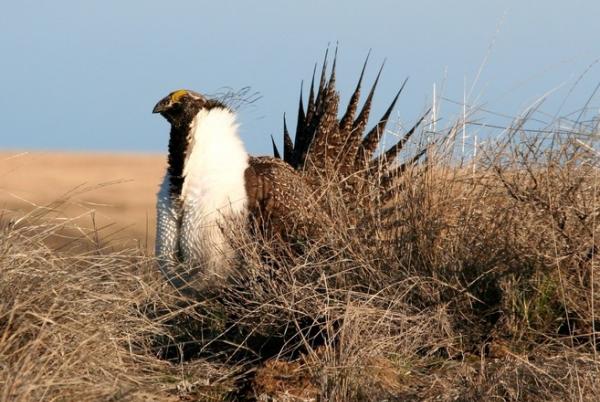 Wildfires reinforce case for Greater Sage-grouse endangered status
Recent wildfires add to reasons for enhancing protections for Sage-grouse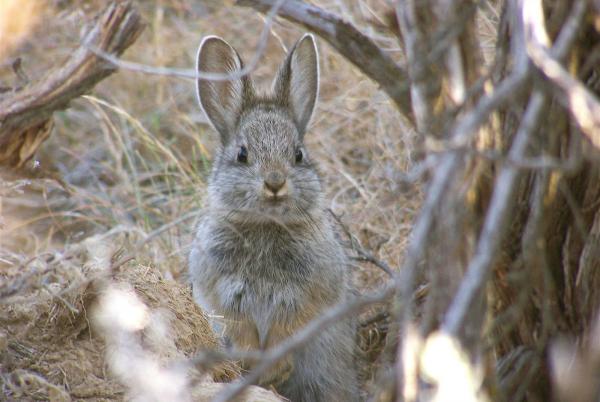 Shrubsteppe species spotlight
Washington's endangered pygmy rabbit population suffered great loss from recent wildfires.