Wildlife in Washington face a wide range of threats, from disease and invasive species to declining habitat and climate change. The Washington Department of Fish and Wildlife is dedicated to conserving and protecting the state's wildlife -- including endangered and other at-risk species -- from these threats. Learn about the work we're doing to protect Washington habitats and what to do if you encounter an orphaned or problematic animal.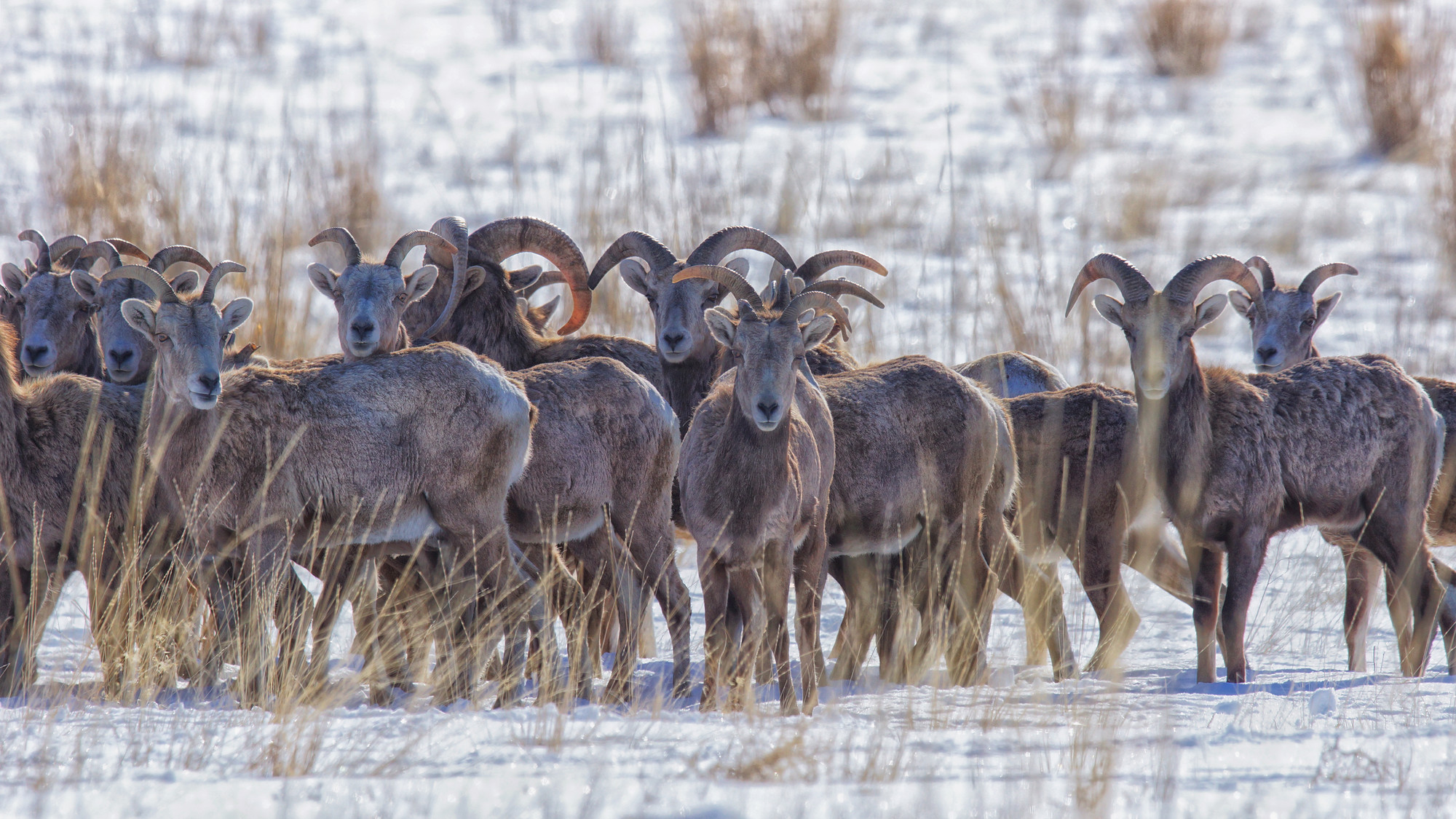 Species news & important dates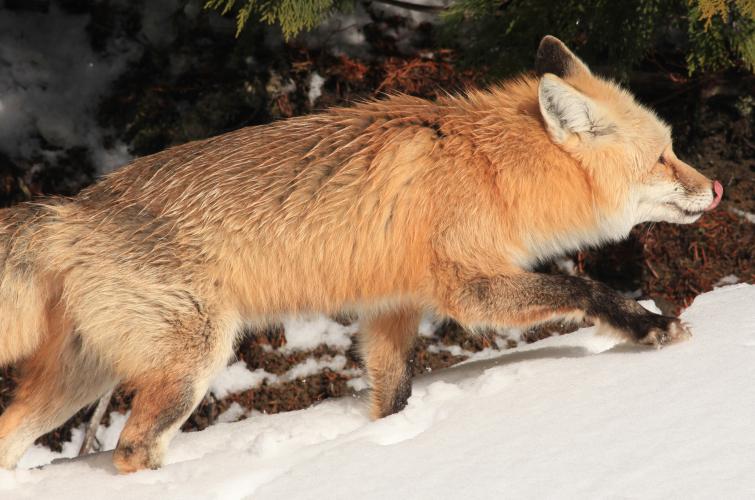 WDFW seeks comment on rule making for Columbian white-tailed deer and Cascade red fox
WDFW is seeking public input on rule making for Columbian white-tailed deer and Cascade red fox until Jan. 24, 2023.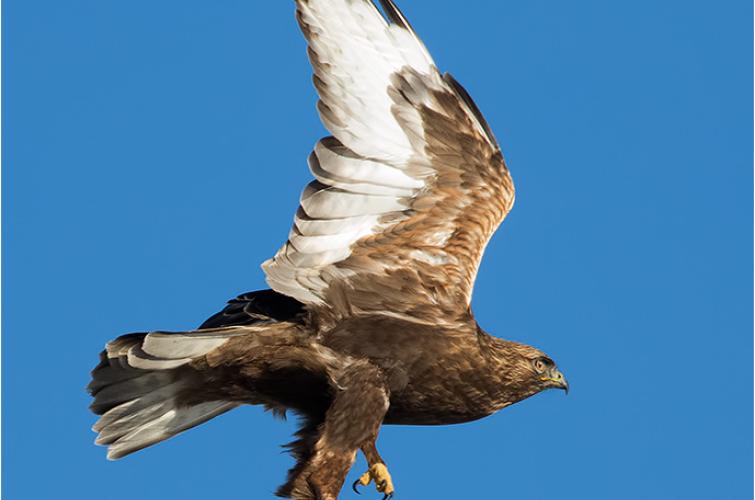 Avian influenza presentation
WDFW veterinarian Katie Haman talks about many facets of avian influenza and the current outbreak in Washington in this recent presentation to a local birding group.
Conservation starts here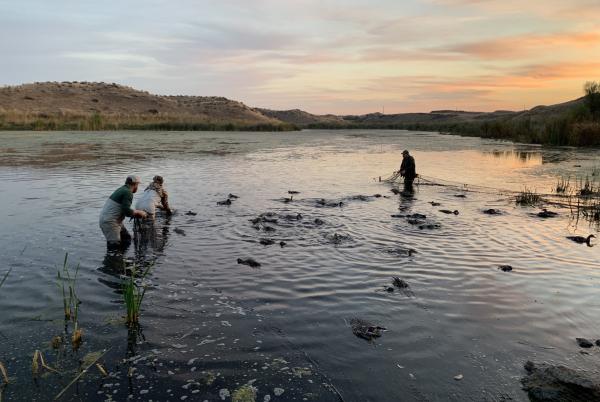 Washington's waterfowl habitat improvement projects showing great results
Washington's wetland areas for waterfowl, and waterfowl hunting, are improving, thanks in part to hunters.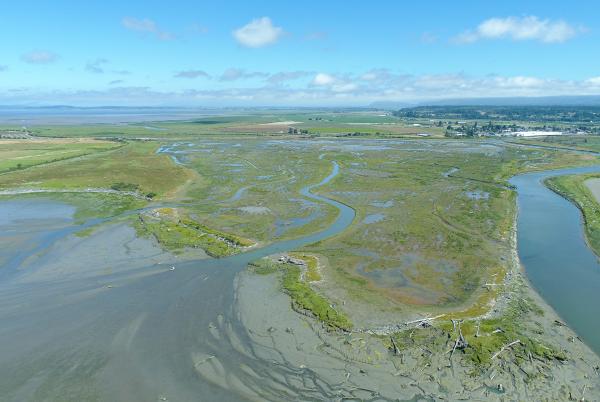 Net Ecological Gain report highlights need for bold conservation policy
Report to the Legislature now available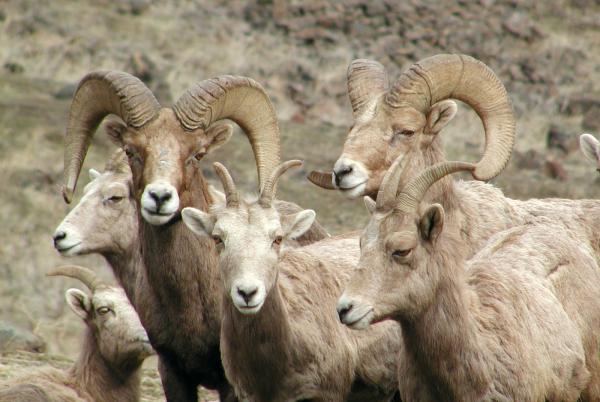 Adopting a new rule to protect bighorn sheep
The adopted rule prohibits visitors from bringing domestic sheep or goats onto WDFW-managed wildlife area units where bighorn sheep may be located.