Wildlife in Washington face a wide range of threats, from disease and invasive species to declining habitat and climate change. The Washington Department of Fish and Wildlife is dedicated to conserving and protecting the state's wildlife -- including endangered and other at-risk species -- from these threats. Learn about the work we're doing to protect Washington habitats and what to do if you encounter an orphaned or problematic animal.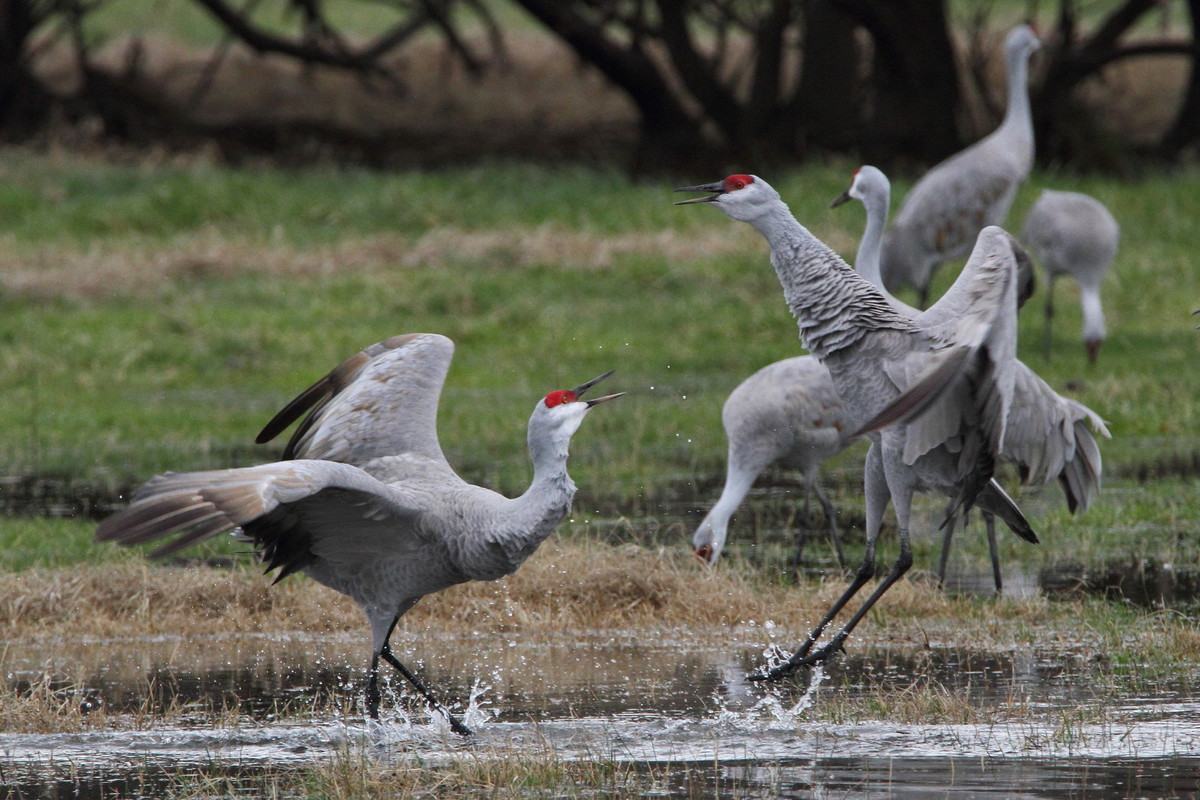 Species news & important dates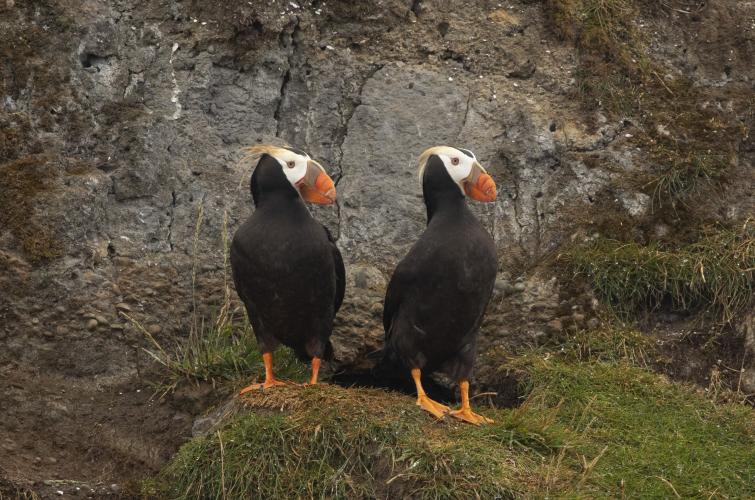 International partners work together for tufted puffin research
Did you know that tufted puffins have nesting colonies here in Washington state? Tufted puffins are iconic seabirds that nest across the North Pacific Rim from California through British Columbia and Alaska to Japan.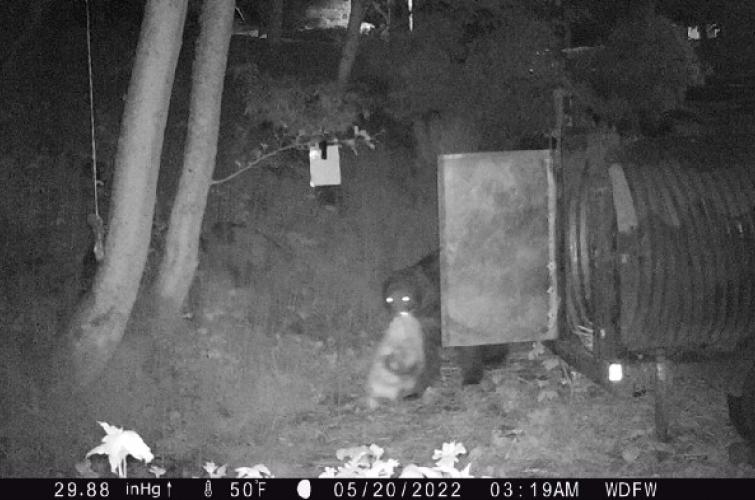 Why can't more black bears be relocated following conflicts?
Unfortunately, once bears know about a non-natural food source they keep coming back and can lose their fear of humans. The most important action we can take is to remove food and other bear attractants.
Conservation starts here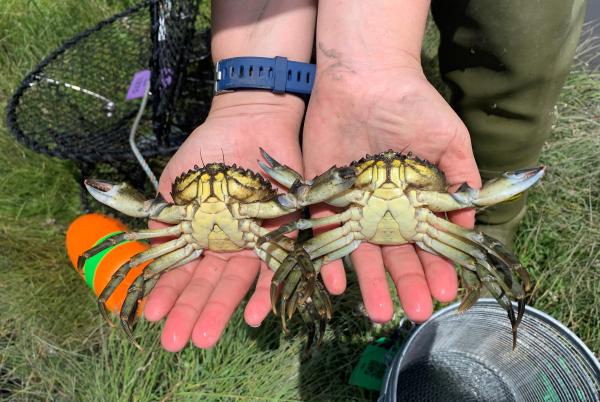 Emergency measures deployed to control European green crabs
WDFW, tribes, shellfish growers and others are working to control this damaging invasive species.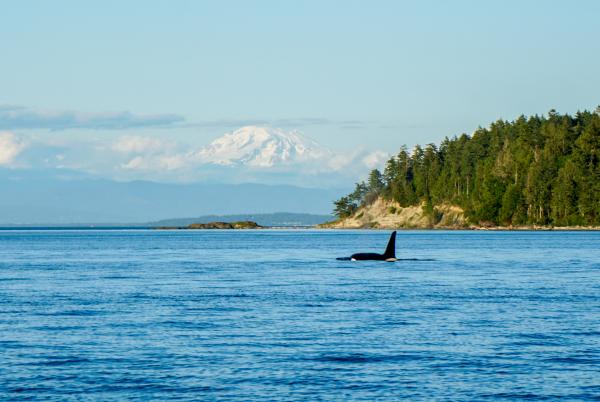 Share your feedback on rules for vessels operating near Southern Resident orcas
Online public survey open through Sept. 30.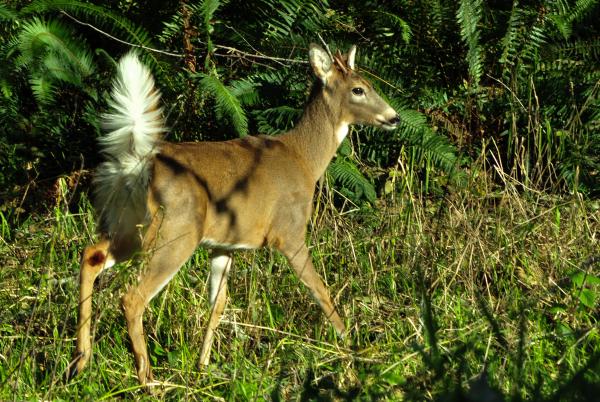 WDFW seeks comment on status report for Columbian white-tailed deer
The Washington Department of Fish and Wildlife (WDFW) is seeking public input on its draft status review for the Columbian white-tailed deer.