Wildlife in Washington face a wide range of threats, from disease and invasive species to declining habitat and climate change. The Washington Department of Fish and Wildlife is dedicated to conserving and protecting the state's wildlife -- including endangered and other at-risk species -- from these threats. Learn about the work we're doing to protect Washington habitats and what to do if you encounter an orphaned or problematic animal.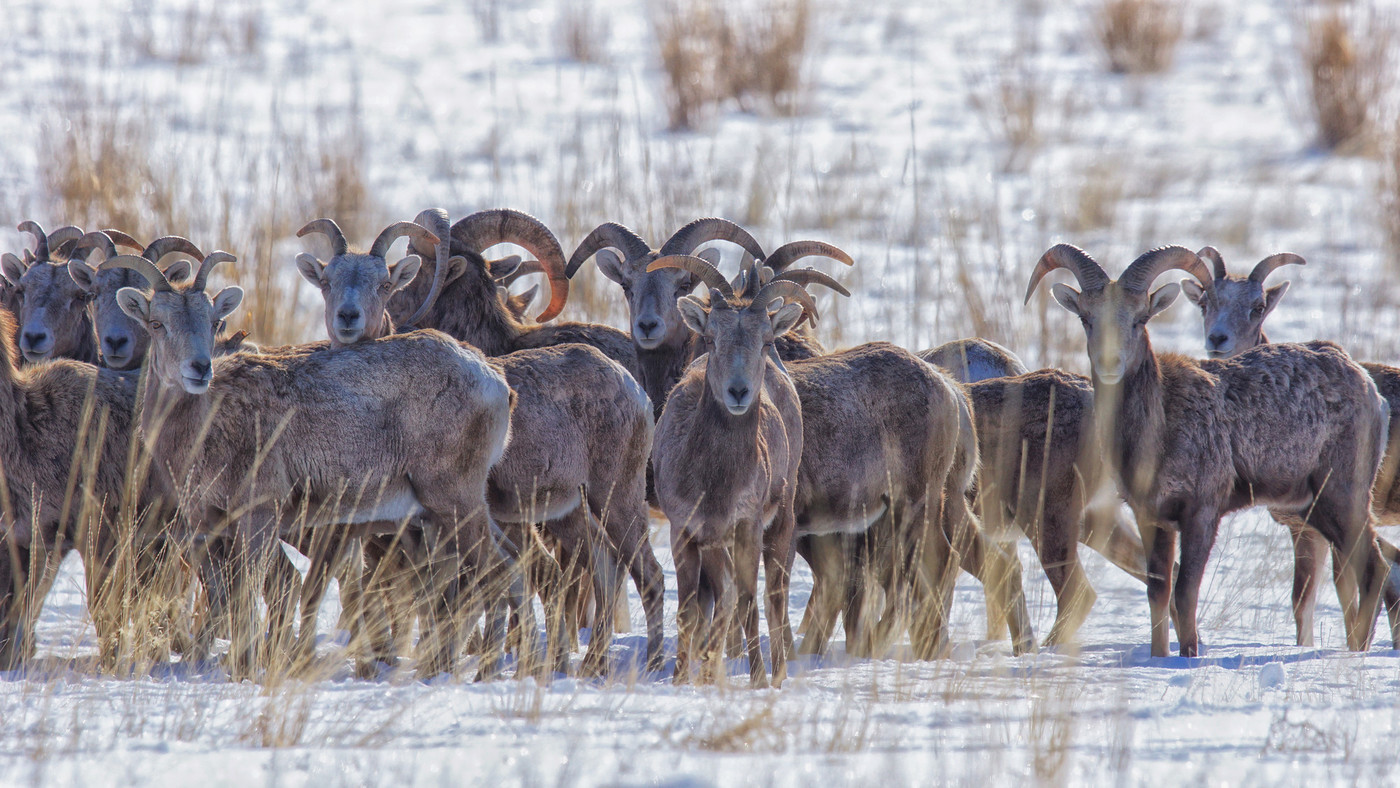 Species news & important dates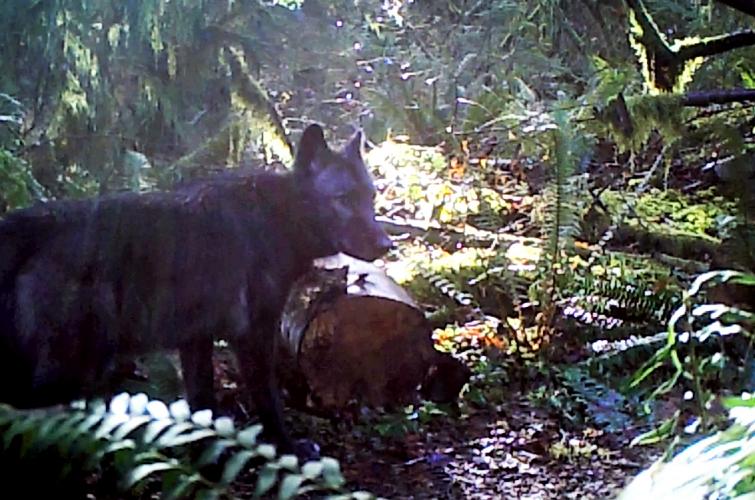 Washington's wolf population continues to grow
In 2018, numbers of individual wolves, packs, and successful breeding pairs reached their highest levels since wolves were virtually eliminated from the state in the 1930s.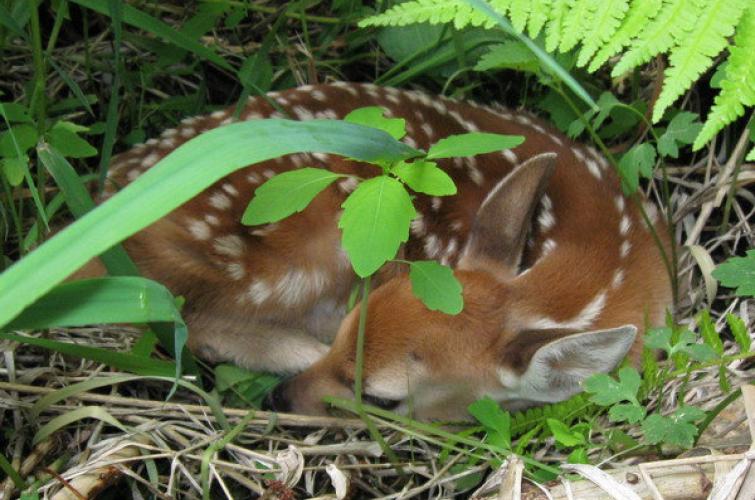 When not to 'rescue' a wild animal
Most wild animals do not need to be "rescued" and there is almost never a time when you should remove a baby wild animal from its natural environment.
Conservation starts here
Smith Island restoration project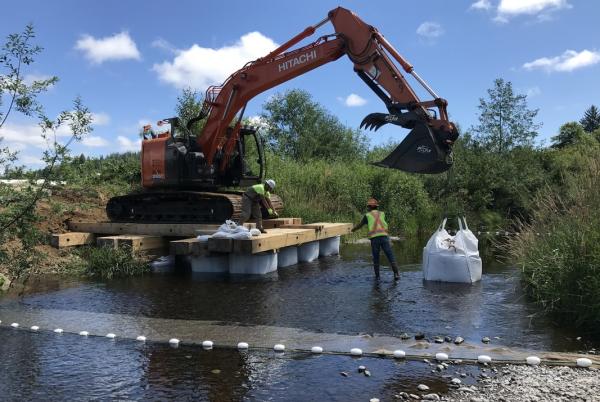 When fish cannot spawn upstream or reach traditional rearing areas, populations decrease and may not survive locally.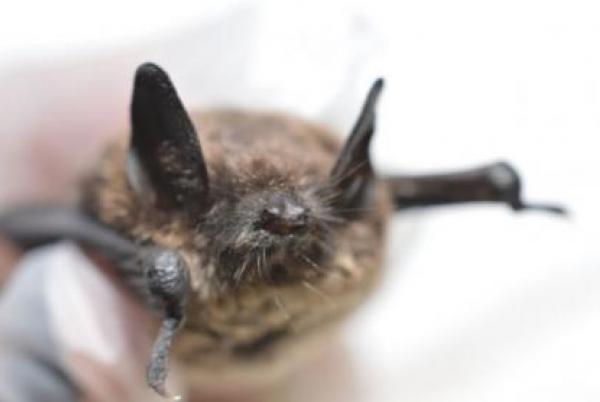 White-nose syndrome in bats
Washington's first case of this devastating disease was confirmed in March 2016 near North Bend in King County.