Wildlife in Washington face a wide range of threats, from disease and invasive species to declining habitat and climate change. The Washington Department of Fish and Wildlife is dedicated to conserving and protecting the state's wildlife -- including endangered and other at-risk species -- from these threats. Learn about the work we're doing to protect Washington habitats and what to do if you encounter an orphaned or problematic animal.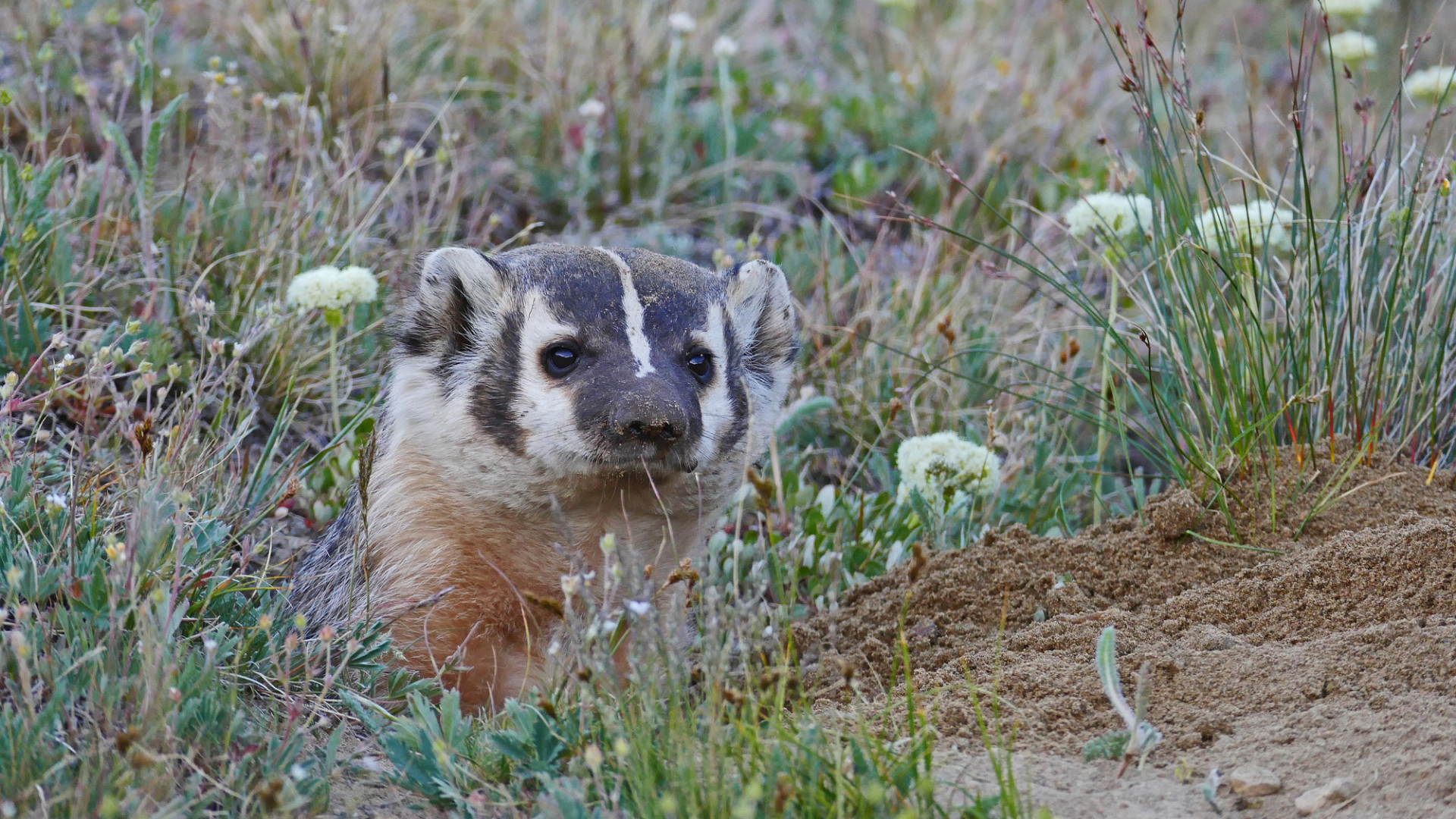 Species news & important dates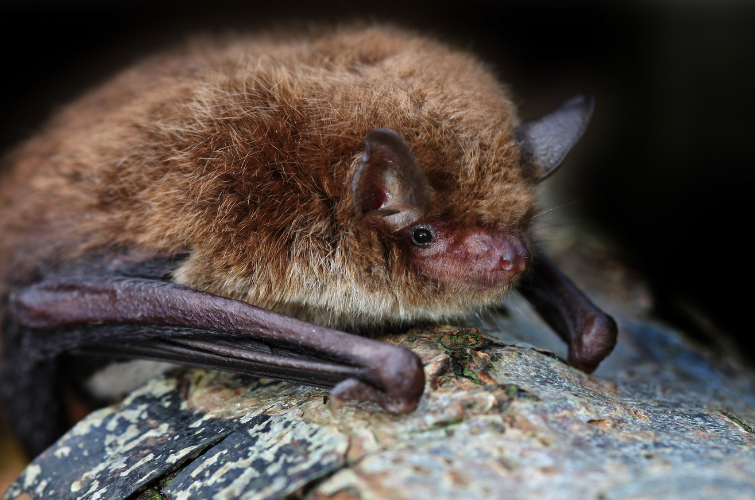 Celebrate Bat Week, Oct. 24-31
Although we may not always see them, bats are hard at work all around the world each night - eating tons of insects, pollinating flowers, and spreading seeds that grow new plants and trees.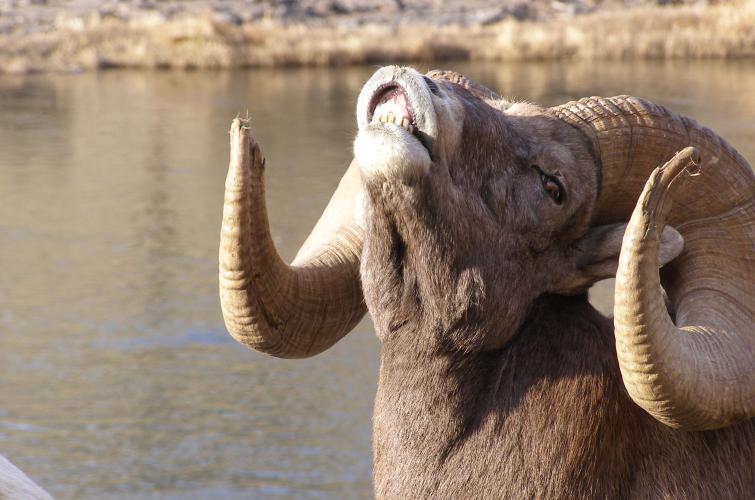 Quilomene bighorn sheep test positive for lethal bacteria
WDFW confirmed the presence of a pneumonia-causing bacteria in the Quilomene bighorn sheep herd last month.
Conservation starts here
See how biologists test bats for white nose syndrome, a fungal disease that is often fatal to hibernating bats. This disease is not harmful to people or other wildlife.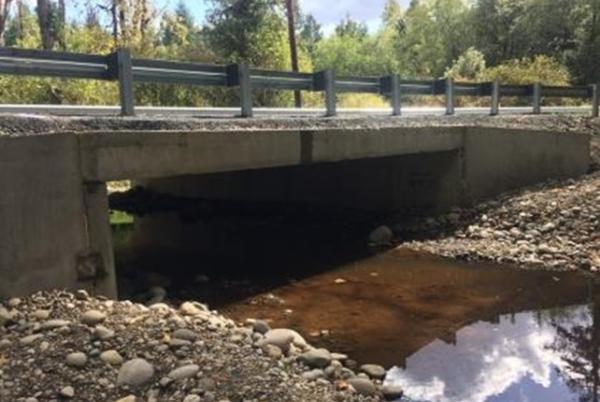 Grant application period for fish barrier removal projects starts Nov. 1
The Brian Abbott Fish Barrier Removal Board will accept grant proposals to remove barriers that prevent salmon and steelhead from swimming upstream.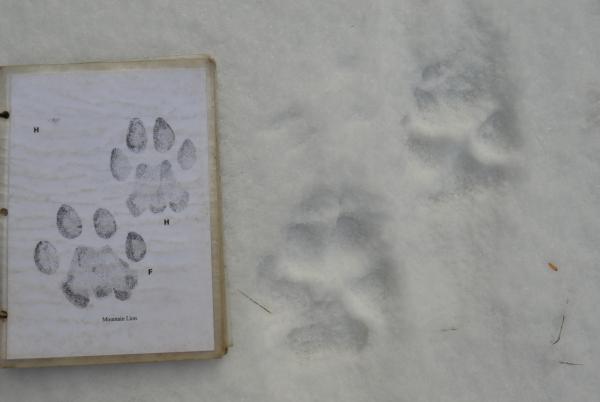 Tracking Wolves: An outdoor activity for middle schoolers
Check out our new activity where kids learn how to identify and record animal tracks and sign.