Wildlife in Washington face a wide range of threats, from disease and invasive species to declining habitat and climate change. The Washington Department of Fish and Wildlife is dedicated to conserving and protecting the state's wildlife -- including endangered and other at-risk species -- from these threats. Learn about the work we're doing to protect Washington habitats and what to do if you encounter an orphaned or problematic animal.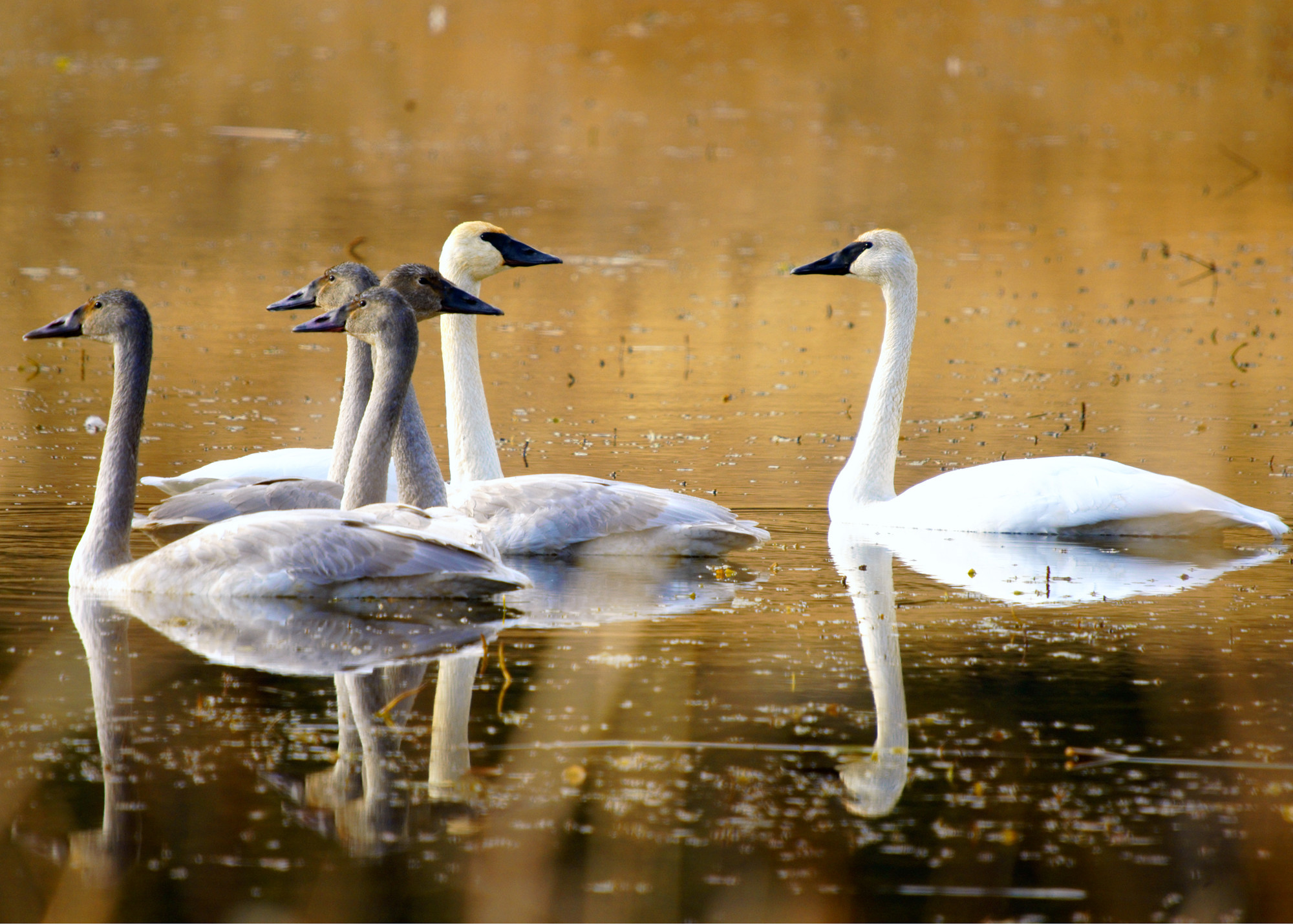 Species news & important dates
Documenting a decline of Washington's monarch population
Annual surveys of monarch butterflies show that populations continue to drop in Washington and other states, but there are some ways you can help.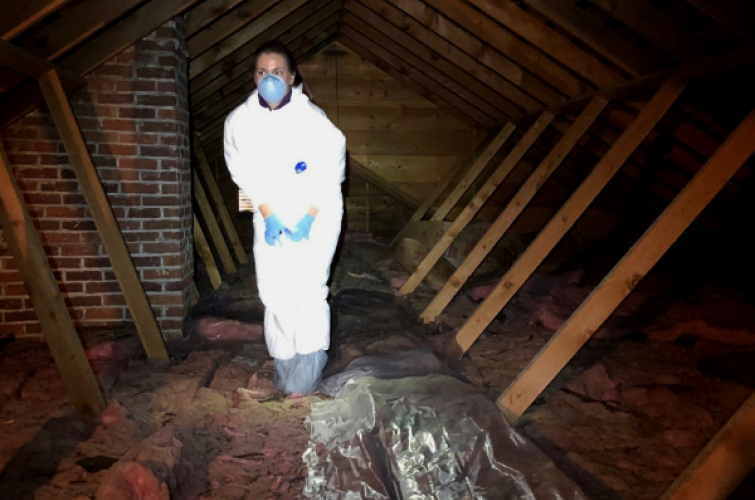 Fungus that causes bat-killing disease confirmed in Chelan and Snohomish counties
White-nose syndrome is harmful to hibernating bats, but does not affect humans, livestock, or other wildlife. The disease is caused by the fungus Pseudogymnoascus destructans, which attacks the skin of hibernating bats and damages their delicate wings, making it difficult to fly.
Conservation starts here
Tips for cougar encounters in Washington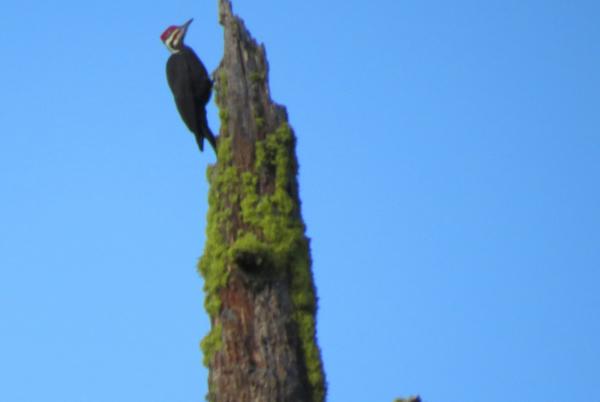 Dozens of species depend on tree cavities for survival.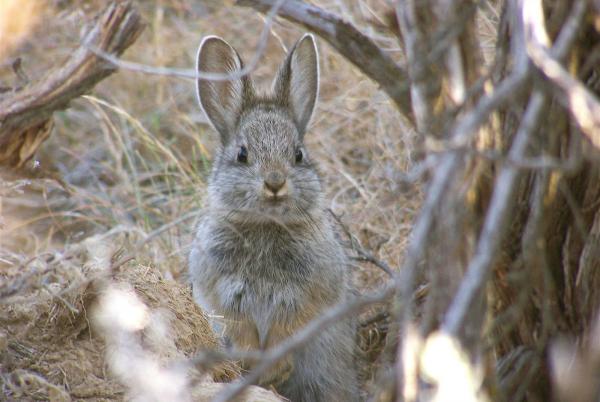 Shrubsteppe species spotlight
Washington's endangered pygmy rabbit population suffered great loss from recent wildfires.