Wildlife in Washington face a wide range of threats, from disease and invasive species to declining habitat and climate change. The Washington Department of Fish and Wildlife is dedicated to conserving and protecting the state's wildlife -- including endangered and other at-risk species -- from these threats. Learn about the work we're doing to protect Washington habitats and what to do if you encounter an orphaned or problematic animal.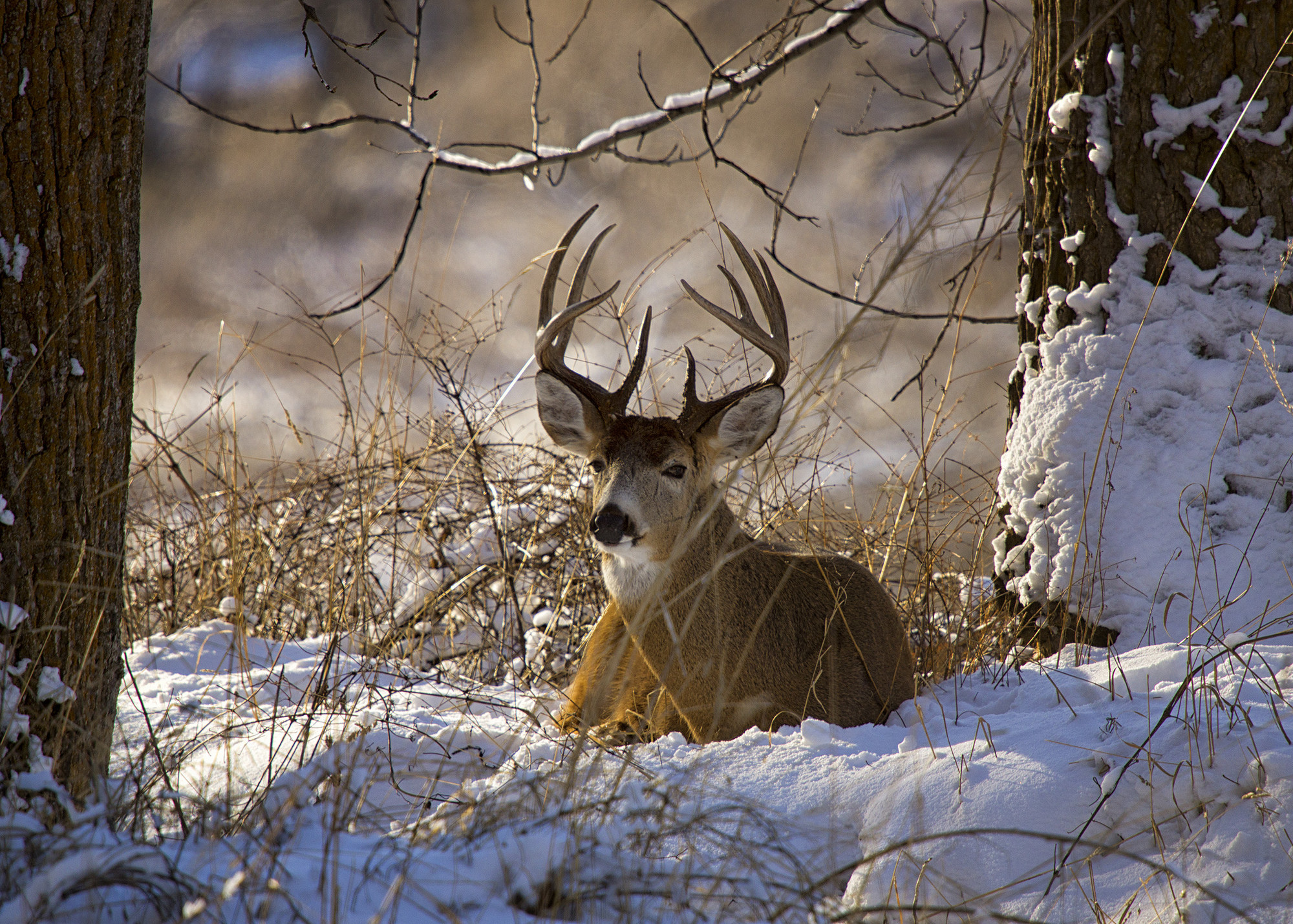 Species news & important dates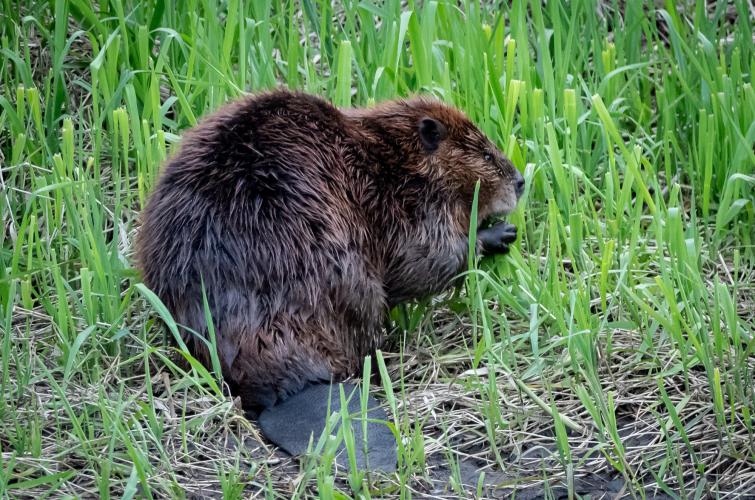 Join us Jan. 22 for Wild Washington Live!
WDFW's beaver specialist will answer student questions live via Zoom on Friday, Jan. 22.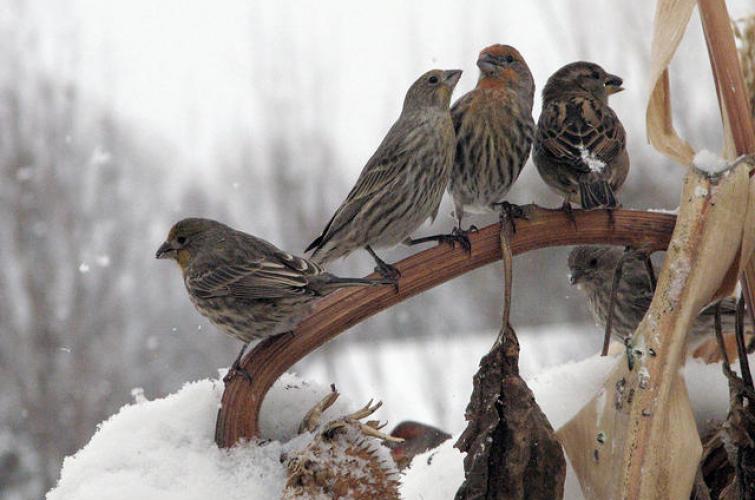 Help protect wild birds from deadly salmonellosis
Recent reports of sick or dead birds at backyard feeders in King, Kitsap, Skagit, and Thurston counties is prompting WDFW to recommend that people temporarily discontinue feeding wild birds or take extra steps to maintain their bird feeders.
Conservation starts here
Shore Friendly Living: Managing Shoreline Erosion
You can help protect Puget Sound by making informed decisions when considering how to manage your marine waterfront.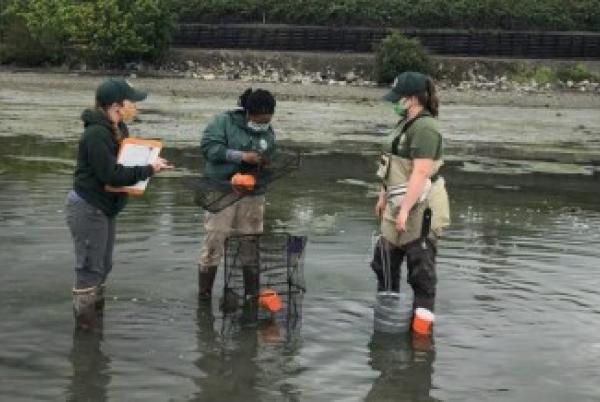 Teaming up to fight invasive crabs
We completed the first year of a collaborative effort to remove invasive green crabs from Drayton Harbor.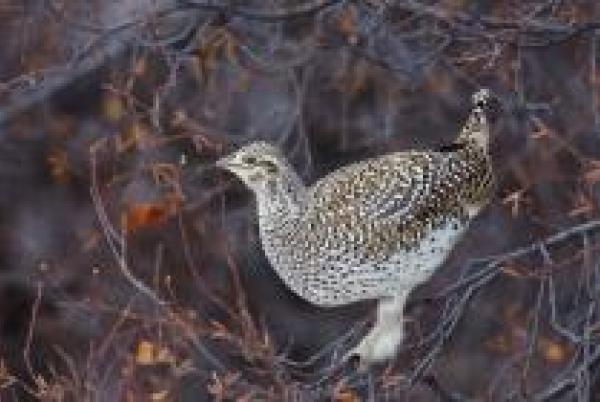 Shrubsteppe species spotlight
In winter, Columbian sharp-tailed grouse sometimes build tunnels in the snow for protection and to keep warm.