Wildlife in Washington face a wide range of threats, from disease and invasive species to declining habitat and climate change. The Washington Department of Fish and Wildlife is dedicated to conserving and protecting the state's wildlife -- including endangered and other at-risk species -- from these threats. Learn about the work we're doing to protect Washington habitats and what to do if you encounter an orphaned or problematic animal.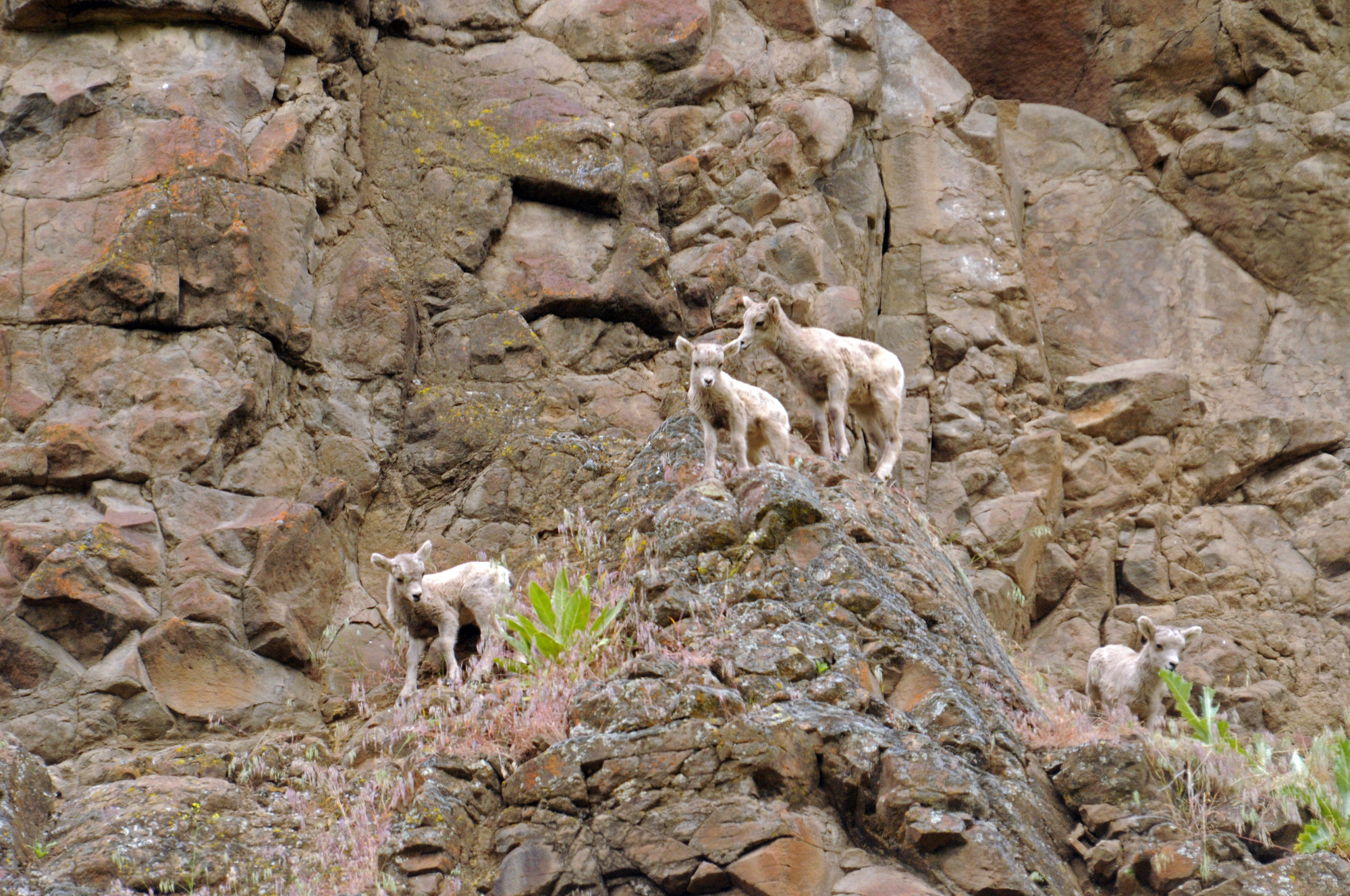 Species news & important dates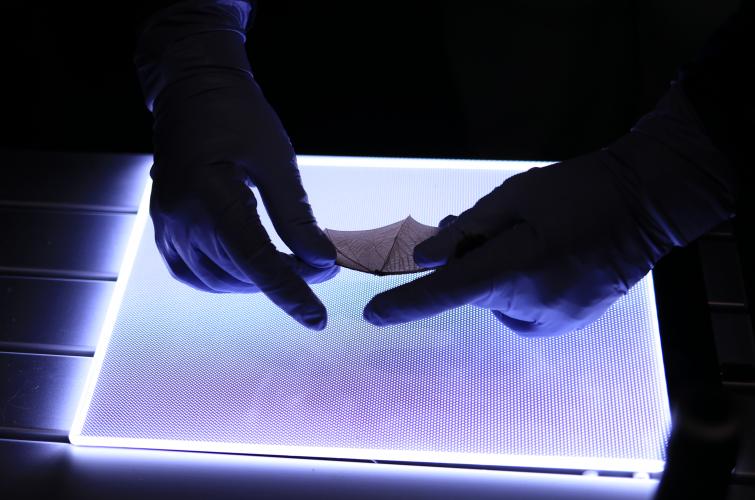 We recently partnered with Northwest Trek to test wild bats living at the park for white-nose syndrome.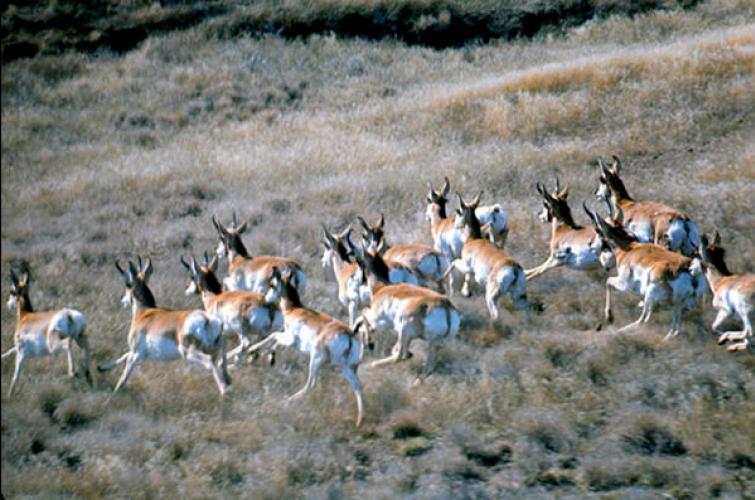 Pronghorn antelope management meetings and survey
WDFW wants to hear from residents on how to manage pronghorns on portions of central Washington. The agency will host two public listening sessions June 3 and 4.
Conservation starts here
Identifying Snags with Cavities: Protecting a Critical Wildlife Resource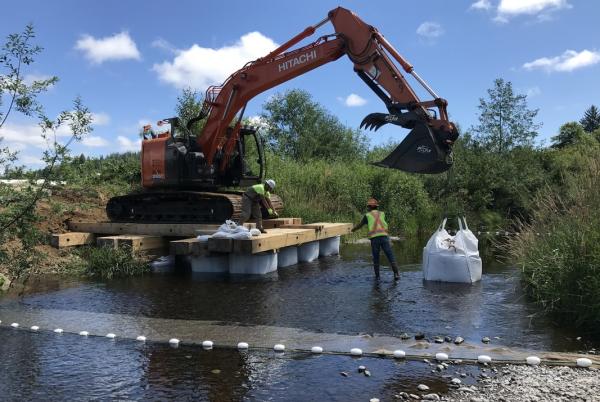 When fish cannot spawn upstream or reach traditional rearing areas, populations decrease and may not survive locally.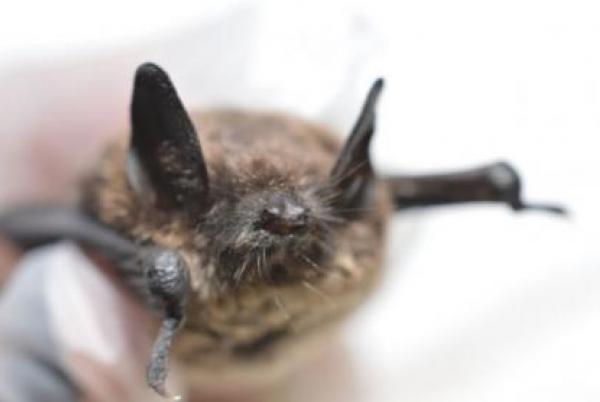 White-nose syndrome in bats
Washington's first case of this devastating disease was confirmed in March 2016 near North Bend in King County.