Wildlife in Washington face a wide range of threats, from disease and invasive species to declining habitat and climate change. The Washington Department of Fish and Wildlife is dedicated to conserving and protecting the state's wildlife -- including endangered and other at-risk species -- from these threats. Learn about the work we're doing to protect Washington habitats and what to do if you encounter an orphaned or problematic animal.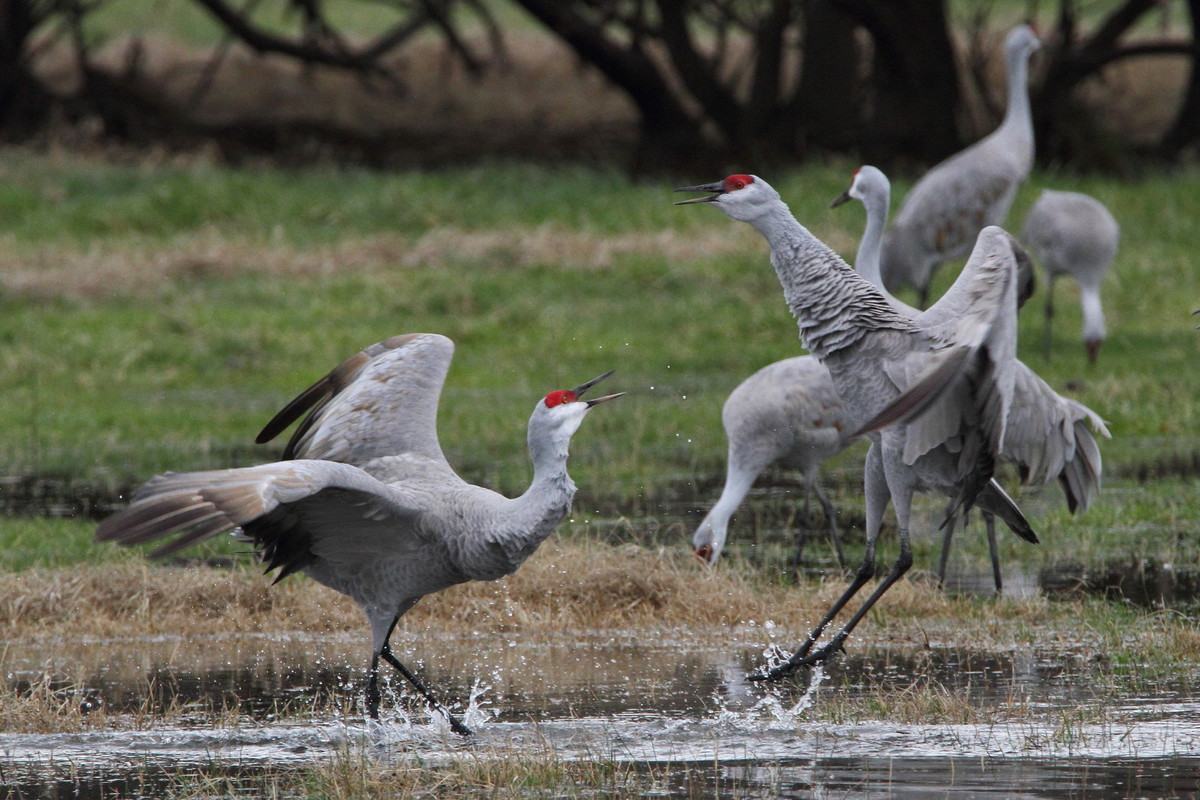 Species news & important dates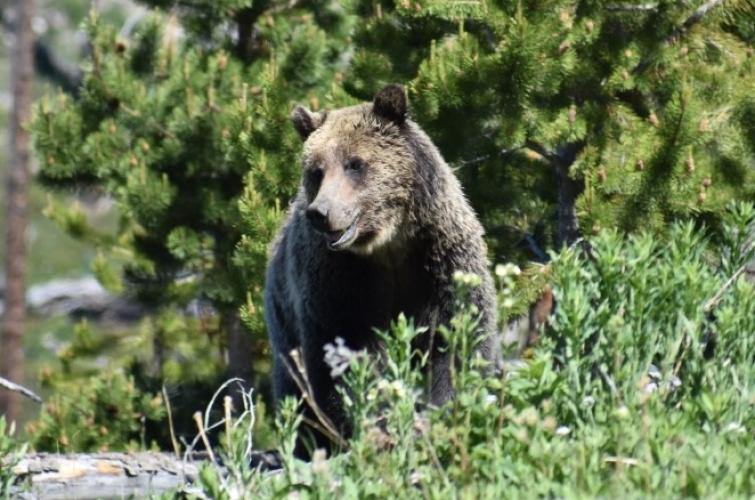 Statement on NPS and USFWS intent to initiate EIS for restoring grizzly bears to the North Cascades
WDFW anticipates its role will be to contribute technical assistance and local expertise as these federal entities scope and evaluate restoration alternatives.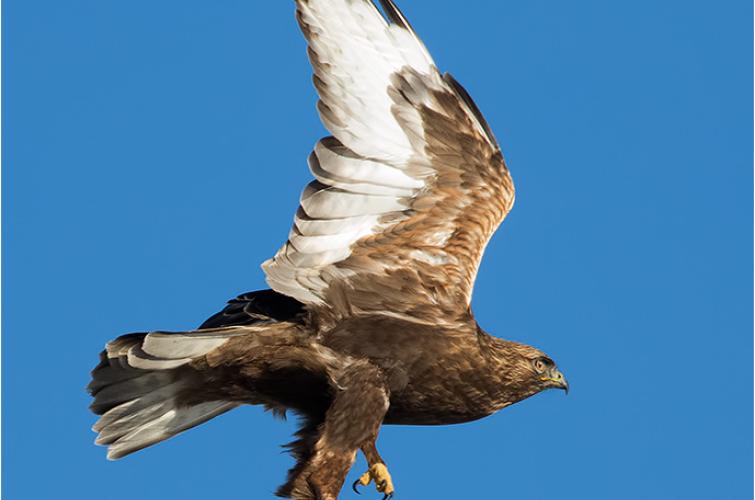 Avian influenza presentation
WDFW veterinarian Katie Haman talks about many facets of avian influenza and the current outbreak in Washington in this recent presentation to a local birding group.
Conservation starts here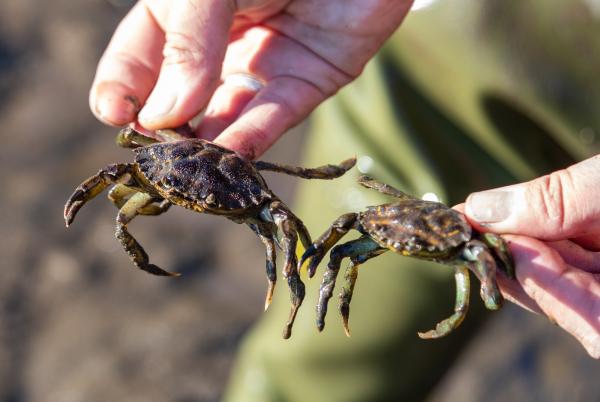 European green crab updates
Nearly 250,000 of the invasive crabs have been removed from Washington waters so far in 2022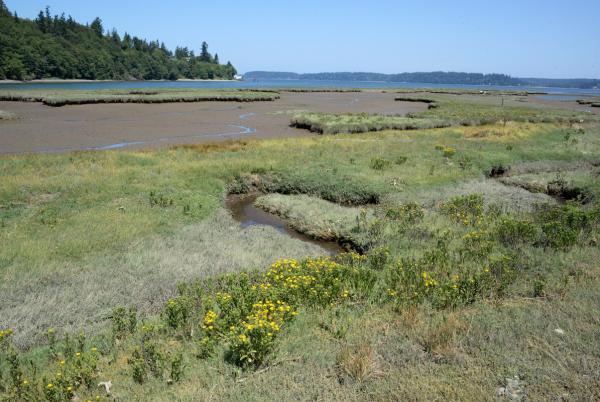 Proposals due Dec. 6 for $9 million in projects to restore Puget Sound
Find more information on how to apply.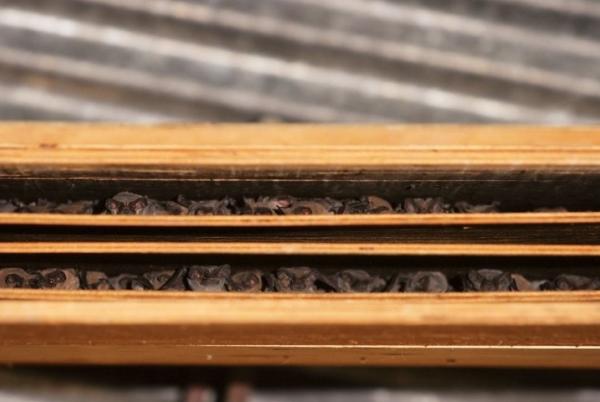 Adventures with Pacific Northwest Bat Houses
Habitat at Home Coordinator Niki Desautels on setting up the "perfect" bat house