Wildlife in Washington face a wide range of threats, from disease and invasive species to declining habitat and climate change. The Washington Department of Fish and Wildlife is dedicated to conserving and protecting the state's wildlife -- including endangered and other at-risk species -- from these threats. Learn about the work we're doing to protect Washington habitats and what to do if you encounter an orphaned or problematic animal.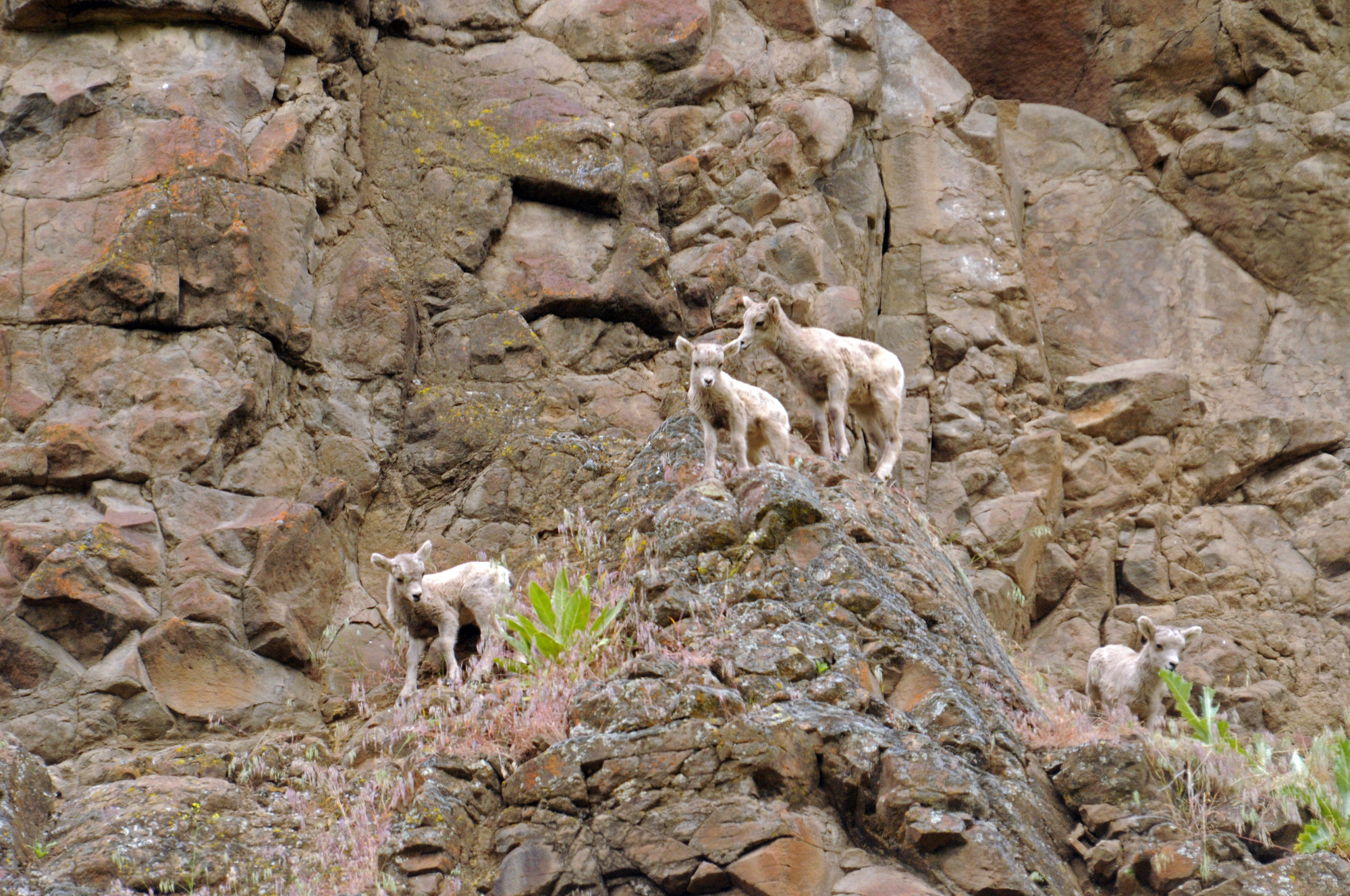 Species news & important dates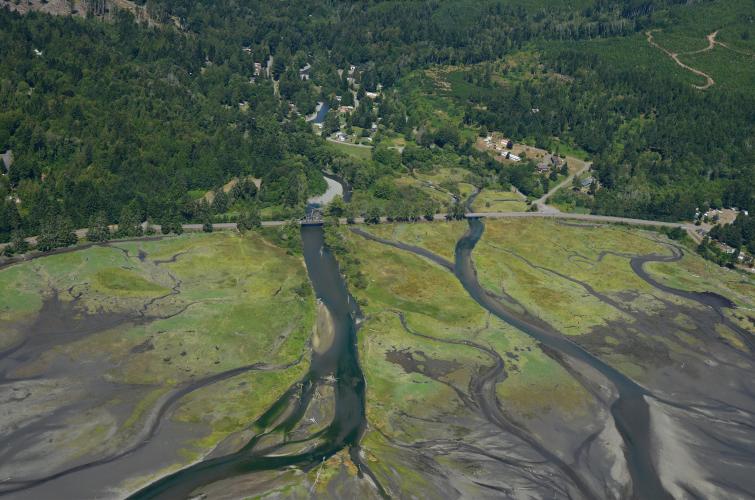 Duckabush Estuary Restoration Project
WDFW is looking for public feedback on a proposed restoration project on the Duckabush River estuary in Jefferson County.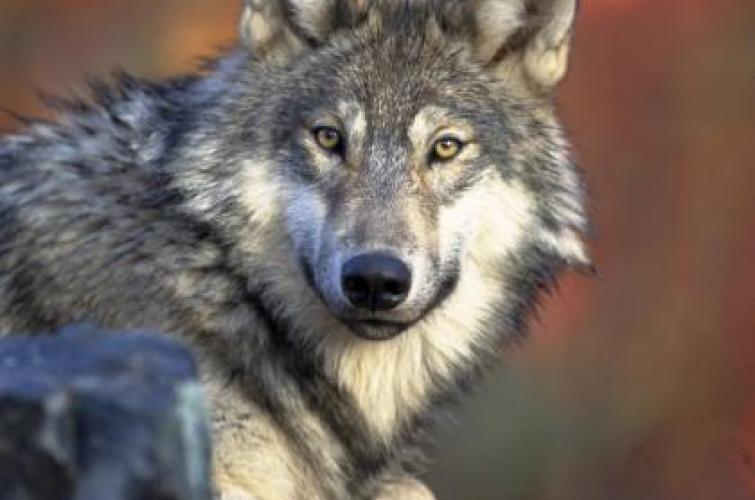 WDFW publishes reports detailing wolf pack activity and management actions undertaken by the department.
Conservation starts here
Identifying Snags with Cavities: Protecting a Critical Wildlife Resource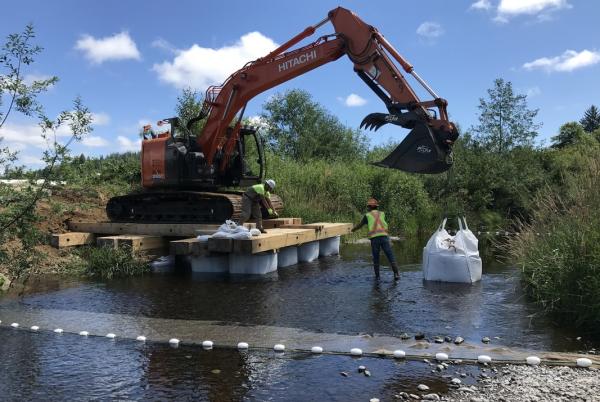 When fish cannot spawn upstream or reach traditional rearing areas, populations decrease and may not survive locally.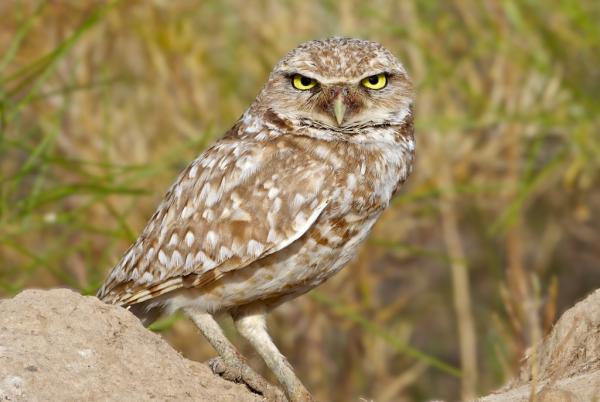 Shrubsteppe Species Spotlight
The burrowing owl range has greatly decreased in recent decades due to habitat loss. Learn what WDFW and partners are doing to protect these amazing birds.