Wildlife in Washington face a wide range of threats, from disease and invasive species to declining habitat and climate change. The Washington Department of Fish and Wildlife is dedicated to conserving and protecting the state's wildlife -- including endangered and other at-risk species -- from these threats. Learn about the work we're doing to protect Washington habitats and what to do if you encounter an orphaned or problematic animal.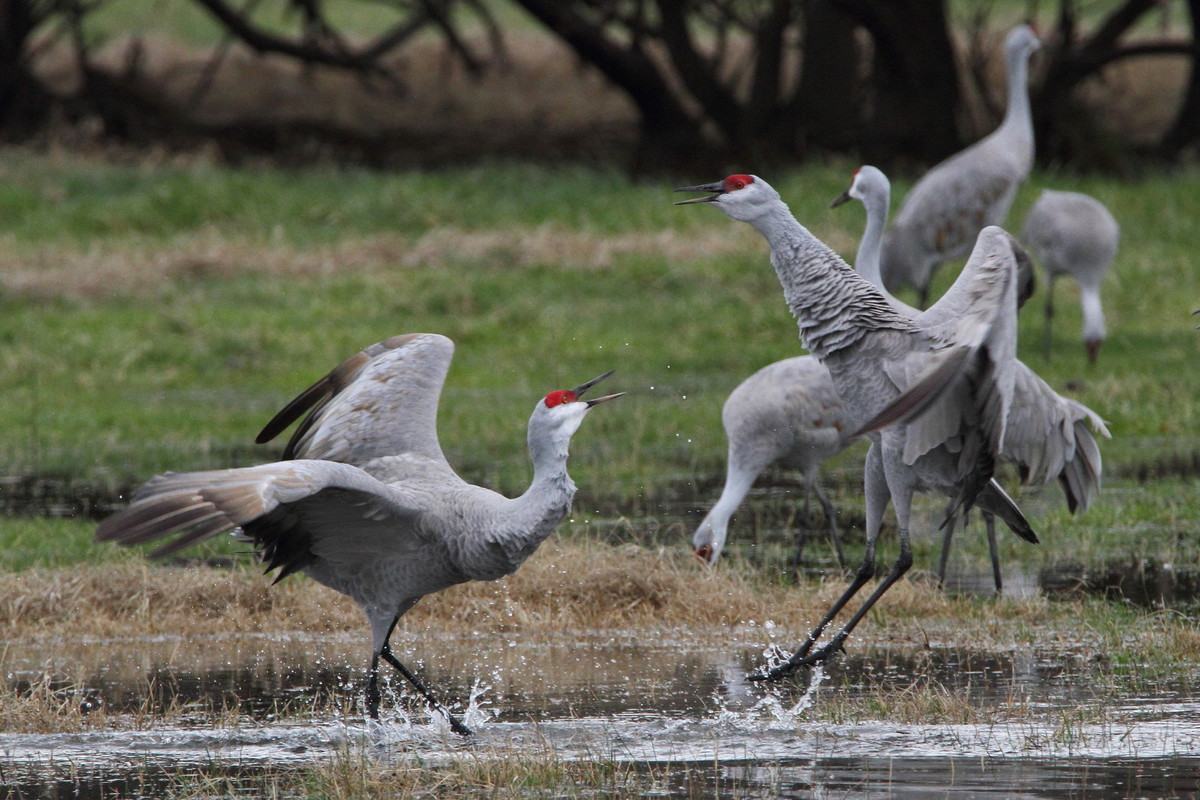 Species news & important dates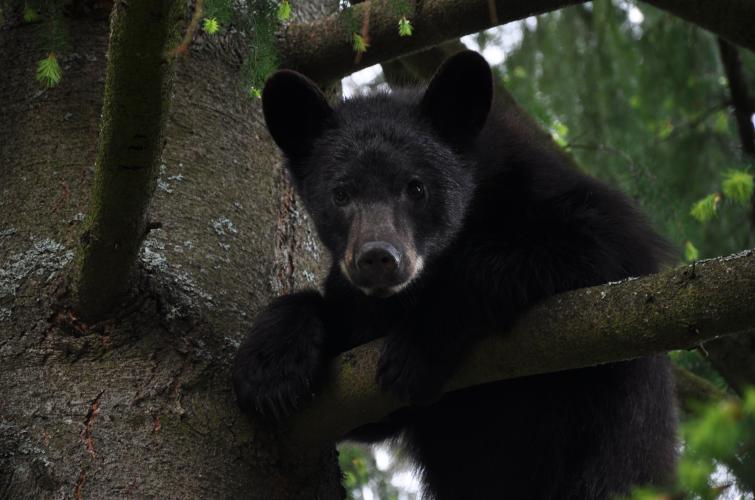 Bears are emerging from dens: tips to reduce and prevent conflicts
Black bears have begun to emerge from their winter dens hungry and are in search of calories after five months of not eating.
Bee a friend to pollinators!
Pollinators need us, and we need pollinators! Check out these three family-friendly activities to celebrate pollinators this summer.
Conservation starts here
Snowy plover conservation in Washington
Only about 100 Western snowy plovers can be found in Washington, and only in Grays Harbor and Pacific counties.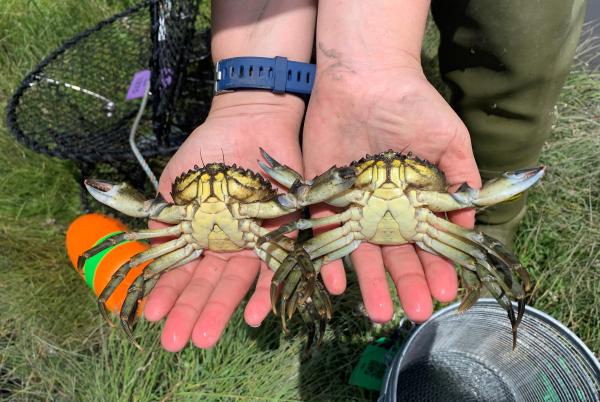 Emergency measures deployed to control European green crabs
WDFW, tribes, shellfish growers and others have removed more than 64,000 invasive crabs so far in 2022.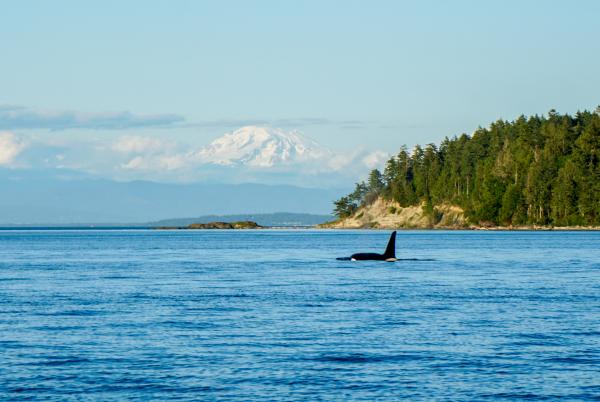 Help protect endangered orcas: Be Whale Wise this boating season
By following Be Whale Wise regulations, you can help make a difference for Southern Resident killer whales.