Wildlife in Washington face a wide range of threats, from disease and invasive species to declining habitat and climate change. The Washington Department of Fish and Wildlife is dedicated to conserving and protecting the state's wildlife -- including endangered and other at-risk species -- from these threats. Learn about the work we're doing to protect Washington habitats and what to do if you encounter an orphaned or problematic animal.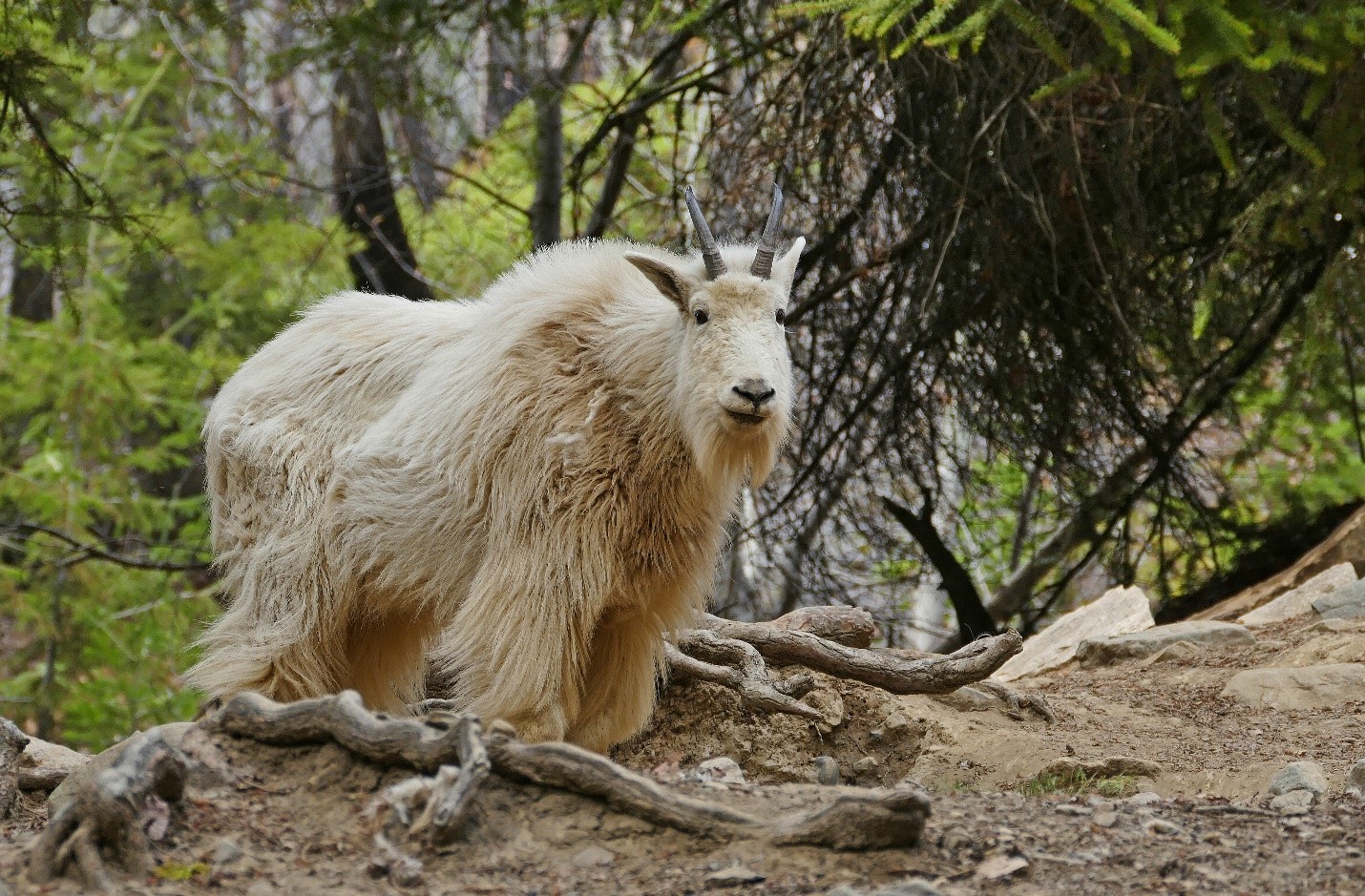 Species news & important dates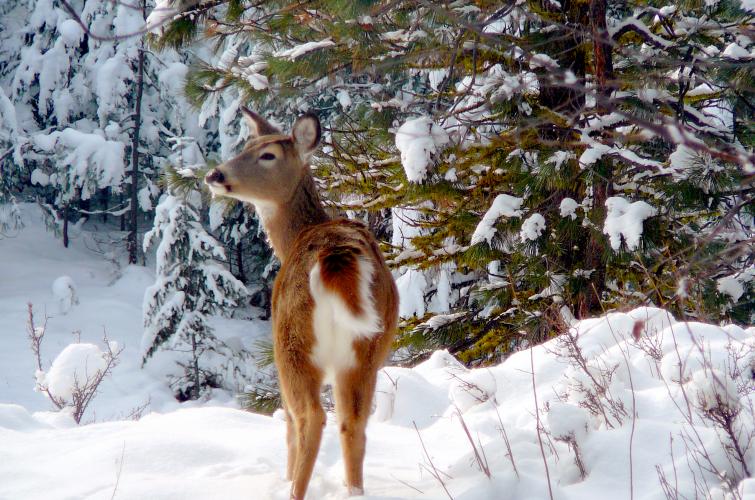 Take precautions to avoid deer collisions this winter
Your risk of colliding with a deer on rural and suburban roads is much higher during November. Deer have started their mating season so their behaviors and movements are atypical in ways that make them very risky for motorists.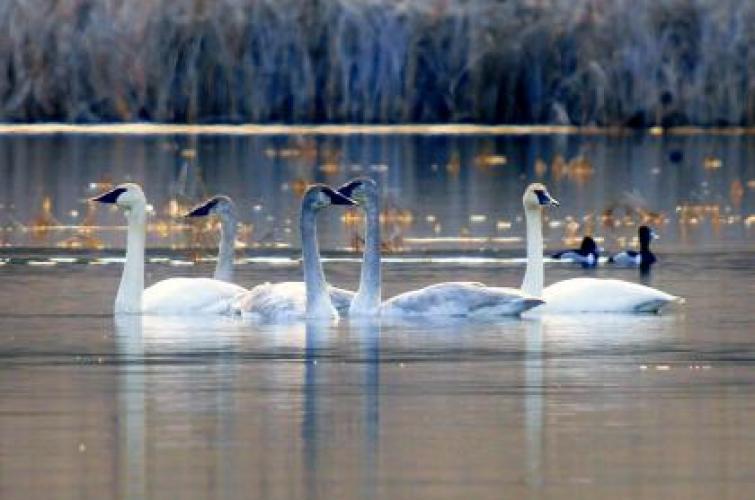 Swans returning to Skagit, Snohomish, and Whatcom counties
 Trumpeter and tundra swans are returning to Whatcom, Skagit, Snohomish, and other western Washington counties.
Conservation starts here
Hiking in Washington cougar country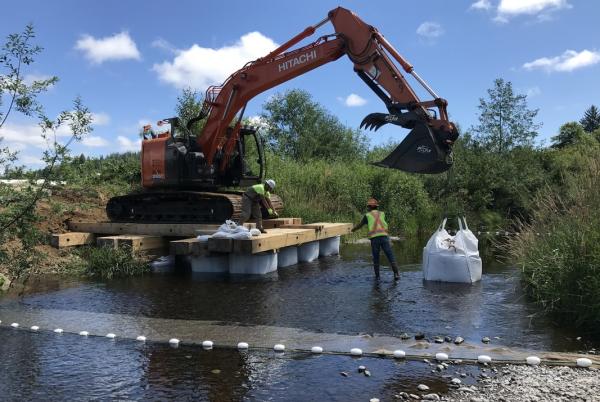 When fish cannot spawn upstream or reach traditional rearing areas, populations decrease and may not survive locally.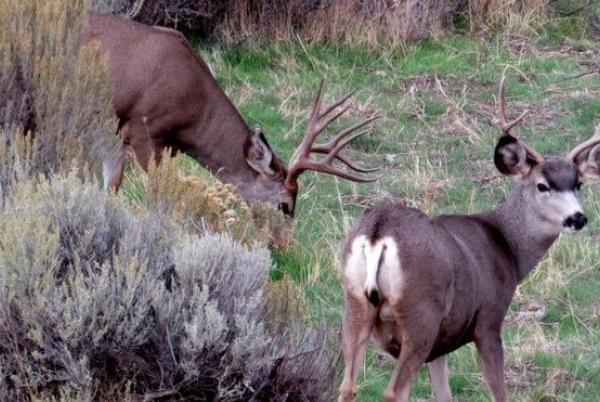 WDFW worked with Forterra and Rocky Mountain Elk Foundation to buy 4,486 acres of land near Yakima to benefit wildlife and people.