Wildlife in Washington face a wide range of threats, from disease and invasive species to declining habitat and climate change. The Washington Department of Fish and Wildlife is dedicated to conserving and protecting the state's wildlife -- including endangered and other at-risk species -- from these threats. Learn about the work we're doing to protect Washington habitats and what to do if you encounter an orphaned or problematic animal.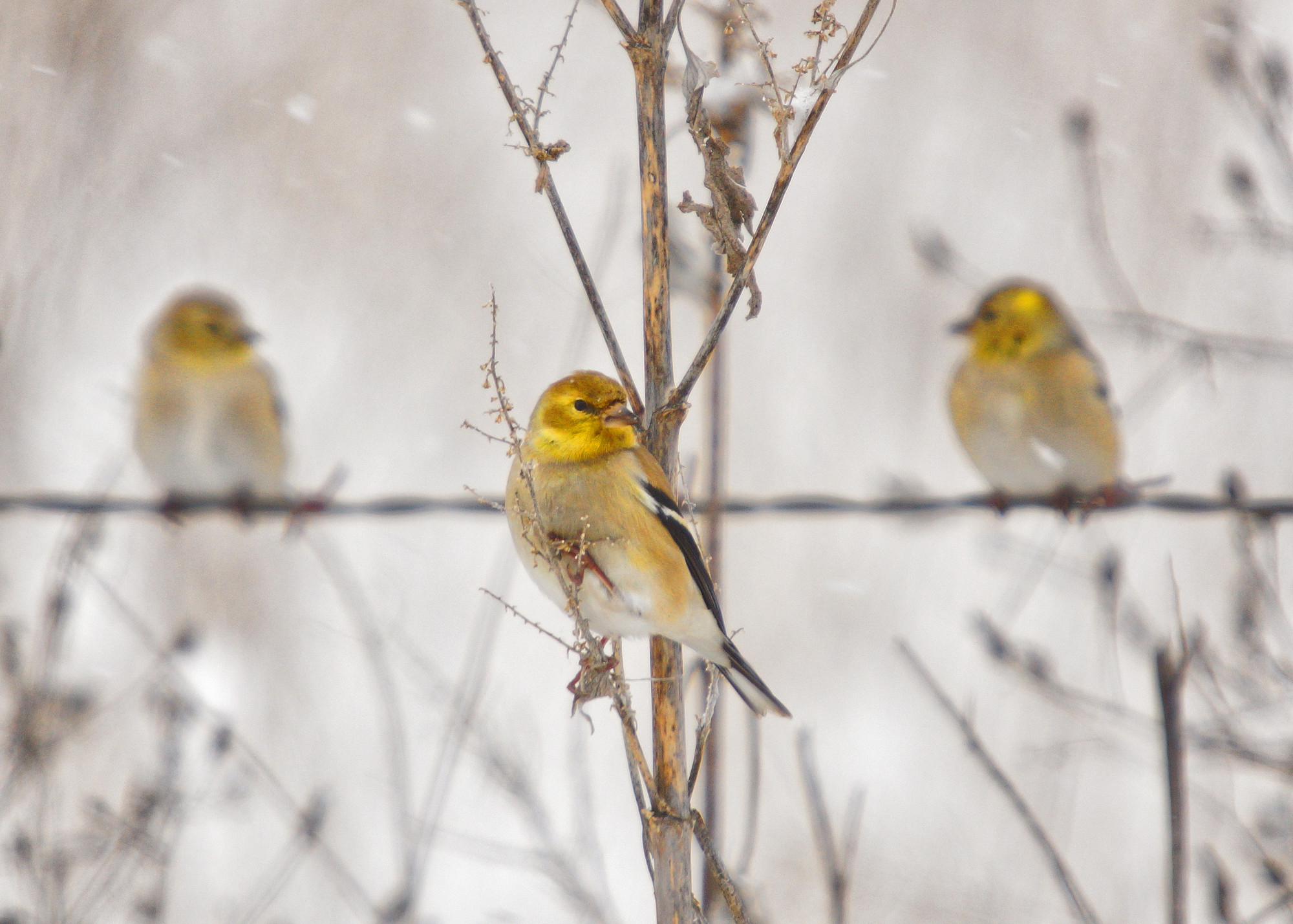 Species news & important dates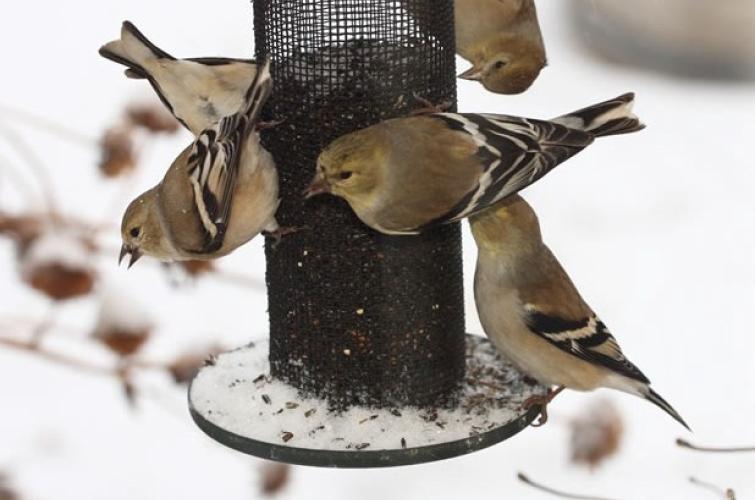 WDFW receiving reports of sick or dead pine siskins
While not to the scale of last year's salmonellosis outbreak, WDFW needs your help to prevent the spread of salmonellosis in birds.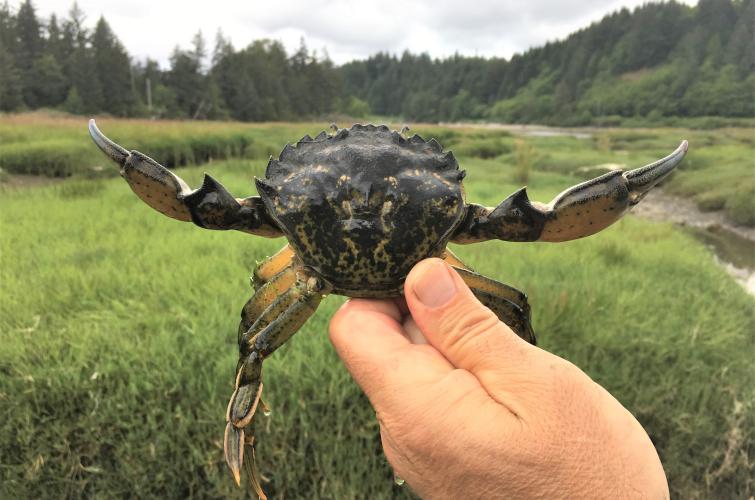 European green crab increase warrants emergency actions
WDFW, tribal co-managers, and partners have identified an exponential increase of invasive European green crabs within the Lummi Nation's Sea Pond as well as outer coast areas, including Makah Bay, Grays Harbor, and Willapa Bay.
Conservation starts here
Landowners and Conservation: Oregon Spotted Frogs
Watch the video to learn more about how you can help Oregon Spotted Frogs.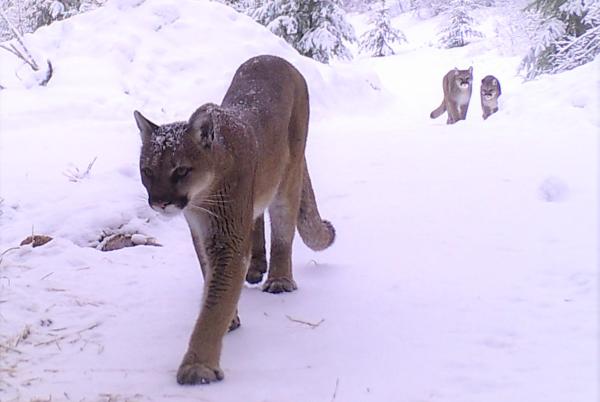 Cougar Science Team reviews the science related to human-cougar interactions
A high-level excerpt of literature-review findings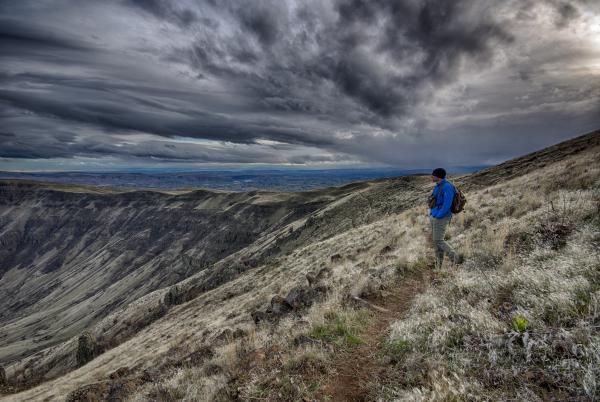 Learn about recreation planning
Join us for an online meeting Feb. 10 or Feb. 24 to learn about the draft 10-year recreation strategy for WDFW-managed lands