Wildlife in Washington face a wide range of threats, from disease and invasive species to declining habitat and climate change. The Washington Department of Fish and Wildlife is dedicated to conserving and protecting the state's wildlife -- including endangered and other at-risk species -- from these threats. Learn about the work we're doing to protect Washington habitats and what to do if you encounter an orphaned or problematic animal.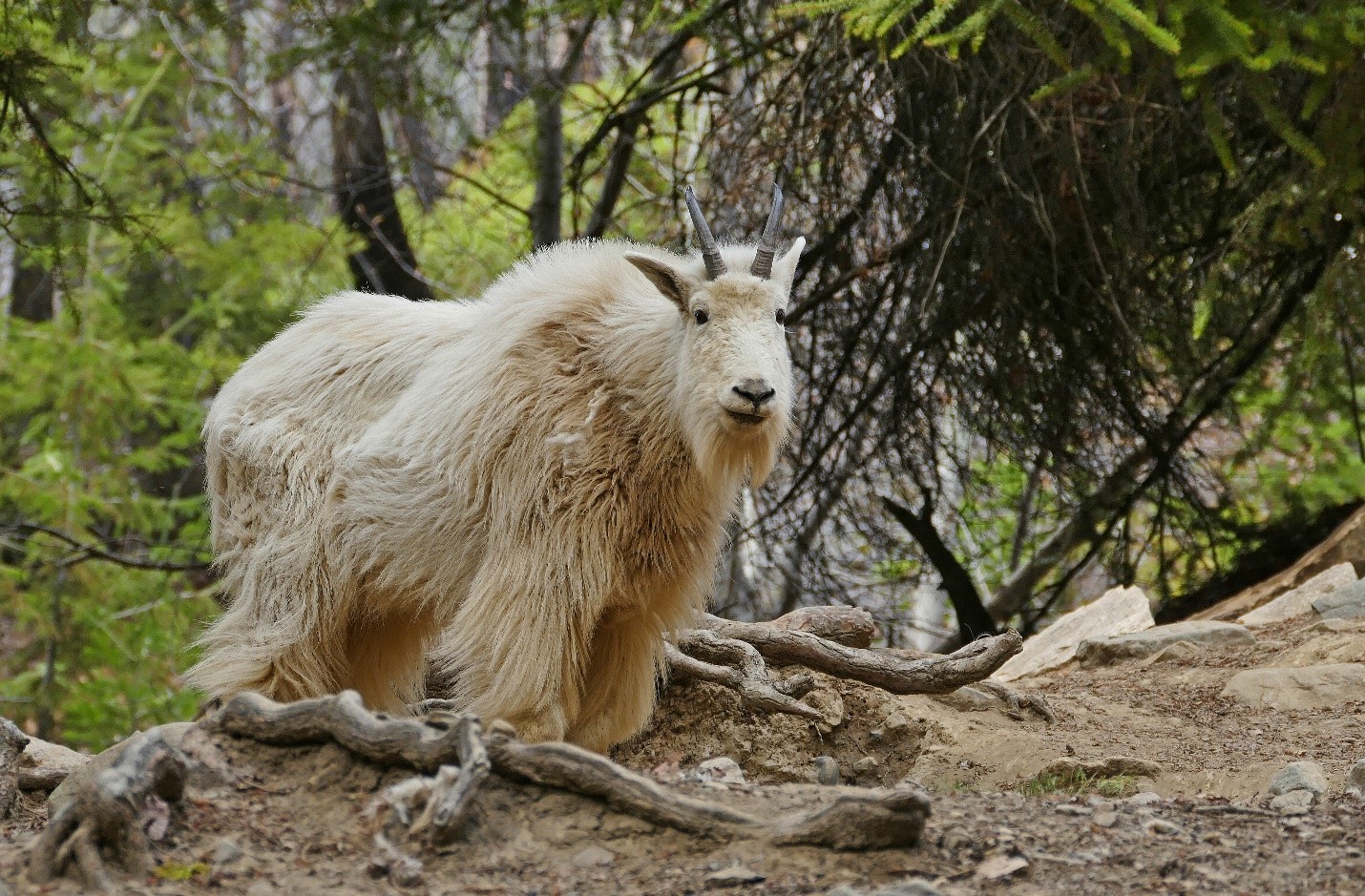 Species news & important dates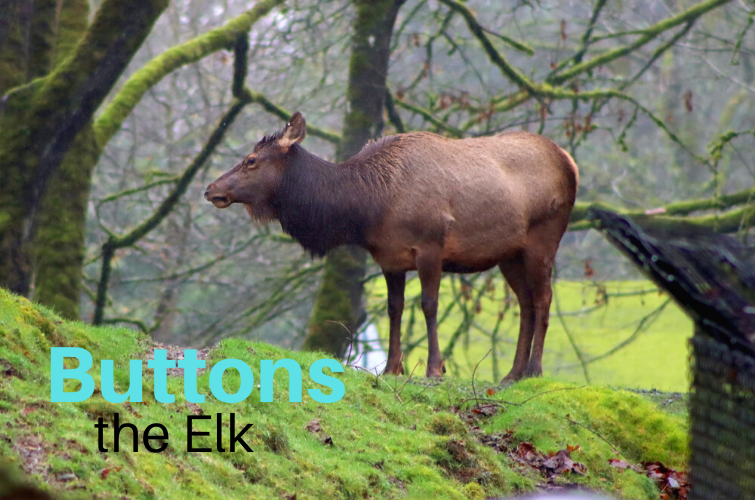 One year later with Buttons the Elk
Last year, a partially-tamed elk named Buttons was discovered in Cle Elum. She was rehomed to the Woodland Park Zoo and is doing great. However, Buttons is a special case. Not all animals are so lucky! Help us keep #KeepWildlifeWild by not feeding wild animals.
Meet Washington's conflict specialists
WDFW employs conflict specialists in each region to help Washingtonian's with negative human-wildlife interactions. These interactions are sometimes as simple as raccoons in trash cans but are often more complex — like a baby black bear eating neighborhood chickens.
Conservation starts here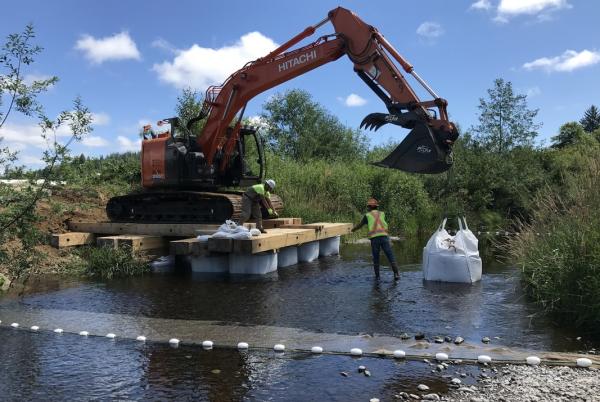 When fish cannot spawn upstream or reach traditional rearing areas, populations decrease and may not survive locally.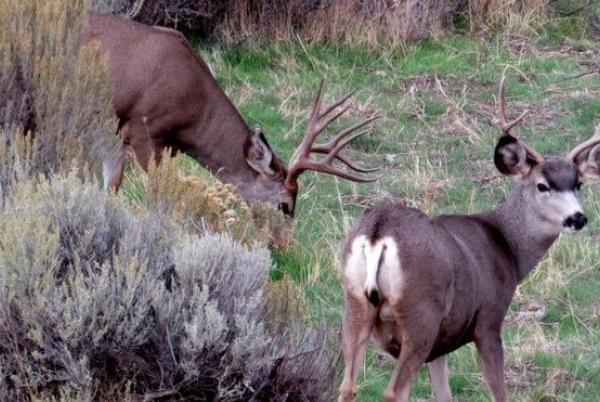 WDFW worked with Forterra and Rocky Mountain Elk Foundation to buy 4,486 acres of land near Yakima to benefit wildlife and people.