Wildlife in Washington face a wide range of threats, from disease and invasive species to declining habitat and climate change. The Washington Department of Fish and Wildlife is dedicated to conserving and protecting the state's wildlife -- including endangered and other at-risk species -- from these threats. Learn about the work we're doing to protect Washington habitats and what to do if you encounter an orphaned or problematic animal.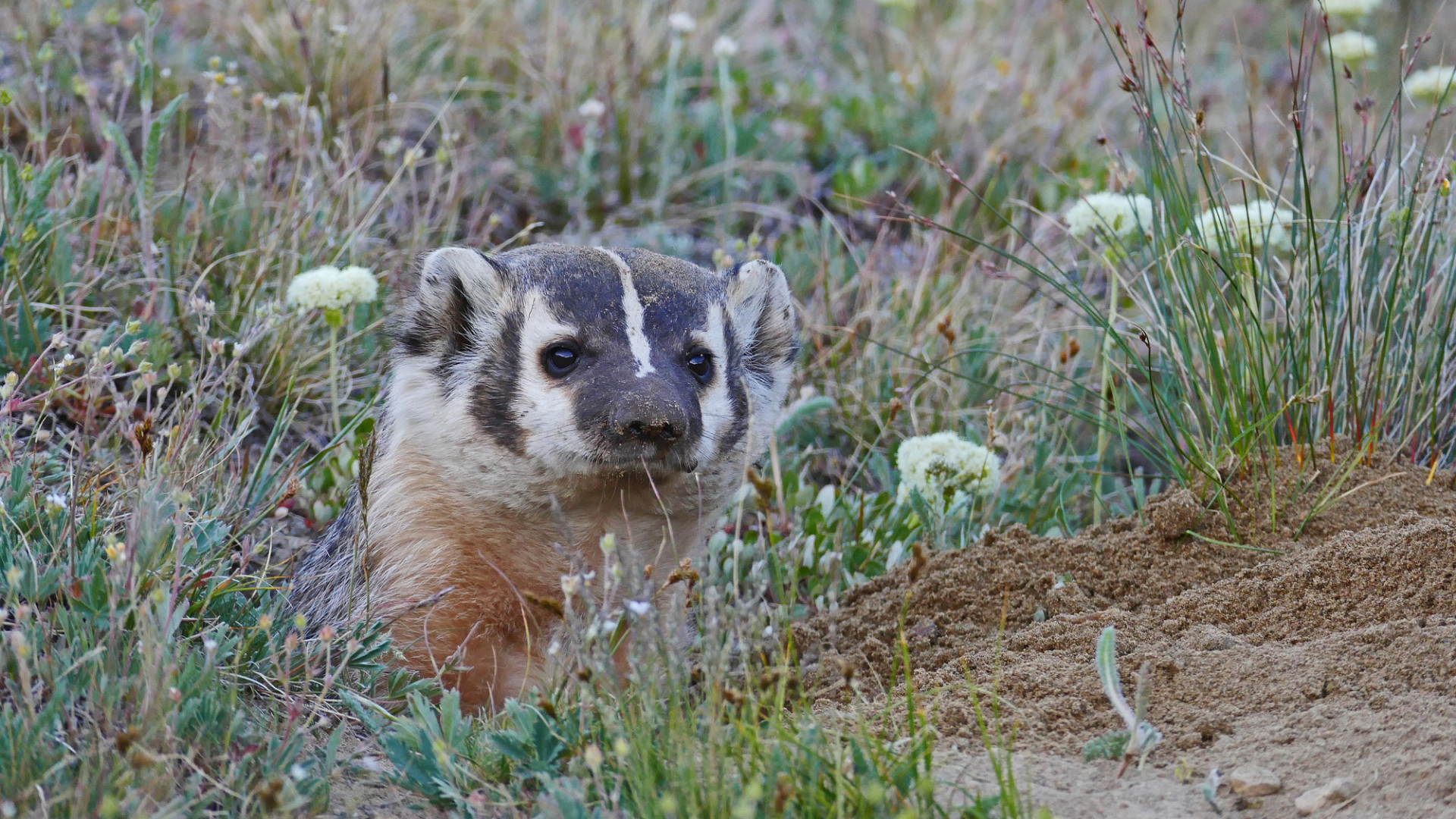 Species news & important dates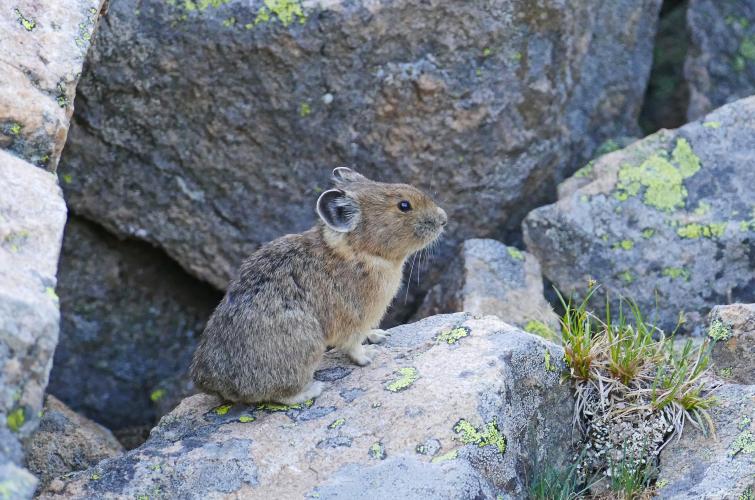 If you plan on hiking this summer, consider helping us collect data about pikas! Your observations could help biologists better monitor pika populations, which is critical for understanding how to protect these critters.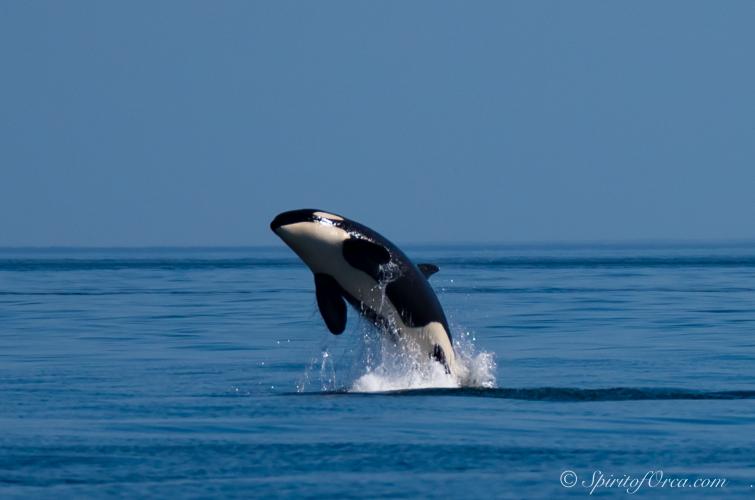 Boaters can help protect endangered Southern Resident killer whales by going slow and giving them space to find food. 
Conservation starts here
Climate change and its impact on hunting, angling, and other recreational pursuits
Climate change affects everything in nature: fish, wildlife, habitat, ecosystems, us. As stewards, we must act now to protect the places and activities we love.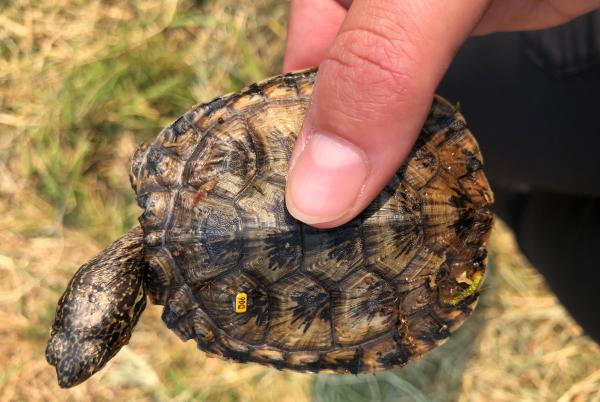 Western pond turtles released into the wild
Partners collaborate to raise and release endangered western pond turtles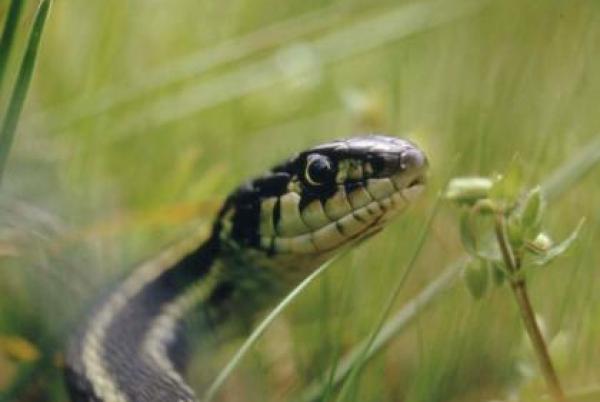 Snakes perform important ecosystem services such as controlling populations of small mammals and enhancing biodiversity.