Wildlife in Washington face a wide range of threats, from disease and invasive species to declining habitat and climate change. The Washington Department of Fish and Wildlife is dedicated to conserving and protecting the state's wildlife -- including endangered and other at-risk species -- from these threats. Learn about the work we're doing to protect Washington habitats and what to do if you encounter an orphaned or problematic animal.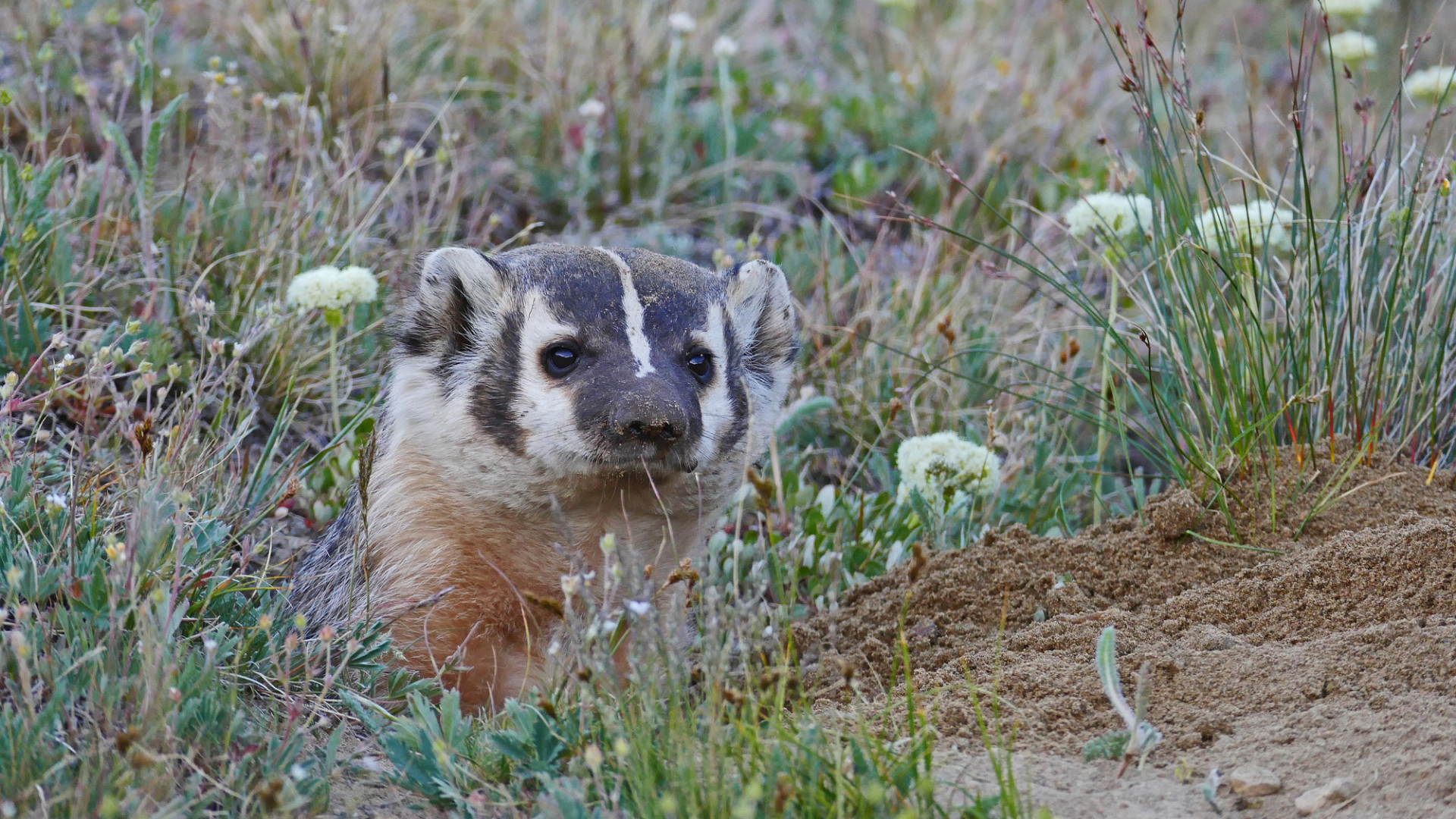 Species news & important dates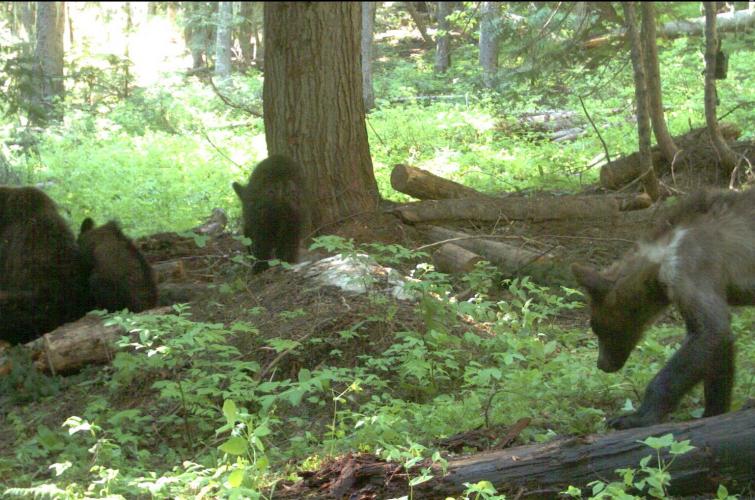 First female grizzly captured, collared and released onsite in Washington
In a first for Washington state, wildlife biologists recently captured and fitted a female grizzly bear with a radio collar.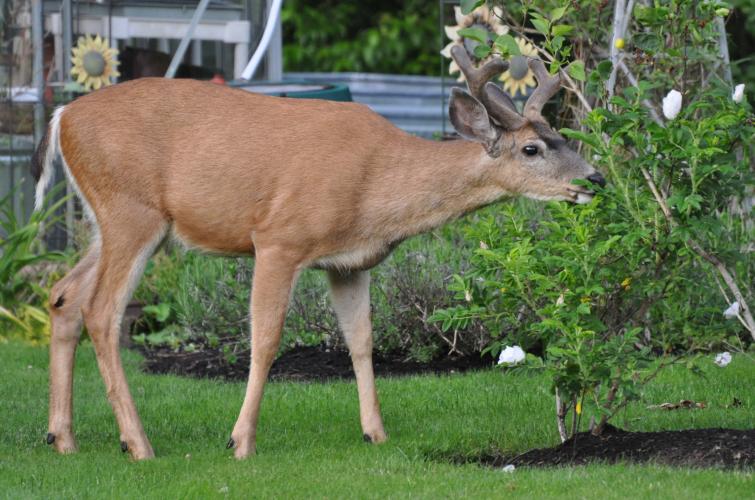 Avoid feeding deer to increase distancing and slow AHD virus spread
Washington Department of Fish and Wildlife (WDFW) biologists have confirmed that a highly contagious viral infection, known as adenovirus hemorrhagic disease (AHD), is affecting deer across the San Juan Islands.
Conservation starts here
Be Whale Wise to protect Southern Resident killer whales
Stay at least 300 yards from Southern Resident killer whales and at least 400 yards out of the path in front and behind the whales.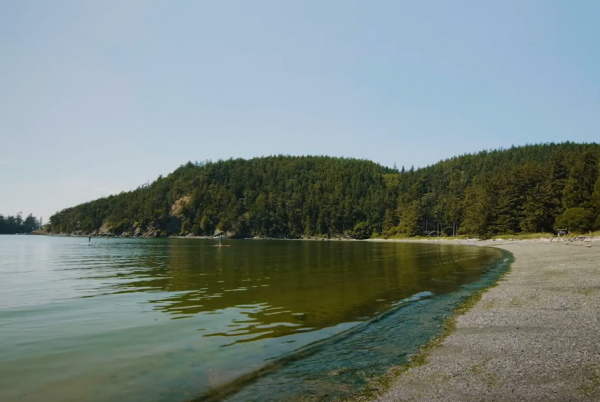 Restoring the connection between land and water
Watch the latest episode of Shore Friendly Living to learn how shoreline armoring can disrupt the ecological balance.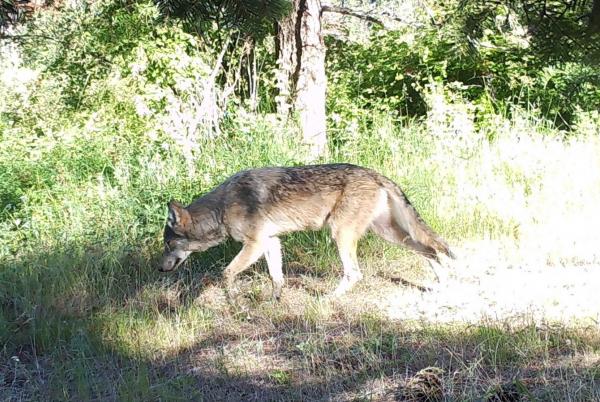 What are wolves saying when they howl?
It's a common misconception that wolves howl at the moon. But what are they really trying to say? Here's what to know about wolf howls.