Wildlife in Washington face a wide range of threats, from disease and invasive species to declining habitat and climate change. The Washington Department of Fish and Wildlife is dedicated to conserving and protecting the state's wildlife -- including endangered and other at-risk species -- from these threats. Learn about the work we're doing to protect Washington habitats and what to do if you encounter an orphaned or problematic animal.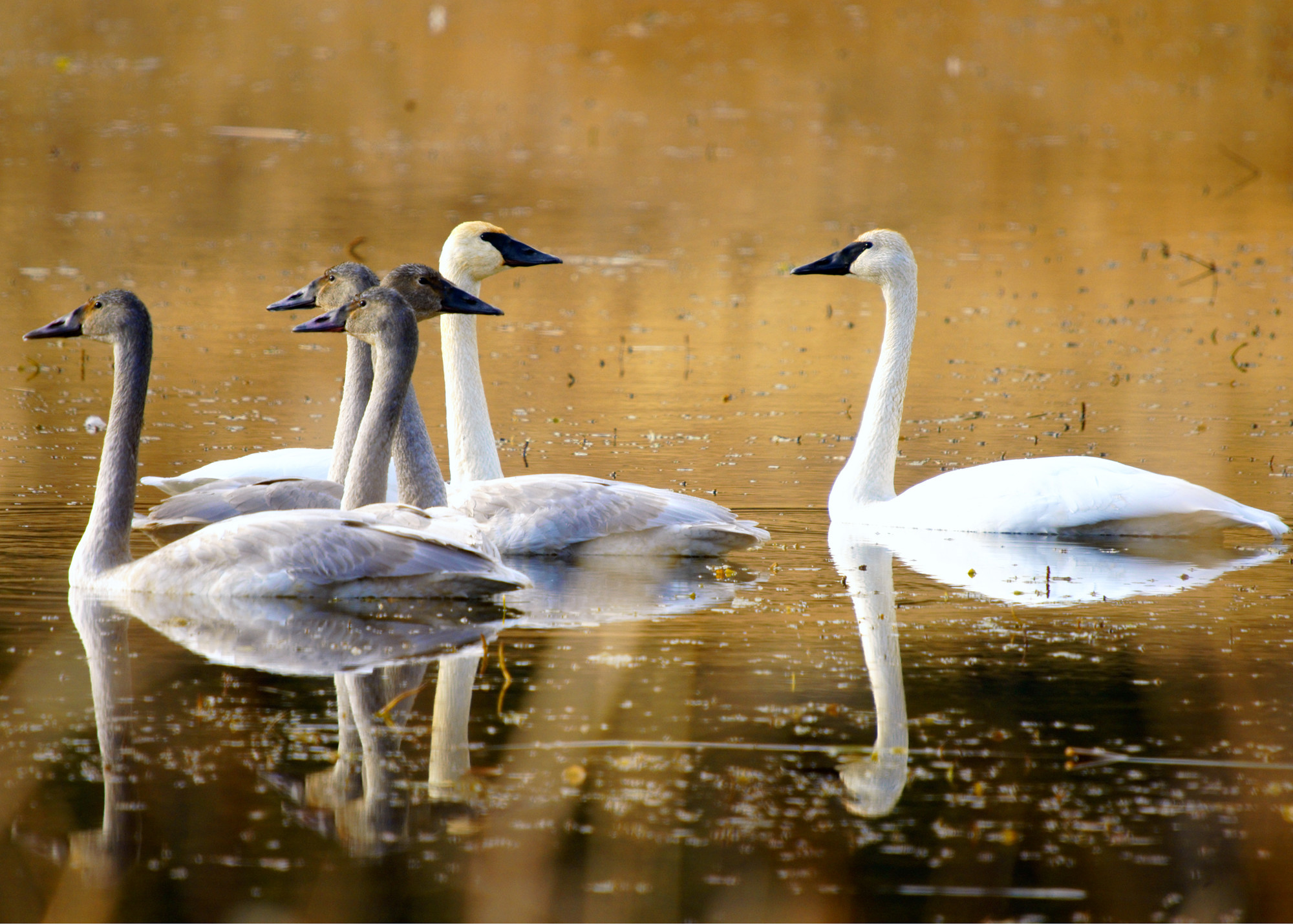 Species news & important dates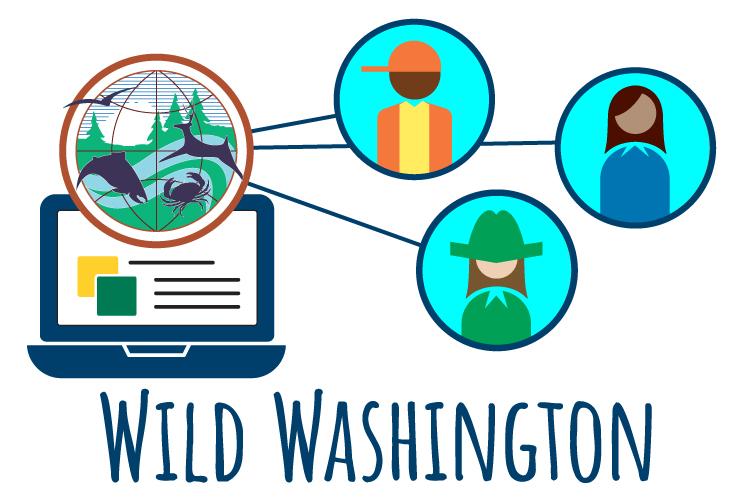 Check out the new Wild Washington lesson plans for educators
To provide support for learners in Washington, we are offering a new service for the 2020-21 school year: wildlife-themed lesson plans for elementary, middle school, and high school students.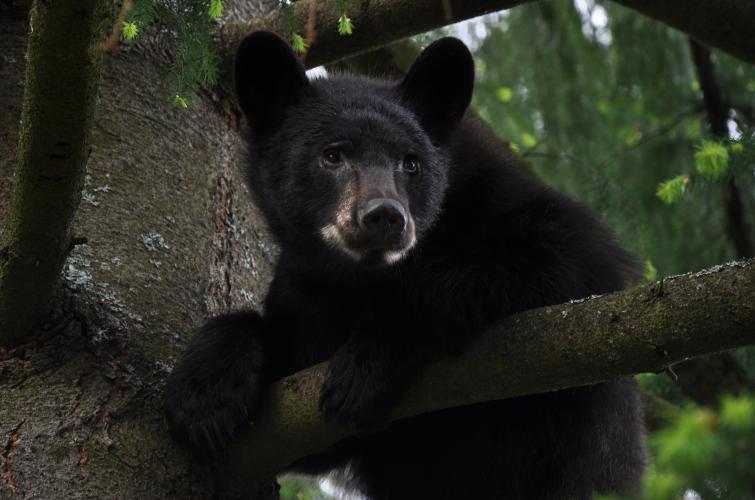 Five tips for living with black bears this fall
Fall is here, and Washington's black bears are stocking up fat reserves for winter hibernation. Black bear attempts to get into
Conservation starts here
Hiking in Washington cougar country
Follow Rich's safety tips for hiking in Washington.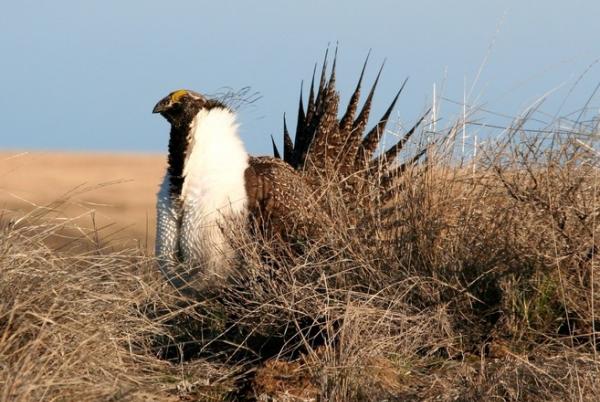 Wildfires reinforce case for Greater Sage-grouse endangered status
Recent wildfires add to reasons for enhancing protections for Sage-grouse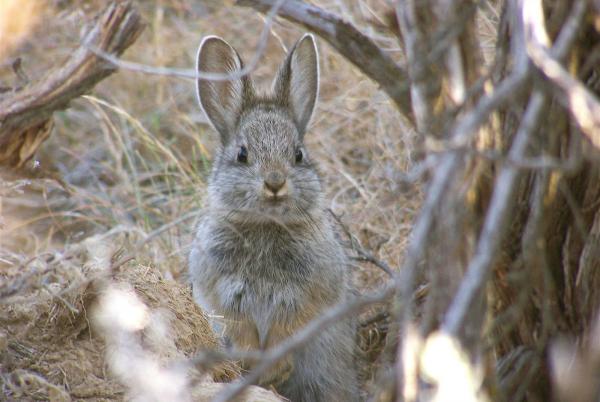 Shrubsteppe species spotlight
Washington's endangered pygmy rabbit population suffered great loss from recent wildfires.