Some of the best fishing opportunities in the nation are available in Washington. From fly-fishing for bass and trout on freshwater lakes and streams east of the Cascades to trolling for salmon along the coast to crabbing in Puget Sound, Washington offers a diverse and unique outdoors experience. Find the experience that's right for you, whether you're a long-time angler or a first-time fisher.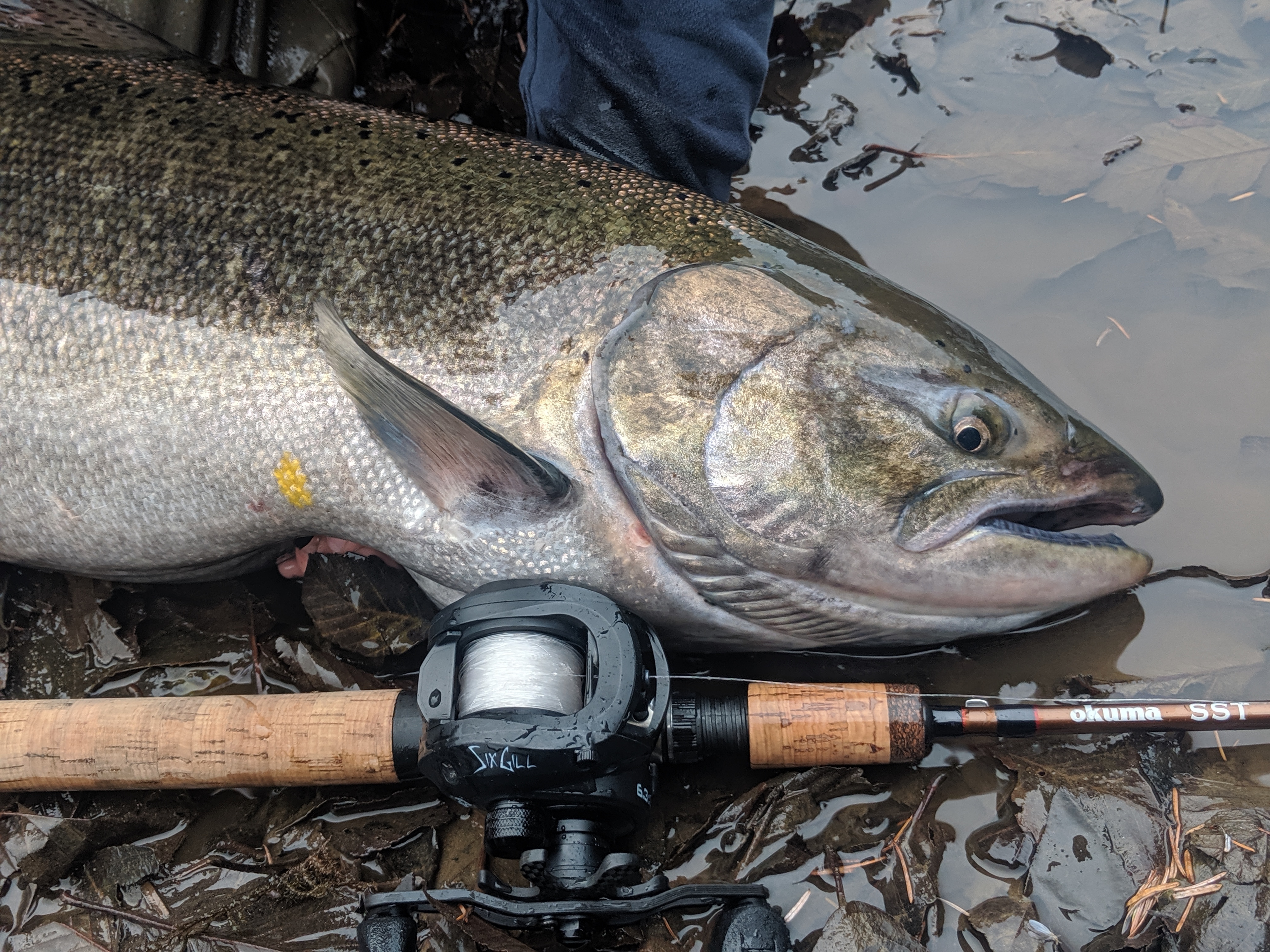 Fishing news & important dates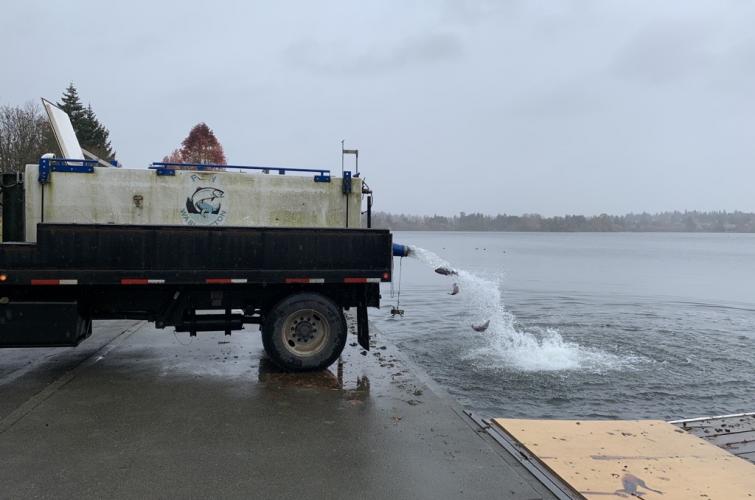 Get out to fish for trout this holiday season
The weather may be a little frightful, but the fishing is still delightful at dozens of lakes recently stocked with trout this fall.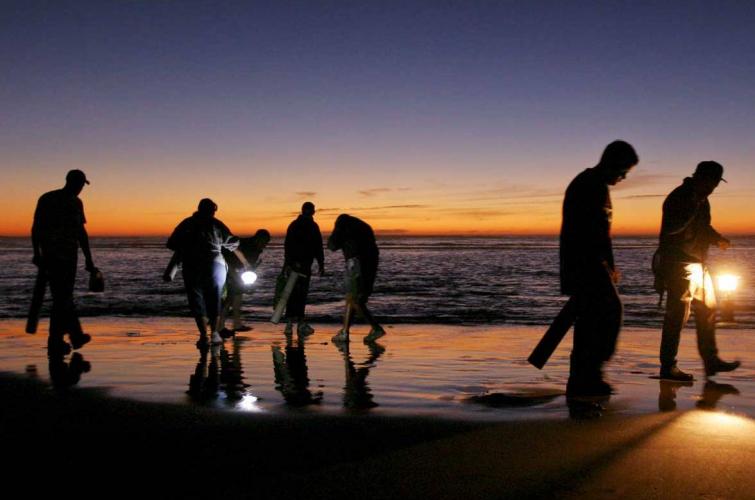 Domoic acid halts razor clam season
Washington's ocean beaches will remain closed to razor clam harvest until at least December 12 after DOH test results on razor clams indicate levels of domoic acid that exceed the threshold for safe consumption.
Conservation starts here
Virtual tour of Puyallup Hatchery
Each year, WDFW's Puyallup Hatchery is home to the Puyallup Watershed Salmon Homecoming, lead by partners at the Pierce Conservation District and Puyallup Historical Hatchery Foundation. Enjoy a virtual homecoming this year with this video tour!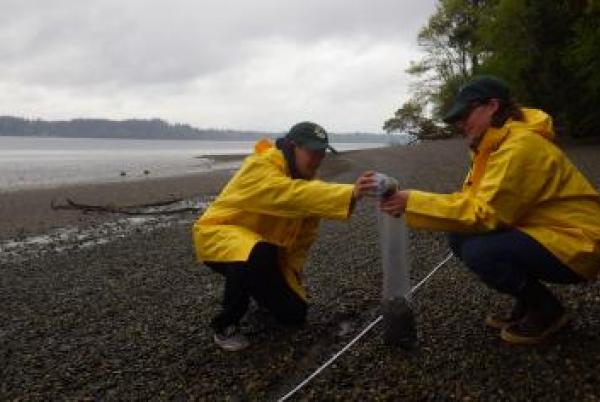 Marine beach spawning fish ecology
WDFW protects surf smelt and Pacific sand dab on beaches where spawning has been documented.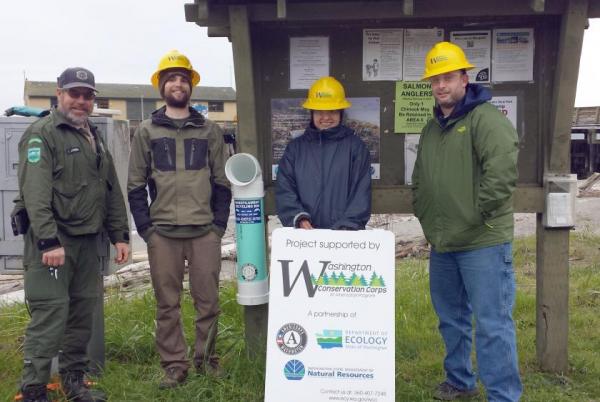 Monofilament recycling program
See where in Washington you can recycle monofilament fishing line.