Some of the best fishing opportunities in the nation are available in Washington. From fly-fishing for bass and trout on freshwater lakes and streams east of the Cascades to trolling for salmon along the coast to crabbing in Puget Sound, Washington offers a diverse and unique outdoors experience. Find the experience that's right for you, whether you're a long-time angler or a first-time fisher.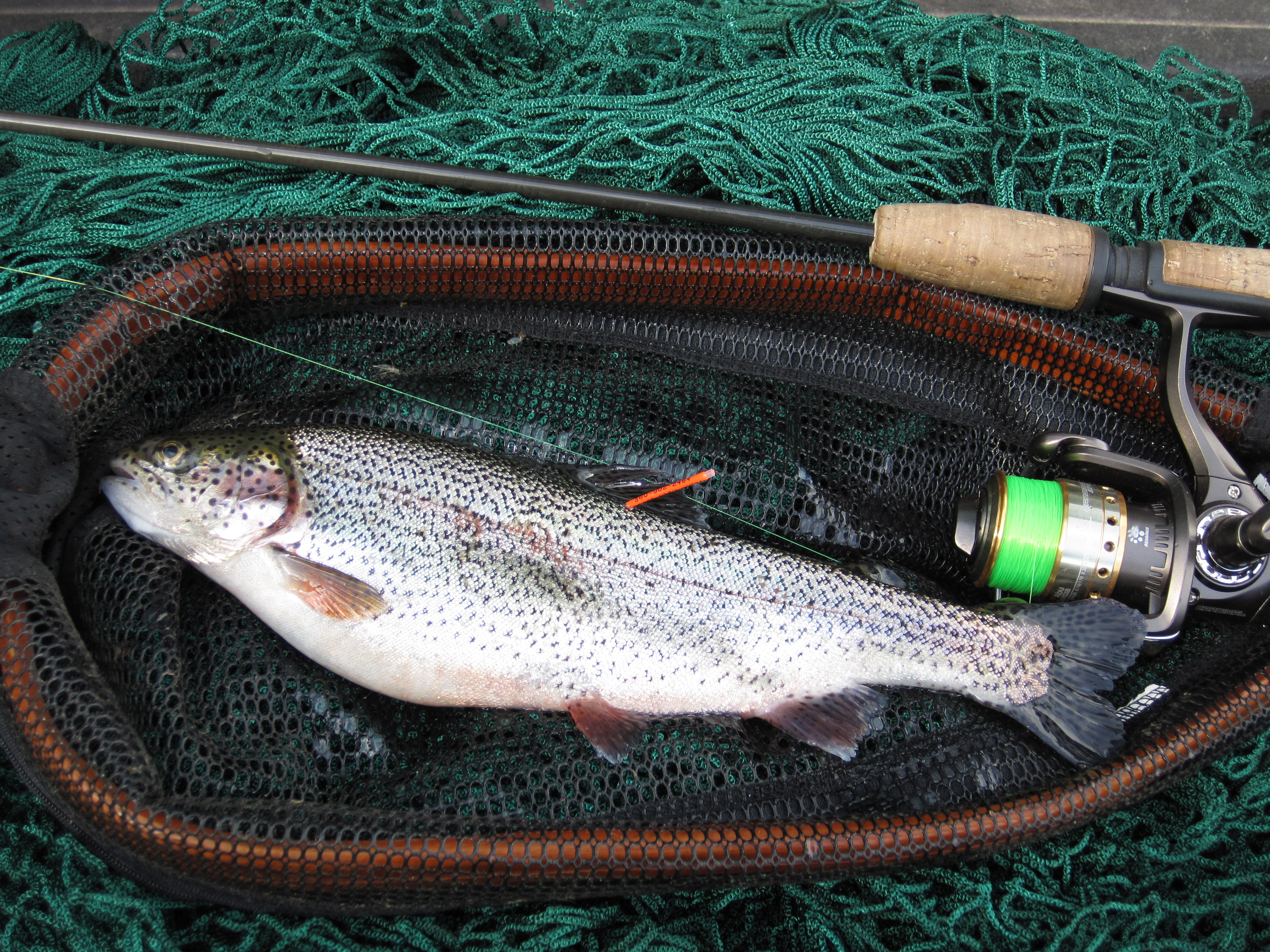 Fishing news & important dates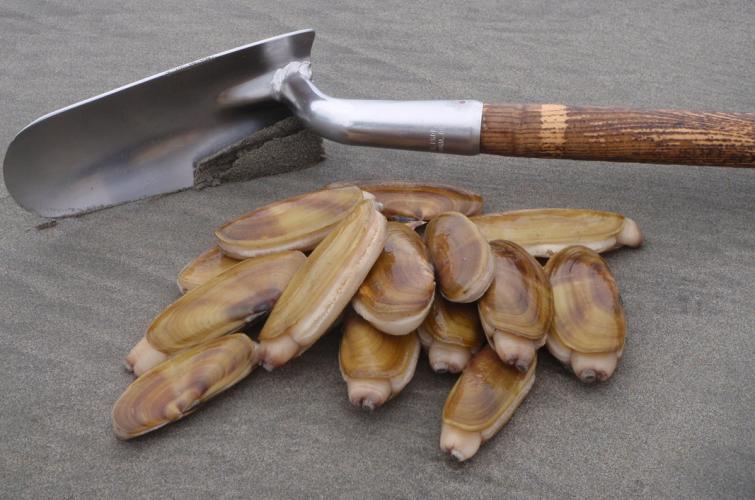 Razor clam digs underway!
WDFW shellfish managers have approved the next round of razor clam digs for the 2021-22 season.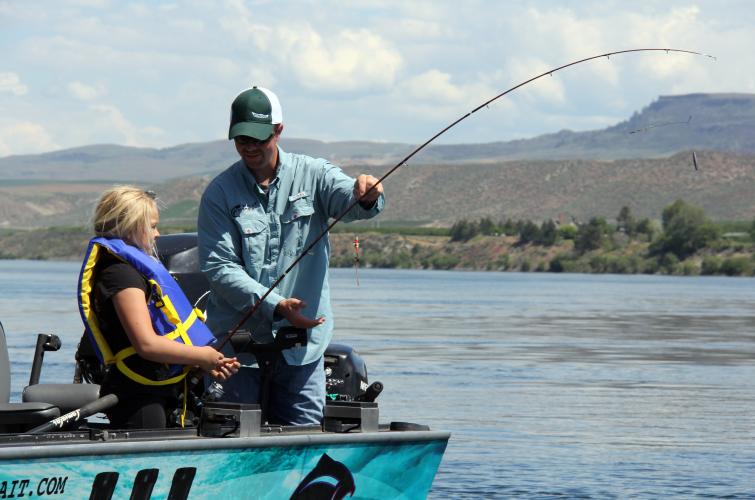 Comment on proposed fishing rules
WDFW is proposing changes to several recreational fishing and shellfishing regulations, and you can weigh in now.
Conservation starts here
Snorkeling the Dungeness River basin in "riverscape" bull trout survey
Earlier this fall, WDFW, tribal, and federal fish biologists completed a 23-river-mile survey of the Dungeness River basin to gather data about bull trout abundance and distribution on the Olympic Peninsula.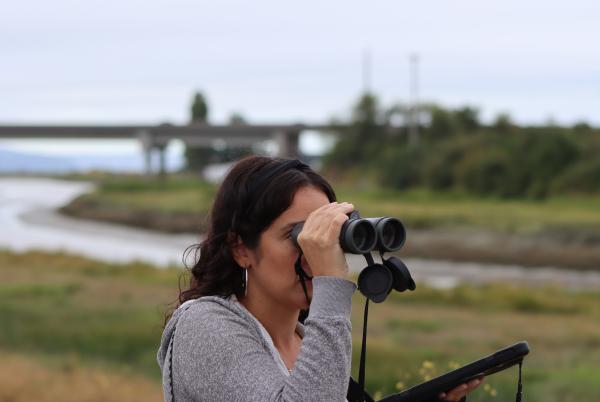 Searching for salmon hunters on the Stillaguamish
WDFW researchers are examining how predation may be impacting one of Washington's most-threatened salmon runs.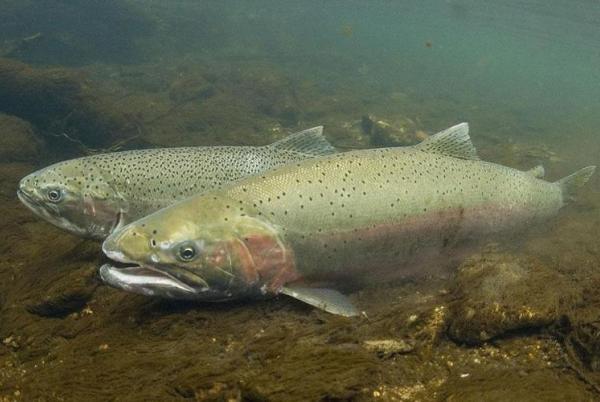 Coastal steelhead management
Find more information about WDFW and tribal co-managers' conservation-minded approach to the 2021-2022 coastal steelhead season.