Some of the best fishing opportunities in the nation are available in Washington. From fly-fishing for bass and trout on freshwater lakes and streams east of the Cascades to trolling for salmon along the coast to crabbing in Puget Sound, Washington offers a diverse and unique outdoors experience. Find the experience that's right for you, whether you're a long-time angler or a first-time fisher.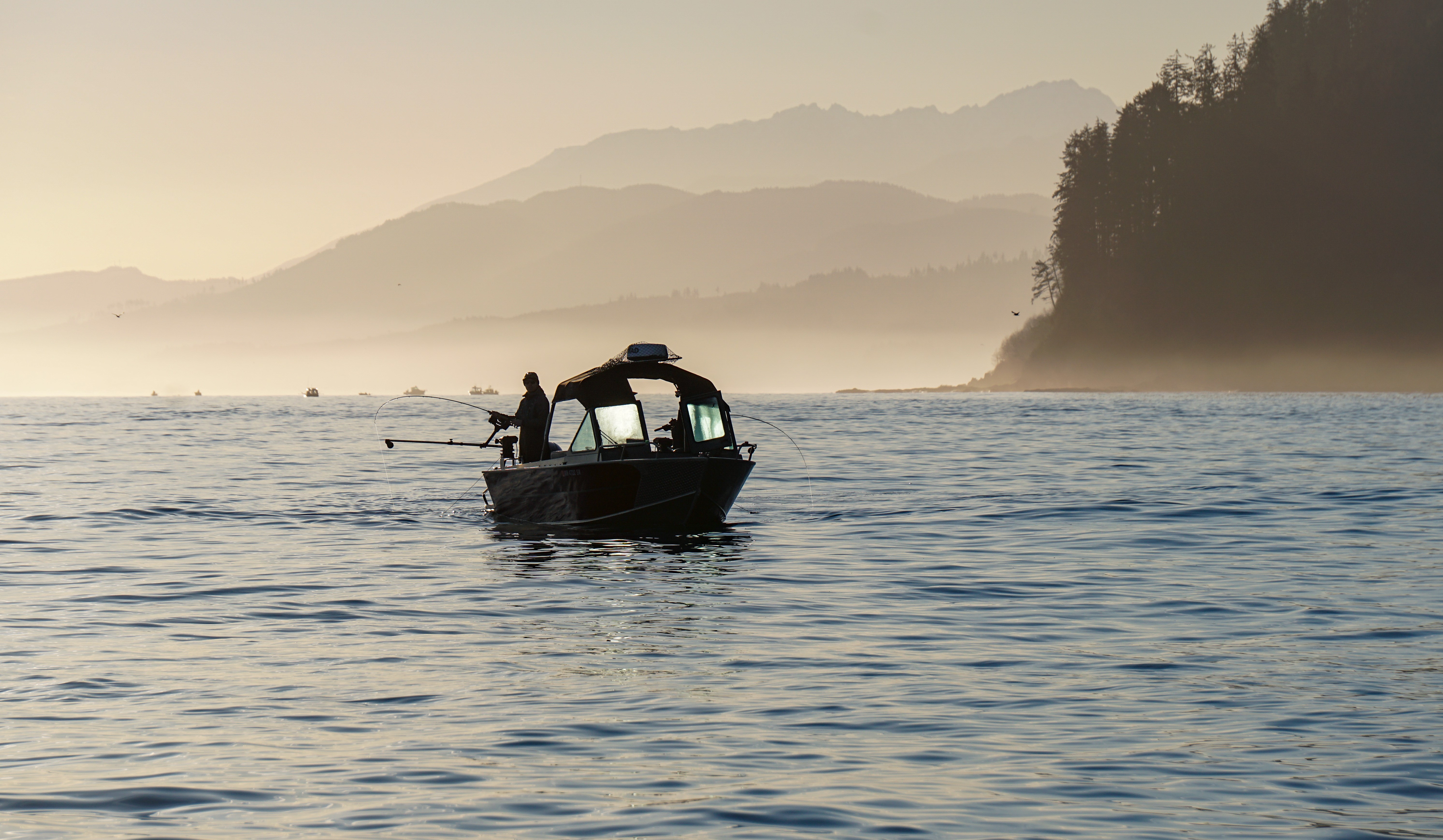 Fishing news & important dates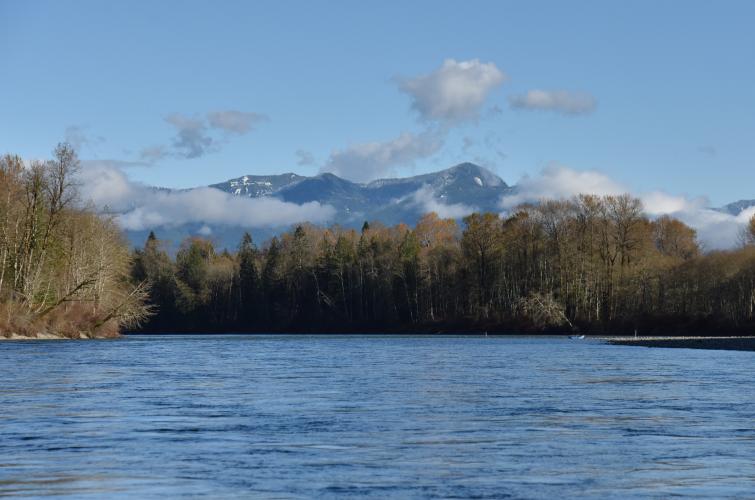 Steelhead fishery to open on Skagit, Sauk rivers under updated management plan
New 10-year plan for Skagit steelhead will guide future fisheries, population monitoring.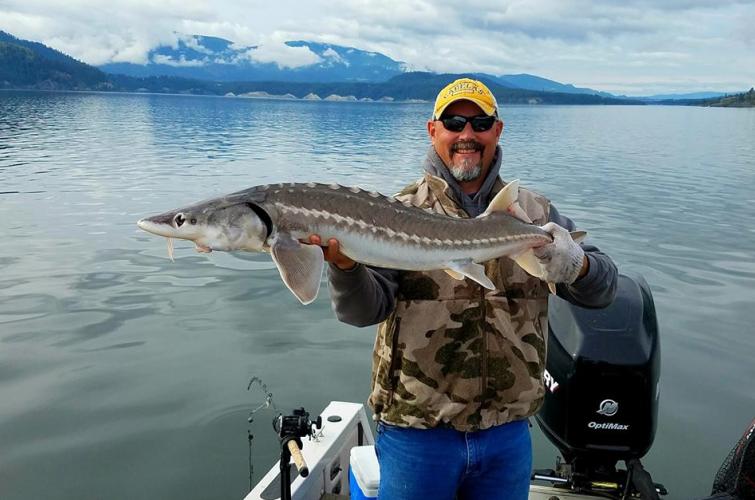 Changes to Lake Roosevelt white sturgeon fishing season
For the conservation of the white sturgeon species, WDFW will change the fishing season for them on Lake Roosevelt in 2023.
Conservation starts here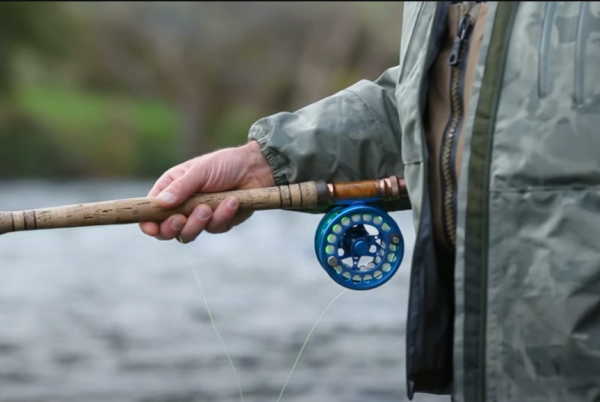 Sound Management: Conserving Pacific Northwest salmon through cooperation
Learn more about how salmon seasons are set in Washington amid a complex web of returning stocks that travel throughout the north Pacific Ocean.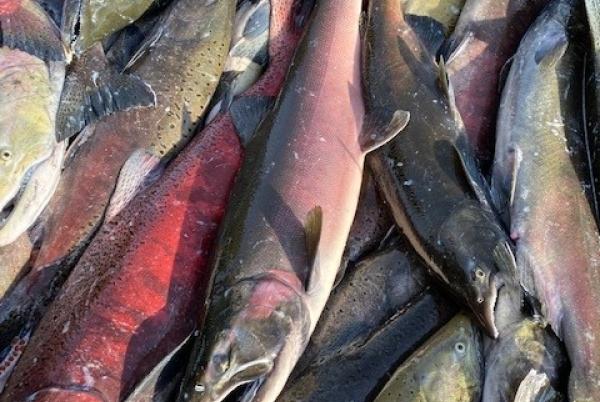 Annual spawning process at Ringold Springs Hatchery benefits community
WDFW and area Tribes team up to complete spawning, for the benefit of all.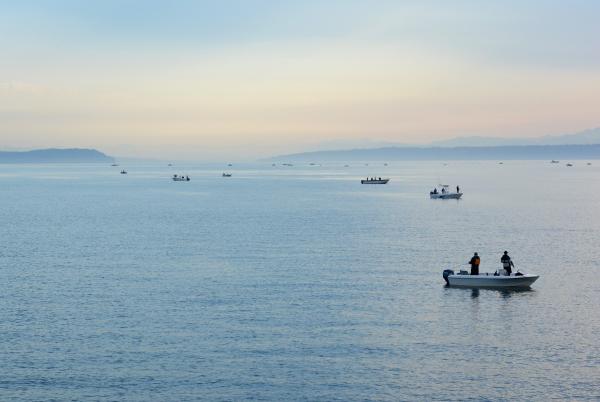 Salmon season setting underway
WDFW wants your help determining the salmon fishing seasons for 2023; learn how you can participate.