Some of the best fishing opportunities in the nation are available in Washington. From fly-fishing for bass and trout on freshwater lakes and streams east of the Cascades to trolling for salmon along the coast to crabbing in Puget Sound, Washington offers a diverse and unique outdoors experience. Find the experience that's right for you, whether you're a long-time angler or a first-time fisher.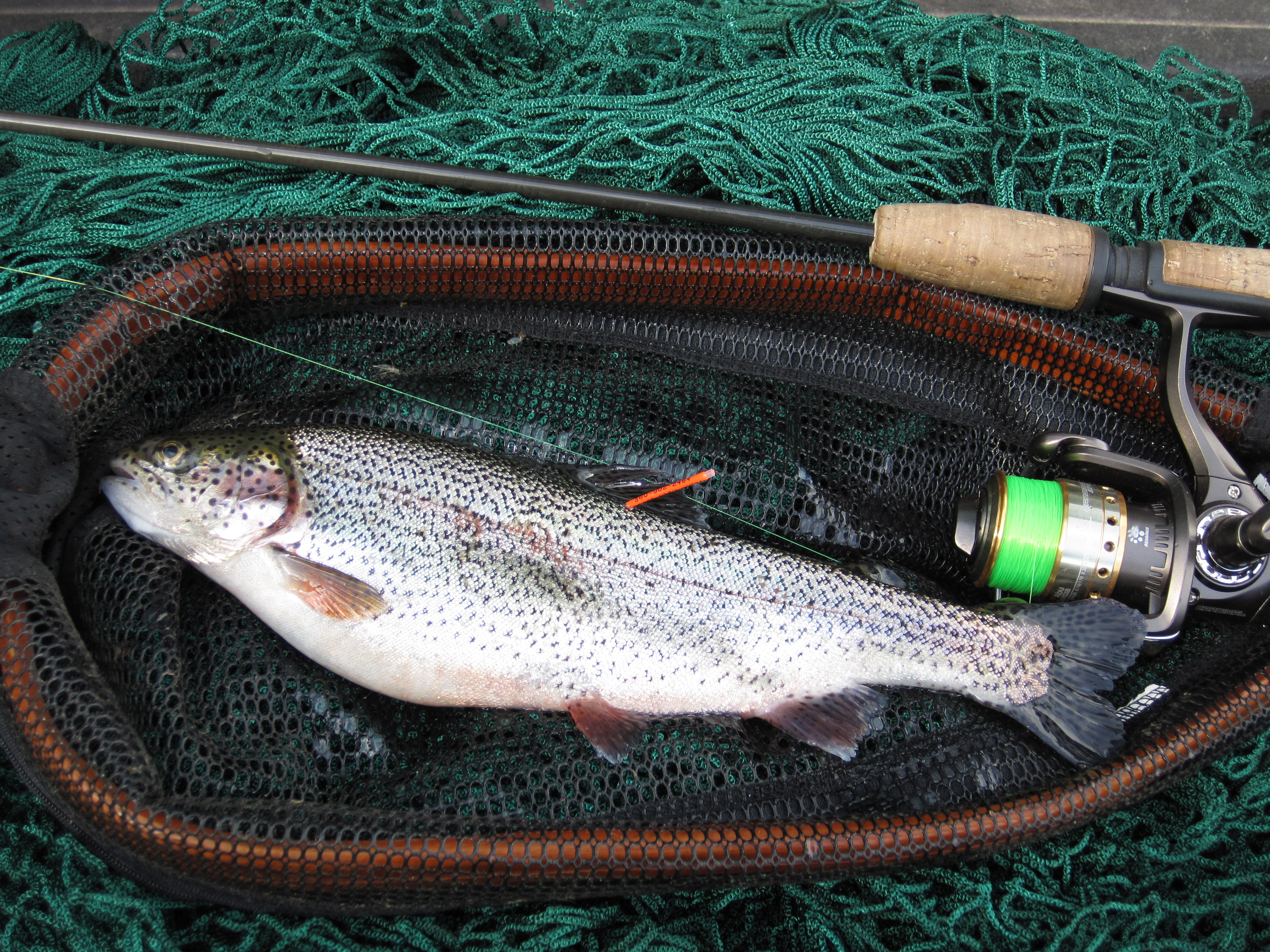 Fishing news & important dates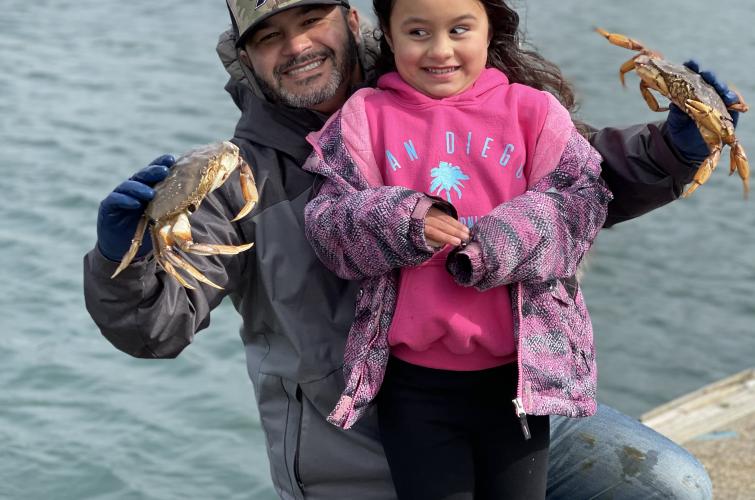 Puget Sound summer crab fishing seasons get underway July 1 in most marine areas.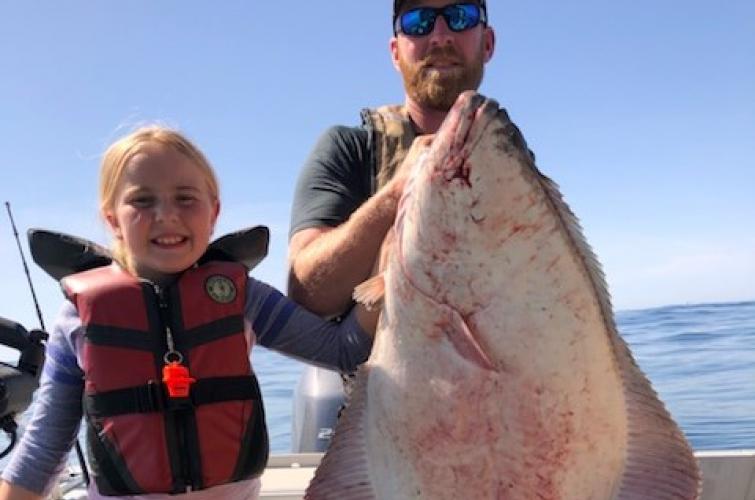 Halibut fishing dates extended in June with proposed dates for August and September.
Conservation starts here
Coastal steelhead conservation
WDFW fishery biologists are leading a research project to better understand coastal steelhead migration and marine survival.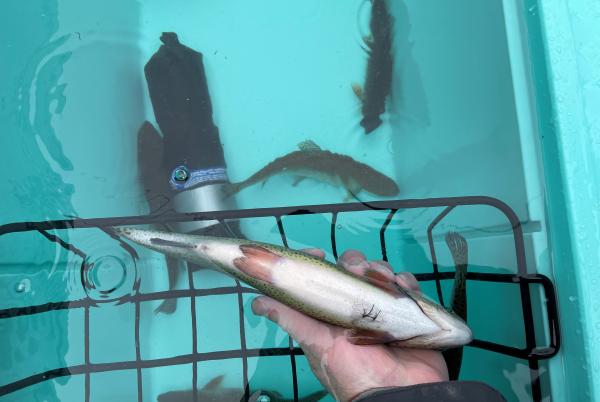 The secret lives of triploid trout
Anglers this spring have a unique opportunity to help us study the growth and behavior of triploid trout in Western Washington lakes.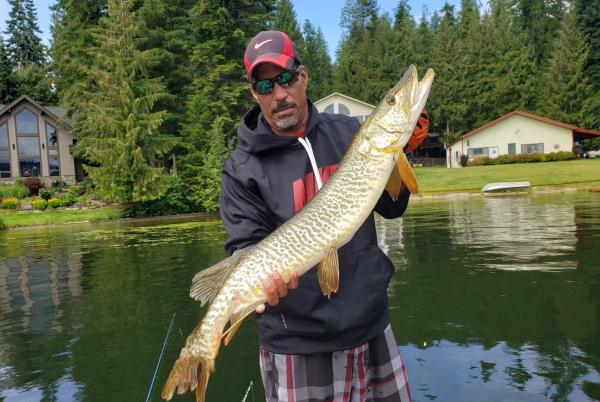 A volunteer's perspective on stocking tiger muskie
WDFW stocks tiger muskie in a handful of Washington lakes to give people the opportunity to catch some big trophy fish.