Some of the best fishing opportunities in the nation are available in Washington. From fly-fishing for bass and trout on freshwater lakes and streams east of the Cascades to trolling for salmon along the coast to crabbing in Puget Sound, Washington offers a diverse and unique outdoors experience. Find the experience that's right for you, whether you're a long-time angler or a first-time fisher.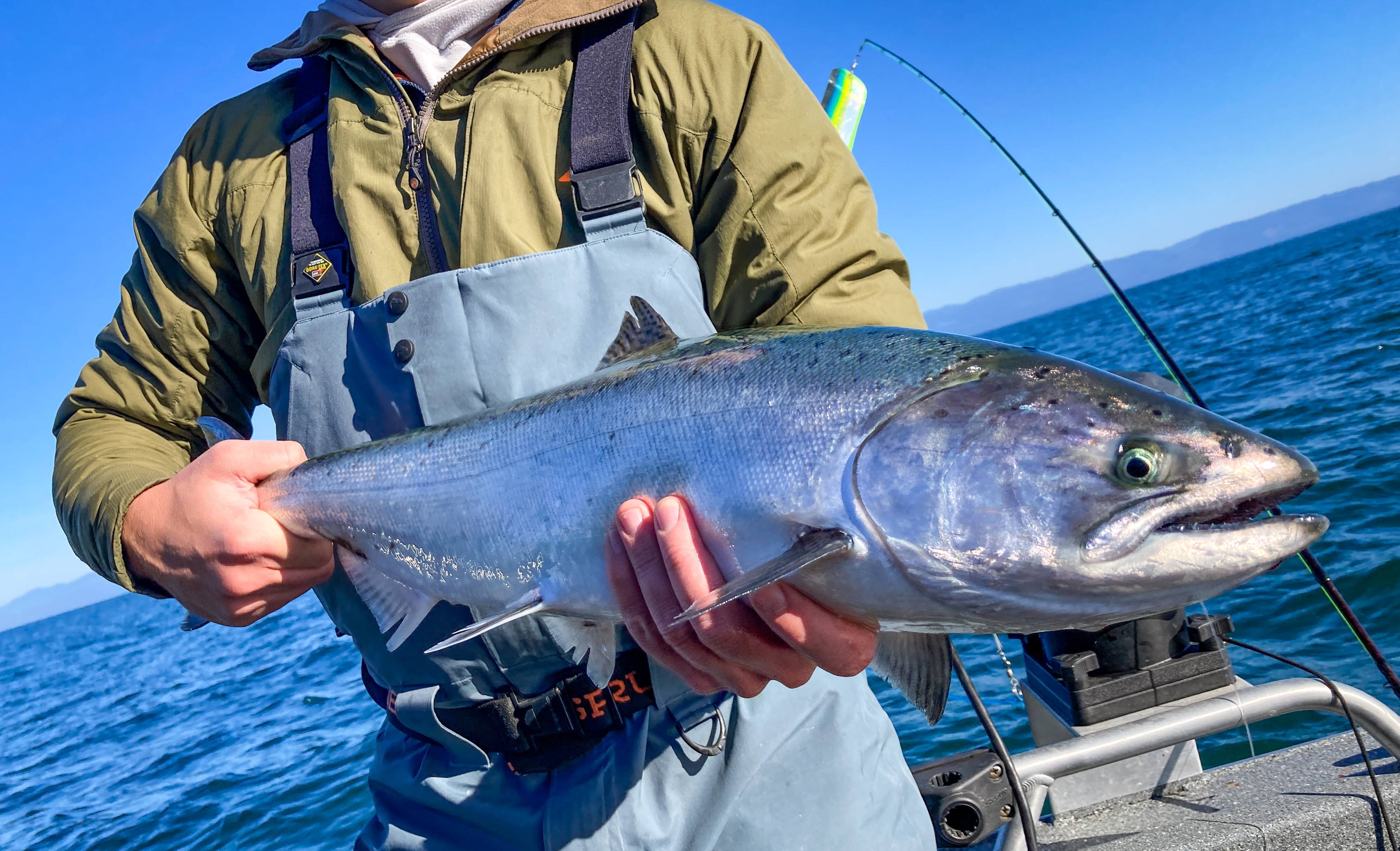 Fishing news & important dates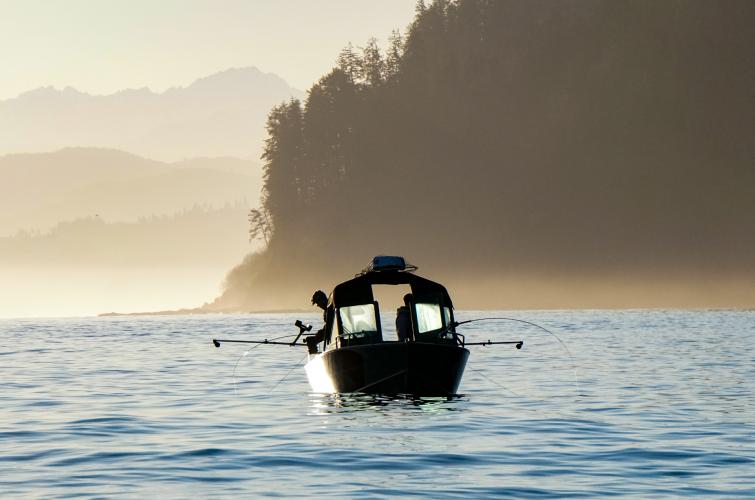 Summer Salmon Fishing Preview: Where and when to go
Best bets for Chinook and coho salmon in the Evergreen State's marine waters as well as the Columbia River.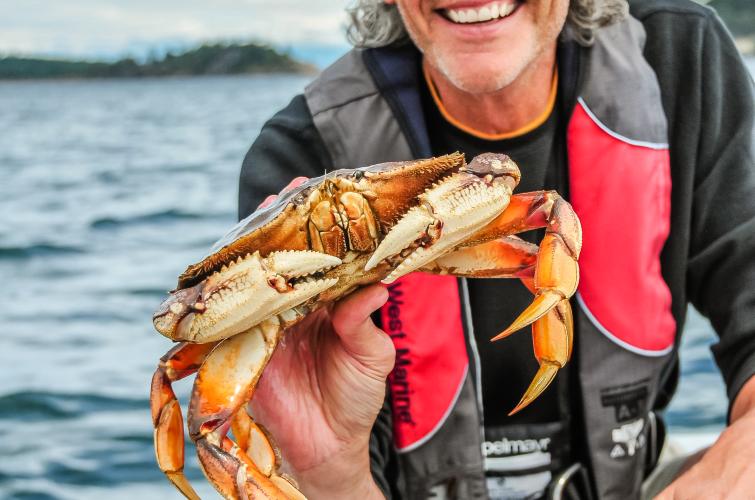 Celebrate summer with Puget Sound crab
Crabbing kicks off July 1 in many Puget Sound marine areas.
Conservation starts here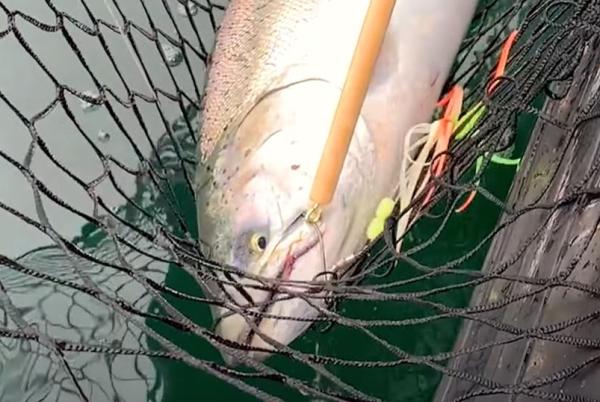 Following these best practices for handling salmon can increase their chances of survival.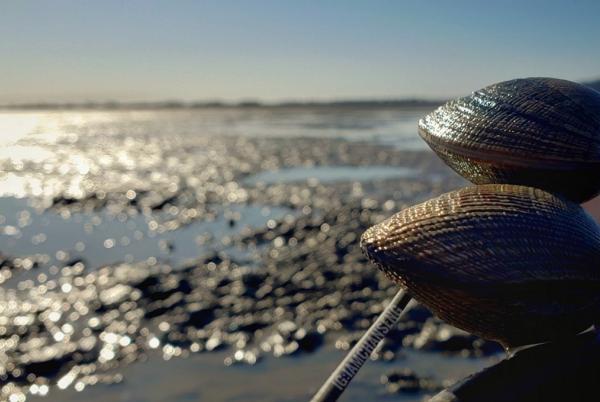 Clamming on Washington's beaches is fun for everyone
Learn how to harvest, store, and prepare shellfish found in Puget Sound, Hood Canal, and the coast.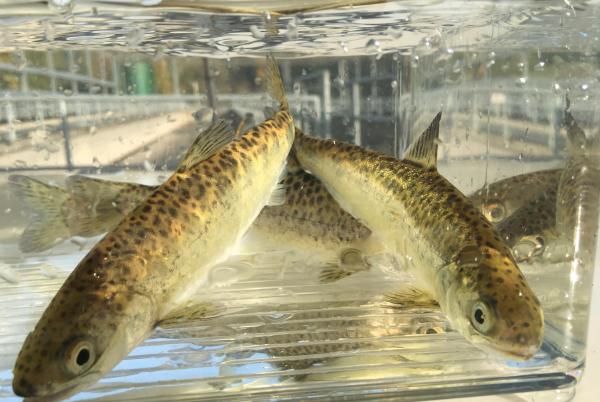 Tucannon River Spring Chinook tagging
WDFW staff are working to increase Spring Chinook populations in the Tucannon River. Forty thousand fish were recently tagged with tiny tracking tags prior to the fish being released into the river.