Some of the best fishing opportunities in the nation are available in Washington. From fly-fishing for bass and trout on freshwater lakes and streams east of the Cascades to trolling for salmon along the coast to crabbing in Puget Sound, Washington offers a diverse and unique outdoors experience. Find the experience that's right for you, whether you're a long-time angler or a first-time fisher.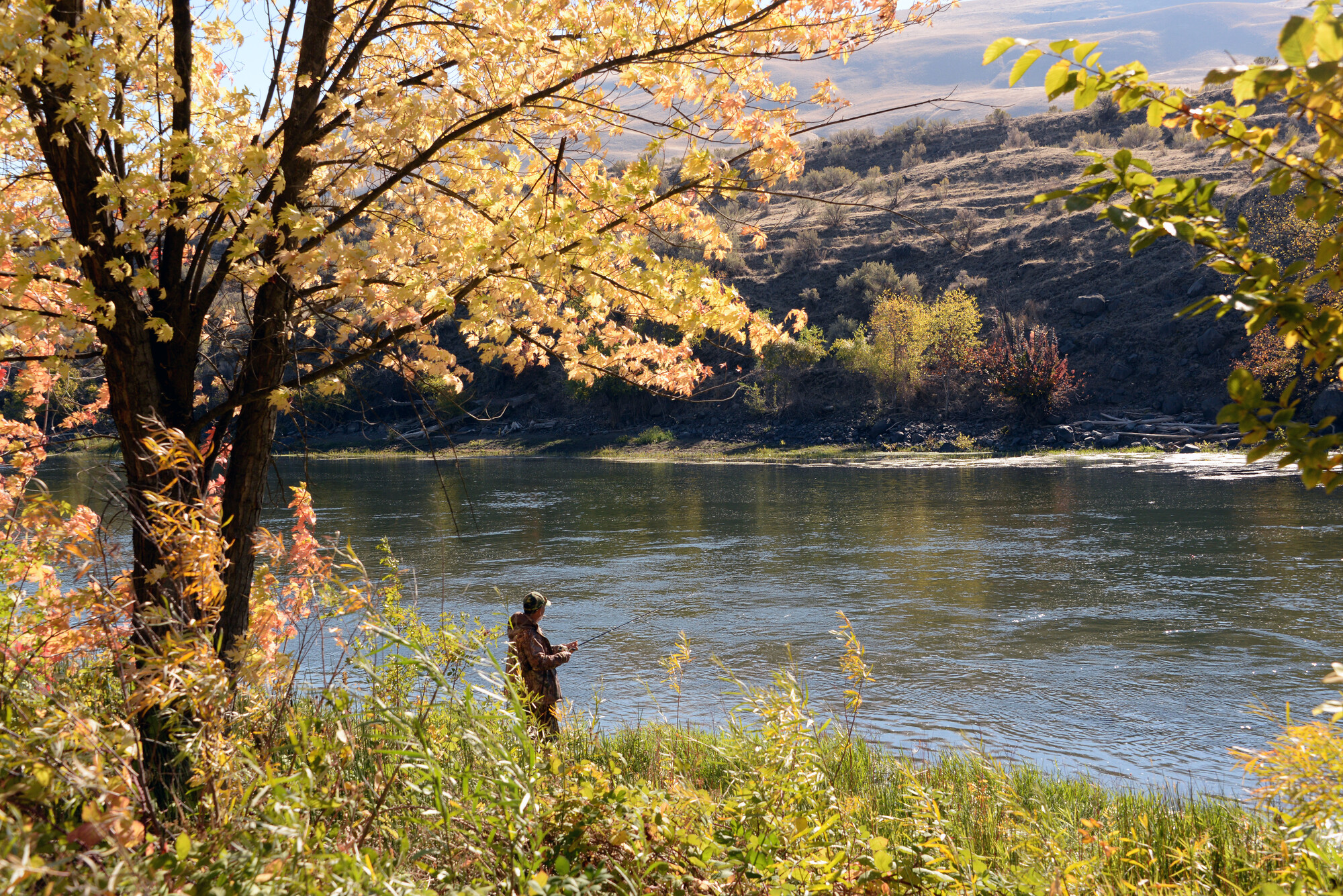 Fishing news & important dates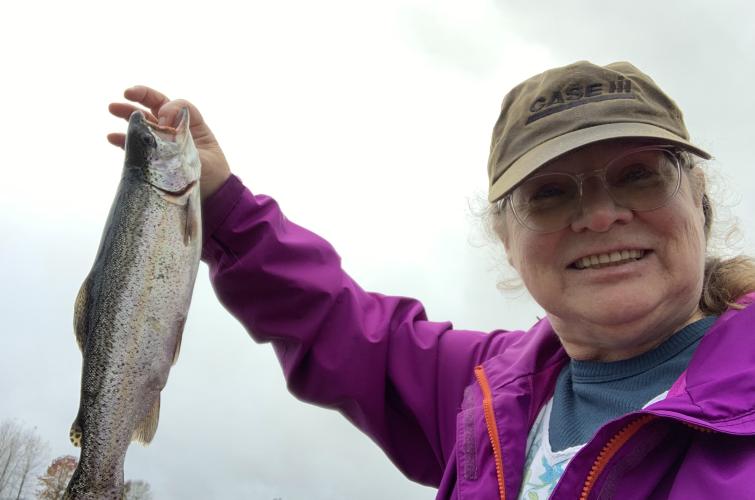 Fish Black Friday for big rainbow trout
Forget about standing in line on Black Friday, and think instead about casting a line in one of the many lakes WDFW is still stocking this November.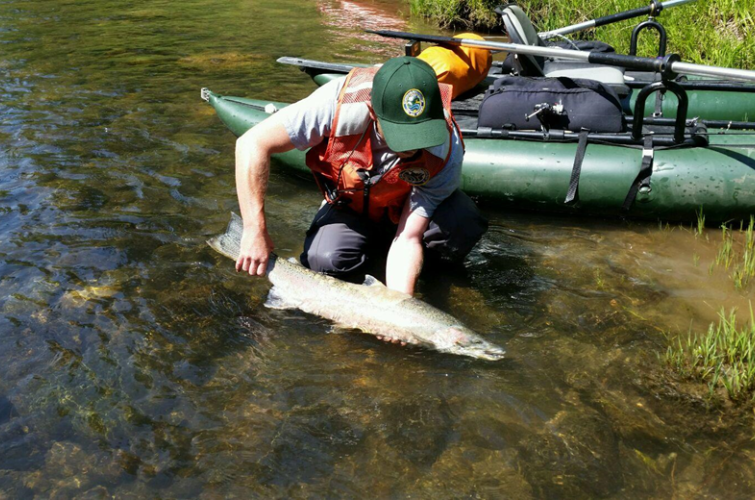 Get involved in coastal steelhead pre-season planning
Join our Nov. 28 virtual town hall to share your feedback on coastal steelhead management and get the latest updates for next season.
Conservation starts here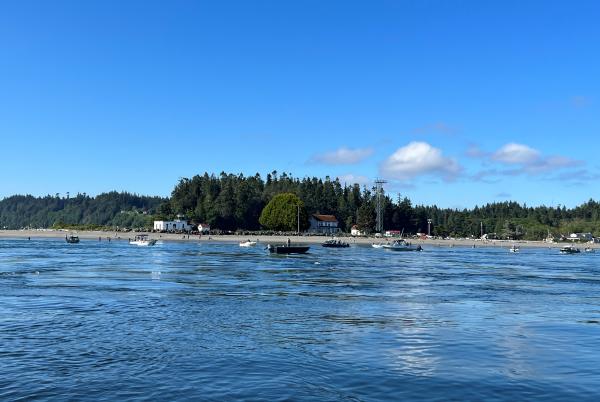 Best practices for selecting salmon fishing gear
The types of gear anglers use will help minimize impacts on the Puget Sound Chinook population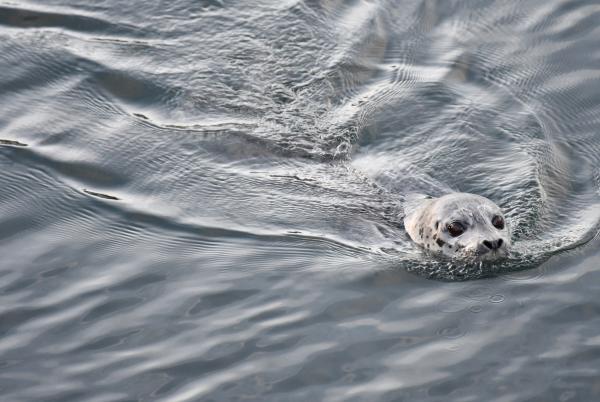 Salmon and seals at Capitol Lake
A novel new technology to reduce seal predation on salmon underwent testing this fall at Capitol Lake in Olympia.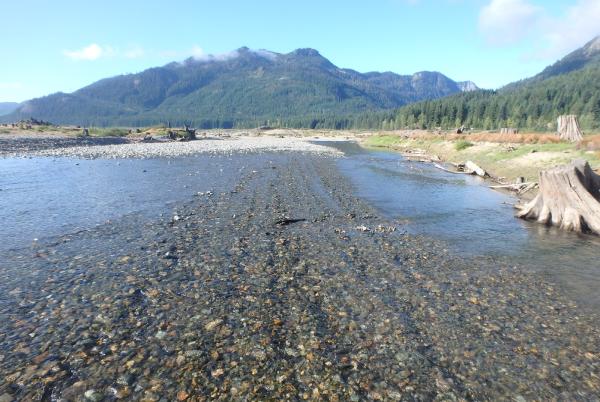 Protecting bull trout in Gold Creek and Keechelus Reservoir
Illegal recreation hurts bull trout by damaging habitat and stream channels, and restricting fish movement. Learn how you can help protect these at-risk fish.