Some of the best fishing opportunities in the nation are available in Washington. From fly-fishing for bass and trout on freshwater lakes and streams east of the Cascades to trolling for salmon along the coast to crabbing in Puget Sound, Washington offers a diverse and unique outdoors experience. Find the experience that's right for you, whether you're a long-time angler or a first-time fisher.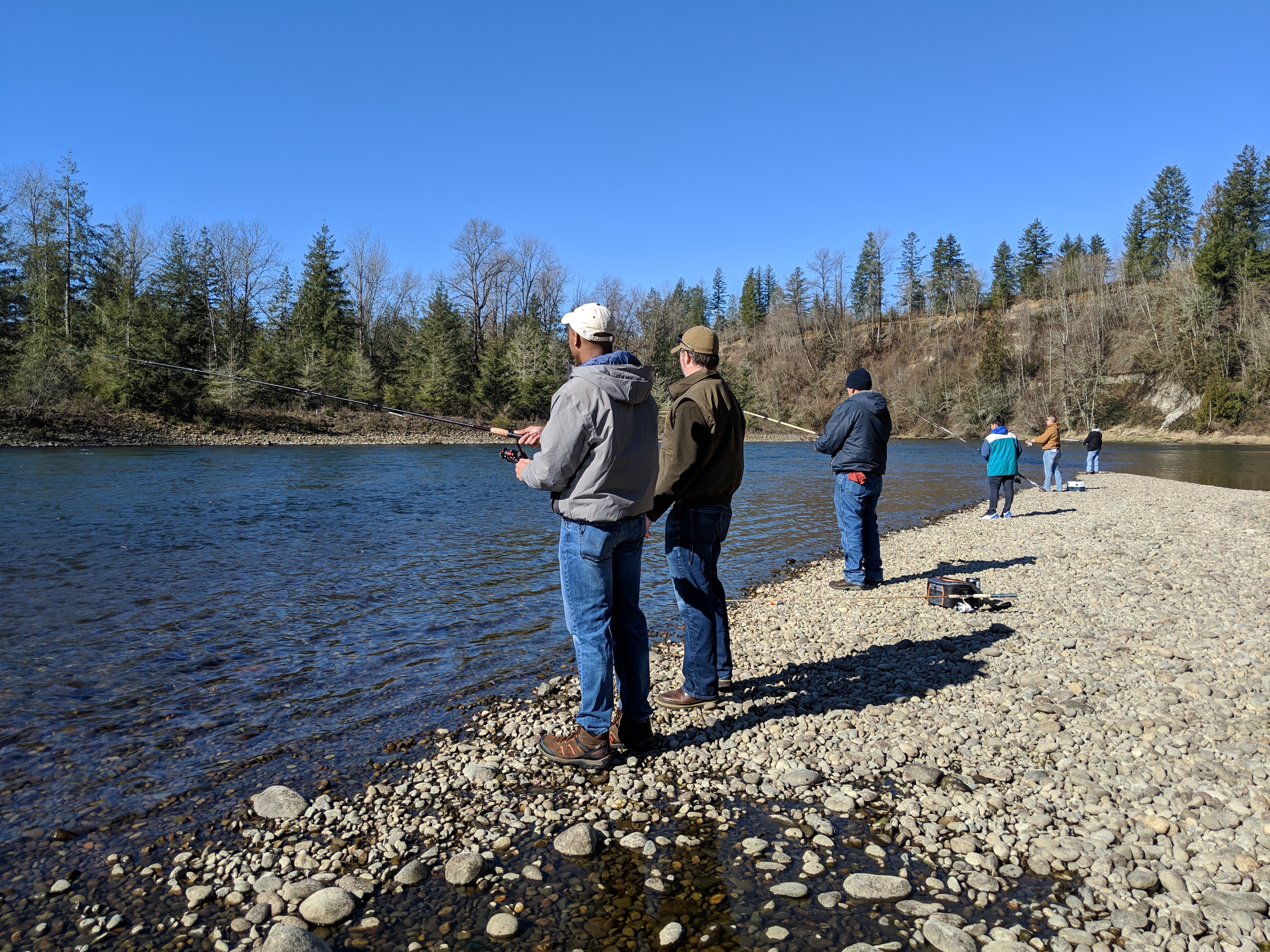 In this section
Want to fish in Washington? Keep up to date with the latest fishing rules and regulations.

Shellfish harvesters have an assortment of opportunities in Washington.

Whether hiking to a remote lake or heading out for a day on the ocean, fishing opportunities abound in Washington.

Find information about the latest creel and stocking reports in Washington waters.

Learn about fishing techniques and equipment, along with suggested preparation and cooking methods.

A guide to how WDFW manages fish and shellfish.

Learn about how the Washington Department of Fish and Wildlife works with tribal and federal fishery managers to manage the state's fisheries.

Learn about upcoming adult and youth fishing contests and events around the state.

Fish and shellfish harvested in Washington waters make their way to markets around the world.

Monofilament line can cause problems throughout the environment when it is lost during fishing or improperly discarded overboard. Learn where you can discard used fishing line.
Fishing news & important dates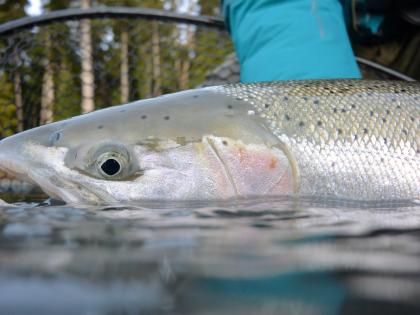 WDFW announces 2023-2024 coastal steelhead season
Included are special rules allowing fishing from a floating device on two sections of the Hoh River during certain days of the week to help determine impacts to wild steelhead.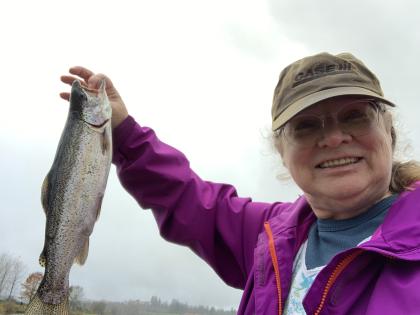 If you missed out on Black Friday trout fishing, there's still plenty of fish to be caught during the holidays
See news release for fishing opportunities with thousands of trout planted in 23 lakes.
Conservation starts here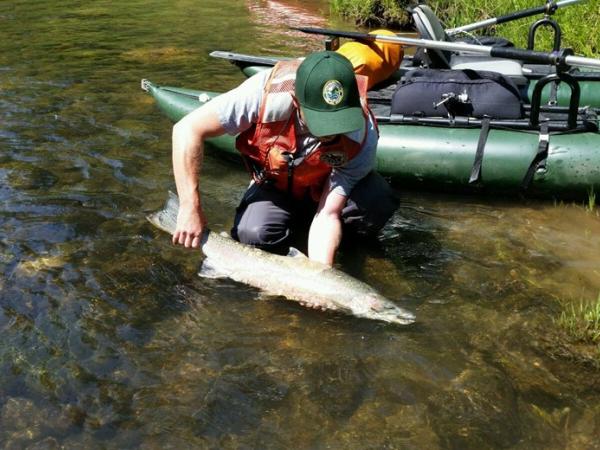 How coastal steelhead managers are working to conserve Washington's State Fish
Steelhead are an important indicator of ecosystem health, and are important culturally to both recreational anglers and Indigenous people.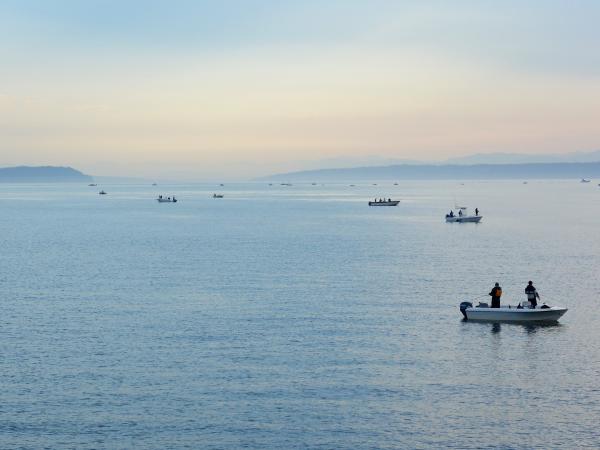 Understanding Puget Sound salmon fisheries management
Learn more about how Puget Sound salmon are managed amid a complex web of returning stocks that travel throughout the north Pacific Ocean.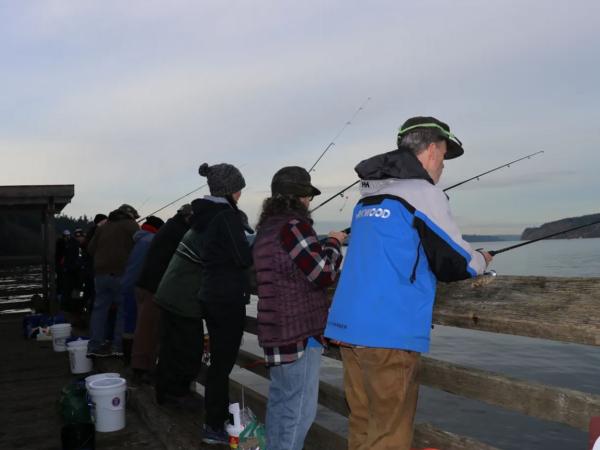 WDFW renews Puget Sound squid dockside surveys for the 2023–2024 season
During fall and winter, there's a group of anglers who gather mainly at night along Puget Sound piers to try their luck at catching squid.