Some of the best fishing opportunities in the nation are available in Washington. From fly-fishing for bass and trout on freshwater lakes and streams east of the Cascades to trolling for salmon along the coast to crabbing in Puget Sound, Washington offers a diverse and unique outdoors experience. Find the experience that's right for you, whether you're a long-time angler or a first-time fisher.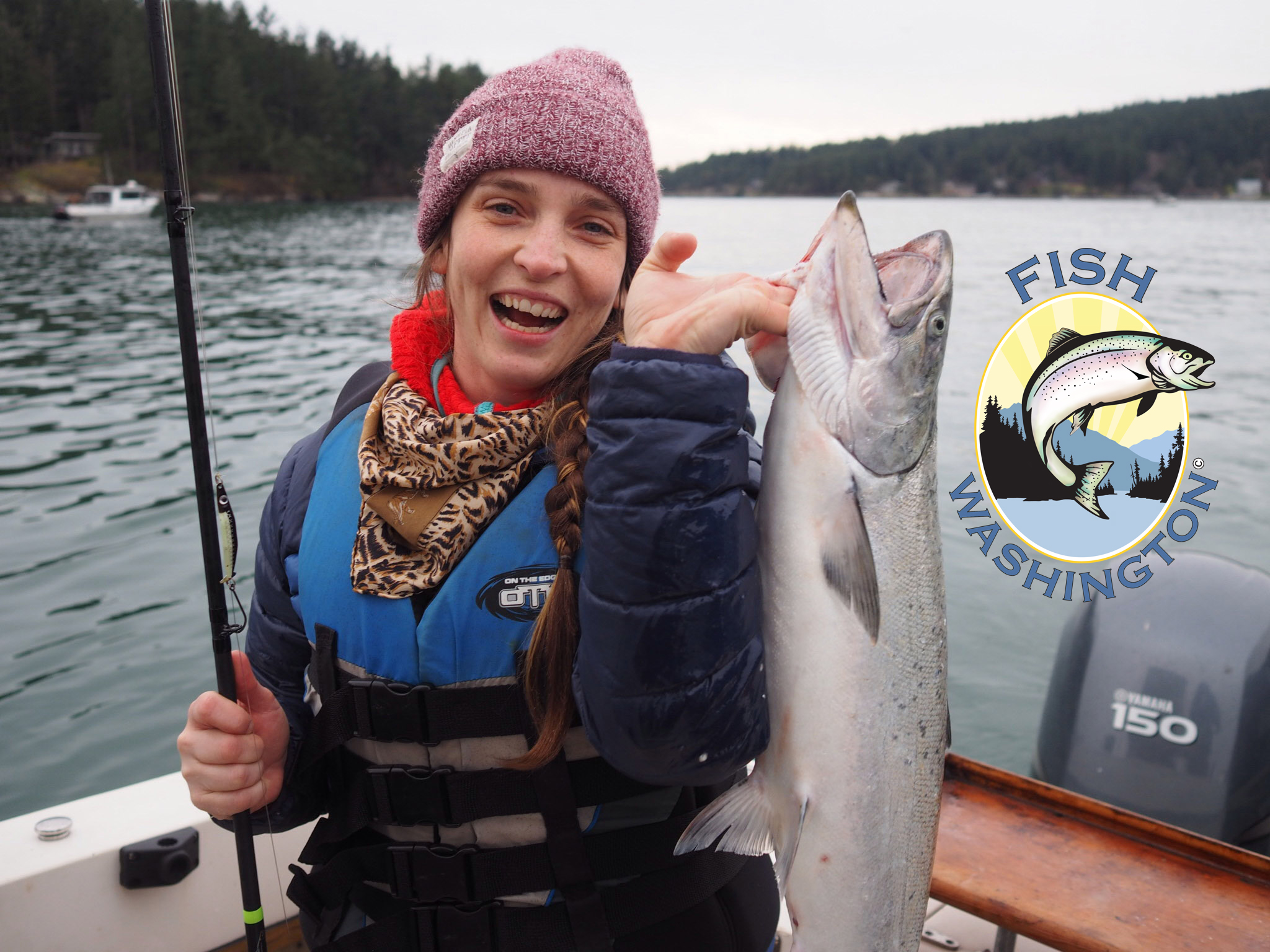 Fishing news & important dates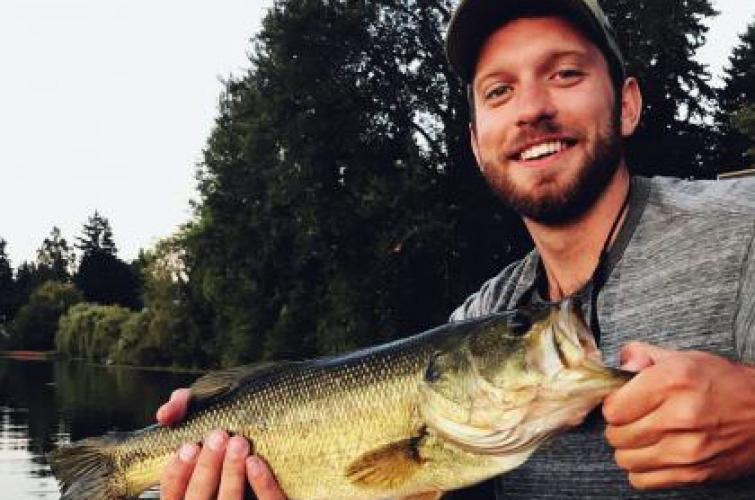 Can you catch the biggest bass? Fish for bass between June 28, 2019 and July 14, 2019 and enter into the Big Bass Contest. #WABassWeek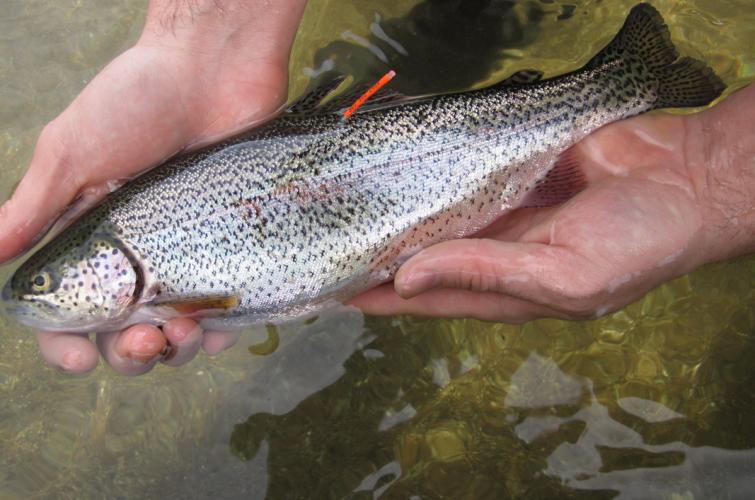 2019 Statewide Trout Derby
The statewide trout fishing derby starts April 27, with over 1,000 prizes worth more than $39,000.
Conservation starts here
The Samish River Chinook fishery
Learn how to responsibly enjoy this popular fishery.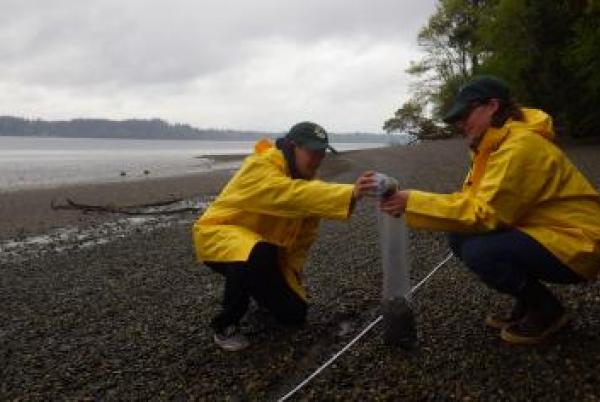 Marine beach spawning fish ecology
WDFW protects surf smelt and Pacific sand dab on beaches where spawning has been documented.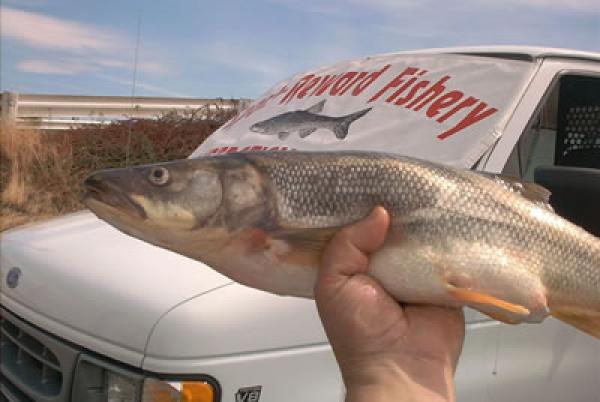 Pikeminnow Sport-Reward Fishery Program
Northern pikeminnow eat millions of salmon and steelhead juveniles each year, and reducing the number of these voracious predators helps those juvenile fish make it out to sea.