Some of the best fishing opportunities in the nation are available in Washington. From fly-fishing for bass and trout on freshwater lakes and streams east of the Cascades to trolling for salmon along the coast to crabbing in Puget Sound, Washington offers a diverse and unique outdoors experience. Find the experience that's right for you, whether you're a long-time angler or a first-time fisher.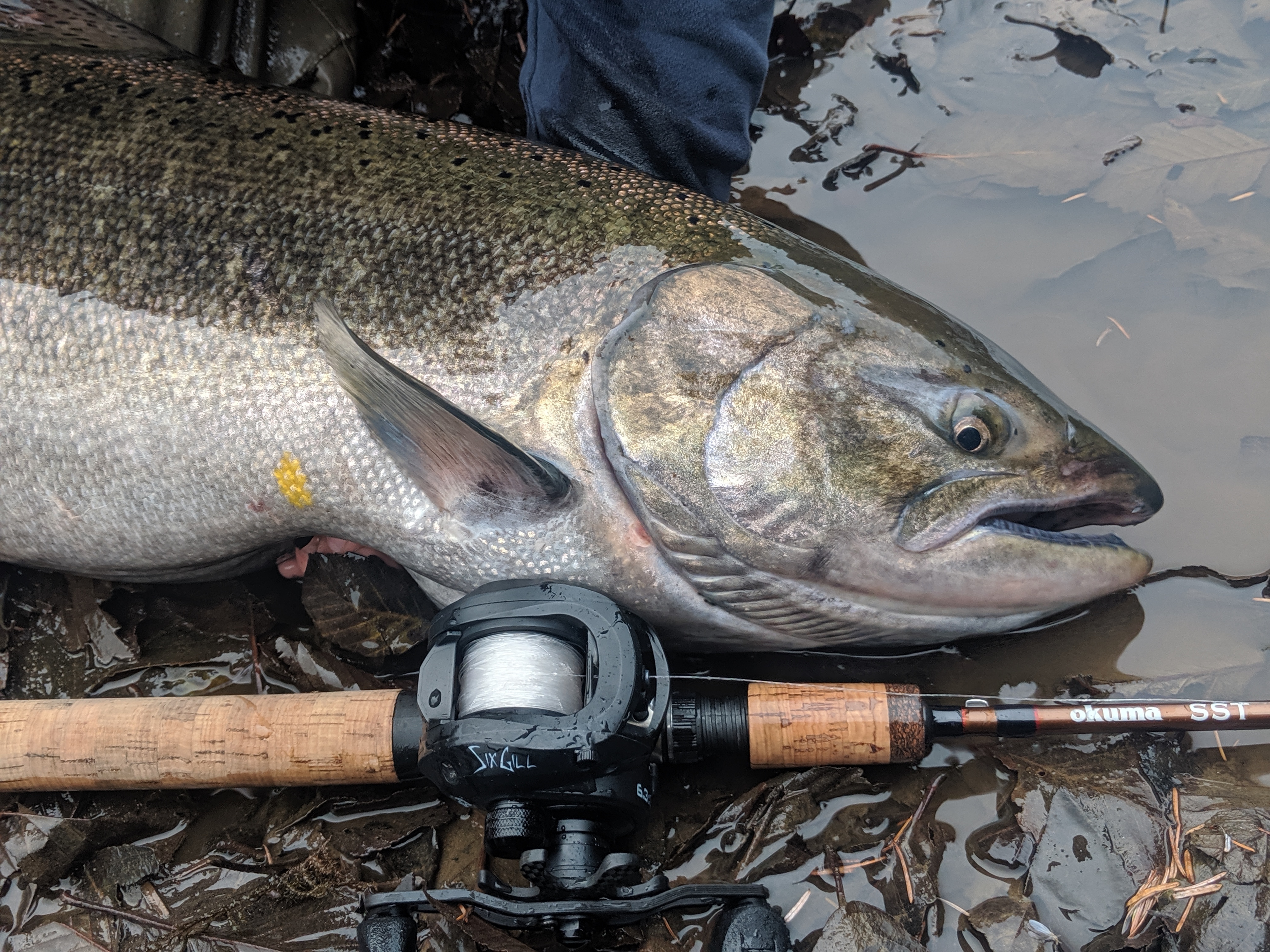 Fishing news & important dates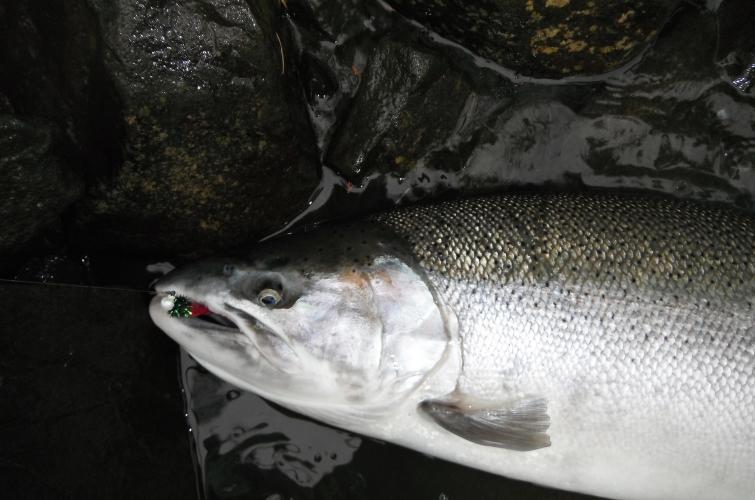 Changes to the coastal steelhead season
Frequently asked questions about changes to this year's steelhead season on rivers throughout the Washington coast.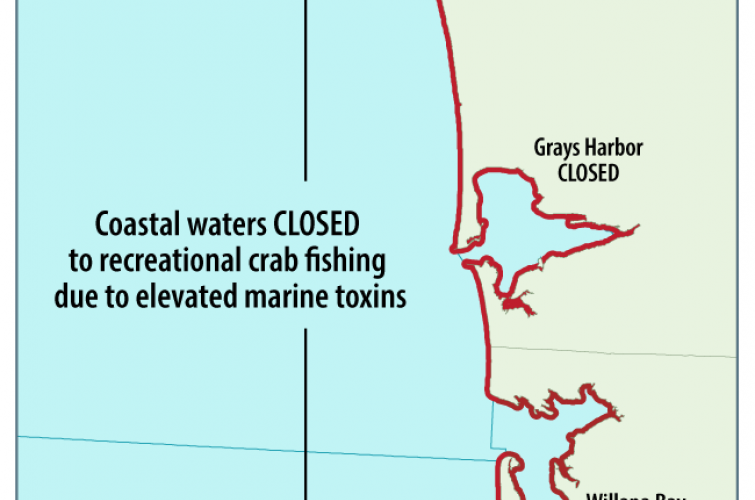 Willapa Bay, Grays Harbor, Central Washington coast crabbing close due to marine toxins
Recreational crab fishing is closed in Willapa Bay, Grays Harbor and areas North of Point Chehalis to Queets River due to marine toxins.
Conservation starts here
The science of spawning triploid trout
Manual spawning of rainbow trout happens every fall at the Spokane Hatchery, to ensure future generations of the fish are available to stock area lakes the following spring.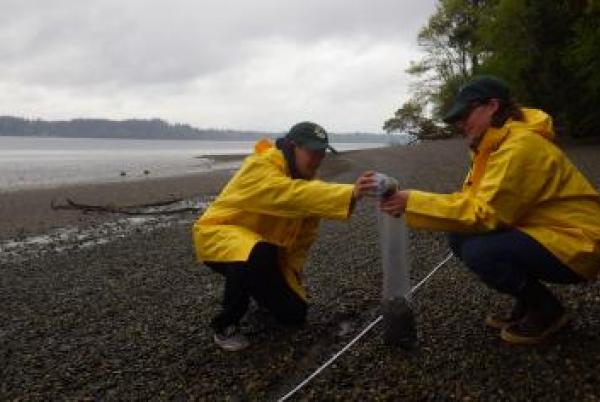 Marine beach spawning fish ecology
WDFW protects surf smelt and Pacific sand dab on beaches where spawning has been documented.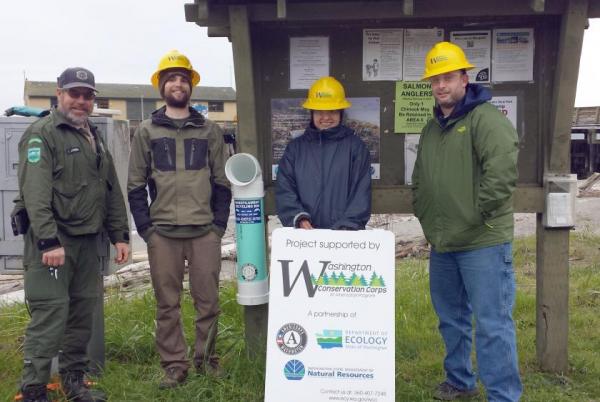 Monofilament recycling program
See where in Washington you can recycle monofilament fishing line.