Some of the best fishing opportunities in the nation are available in Washington. From fly-fishing for bass and trout on freshwater lakes and streams east of the Cascades to trolling for salmon along the coast to crabbing in Puget Sound, Washington offers a diverse and unique outdoors experience. Find the experience that's right for you, whether you're a long-time angler or a first-time fisher.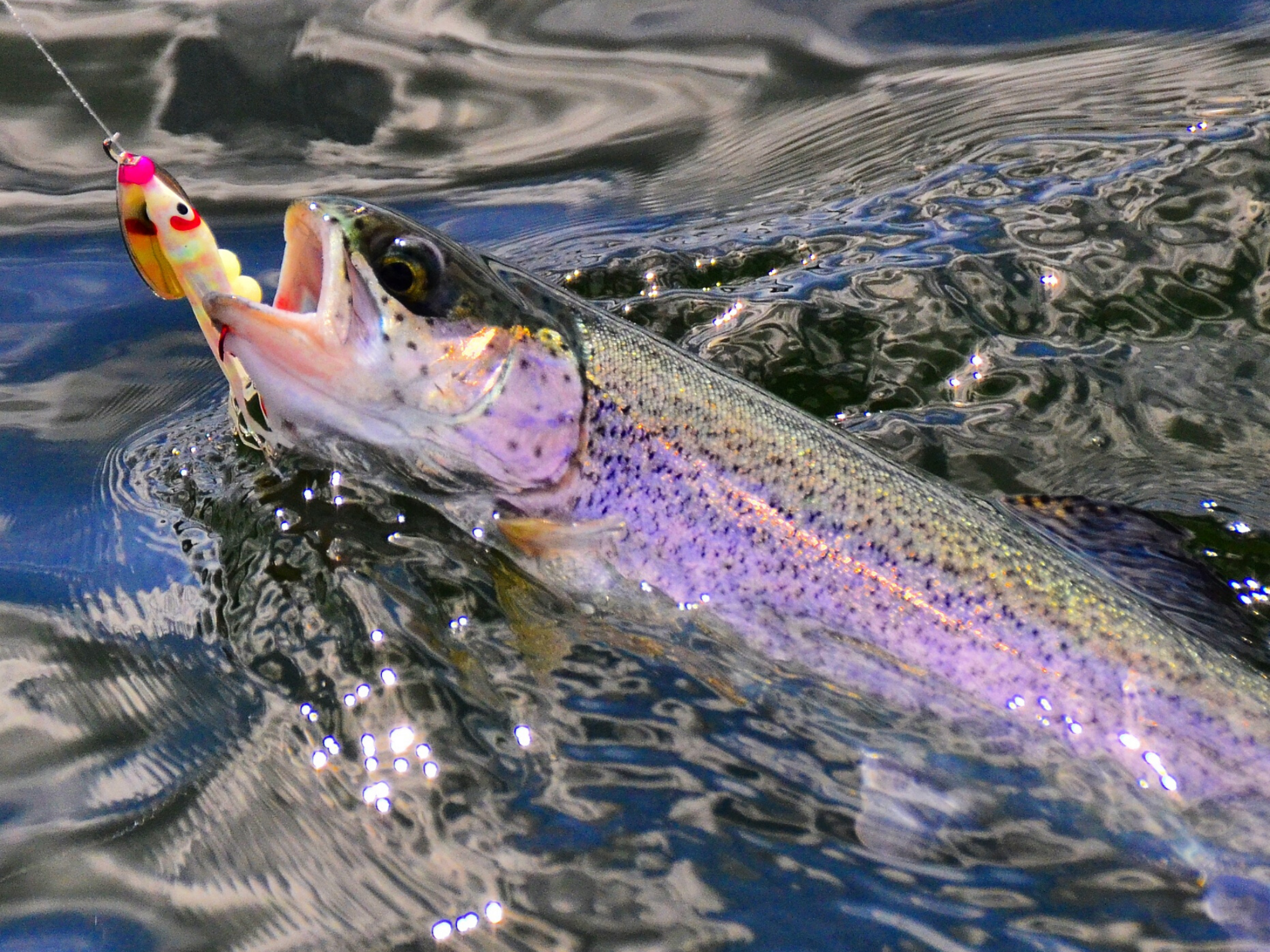 Fishing news & important dates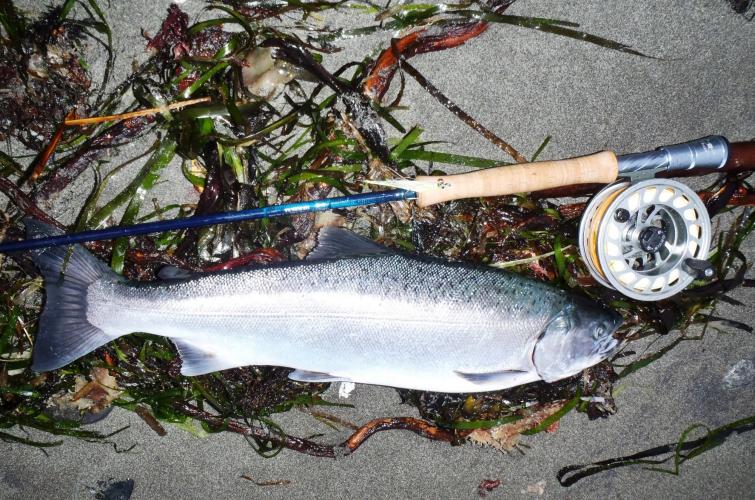 Chinook, coho salmon fishing opens Saturday on lower Columbia River
Fishery managers from Oregon and Washington agreed to open the river beginning Saturday, Sept. 19, from Buoy 10 at the mouth of the river to the Highway 395 Bridge near Pasco.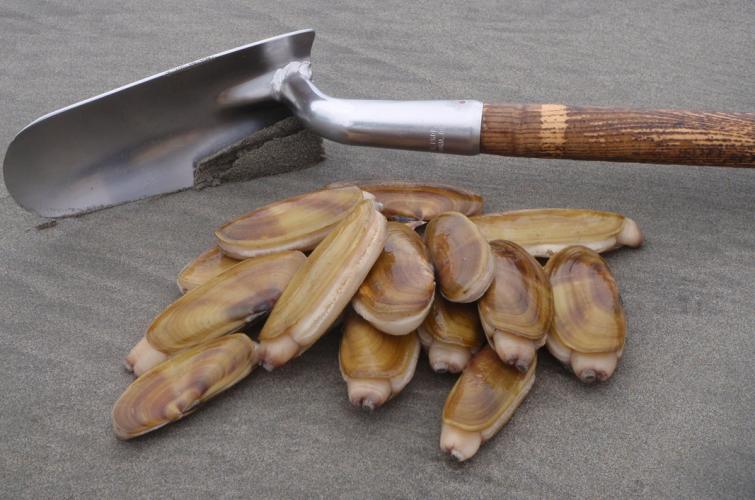 WDFW announces 39 digs through December; 7 days of approved razor clam digs start Sept. 16
Shellfish managers have scheduled 39 razor clam digs on ocean beaches for dates through December.
Conservation starts here
WDFW biologists monitor commercial shrimp seasons
WDFW biologists monitor shrimp to ensure a sustainable fishery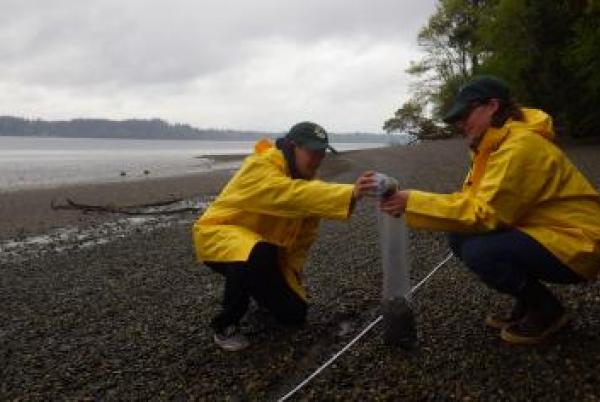 Marine beach spawning fish ecology
WDFW protects surf smelt and Pacific sand dab on beaches where spawning has been documented.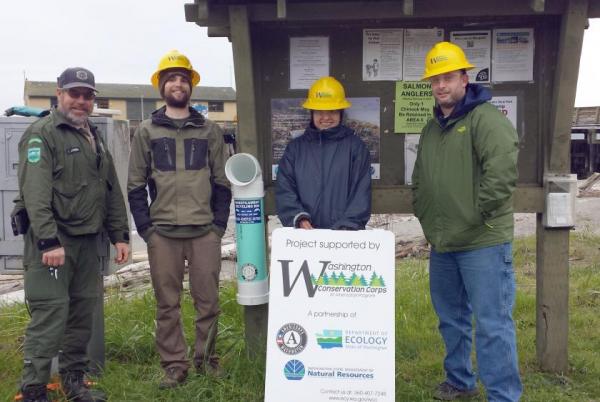 Monofilament recycling program
See where in Washington you can recycle monofilament fishing line.