Some of the best fishing opportunities in the nation are available in Washington. From fly-fishing for bass and trout on freshwater lakes and streams east of the Cascades to trolling for salmon along the coast to crabbing in Puget Sound, Washington offers a diverse and unique outdoors experience. Find the experience that's right for you, whether you're a long-time angler or a first-time fisher.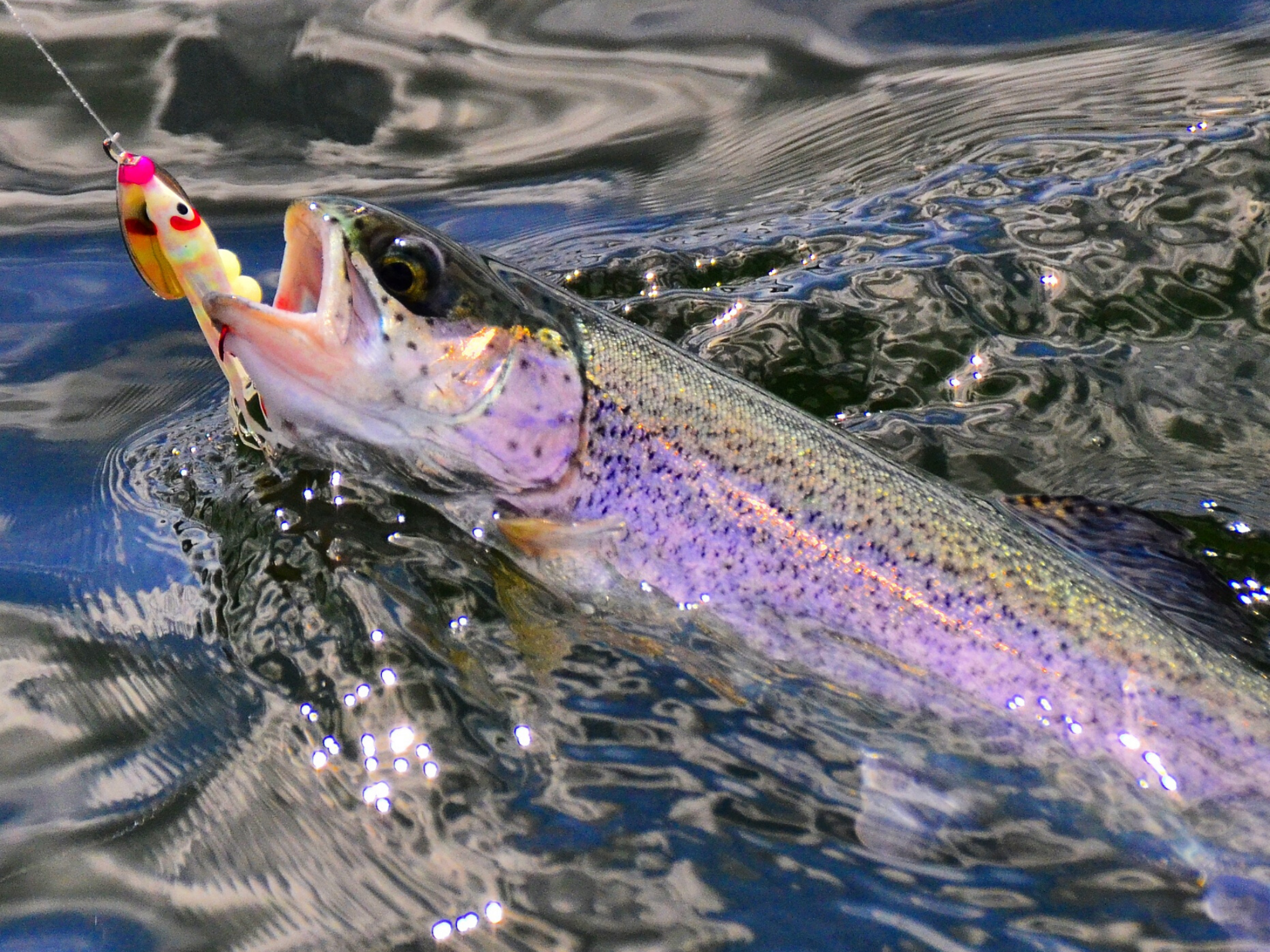 Fishing news & important dates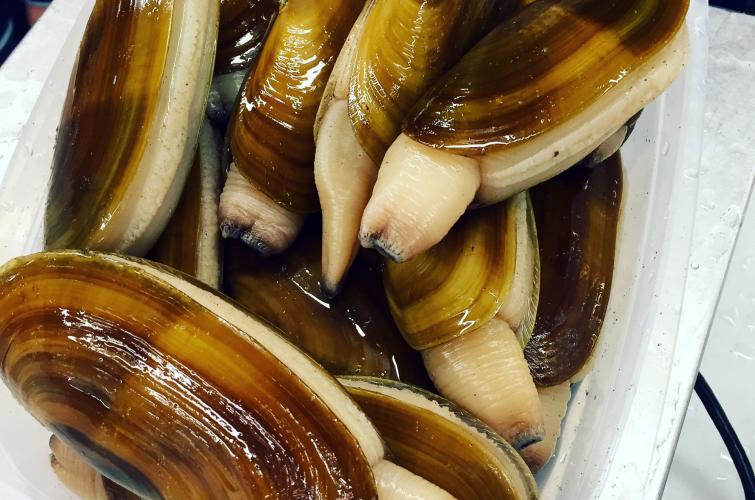 It's #TeamClamShovel vs #TeamClamGun to see which digging method reigns supreme
The Razor Clam Face-Off is kicking off, but every successful team requires a strong leader.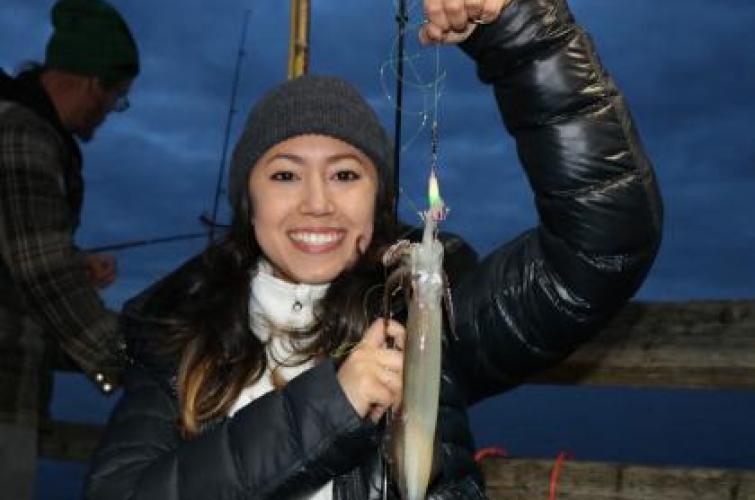 Catching and cooking squid
Squid jigging is easy and fun! Learn more about where and how to catch squid.
Conservation starts here
Talking razor clams in Washington
Meeting conservation and recreation goals for Washington's razor clams.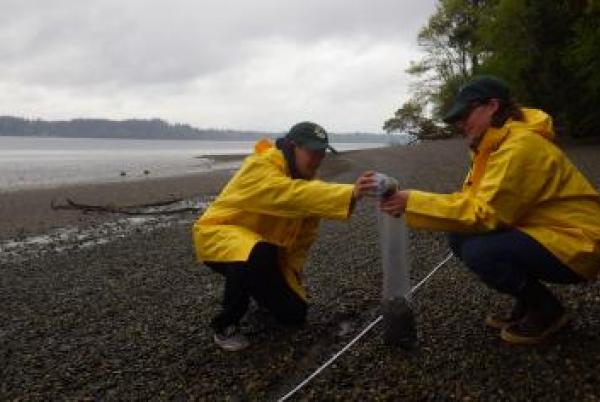 Marine beach spawning fish ecology
WDFW protects surf smelt and Pacific sand dab on beaches where spawning has been documented.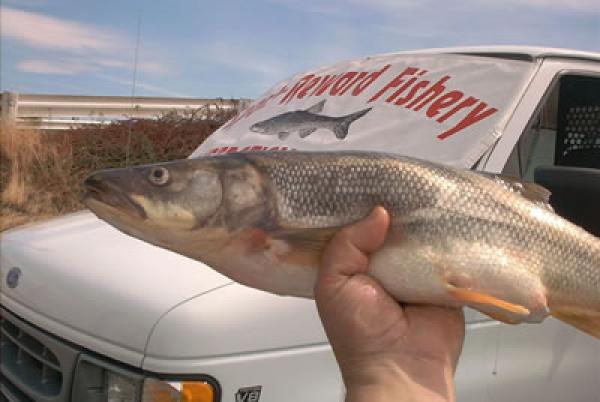 Pikeminnow Sport-Reward Fishery Program
Northern pikeminnow eat millions of salmon and steelhead juveniles each year, and reducing the number of these voracious predators helps those juvenile fish make it out to sea.