Some of the best fishing opportunities in the nation are available in Washington. From fly-fishing for bass and trout on freshwater lakes and streams east of the Cascades to trolling for salmon along the coast to crabbing in Puget Sound, Washington offers a diverse and unique outdoors experience. Find the experience that's right for you, whether you're a long-time angler or a first-time fisher.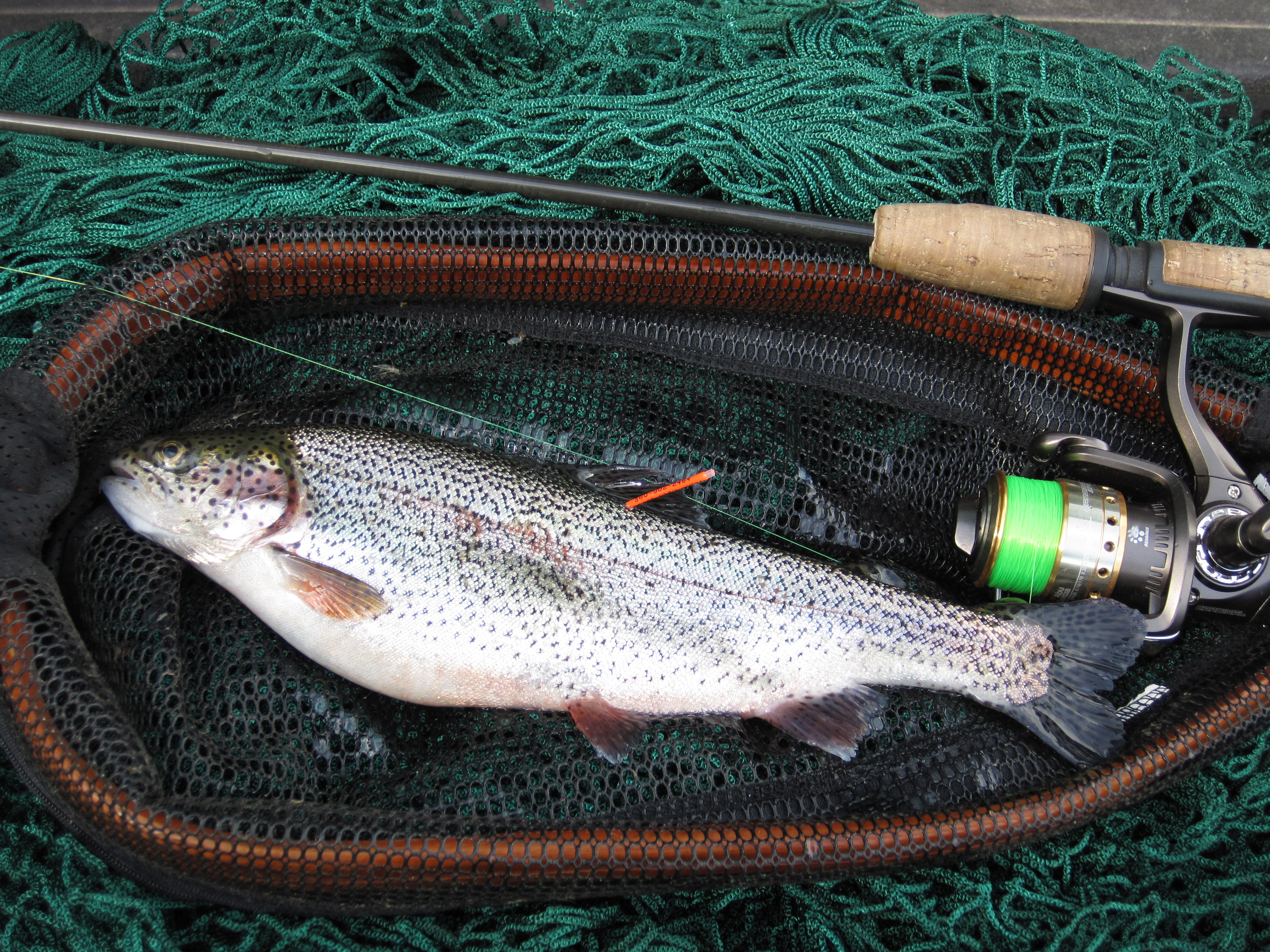 Fishing news & important dates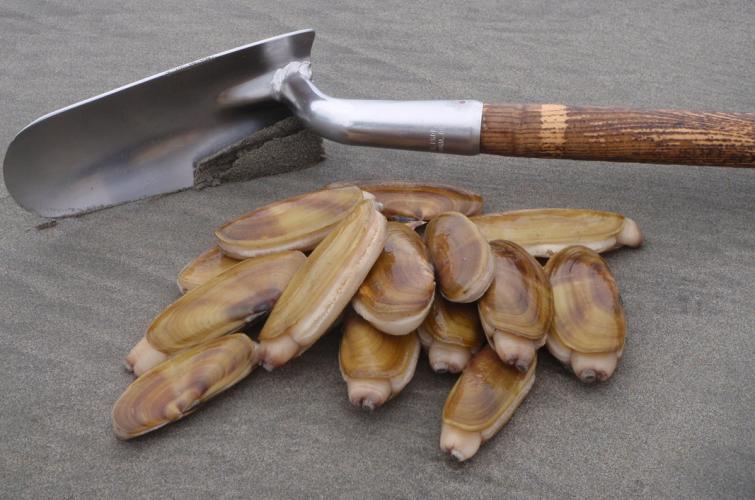 Razor clam digs underway!
WDFW shellfish managers have approved the first nine razor clam digs of the 2021-22 season.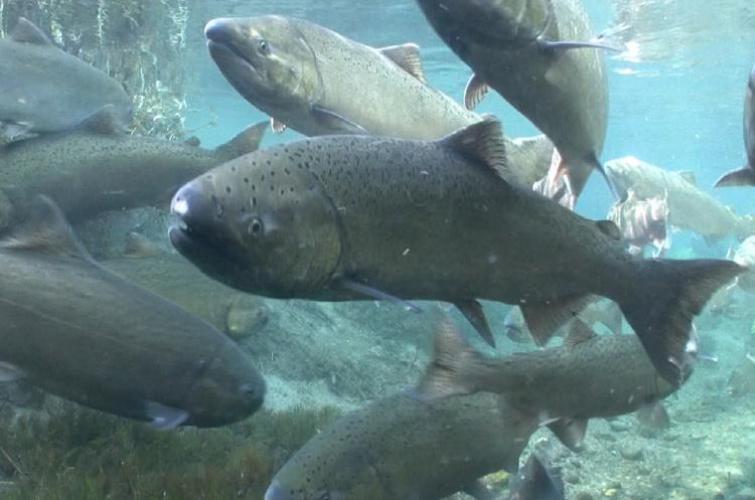 Comment on scoping document to inform conservation and rebuilding of Puget Sound Chinook
Online comments accepted through Oct. 22.
Conservation starts here
Maintaining a healthy sea cucumber population
With the help of conservation-based quotas and the commitment of fishery managers and harvesters alike, we're now starting to see sea cucumber populations stabilize from historic overharvesting.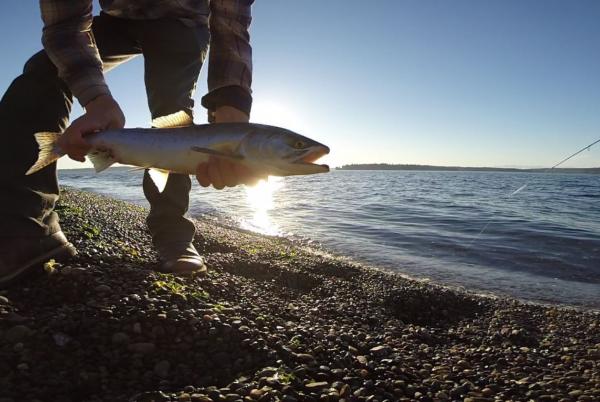 Conserving salmon for the future
Find more info about why the San Juan Islands remains closed to recreational salmon fishing in support of conservation measures.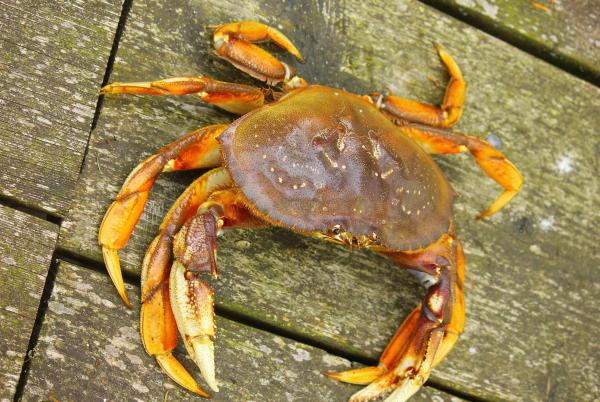 Summer crab catch record cards due now
Puget Sound crab catch record cards must be submitted by Oct. 1 — and they're more important than you might think.