Whether fishing, hunting, or just getting outside for the weekend, the Washington Department of Fish and Wildlife helps thousands make the most of this amazing state every year. Find the hunting and fishing license that fits your adventure, see what you need to access state-managed lands and water access sites, and learn about the necessary permits for construction projects that may affect wildlife or habitats.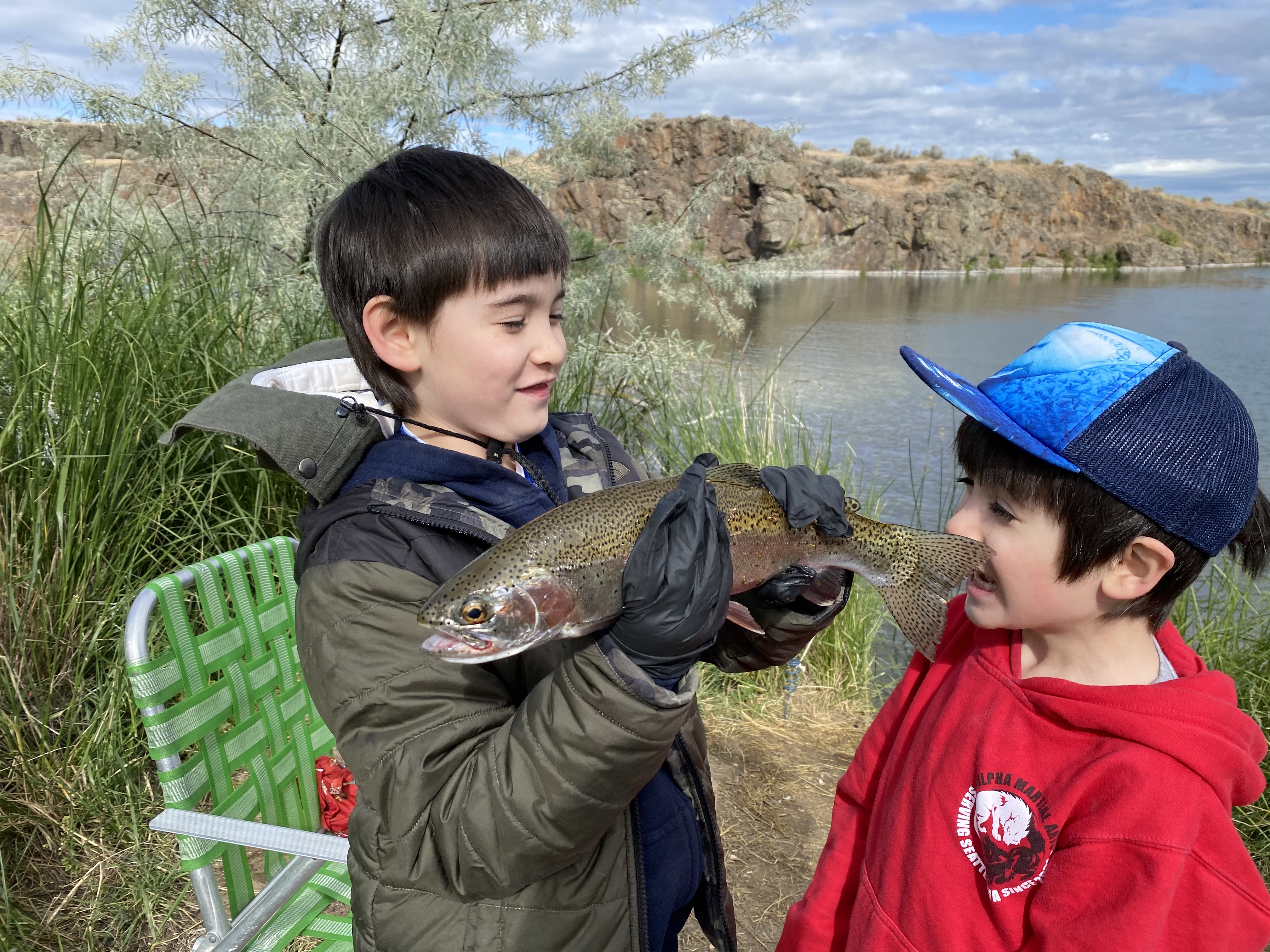 License news & important dates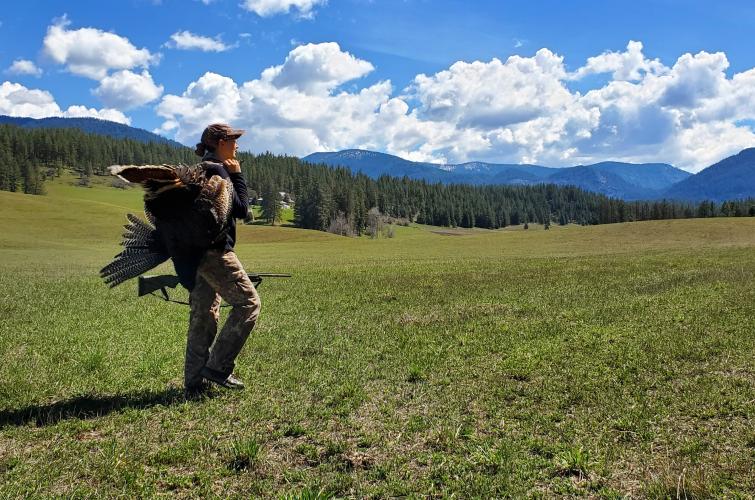 Visit myWDFW.com for tips, tricks, and more
This WDFW website is your one-stop shop for fishing and hunting how-to information, licenses, and agency promotions, all in the spirit of getting you and yours outdoors.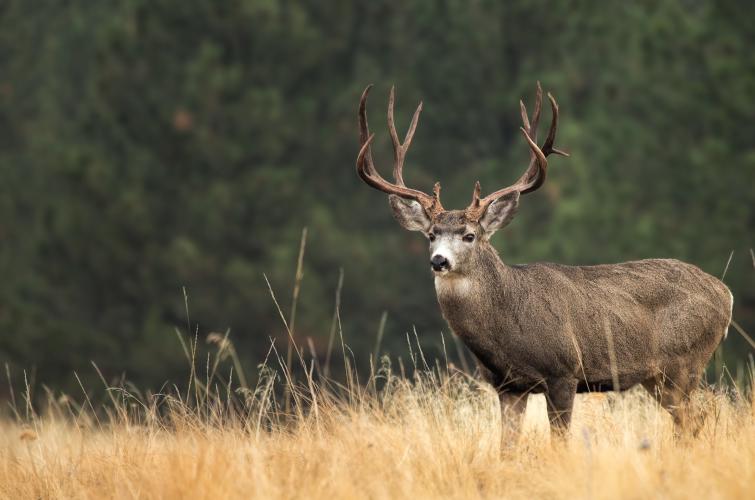 Multi-season, special hunt applications available now
License products for 2023, including Multi-season and special hunt applications that could enhance your hunting seasons, can be purchased now. Multi-season applications are due March 31.
Conservation starts here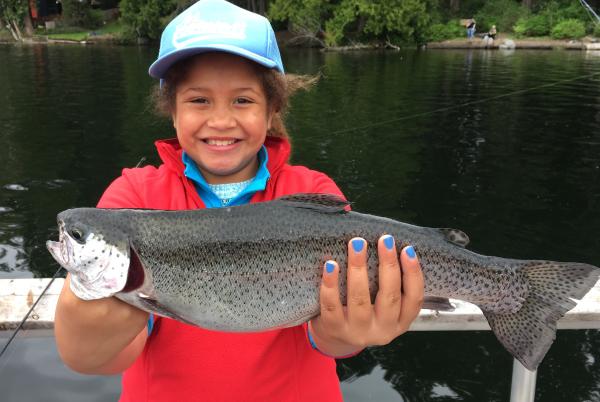 Already thinking about next season?
If you're a hunter or angler already daydreaming about your next big season, you can take the next step because 2023 license year products are available now. Current license year products will expire after March 31.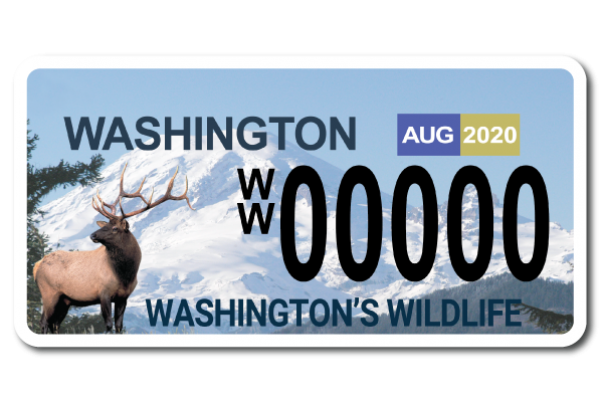 Show your support for Washington wildlife
Looking for an easy way to help wildlife in Washington? There are two types of specialized license plates that support wildlife conservation and management in the state.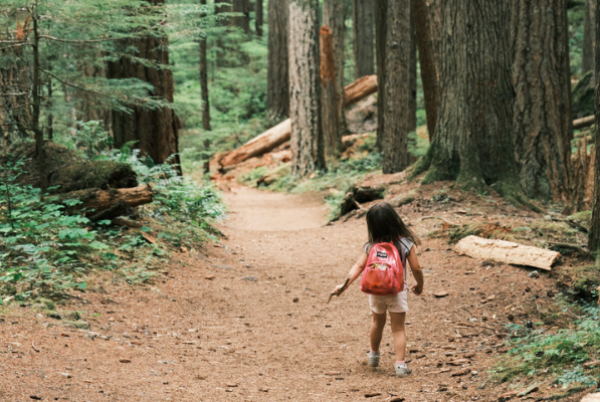 Help support youth educational programs
Support youth educational programs with a donation through WDFW's licensing system.