Whether fishing, hunting, or just getting outside for the weekend, the Washington Department of Fish and Wildlife helps thousands make the most of this amazing state every year. Find the hunting and fishing license that fits your adventure, see what you need to access state-managed lands and water access sites, and learn about the necessary permits for construction projects that may affect wildlife or habitats.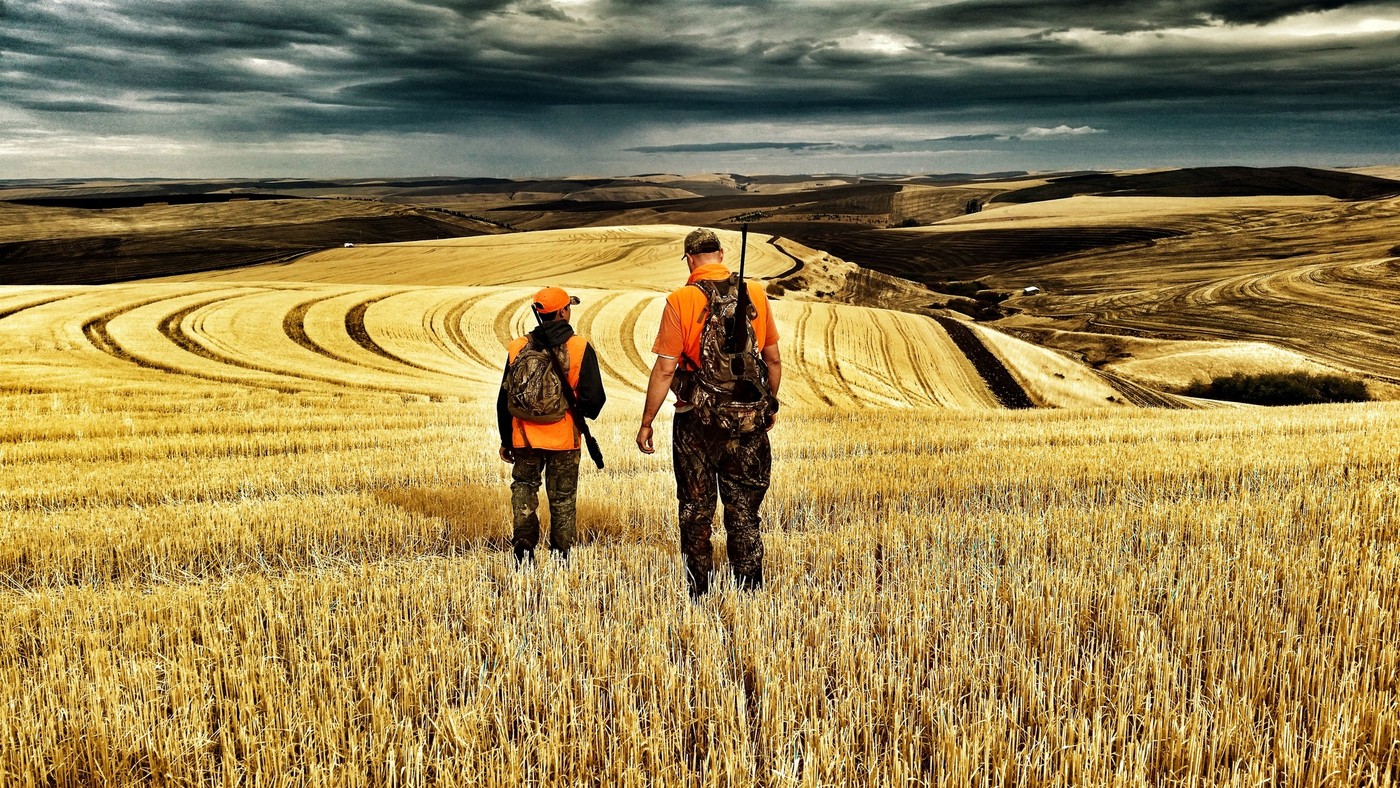 License news & important dates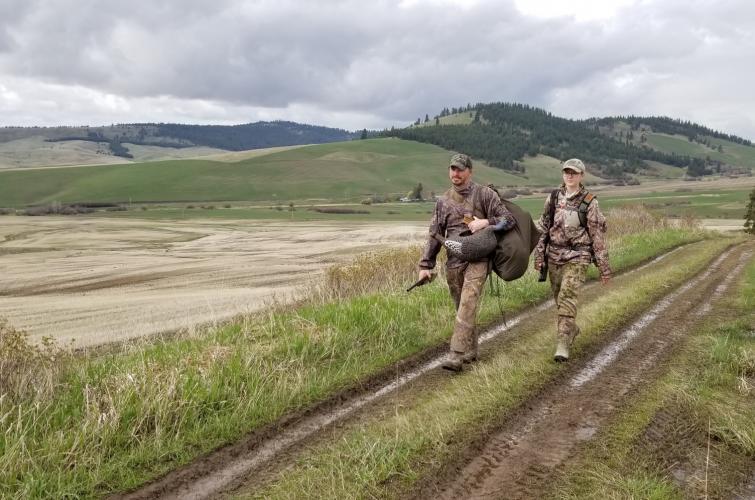 Turkey Takeover of myWDFW.com
WDFW is putting a focus on wild turkeys over the next several weeks with a blog series to help new hunters ahead of the spring opener on April 15.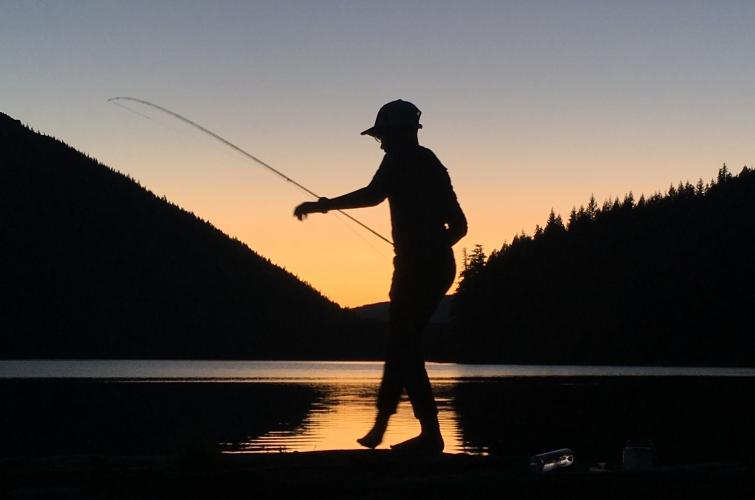 With a new season of outdoor adventures underway, 2021-22 fishing and hunting licenses are available now and valid April 1, 2021-March 31, 2022.