Whether fishing, hunting, or just getting outside for the weekend, the Washington Department of Fish and Wildlife helps thousands make the most of this amazing state every year. Find the hunting and fishing license that fits your adventure, see what you need to access state-managed lands and water access sites, and learn about the necessary permits for construction projects that may affect wildlife or habitats.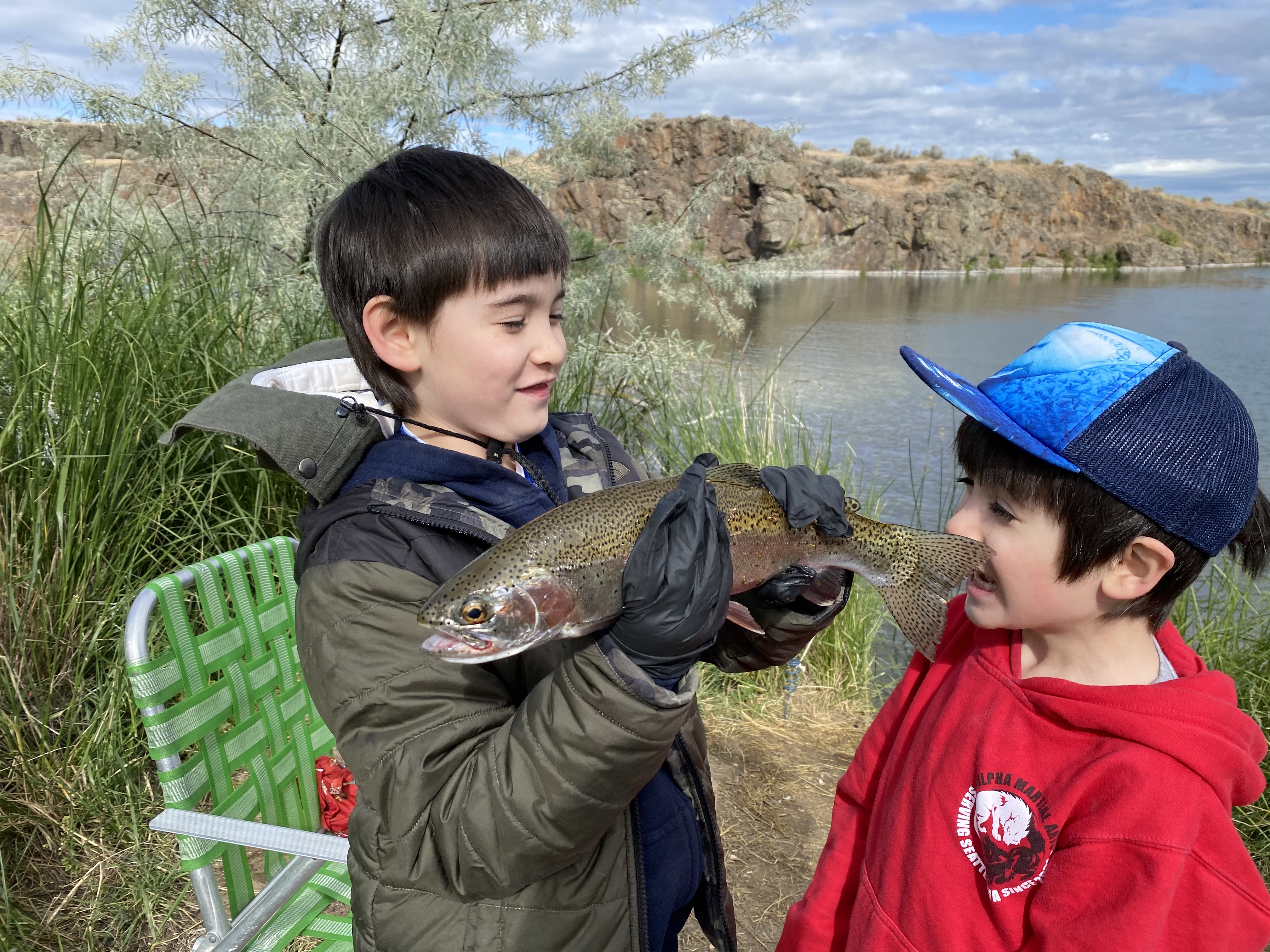 License news & important dates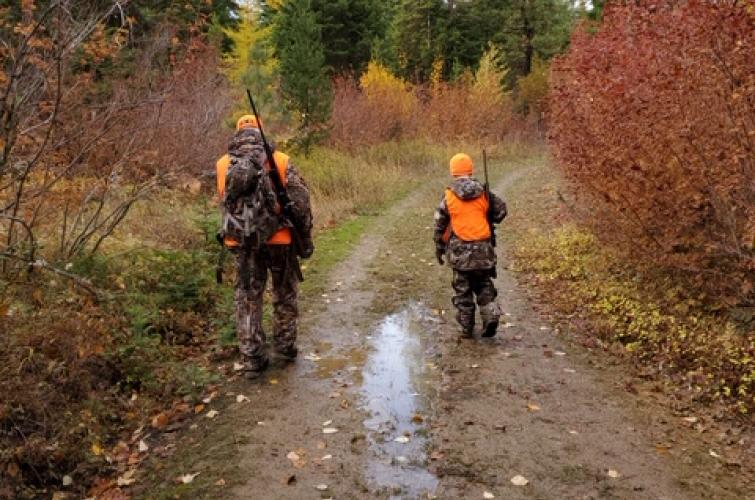 Big Game Hunting Pamphlet Cover Photo Contest
This year's Big Game Hunting Rules and Regulations photo contest theme is "Who hunts?" We are looking for photos of you, your friends, and family enjoying hunting in Washington. Send us your photos for a chance to win!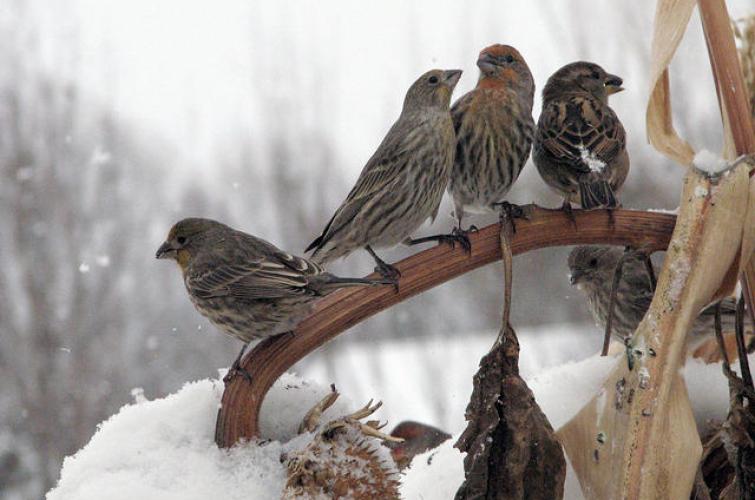 WDFW Director's Bulletin | Nov/Dec 2022
A bimonthly letter and newsletter from Director Kelly Susewind.
Conservation starts here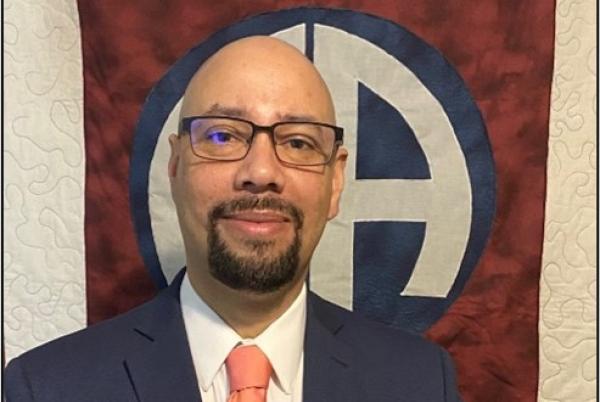 Get to know Larry Delgado - WDFW's Diversity, Equity, and Inclusion Manager
As a first-generation Nicaraguan American, Larry shares how his upbringing and military experience shaped his career in diversity, equity, and inclusion.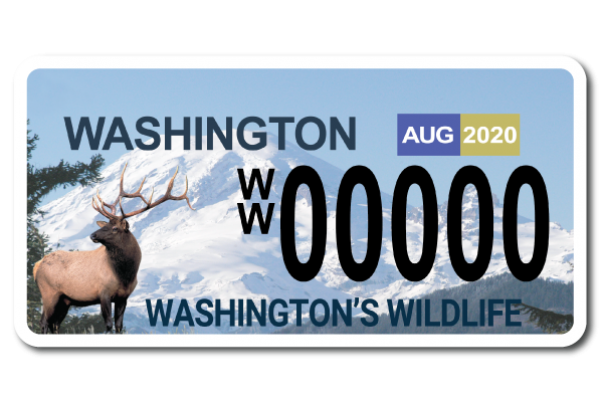 Show your support for Washington wildlife
Looking for an easy way to help wildlife in Washington? There are two types of specialized license plates that support wildlife conservation and management in the state.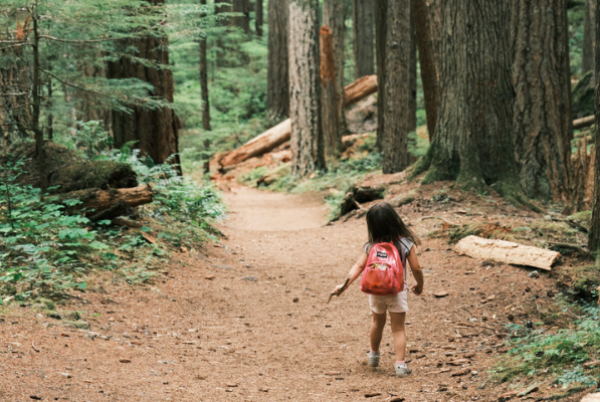 Help support youth educational programs
Support youth educational programs with a donation through WDFW's licensing system.