Whether fishing, hunting, or just getting outside for the weekend, the Washington Department of Fish and Wildlife helps thousands make the most of this amazing state every year. Find the hunting and fishing license that fits your adventure, see what you need to access state-managed lands and water access sites, and learn about the necessary permits for construction projects that may affect wildlife or habitats.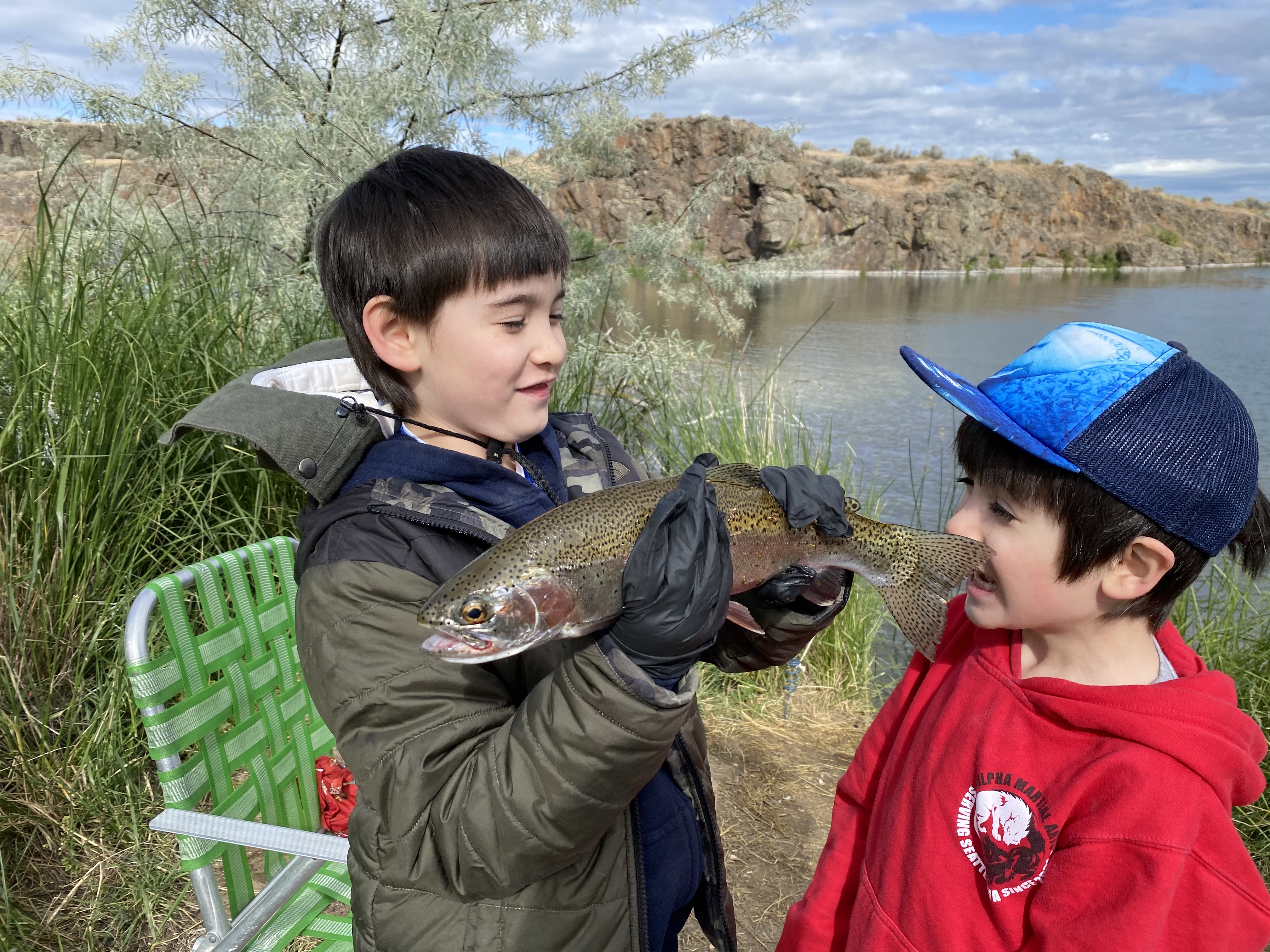 License news & important dates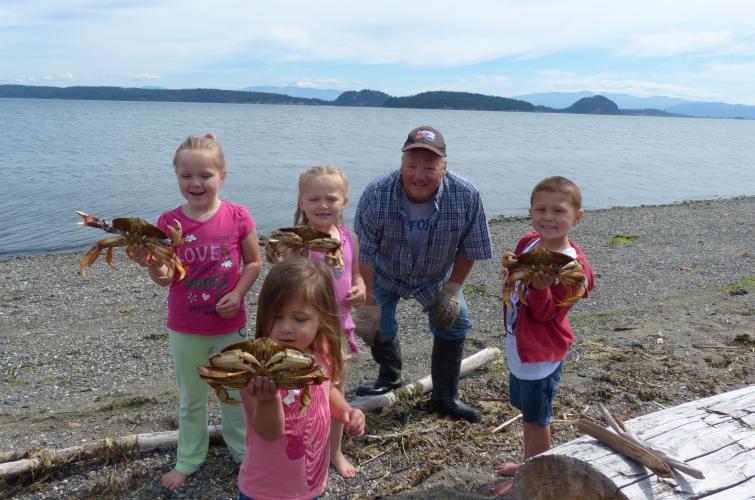 Get set up to Fish Washington
The Fish Washington combination package is an all-in-one fishing license that includes freshwater, saltwater, and shellfish and seaweed licenses; two-pole and Puget Sound Dungeness crab endorsements; and a range of catch record cards.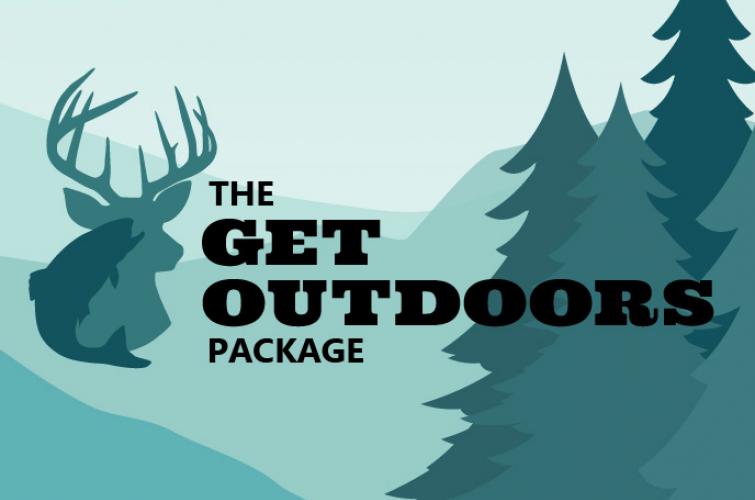 Cover the water — and the field
The Get Outdoors license package is your one-stop shop for fishing and hunting that gets you ready for anything and does it at a savings.
Conservation starts here
Elk hoof disease incentive permits
WDFW is starting a pilot program to evaluate the how hunters can help reduce the prevalence of elk hoof disease.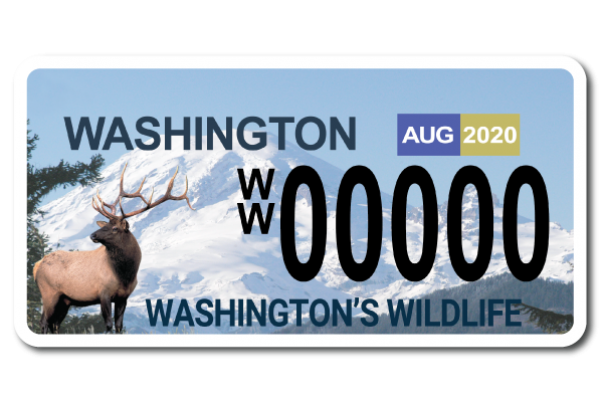 Show your support for Washington wildlife
Looking for an easy way to help wildlife in Washington? There are two types of specialized license plates that support wildlife conservation and management in the state.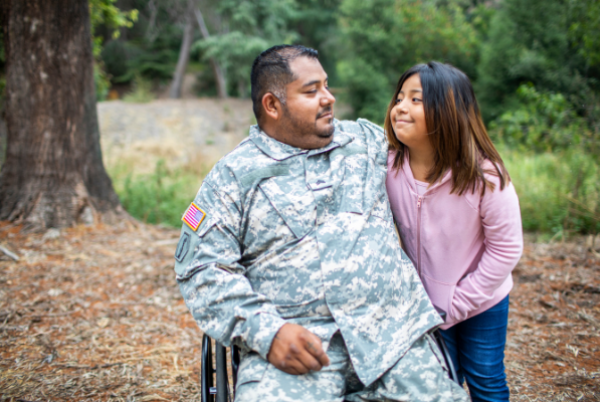 Help support disabled veterans
You can donate money to help offset the cost of disabled veterans' hunting and fishing licenses.