Whether fishing, hunting, or just getting outside for the weekend, the Washington Department of Fish and Wildlife helps thousands make the most of this amazing state every year. Find the hunting and fishing license that fits your adventure, see what you need to access state-managed lands and water access sites, and learn about the necessary permits for construction projects that may affect wildlife or habitats.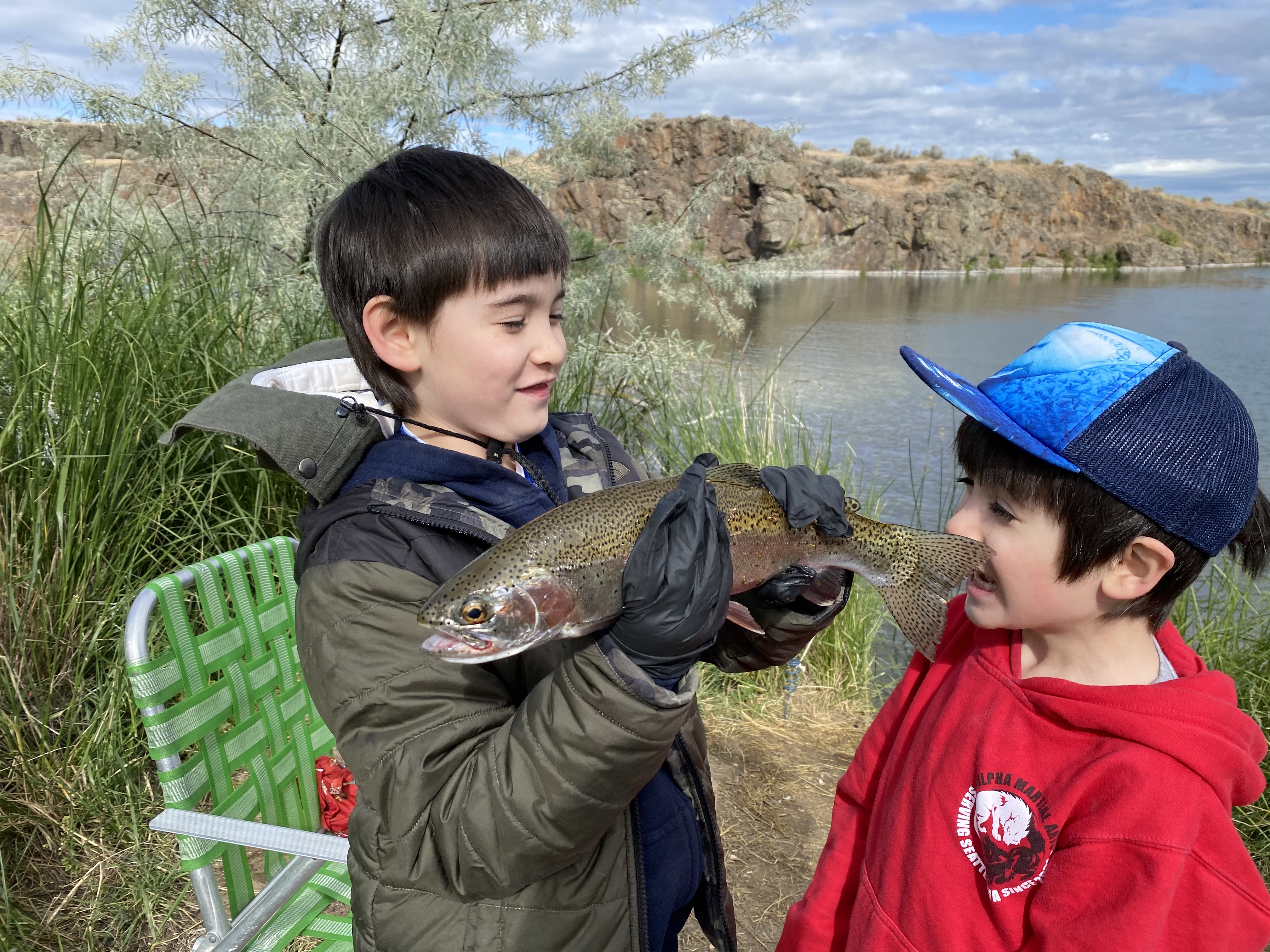 License news & important dates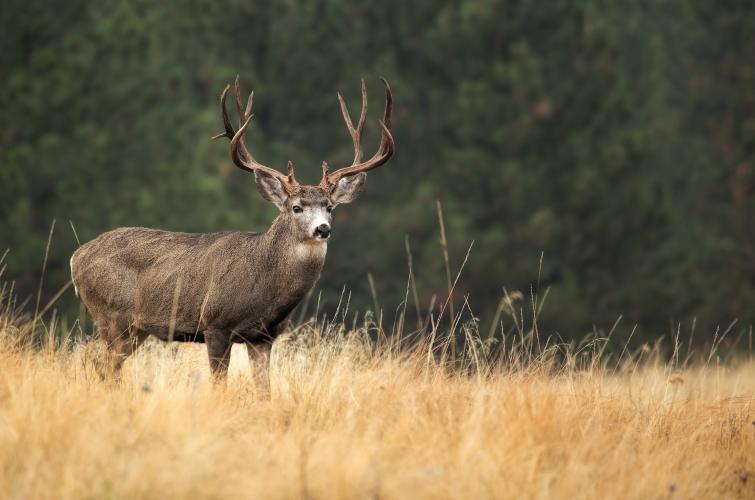 Multi-season tag deadline is coming up fast
If you were drawn for a 2021 Multi-season tag, the door is open to hunting with all three weapon types, season permitting, during deer or elk season. But time is running out: July 31 is your last chance to purchase your tag.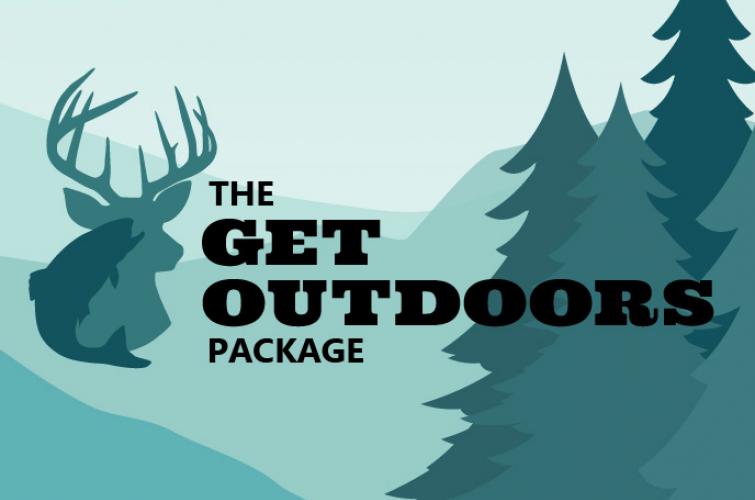 Cover the water — and the field
The Get Outdoors license package is your one-stop shop for fishing and hunting that gets you ready for anything and does it at a savings.
Conservation starts here
New to fishing? We can help.
Learn the basics of when, where, and how to fish legally, including how to buy a fishing license.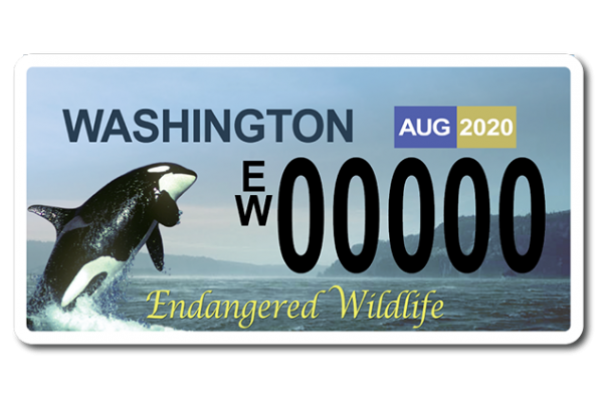 Show your support for Washington wildlife
Looking for an easy way to help wildlife in Washington? There are two types of specialized license plates that support wildlife conservation and management in the state.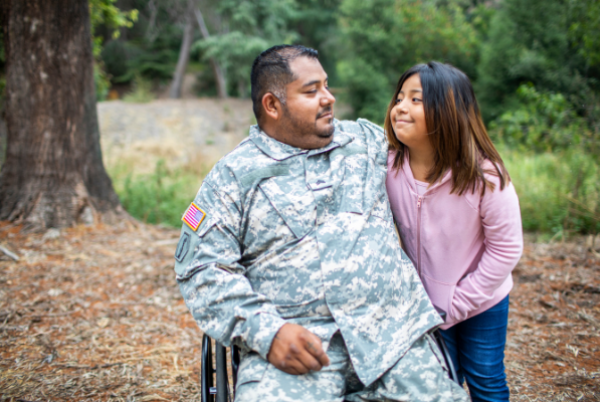 Help support disabled veterans
You can donate money to help offset the cost of disabled veterans' hunting and fishing licenses.