Whether fishing, hunting, or just getting outside for the weekend, the Washington Department of Fish and Wildlife helps thousands make the most of this amazing state every year. Find the hunting and fishing license that fits your adventure, see what you need to access state-managed lands and water access sites, and learn about the necessary permits for construction projects that may affect wildlife or habitats.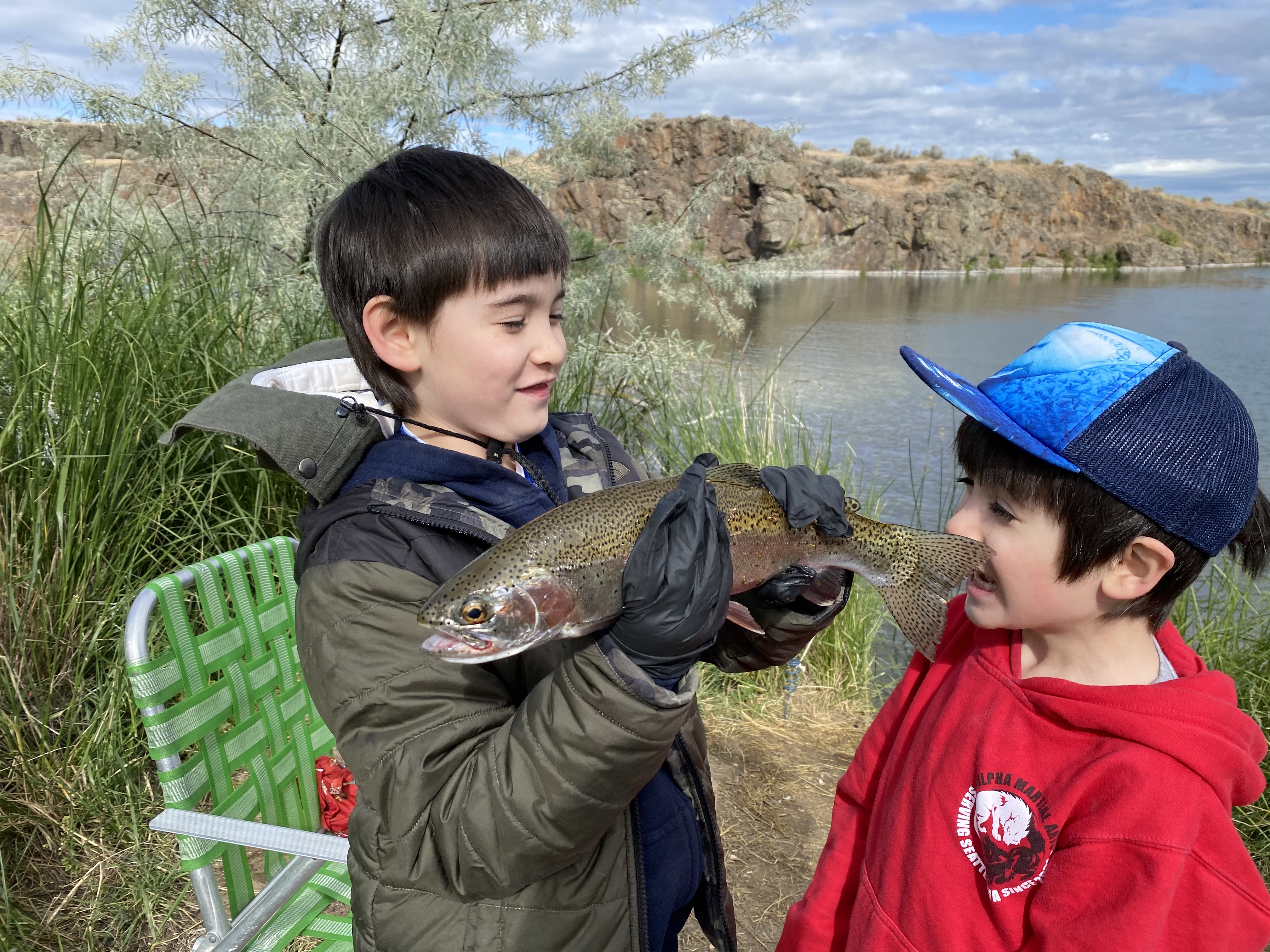 License news & important dates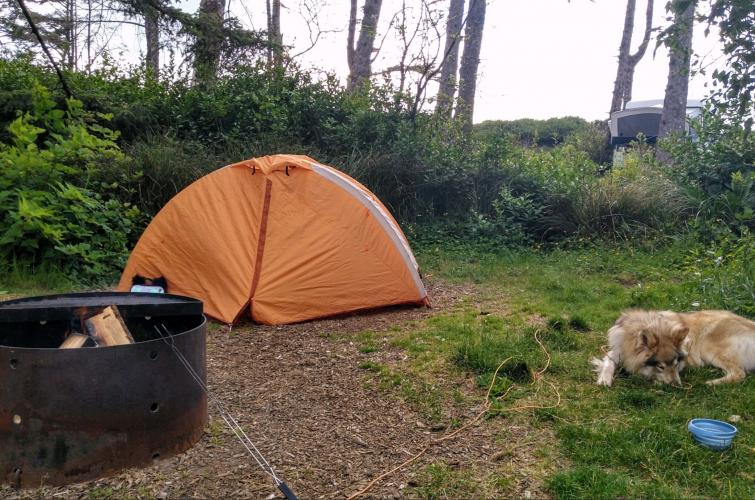 Where the wild things are: Camp Washington
Did you miss the live event on June 10? The event recording is available now.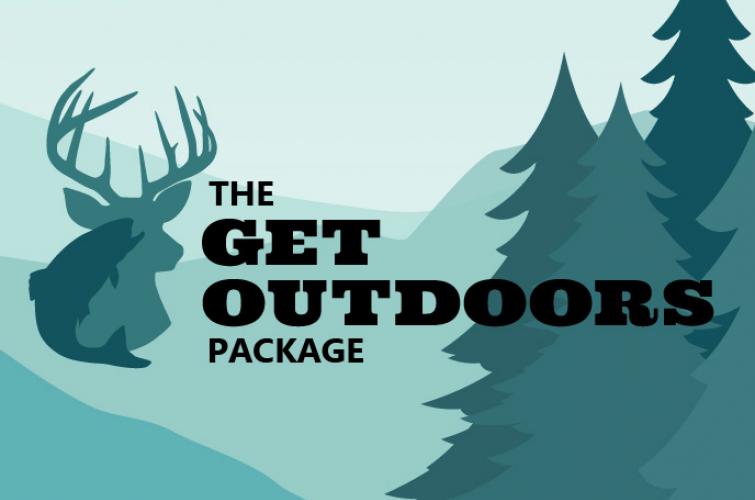 Cover the water — and the field
The Get Outdoors license package is your one-stop shop for fishing and hunting that gets you ready for anything and does it at a savings.