Whether fishing, hunting, or just getting outside for the weekend, the Washington Department of Fish and Wildlife helps thousands make the most of this amazing state every year. Find the hunting and fishing license that fits your adventure, see what you need to access state-managed lands and water access sites, and learn about the necessary permits for construction projects that may affect wildlife or habitats.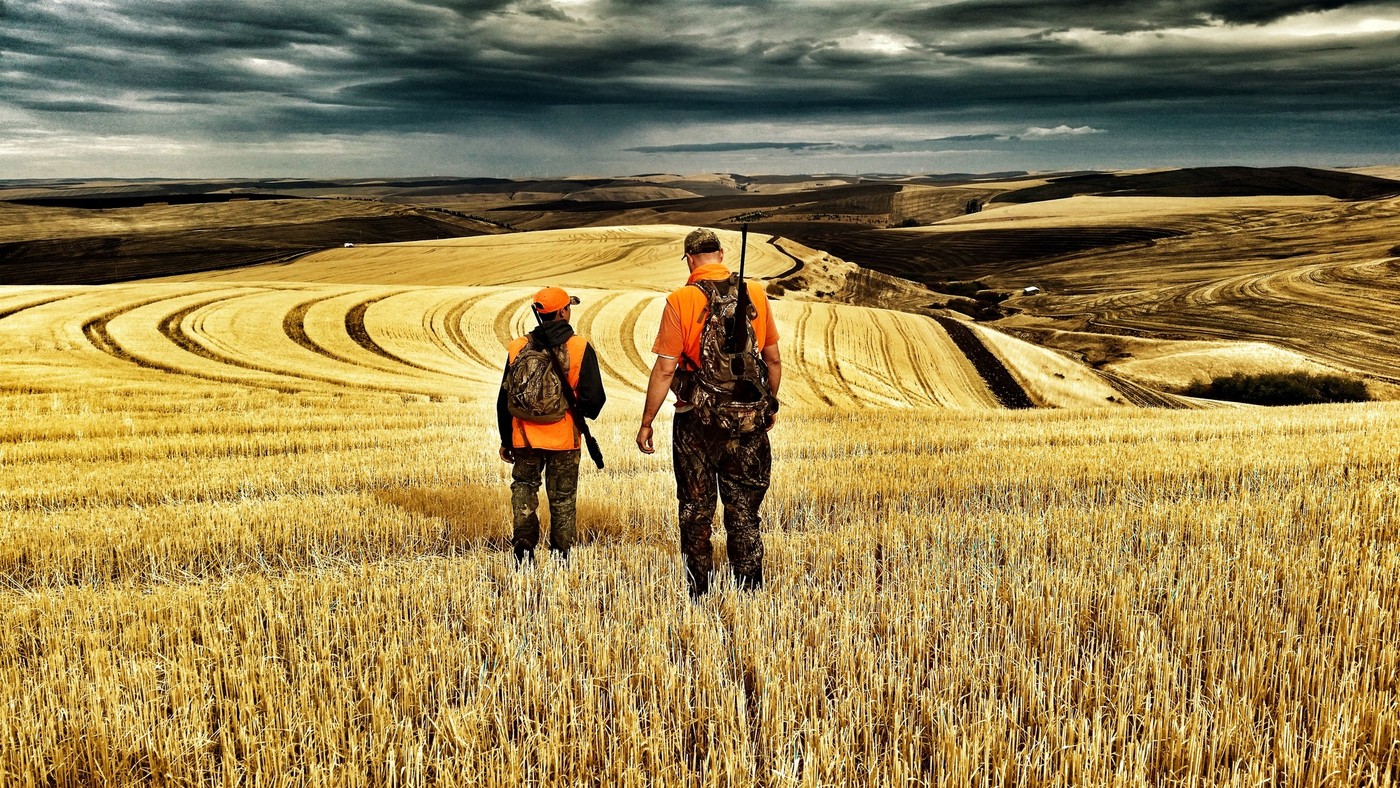 License news & important dates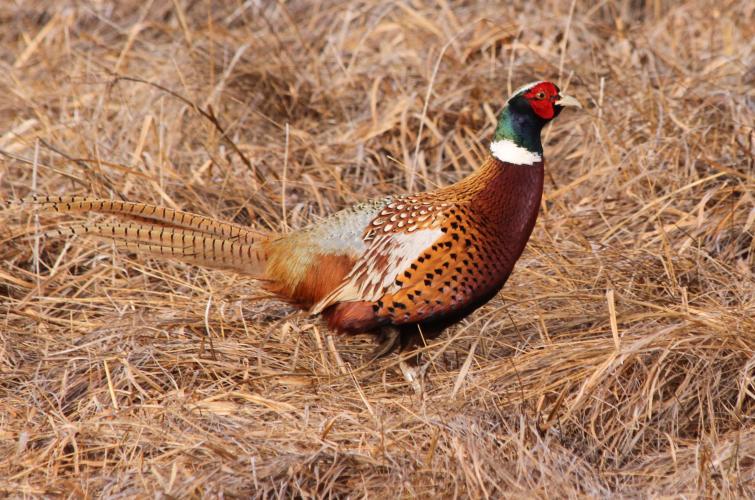 We're asking hunters to send in their favorite upland game bird and turkey recipes for a recipe blog post in November. To have your field-to-fork fare featured, send in your recipes for turkey, quail, pheasant, forest grouse, gray partridge, or chukar.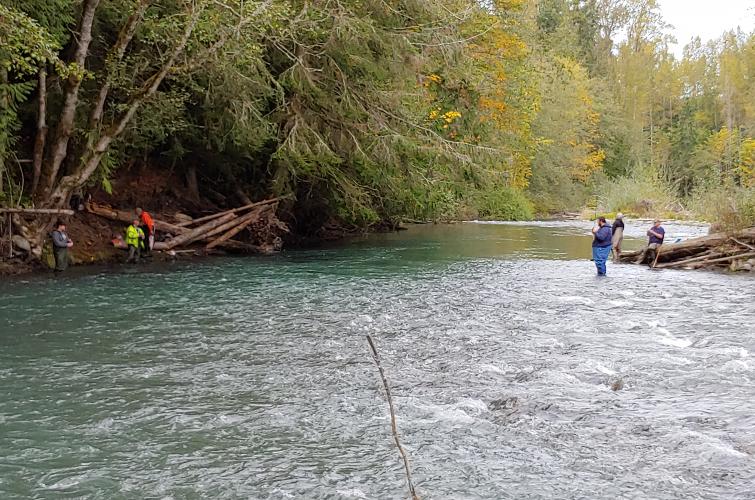 Salmon fishing in many Washington rivers is well underway, and WDFW has plenty of information on where and how to place your cast. Follow the link below for tips, tricks, and to check the regulations on streams near you.