With stunning vistas, old-growth forests, and abundant wildlife, Washington is home to plenty of world-famous wild spaces. Whether fishing, hunting, or just getting outside for the weekend, the Washington Department of Fish and Wildlife helps thousands make the most of this amazing state every year. Find the hunting and fishing license that fits your adventure, see what you need to access state-managed lands and water access sites, and learn about the necessary permits for construction projects that may affect wildlife or habitats.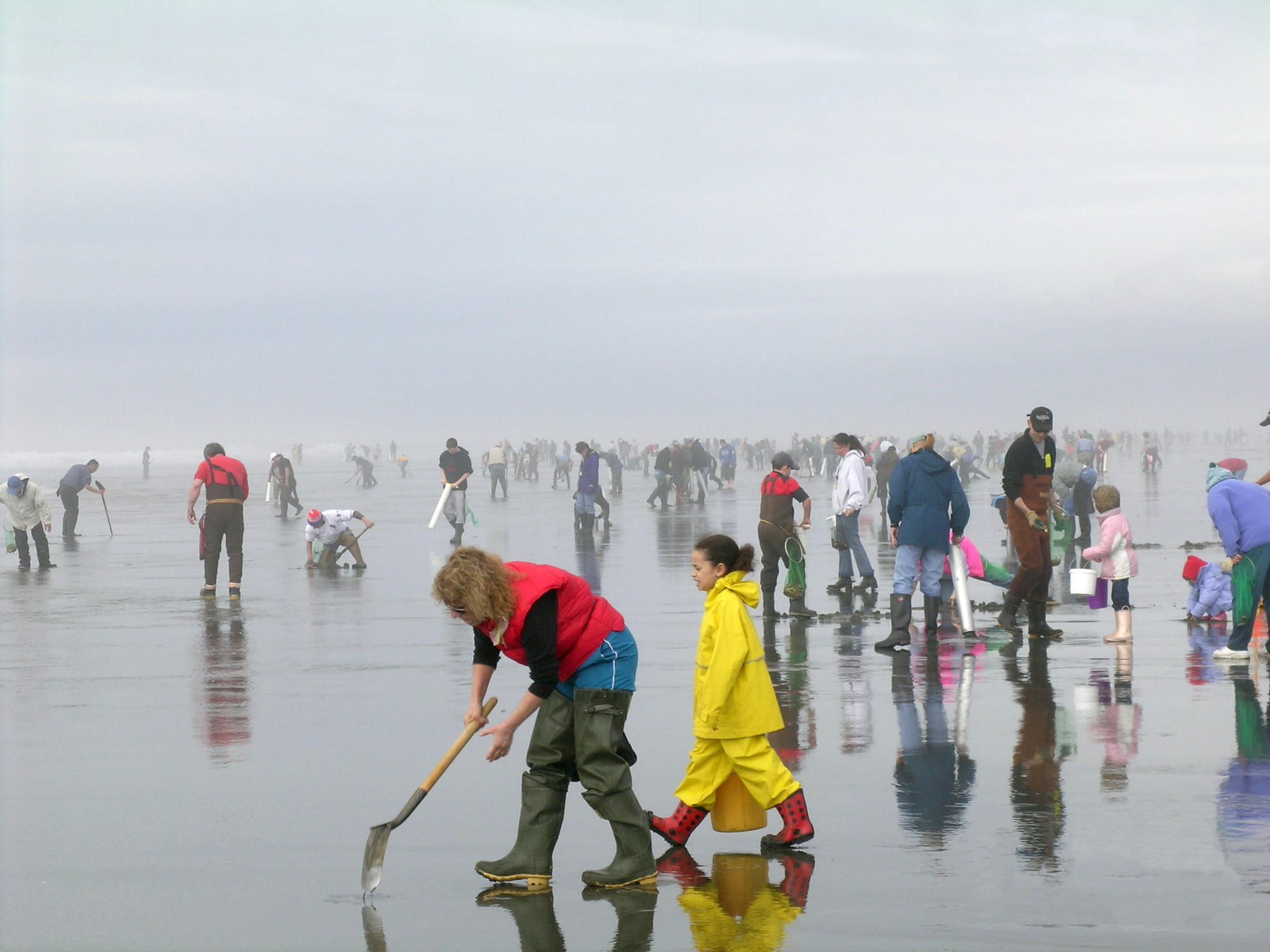 License news & important dates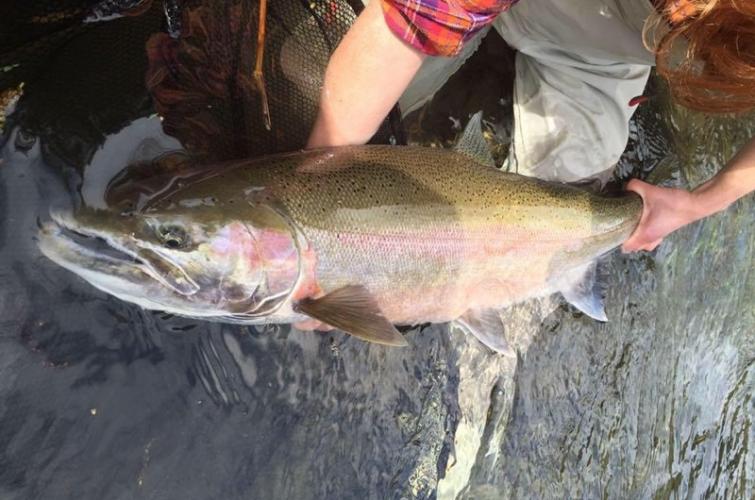 Catch record cards due April 30
Catch record cards are an important management tool for estimating the recreational catch of salmon, steelhead, sturgeon, halibut and Puget Sound Dungeness crab.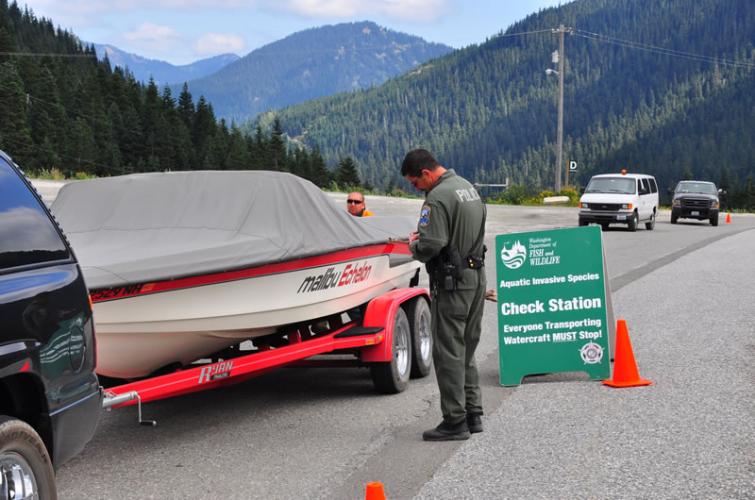 Aquatic Invasive Species Prevention Permits
Operators of certain aircraft and watercraft, as well as commercial transporters of specified vessel types, must purchase permits to help the department's efforts in preventing the spread of aquatic invasive species.