Whether fishing, hunting, or just getting outside for the weekend, the Washington Department of Fish and Wildlife helps thousands make the most of this amazing state every year. Find the hunting and fishing license that fits your adventure, see what you need to access state-managed lands and water access sites, and learn about the necessary permits for construction projects that may affect wildlife or habitats.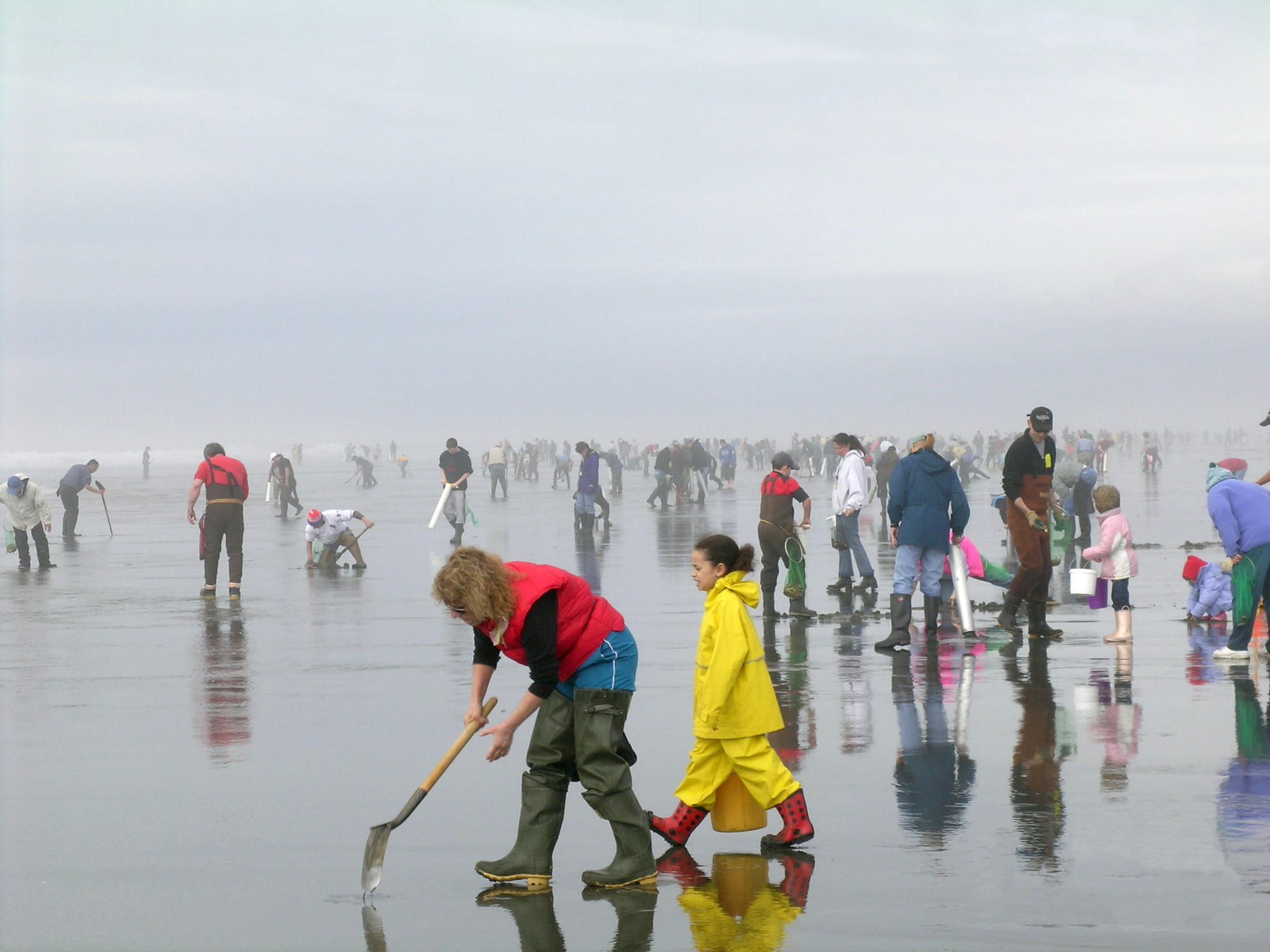 License news & important dates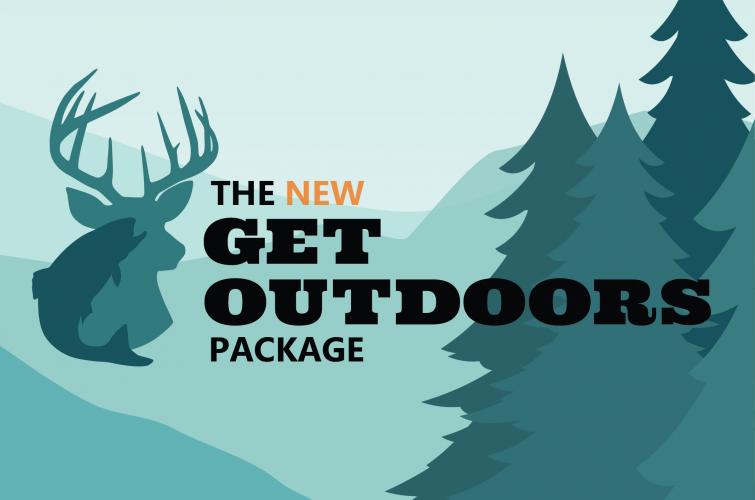 The new Get Outdoors package - Available now for the 2020-21 season
Get your Freshwater License, Saltwater License, Shellfish & Seaweed License, Two-Pole Endorsement, Deer License & Tag, Elk License & Tag, Small Game License, Migratory Bird Permit, Turkey Tags and MORE – all for $236.18!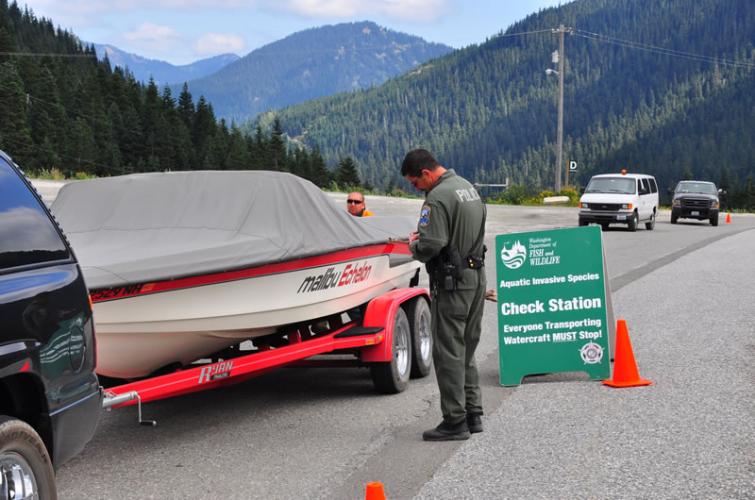 Aquatic Invasive Species Prevention Permits
Operators of certain aircraft and watercraft, as well as commercial transporters of specified vessel types, must purchase permits to help the department's efforts in preventing the spread of aquatic invasive species.