Whether fishing, hunting, or just getting outside for the weekend, the Washington Department of Fish and Wildlife helps thousands make the most of this amazing state every year. Find the hunting and fishing license that fits your adventure, see what you need to access state-managed lands and water access sites, and learn about the necessary permits for construction projects that may affect wildlife or habitats.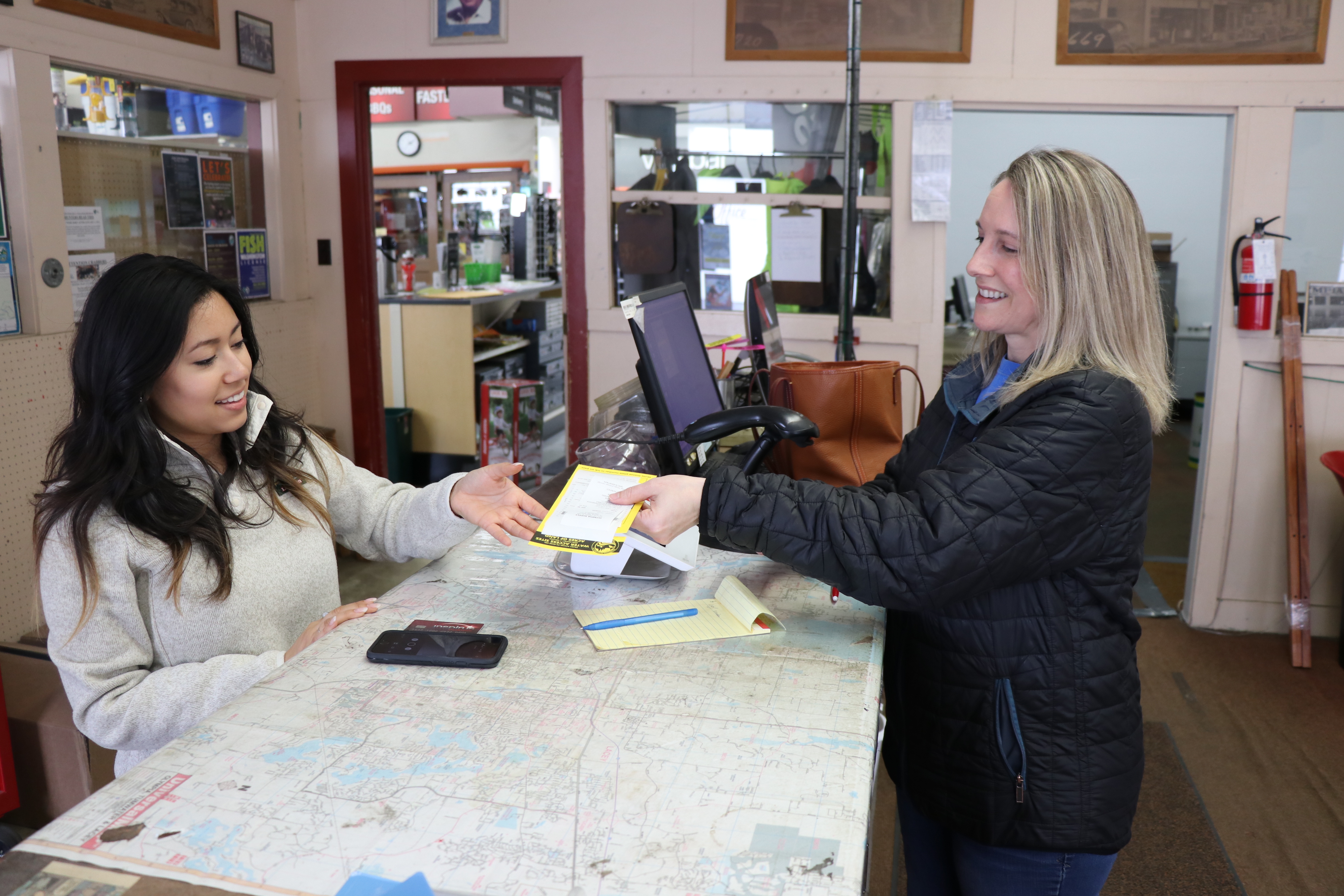 In this section
Learn about the types, costs, and requirements of fishing and shellfishing licenses offered by WDFW.

Learn about the types of hunting licenses offered in Washington, and what you need before you head into the field.

WDFW issues permits and licenses for a number of projects around Washington.

Buy a Discover Pass online for access to WDFW, DNR, and state park lands in Washington, and learn about WDFW's Vehicle Access Pass.

Personalized license plates and wildlife license plates fund conservation efforts throughout Washington.

Search for authorized WDFW license sales locations near you.

Requirements and license fees for commercial fishing and shellfishing, guiding and charter operations, and other fish- and wildlife-related activities.

To prevent deer and elk killed on Washington roads from going to waste, WDFW allows people to legally salvage carcasses with a free, printable permit.
License news & important dates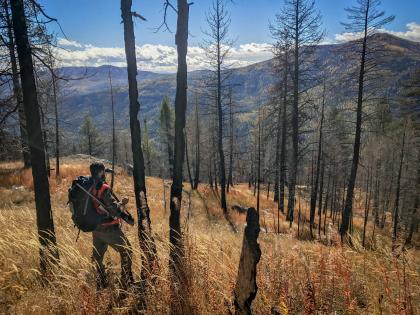 Hunt Washington: a guide to getting started
Hunting is a vital way of life for many people in Washington, and it contributes to important statewide conservation efforts. There are a variety of hunting opportunities for seasoned and first-time hunters alike.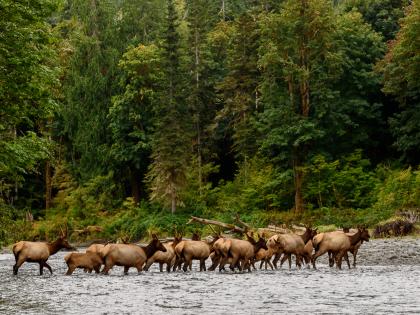 Hunters: help reduce the prevalence of elk hoof disease
WDFW is offering an exclusive special permit draw opportunity to Western Washington general season and most special permit hunters who submit elk harvest samples.
Conservation starts here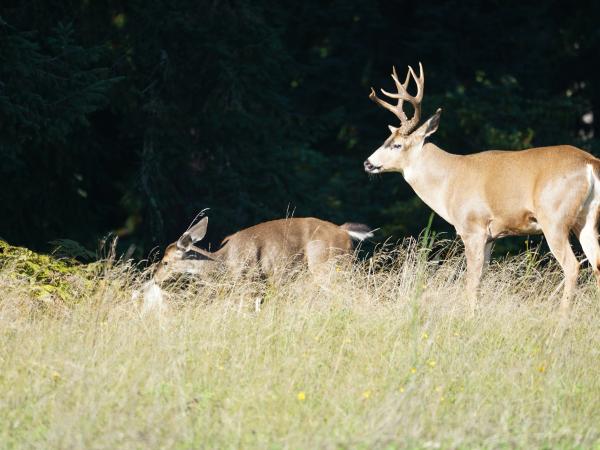 Visit myWDFW.com for tips, tricks, and the latest opportunities
This WDFW website is your one-stop shop for fishing and hunting how-to information, licenses, and agency promotions, all in the spirit of getting you and yours outdoors.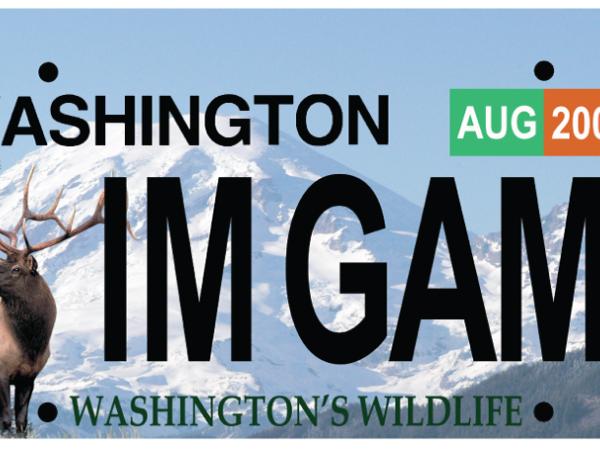 Show your support for Washington wildlife
Looking for an easy way to help wildlife in Washington? Personalized plates and any of our six specialized license plates support wildlife conservation, viewing, and management in the state.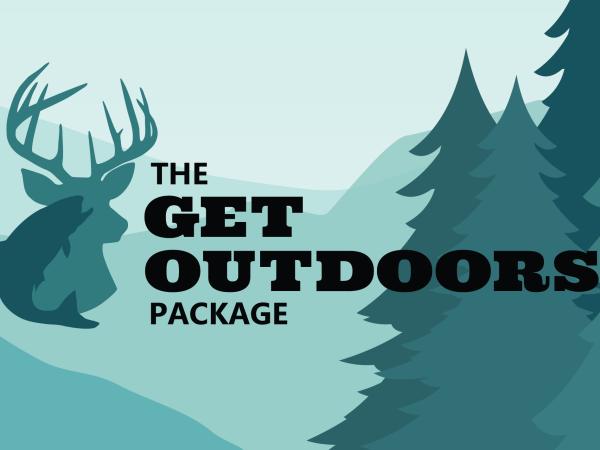 Cover the water and the field with the Get Outdoors package
The Get Outdoors license package is your one-stop shop for fishing and hunting that gets you ready for anything and does it at a savings.