Whether fishing, hunting, or just getting outside for the weekend, the Washington Department of Fish and Wildlife helps thousands make the most of this amazing state every year. Find the hunting and fishing license that fits your adventure, see what you need to access state-managed lands and water access sites, and learn about the necessary permits for construction projects that may affect wildlife or habitats.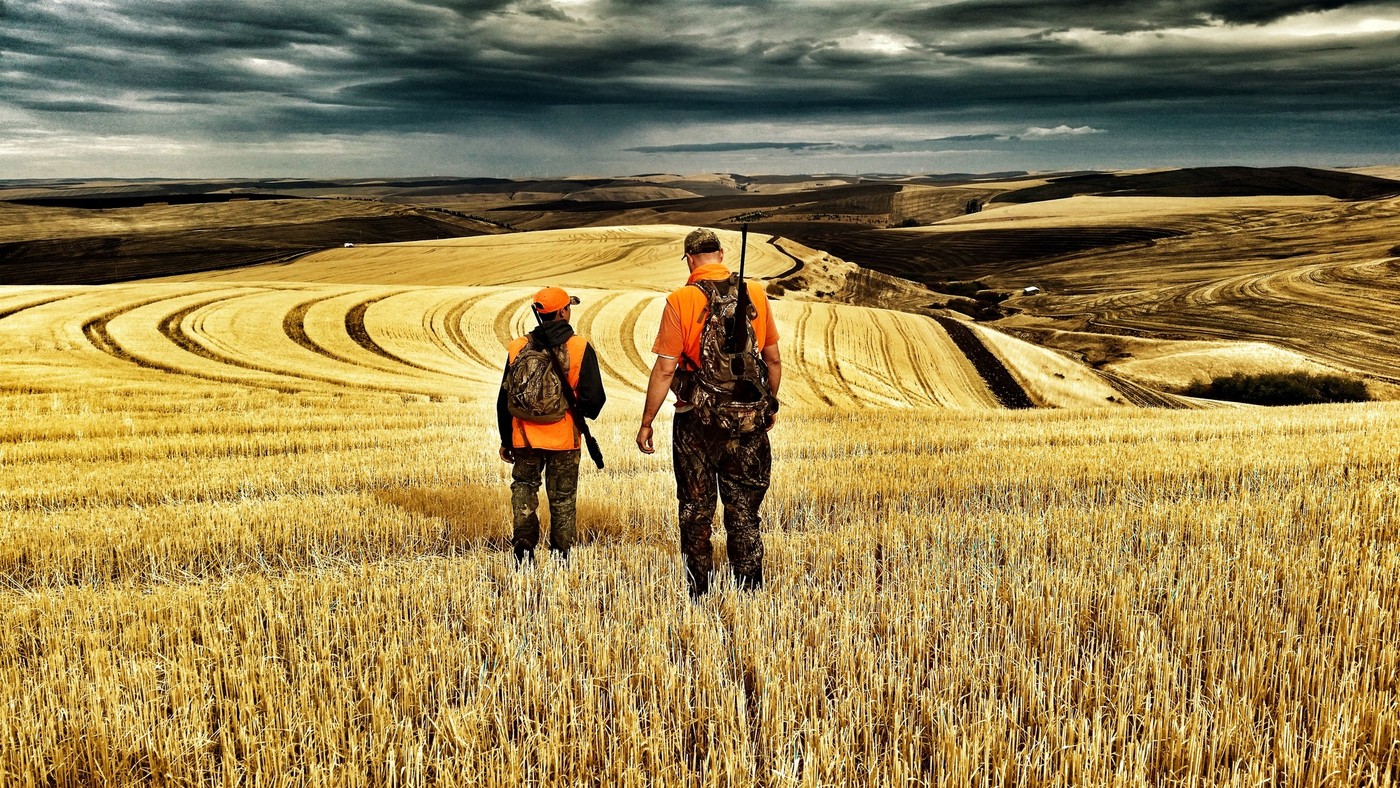 License news & important dates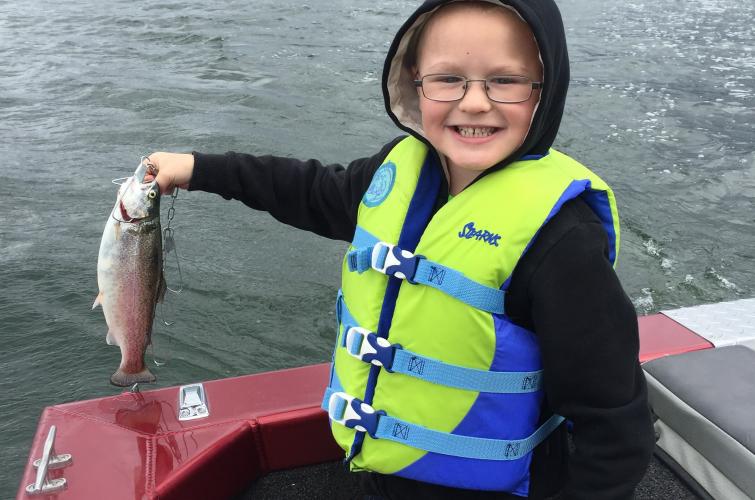 Help us celebrate National Hunting and Fishing Day virtually, all month long!
In previous years, we've worked with volunteers, sponsors and conservation partners from across the state to host in-person events for hundreds of youth and their families. Participants learn about hunting, fishing, shooting sports and conservation.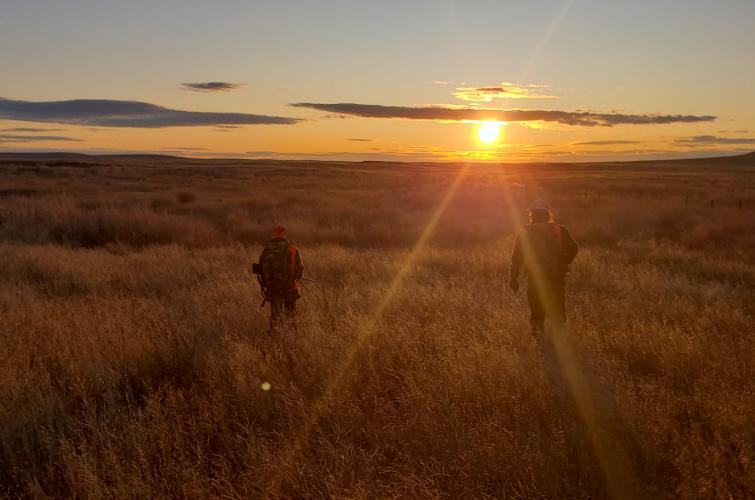 Interested in trying hunting and want to safely gain experience?
The Hunter Education Deferral Program allows a new hunter at least 10 years old to go hunting with an experienced hunter before completing a hunter education course. It's a one-license-year, once-in-a-lifetime opportunity to mentor new hunters!