Wildlife in Washington face a wide range of threats, from disease and invasive species to declining habitat and climate change. The Washington Department of Fish and Wildlife is dedicated to conserving and protecting the state's wildlife -- including endangered and other at-risk species -- from these threats. Learn about the work we're doing to protect Washington habitats and what to do if you encounter an orphaned or problematic animal.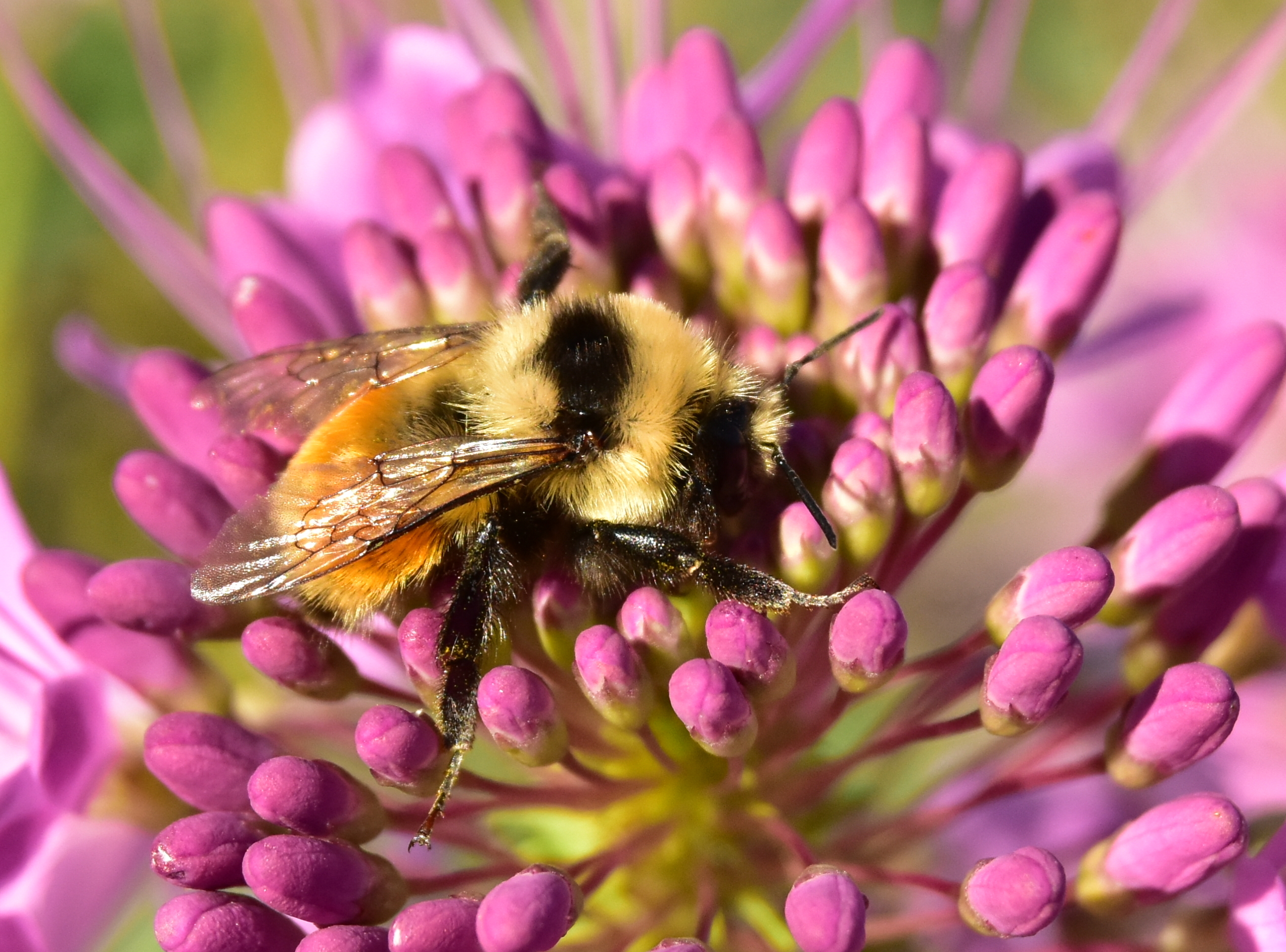 In this section
Looking to learn more about a specific fish or wildlife species in Washington? Start here.

Learn about the variety of ecosystems found in Washington that provide habitat for fish and wildlife.

Living in Washington means living with wildlife. Whether you've found a baby bird out of the nest or are dealing with deer damaging your backyard, WDFW is here to help when you cross paths with the state's diverse wildlife.

WDFW is responsible for managing endangered, threatened, and otherwise at-risk species in the state.

The Washington Department of Fish and Wildlife is hard at work helping protect and conserve fish and wildlife habitats in the state.

If you work or play in Washington's many waterways, you may be unknowingly spreading invasive species destructive to our state's environment and economy.

From elk hoof disease to white-nose syndrome in bats, WDFW tracks and responds to reports of disease affecting wildlife in our state.

Washington is home to a variety of amphibians (salamanders, frogs, and toads) and reptiles (turtles, lizards, and snakes).

The Toxics Biological Observation System (TBiOS) team monitors and tracks toxic contaminants in Puget Sound and on Washington's Pacific coast.

Wildlife can be found anywhere in the state of Washington. From backyard chickadees to the orcas of the Salish Sea, there is a spectacular array of wildlife to witness.
Species news & important dates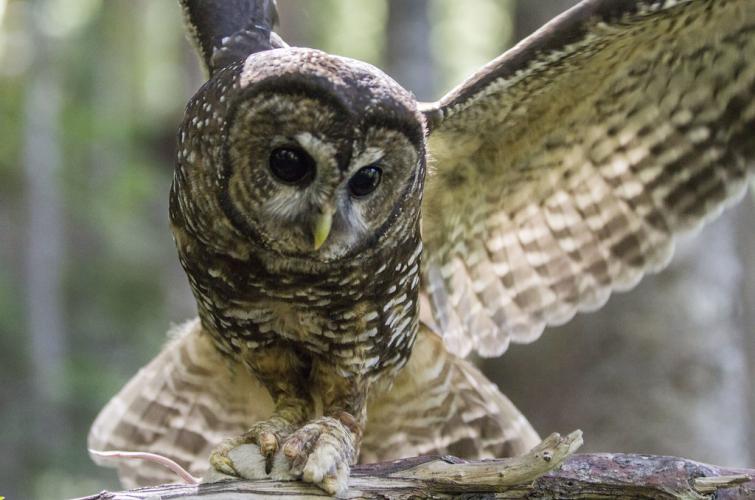 Submit comments on status review for northern spotted owl
WDFW is seeking public input on a draft periodic status review for northern spotted owl that includes a recommendation to keep the owl on the state's endangered species list. The public comment period is open through Oct. 29.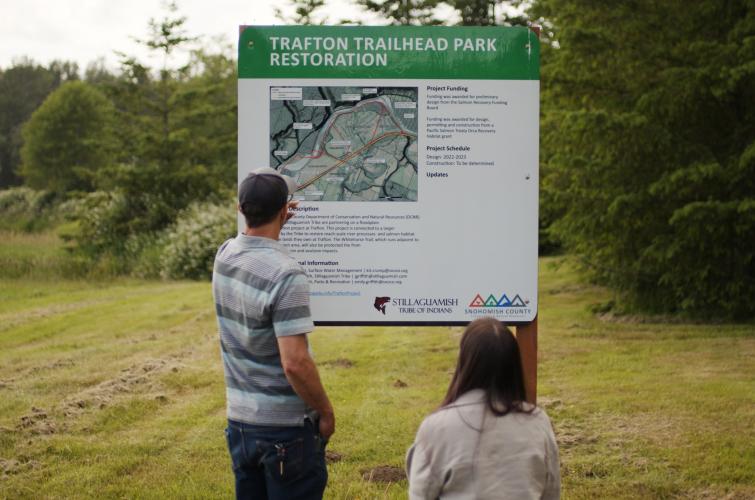 Paddling Together; WDFW and Stillaguamish Tribe collaborate to restore habitat and raise Chinook
Restoring habitat to recover salmon in "the Stilly" is a top priority for WDFW, the Stillaguamish Tribe, Snohomish County, and partners.
Conservation starts here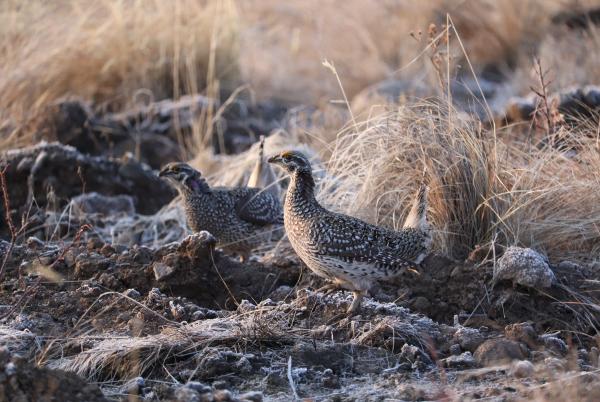 International cooperation supports sharp-tailed grouse recovery
WDFW works with biologists in B.C., Canada and other partners to bring Columbian sharp-tailed grouse to Washington to boost endangered stateside populations.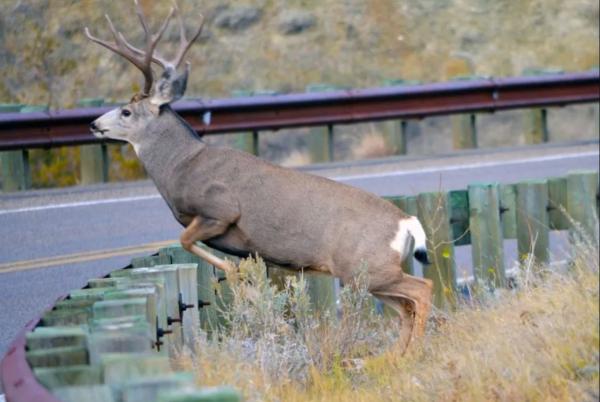 Why did the deer cross the road?
Human travel corridors sometimes impede the movement of wildlife across habitat, but a group of wildlife scientists and transportation experts have identified one area where we can help.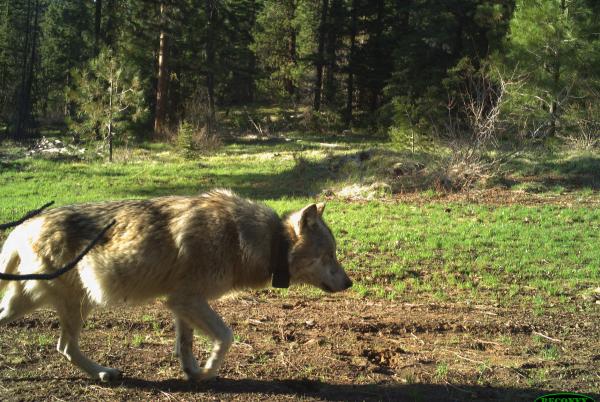 Partnering up for conservation
WDFW teams up with Defenders of Wildlife to build a better radio activated guard (RAG) box.