Some of the best fishing opportunities in the nation are available in Washington. From fly-fishing for bass and trout on freshwater lakes and streams east of the Cascades to trolling for salmon along the coast to crabbing in Puget Sound, Washington offers a diverse and unique outdoors experience. Find the experience that's right for you, whether you're a long-time angler or a first-time fisher.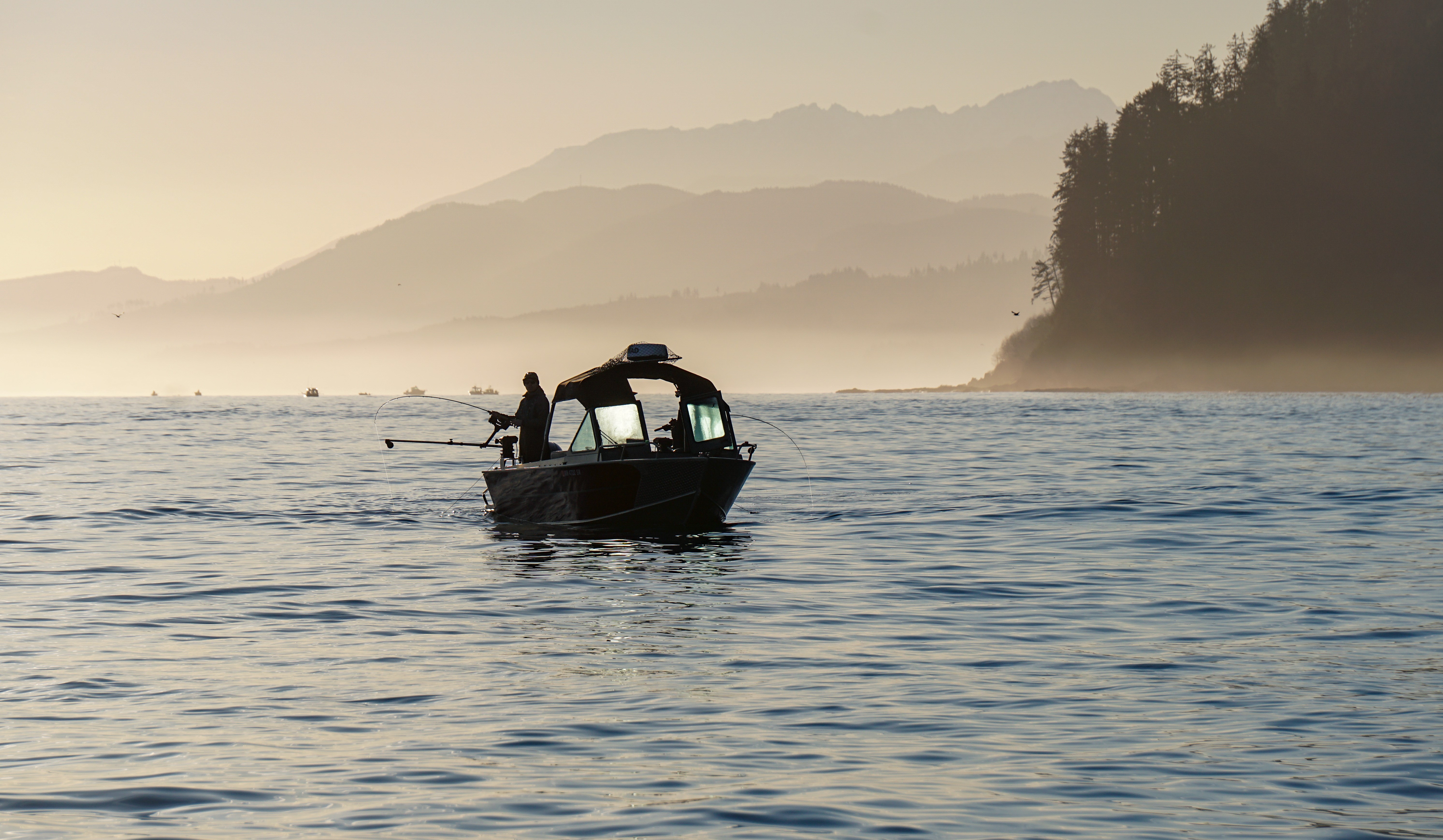 Fishing news & important dates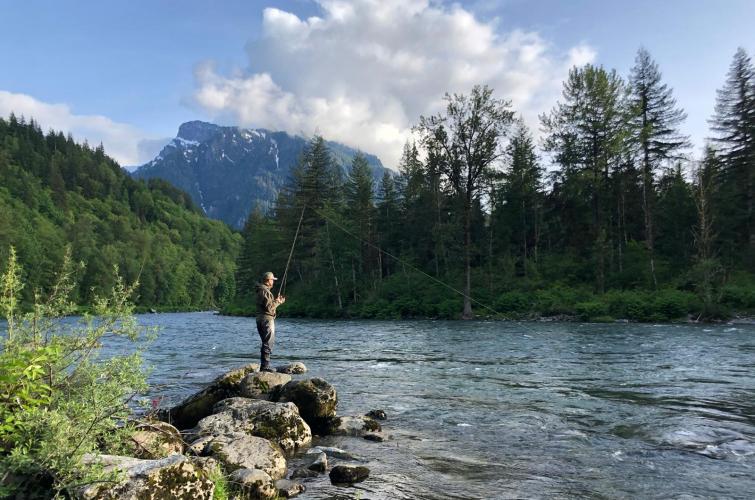 Snohomish Basin salmon, steelhead fisheries limited to protect wild Chinook
See emergency fishing rule changes for the latest regulations.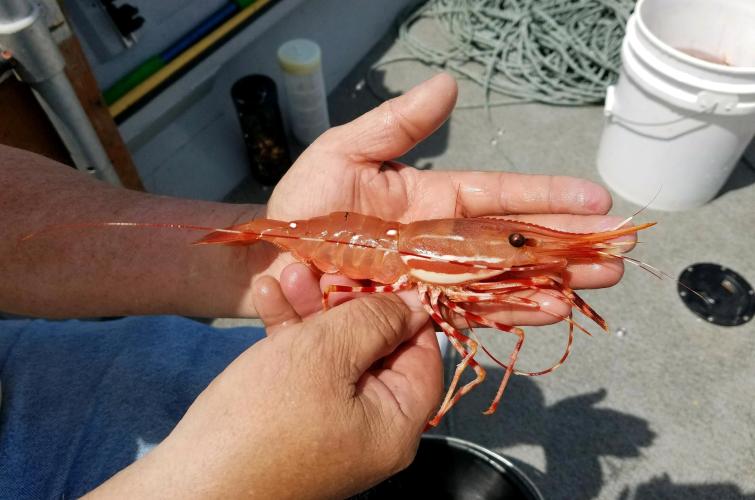 Recreational spot shrimp fishery opening May 25 in much of Puget Sound
It's that time of year: Many Puget Sound marine areas open for recreational spot shrimp fishing beginning in late May.
Conservation starts here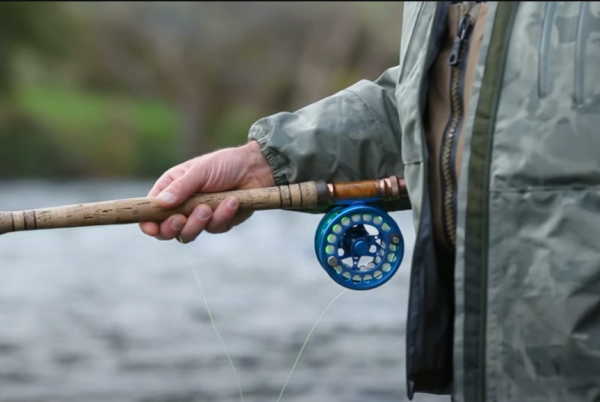 Sound Management: Conserving Pacific Northwest salmon through cooperation
Learn more about how salmon seasons are set in Washington amid a complex web of returning stocks that travel throughout the north Pacific Ocean.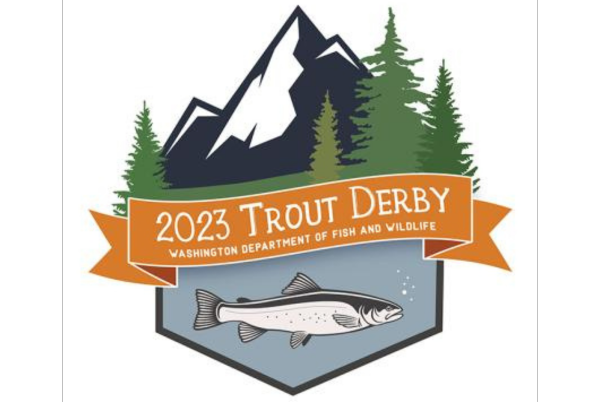 Catch a tagged fish - win a prize!
Hundreds of lakes are stocked with tagged trout. Catch one of these fish and win a prize.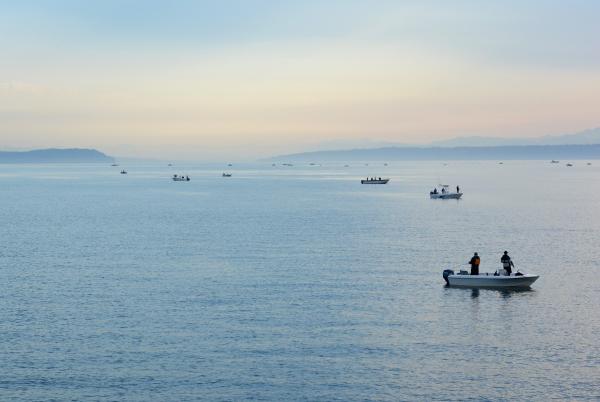 Washington salmon fishing seasons tentatively set for 2023-24
State and tribal co-managers have agreed to a tentative plan to guide salmon fishing across Washington for the coming year.