Some of the best fishing opportunities in the nation are available in Washington. From fly-fishing for bass and trout on freshwater lakes and streams east of the Cascades to trolling for salmon along the coast to crabbing in Puget Sound, Washington offers a diverse and unique outdoors experience. Find the experience that's right for you, whether you're a long-time angler or a first-time fisher.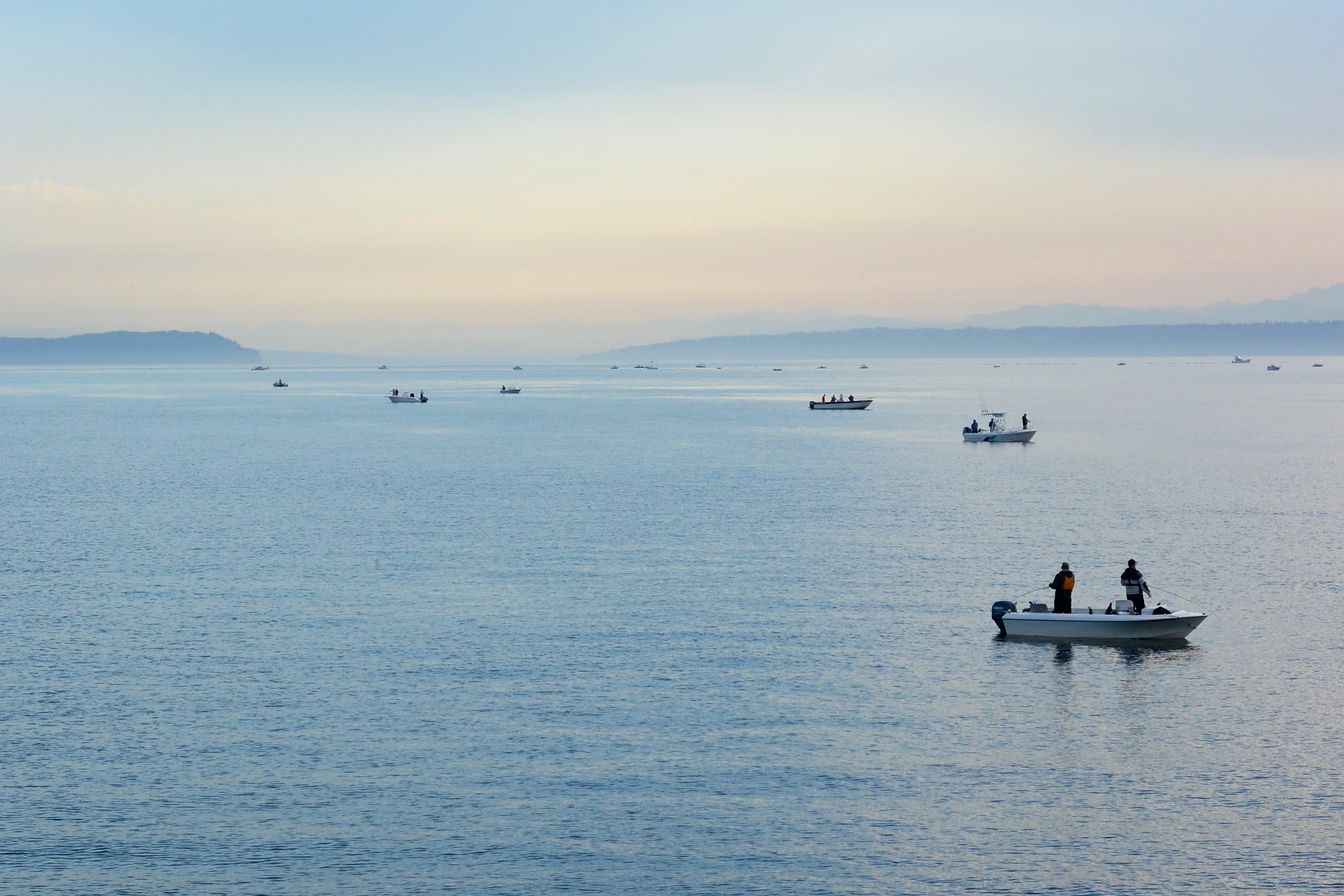 Fishing news & important dates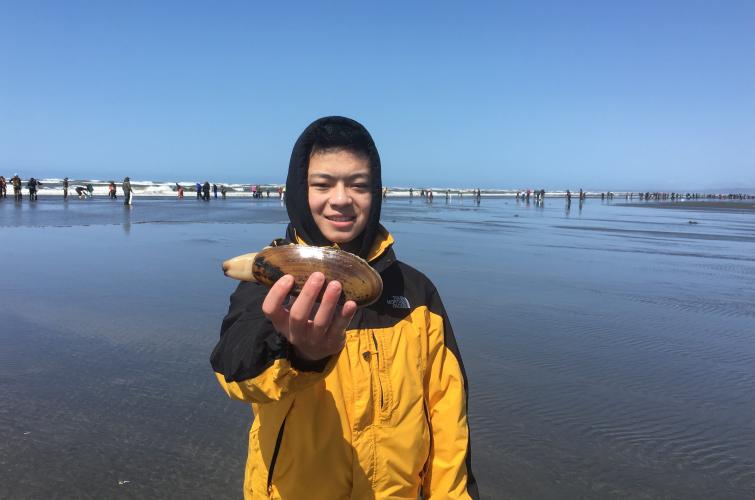 WDFW approves three days of coastal razor clam digs beginning Sept. 28
Washington Department of Fish and Wildlife (WDFW) shellfish managers confirmed today the first round of razor clam digging opportunities at Long Beach, Twin Harbors, and Copalis from Sept. 28-30.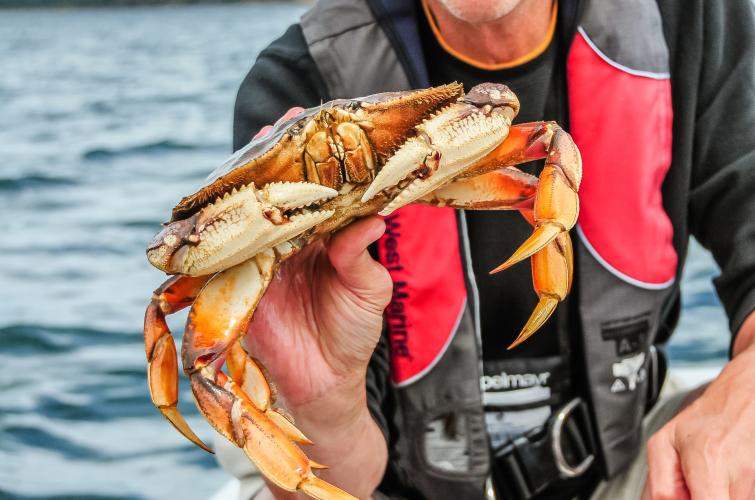 Puget Sound crab catch record cards due now
Crabbers have until Oct. 1 to submit their catch record cards for the Puget Sound summer season.
Conservation starts here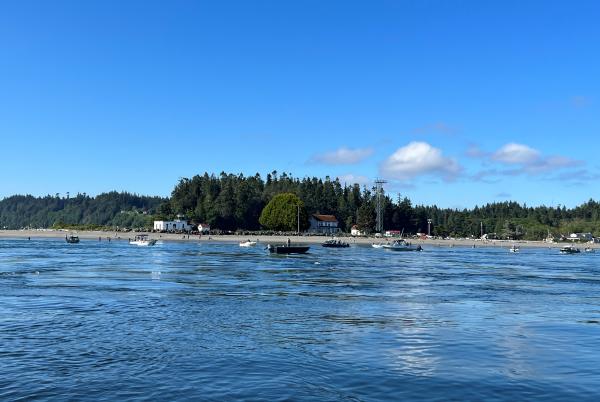 Best practices for selecting salmon fishing gear
The types of gear anglers use will help minimize impacts on the Puget Sound Chinook population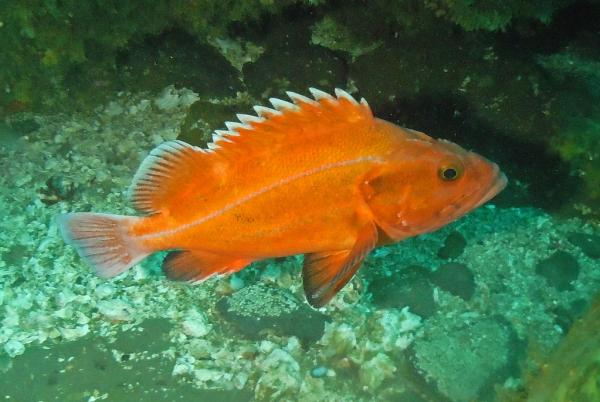 Help inform future Puget Sound rockfish management: Take our survey
Do you fish in Puget Sound? WDFW rockfish researchers want to hear from you!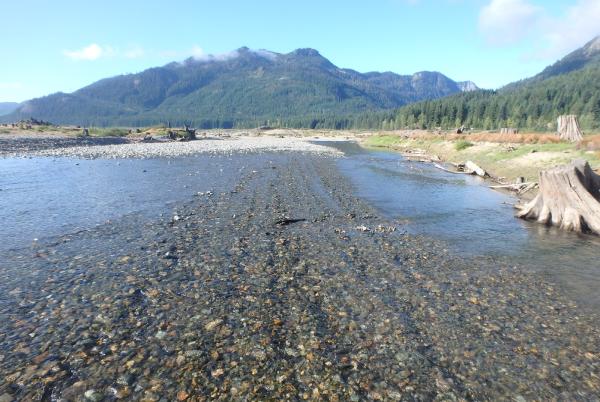 Protecting bull trout in Gold Creek and Keechelus Reservoir
Illegal recreation hurts bull trout by damaging habitat and stream channels, and restricting fish movement. Learn how you can help protect these at-risk fish.