Some of the best fishing opportunities in the nation are available in Washington. From fly-fishing for bass and trout on freshwater lakes and streams east of the Cascades to trolling for salmon along the coast to crabbing in Puget Sound, Washington offers a diverse and unique outdoors experience. Find the experience that's right for you, whether you're a long-time angler or a first-time fisher.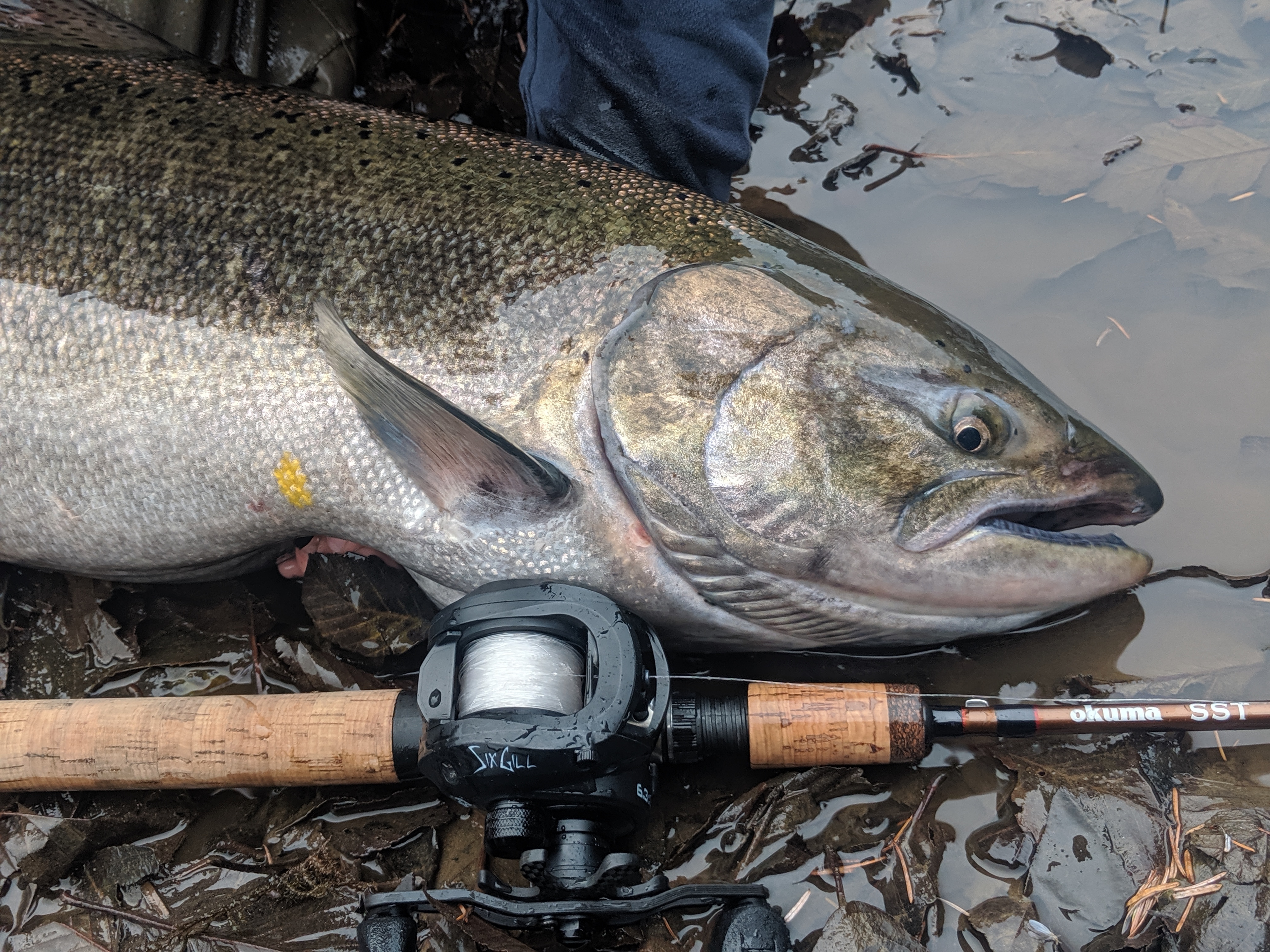 Fishing news & important dates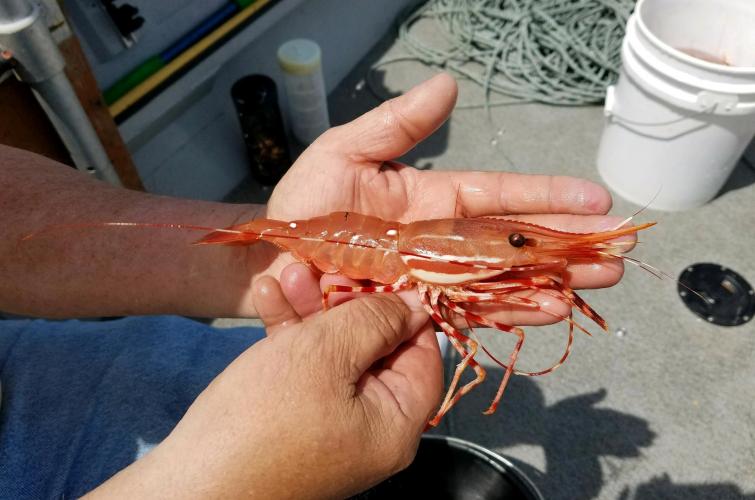 Puget Sound spot shrimping opens May 19
Learn more about the popular Puget Sound spot shrimp season, which kicks off in mid-May.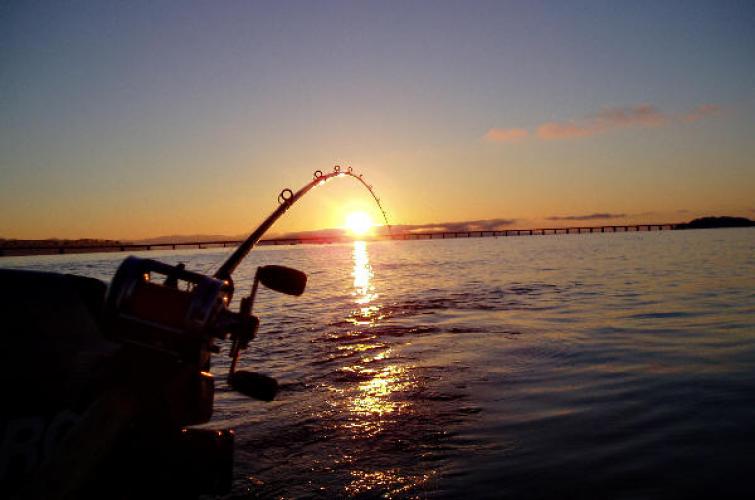 How to participate in the North of Falcon salmon season-setting process
View a process timeline, upcoming public meetings, and opportunities to share feedback.
Conservation starts here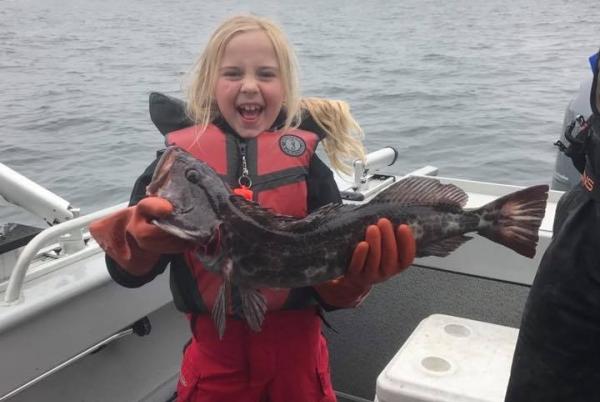 Coastal bottomfish season underway
This year's season provides more opportunity for anglers in new areas, while continuing to protect yelloweye rockfish populations.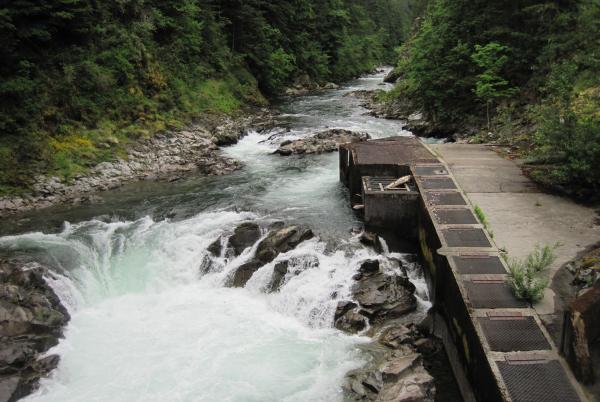 Q&A: Fishing season changes on Columbia River tributaries
Learn more about why WDFW modified spring Chinook fisheries on a number of Columbia River tributaries, including the Wind River and Drano Lake.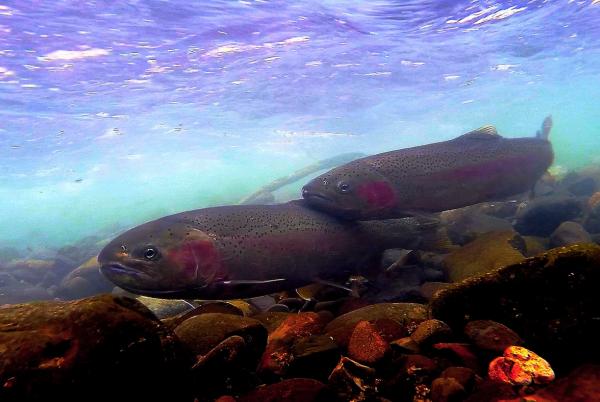 Early closure to the coastal steelhead season
Frequently asked questions about the coastal steelhead season, which wrapped up early to further protect wild steelhead populations.