Some of the best fishing opportunities in the nation are available in Washington. From fly-fishing for bass and trout on freshwater lakes and streams east of the Cascades to trolling for salmon along the coast to crabbing in Puget Sound, Washington offers a diverse and unique outdoors experience. Find the experience that's right for you, whether you're a long-time angler or a first-time fisher.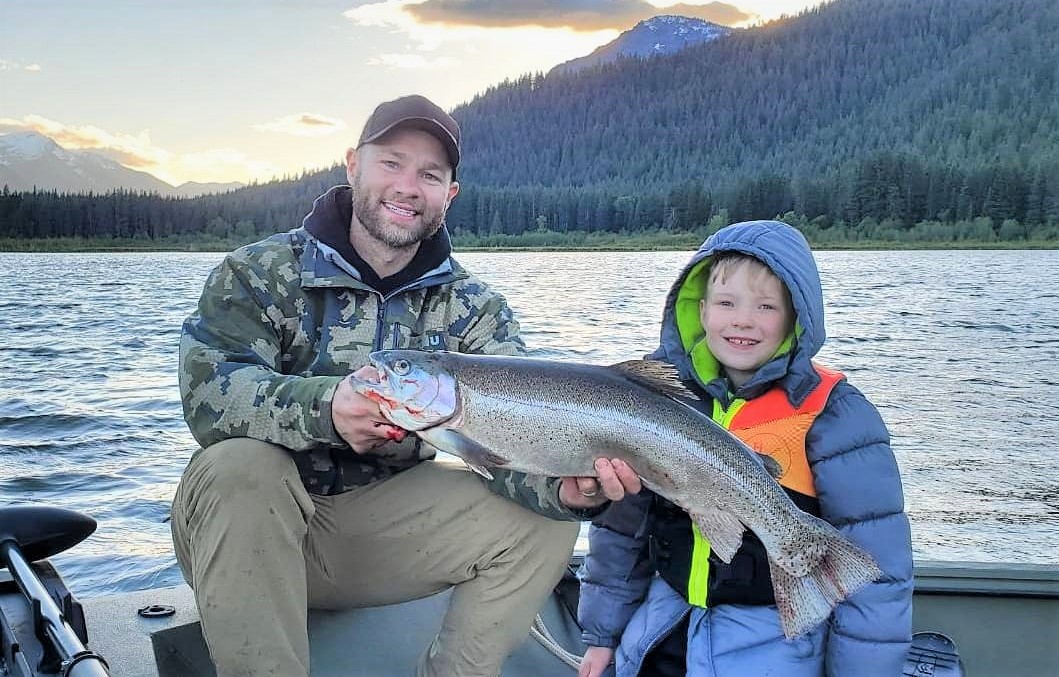 Fishing news & important dates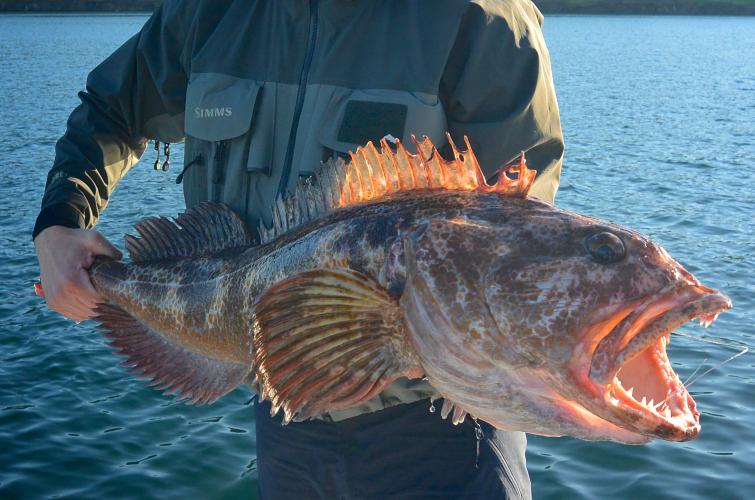 Key in on structure around Puget Sound for hard-fighting lingcod
Puget Sound's 'stable' fishery for the toothsome and tasty species is now open for business.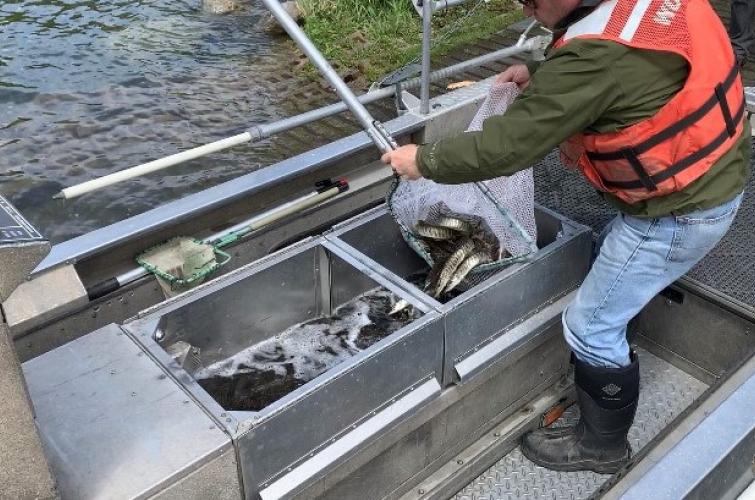 Some eastern Washington lakes stocked with tiger muskie
These "fish of a thousand casts" may take some finessing to catch but it's fun trying. Find out which lakes were recently stocked with tiger muskie and the best way to catch them.
Conservation starts here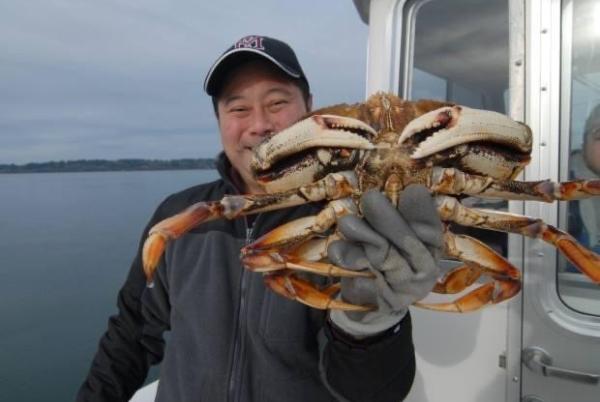 Asian & Pacific Islander American Heritage Month Spotlight
As a fourth-generation Japanese American, Mark shares how his heritage influences his outdoor pursuits and community involvement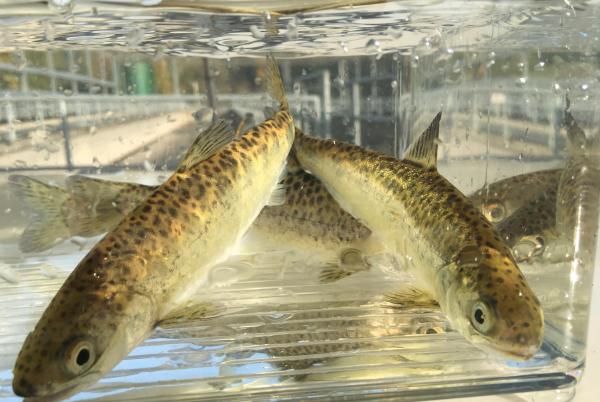 Tucannon River Spring Chinook tagging
WDFW staff are working to increase Spring Chinook populations in the Tucannon River. Forty thousand fish were recently tagged with tiny tracking tags prior to the fish being released into the river.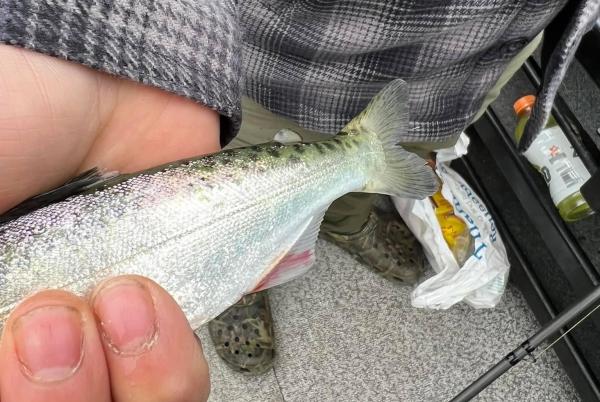 Explainer: Unclipped Chinook on the Cowlitz River
Why anglers may see more unmarked Chinook in the Cowlitz in 2022 and beyond.