Some of the best fishing opportunities in the nation are available in Washington. From fly-fishing for bass and trout on freshwater lakes and streams east of the Cascades to trolling for salmon along the coast to crabbing in Puget Sound, Washington offers a diverse and unique outdoors experience. Find the experience that's right for you, whether you're a long-time angler or a first-time fisher.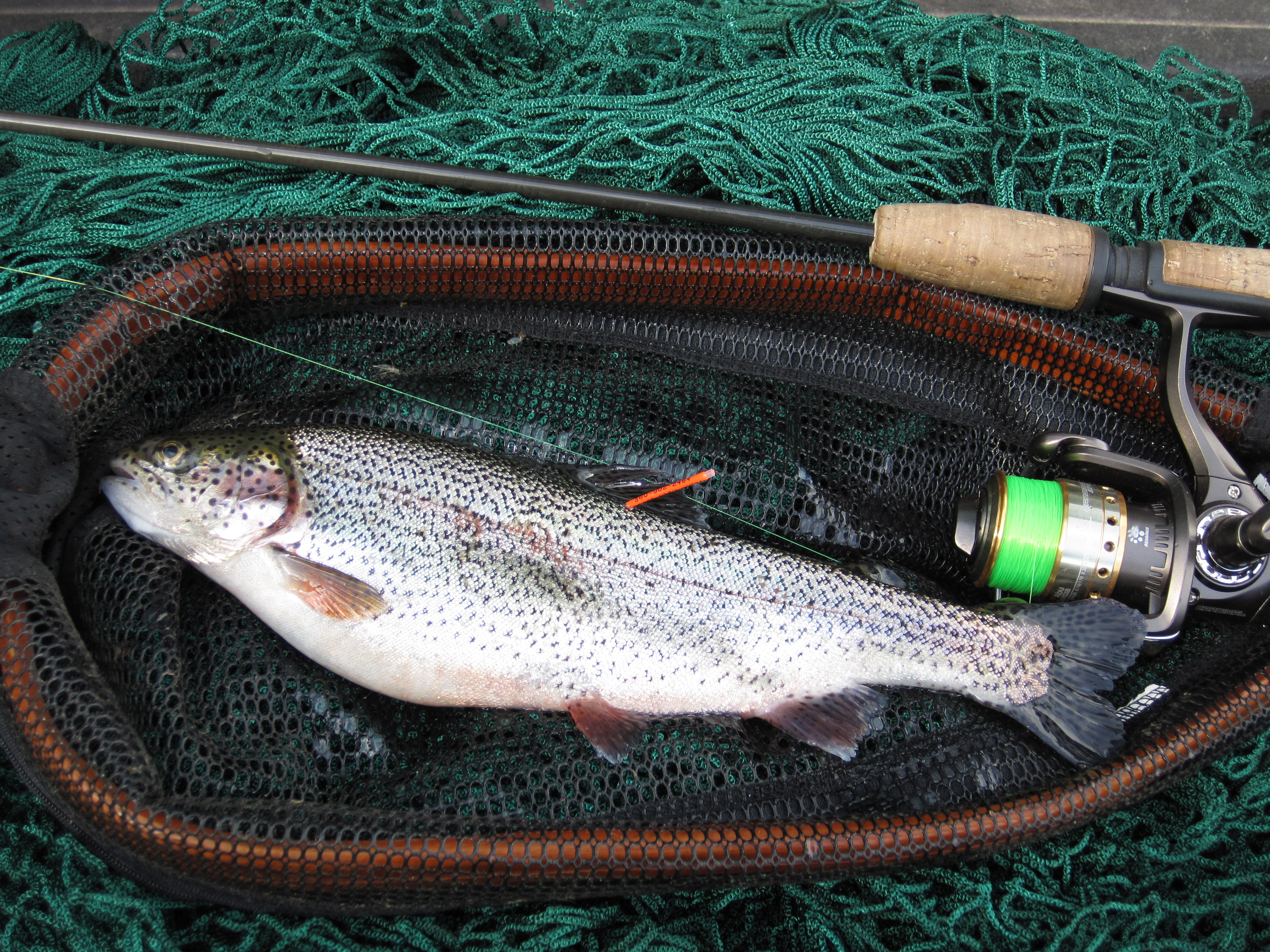 Fishing news & important dates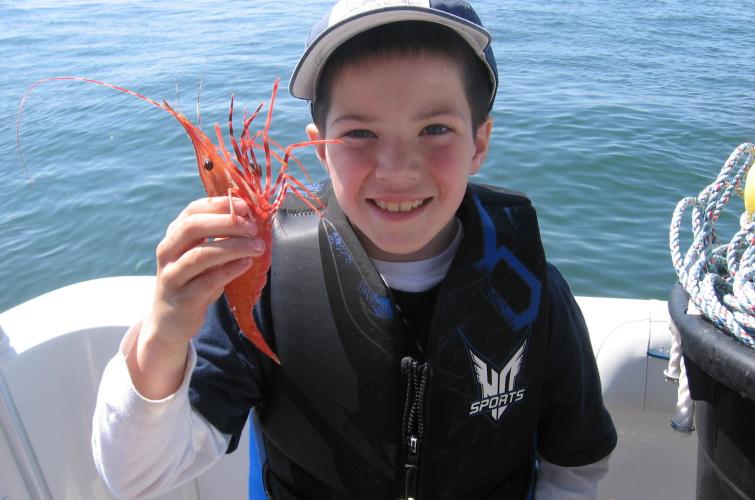 Puget Sound spot shrimping reopens
Recreational spot shrimping reopens in a handful of Puget Sound marine areas beginning July 14.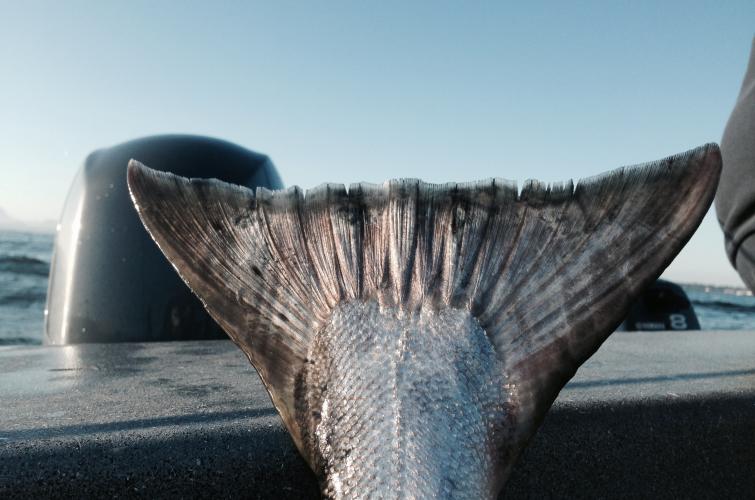 Reel in salmon in Puget Sound
Planning summer fishing trips? Puget Sound Chinook fishing kicked off July 1!
Conservation starts here
Coastal steelhead management
Find more information about coastal steelhead management and opportunities to stay engaged with the planning for the 2021-2022 season.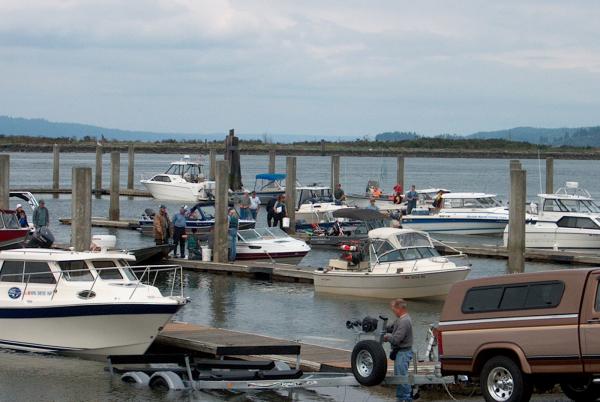 Keeping it friendly on the water
Summer is a busy time of year in Puget Sound, and a little patience and courtesy goes a long way.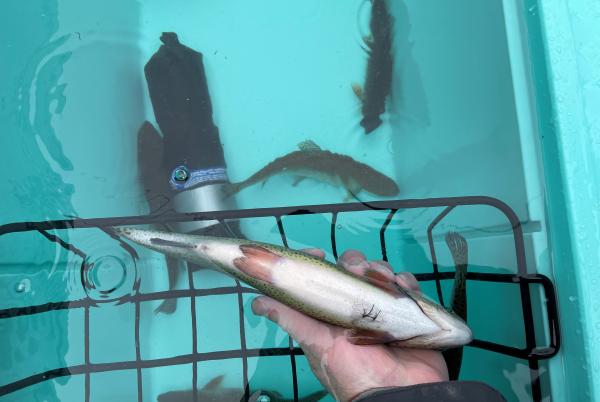 The secret lives of triploid trout
Anglers this spring have a unique opportunity to help us study the growth and behavior of triploid trout in Western Washington lakes.