Contact
Ruth Milner, WDFW, 360-466-4345 Ext 265; cell: 360-631-1733;
Adam Griesemer, USFWS, 360-753-9516
Jason Wettstein, WDFW, 360-902-2254
The Washington State Department of Fish and Wildlife (WDFW) is announcing continuation of open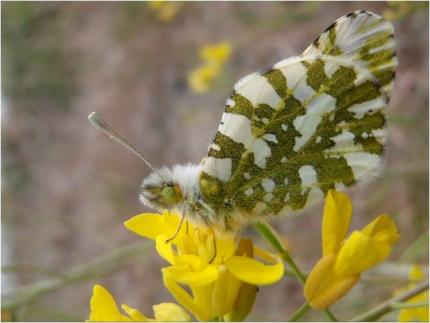 enrollment for San Juan and Lopez islands landowners who would like to participate in a voluntary program to help restore Island Marble Butterflies, a species found nowhere else that could soon be listed as endangered.
WDFW and the United States Fish and Wildlife Service are inviting landowners on San Juan and Lopez islands— especially those with open, grassy landscapes to help conserve Island Marble Butterflies.
We are asking the public to consider enrolling in a Candidate Conservation Agreement with Assurance (CCAA).  
The CCAA is a conservation tool under the Endangered Species Act. Conservation measures outlined in the Island Marble Butterfly CCAA's include creating patches of habitat, limiting disturbance to habitat patches, potentially protecting patches through fencing and potentially allowing deer hunting to limit deer consumption of the plants that butterflies depend upon.
Landowners enrolled in a CCAA—including those engaged in agriculture, ranching, recreation, and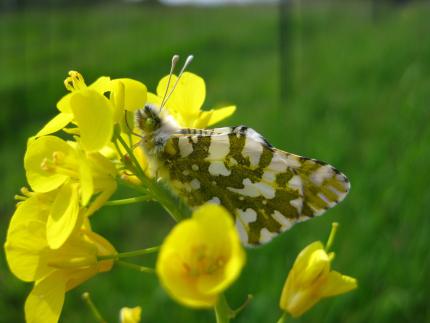 other activities—would experience no risk of violating the ESA by inadvertently killing or injuring the butterflies so long as they participate in agreed conservation measures. Landowners can also withdraw from the CCAA at any time.
Enrollment in the CCAAs is likely to continue at least through early November, or until the Island Marble butterfly is listed under the ESA.
For more information on how to enroll in a CCAA, please visit this web page. 
For past news on Island Marble Butterflies, please visit our August news release.