There are countless ways to get outside in Washington. Whether hunting, fishing, wildlife watching, hiking, horseback riding, boating, or camping, the Department of Fish and Wildlife wants to make it easy for you to do the things you love, from Puget Sound and the Pacific coast to the Columbia Basin and the rolling hills of the Palouse.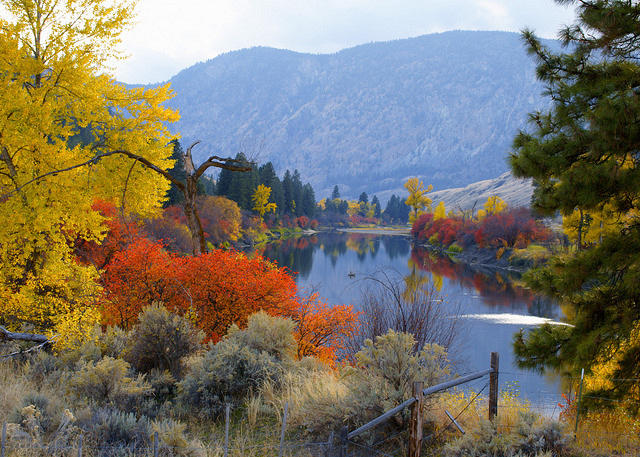 Places news & important dates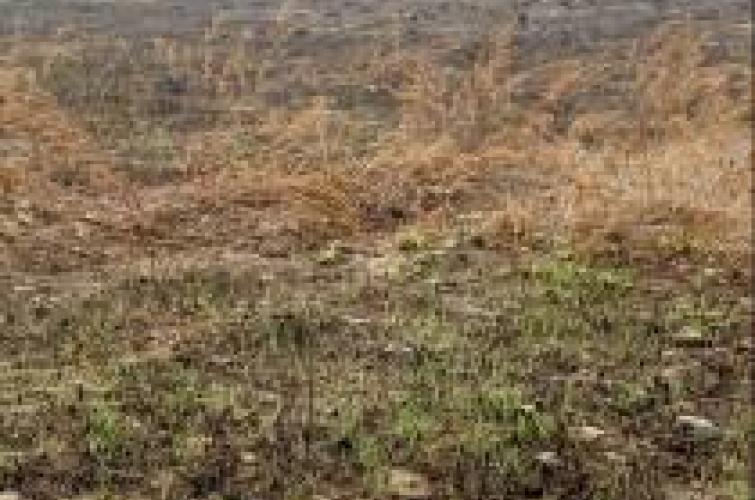 Washington wildfire information
Impacts from the September 2020 wildfires are causing some trail, road, and campground closures on public lands.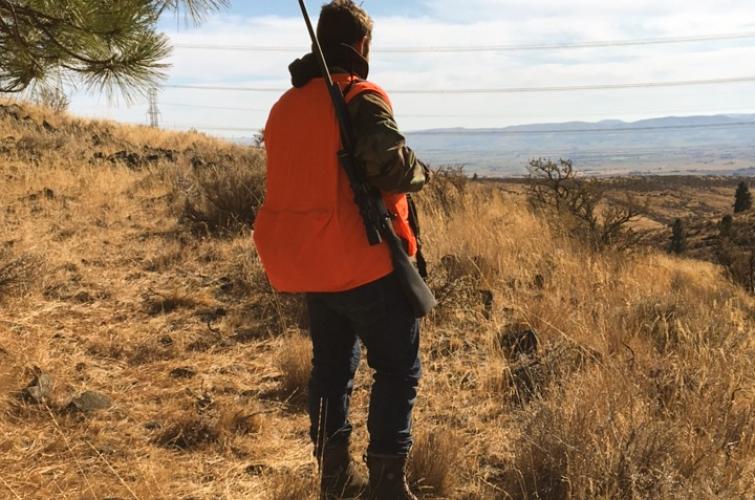 Be cautious of hazards in the field
People heading to areas recently impacted by wildfires should take extra precautions, as these lands could pose hazards such as unseen holes in the ground where roots have burned up or burnt stumps and trees that could fall.