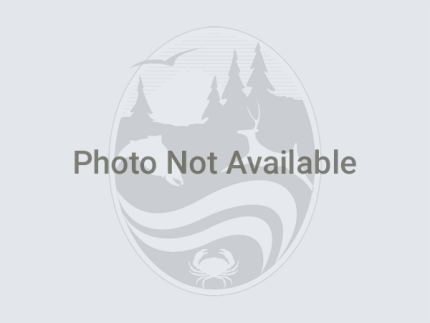 If you see this species, please share your observation using the
WDFW wildlife reporting tool
or email us at 
wildlife.data@dfw.wa.gov
. Be sure to include a photo of the species for verification and location (latitude/longitude coordinates) of your observation. 
Climate vulnerability
Sensitivity to climate change
The Cascades Needlefly is a rare species limited to very few sites in Washington, Oregon, Idaho, and Montana. Critical habitat of the nymphs are seeps, springs, and spring-fed streams; the genus Megaleuctra is dependent on coldwater habitats that do not dry out, as well as high water quality. The sensitivity of this species is likely closely tied to their specialized habitat requirements. Changes in flow patterns due to drought or changing patterns of precipitation, changes in water temperature, and decreased water quality are all likely to increase the sensitivity of the species. Habitat fragmentation and nearby development also alter the quality and availability of suitable habitat.
Exposure to climate change
Increased water temperatures
Changes in precipitation and/or drought
Altered flow regimes
Conservation
This species is identified as a
Species of Greatest Conservation Need
(SGCN) under the
State Wildlife Action Plan
(SWAP). SGCN-classified species include both those with and without legal protection status under the Federal or State Endangered Species programs, as well as game species with low populations. The WDFW SWAP is part of a nationwide effort by all 50 states and five U.S. territories to develop conservation action plans for fish, wildlife and their natural habitats—identifying opportunities for species' recovery before they are imperiled and more limited.