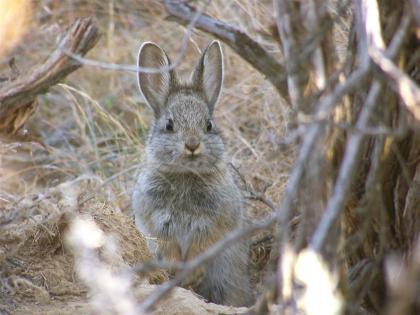 Middle school students enter the world of conservation biology as they learn about what endangered status for a species means. Students watch videos to learn about what species in Washington are considered at risk of extinction and how diverse stakeholders work together to recover species.
Students study different classifications of endangerment at state, national, and international levels and research what's being done to help the species or population recover. The final assessment includes student research into one Washington endangered or threatened species and has students create their own recovery plan based on their findings.  
Lesson plan
Endangered Species of Washington
Supporting materials
Wild Washington LIVE!
Recorded April 7, 2021